It's been a long winter but we are one step closer to Spring and we've earned a long weekend. Family Day is Monday February 20th. This marks the 10th time BC has celebrated this holiday. In the last stretch of winter there are still some great activities and fun things to do with the family. The Family Day long weekend was introduced to encourage extra time with our loved ones, between New Year's Day and Easter holidays, so whatever you do, do it together!
Bloedel Conservatory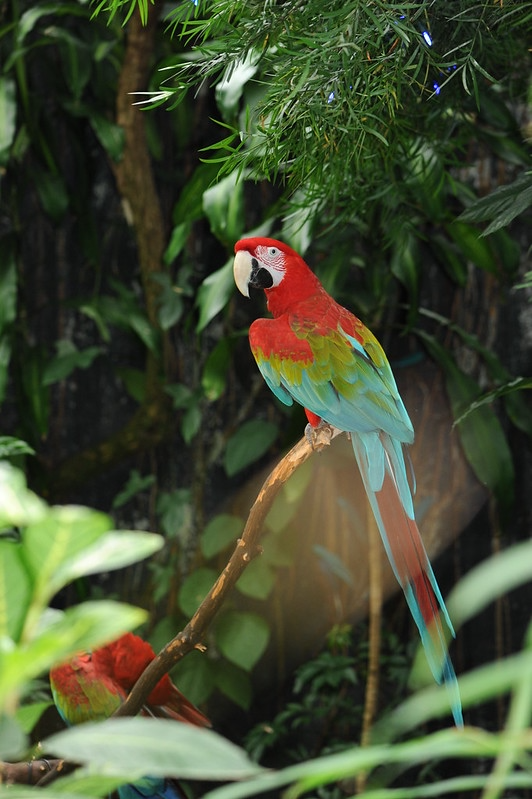 Pretend you're on a visit to the Amazon in the conservatory dome at Vancouver's highest point, Queen Elizabeth Park. Experience paradise with over 120 free-flying exotic birds, 500 exotic plants and flowers across Tropical, Subtropical and Desert climatic zones, all under one roof. Spot macaws, finches and parrots flying around through the lush paradise.
Sea Lion 4D Experience at the Vancouver Aquarium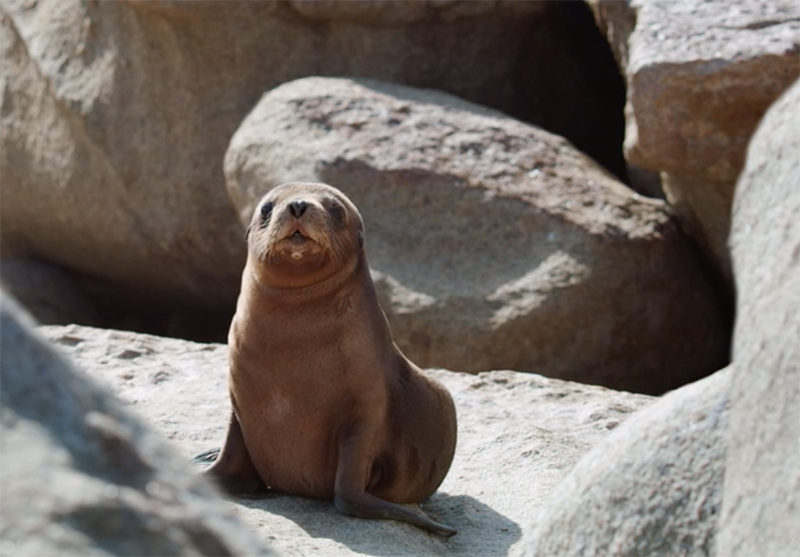 Visit the Vancouver Aquarium and go under the sea on a cinematic adventure. It's filled with thrilling sensory effects like wind, mist, scents and dramatic lighting. Come meet the adorable little Otto. Sea lions are one of the most unique, intelligent, and playful animals. Members can bring a friend for free.
Take a Hike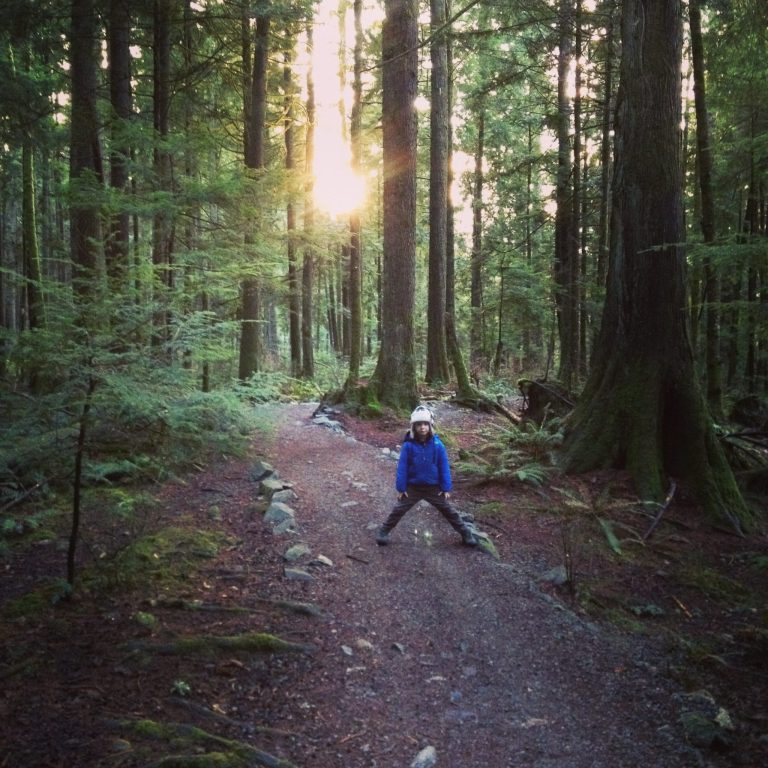 Fresh air and space to run free make a hike sound very appealing this long weekend. The price is right. And, it's unlikely you'll need to book a space and nature is calling. Get the muddy buddies out and hit the trails. And, don't forget lots of water and, of course, snacks.  
Here are three hikes your kids will love.
Get Out of Town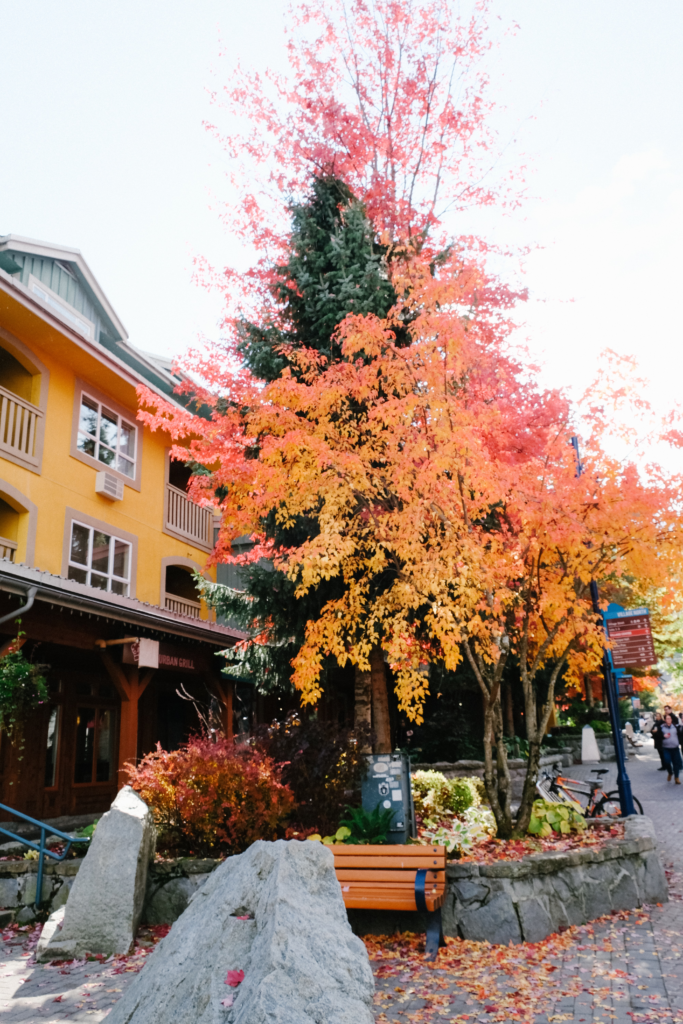 We've all spent lots of time at home these past few months, so if your family is healthy and feeling some wanderlust why not hit the road! Check AirBnB for a change of scenery and pack up some warm socks and snacks. Sometimes a little Family Day getaway can be the refresher we all need to make it to Spring.
I Dream Library x MARIE KHOURI – I LOVE exhibit at the Vancouver Art Gallery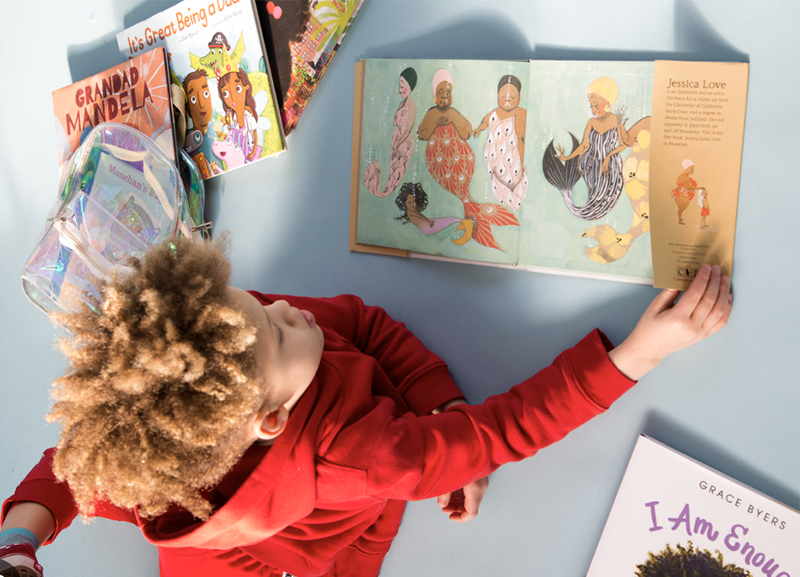 I DREAM LIBRARY and the VANCOUVER ART GALLERY invite Family Day visitors to respond to the exhibit MARIE KHOURI – I LOVE by engaging the artist's invitation of conversation. Expanding the artist statement "I Love". on white ribbons, and writing statements in as many languages as possible! Fasten these messages to the 1st Floor Rotunda staircase railing to transform the space over the course of the day.
This co-created ribbon installation pays homage to Khouri's inspirations: language and Zaha Hadid
Watch Episode 1 our video series: I Dream As A Mother featuring Aisha Kiani Founder of I Dream Library 
Hit the Slopes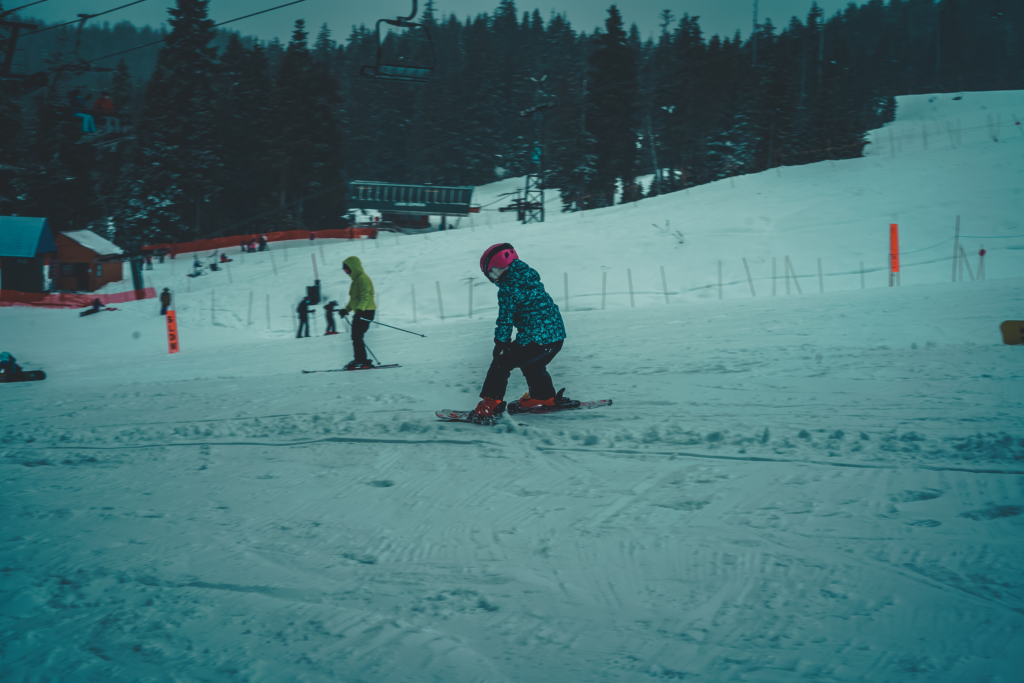 February is a great time to head to the local mountains for skiing, snowboarding or even tubing. Cypress, Seymour and Grouse all offer kid's lessons and have hills for beginners to experts. Make a booking and give it a try!

Fan EXPO Vancouver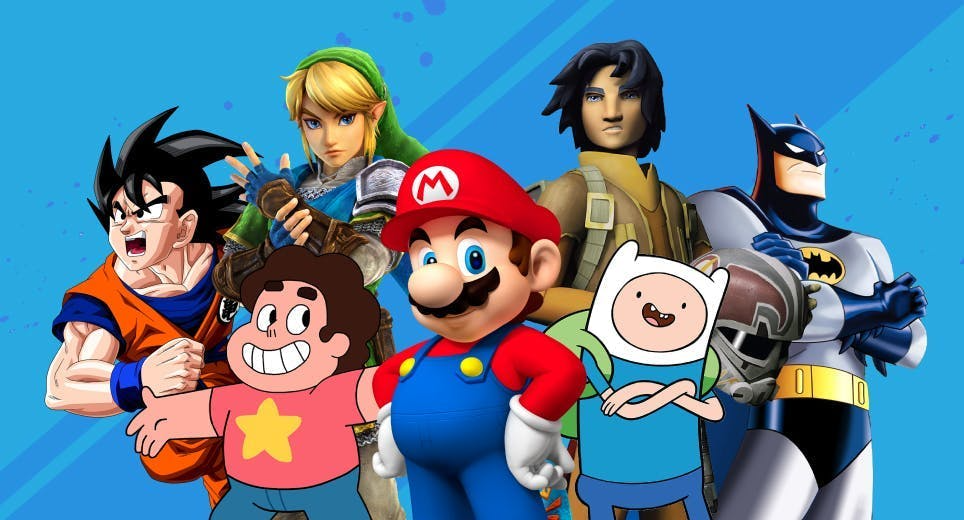 From Feb 18th-2ott, the Vancouver Convention Centre is home to a fun-filled comic, sci-fi, horror, anime, and gaming event. FAN EXPO Vancouver celebrates all things pop culture with family-friendly attractions including a family costume contest!
Honour Black History Month
February is Black History Month and a meaningful time to connect and learn as a family. Consider reading books together to honour Black culture and community, or visit one of the parks and memorials around Vancouver. There are many different ways to share Black History Month with your family this weekend. 
Happy Family Day from VancouverMom! Share your long weekend adventures by using #vancouvermom.
Jenn Wint
Jenn Wint is a writer, communications strategist and a public relations specialist. She is passionate about storytelling and community. Jenn lives in East Vancouver with her husband, 3yo son and 1yo daughter. You'll find them hanging around Vancouver's playgrounds, water parks, coffee shops and anywhere that bakes fresh cookies in-house!