Contest! Two-week Summer Monarch Fine & Performing Arts camp (July 11th-21st, 2016)-Ages 5-12.
Does your child love to create, dance, sing and perform? Well this contest is for you! We're giving away a two-week Summer Fine and Performing Arts camp from Monarch Summer Camps for the weeks of July 11 to 22 (ages 5 to 12) valued at $645!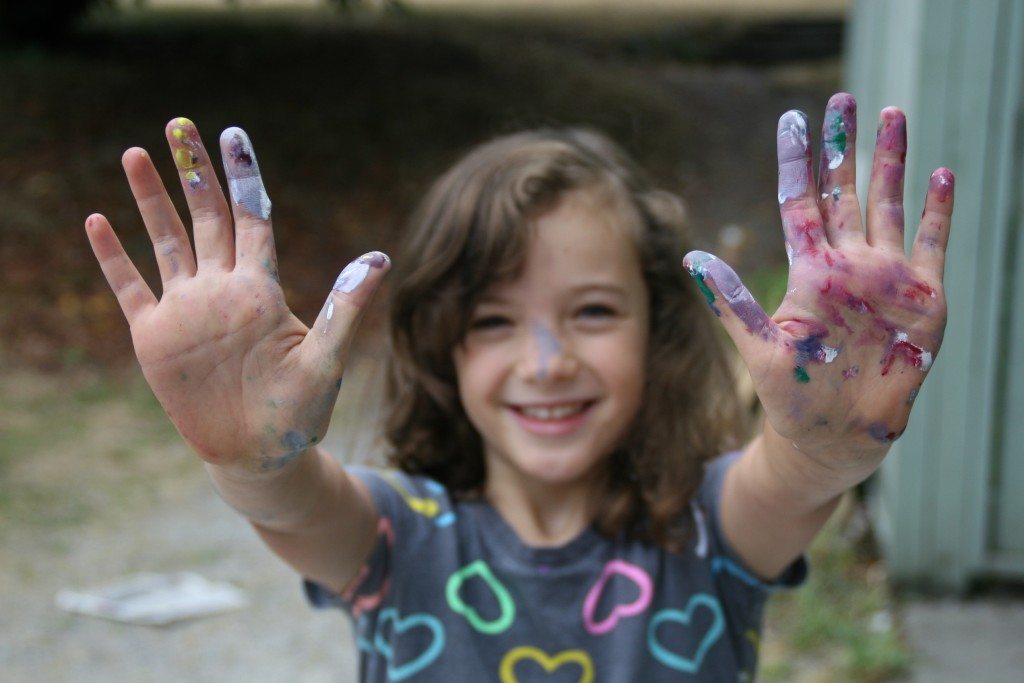 Camp Monarch is an annual two-week summer day camp intended for children with a genuine interest in music, art, dance and musical theatre.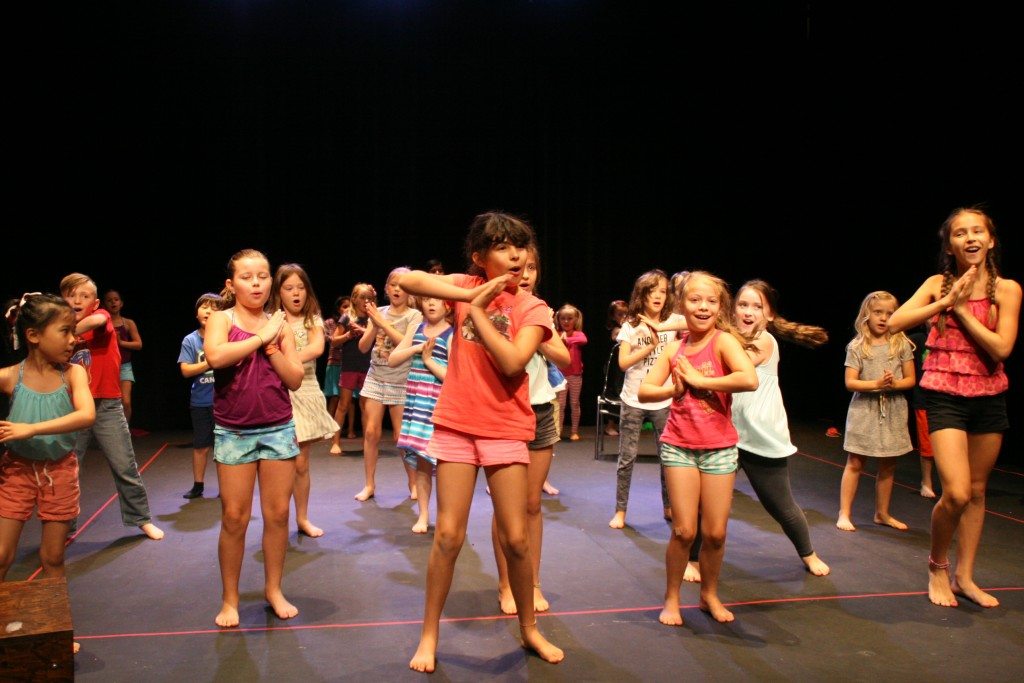 This year, kids will enter the mythical, magical world of ancient Greek kings, goddesses and heroes. Ancient Greece was rich with art, music and dance – perfect for our campers!
Their program is held at Presentation House Theatre, in North Vancouver. Classes run from 9:00 am to 3:00 pm, with one hour for lunch. Before and After Camp Care is available (8:00 am to 9:00 am and 3:00 pm to 5:00 pm).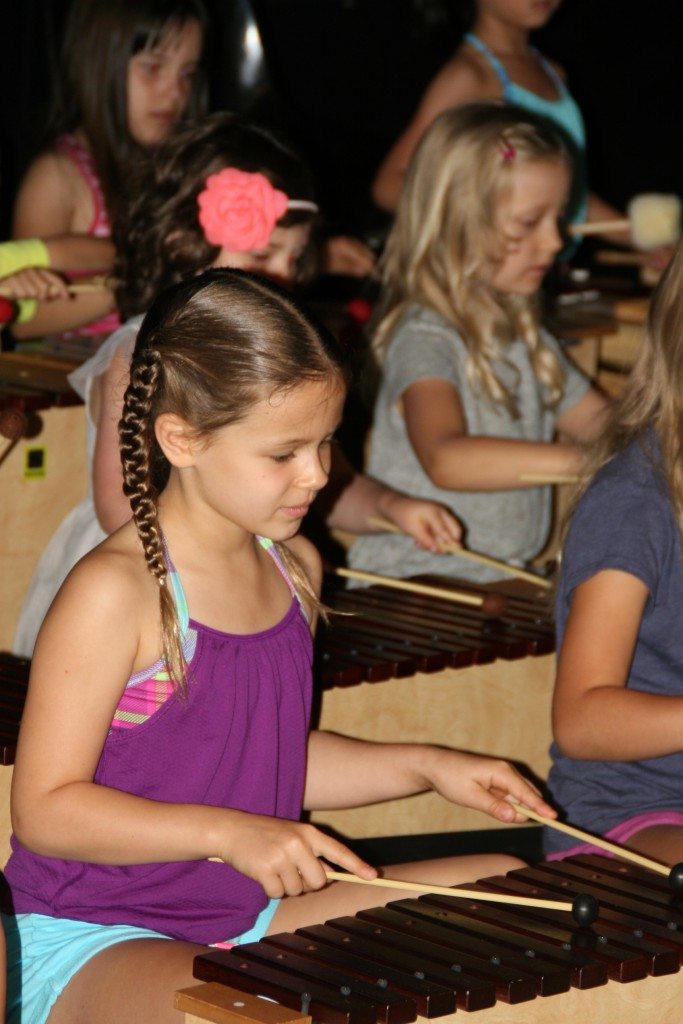 Harriet Fancott
Harriet Fancott is the Editor and Social Media Manager for Vancouver Mom. She has over 20 years experience in the arts, tech and mom-based blogging arenas. She lives in East Vancouver with her husband and son where they enjoy exploring all that Vancouver has to offer from festivals and events to playgrounds and beaches to sushi and ice cream (although not together).