How to help Fort McMurray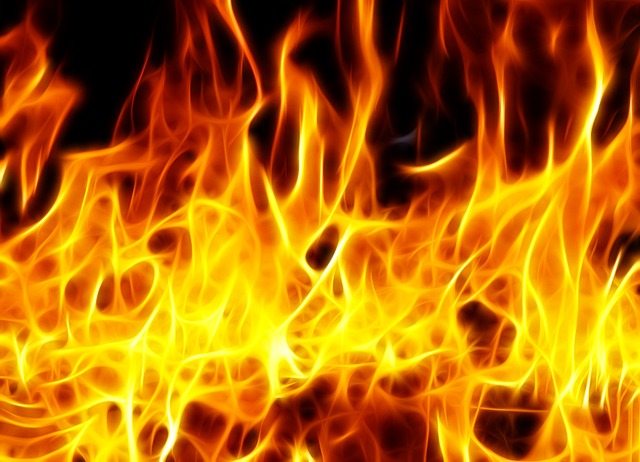 Seeing a disaster on television relatively close to home can be scary. Naturally, we want to help somehow. Here are some things you can do.
Donate money
For those of us not close enough to help in person, the quickest thing to do is donate money to the Canadian Red Cross. They're working on the front lines, providing blankets, cots, food, water, and personal hygiene kits. It's really easy to donate: text REDCROSS to 30333 to donate $5. You can also donate through the Salvation Army and Save the Children. The Edmonton and Calgary Humane Societies are helping to take care of pets displaced, and connecting owners with their missing pets.
Donate items
If you'd rather give physical supplies, it's important to check what is actually needed. This crowd-sourced Facebook page is connecting people with trucks going to Fort McMurray, as well as lists of most-needed items. There's help coming from all over the country, so you're sure to find a connection.
Emergency preparedness
It's a good time to review your family emergency plan. There's some good tips on Vancouver.ca, including designating an out-of-town relative as a contact person, making up your grab-and-go emergency kit, and planning two meeting points. You can download a worksheet, and sign up for a free emergency preparedness workshop too.
Erin McGann
Erin McGann is the former Managing Editor for Vancouver Mom and Toronto Mom Now. She drinks just a bit too much coffee, is a bit obsessed about sourcing local food, plays the cello moderately well, spends too much time on Twitter, keeps honeybees on a rooftop, and has a thing for single-malt whisky. Erin is working on a novel set in turn-of-the-century Vancouver, which her husband, son and dog have to hear about all the time, and also blogs at Erin at Large.