Featured Vancouver Mom: Robin Rivers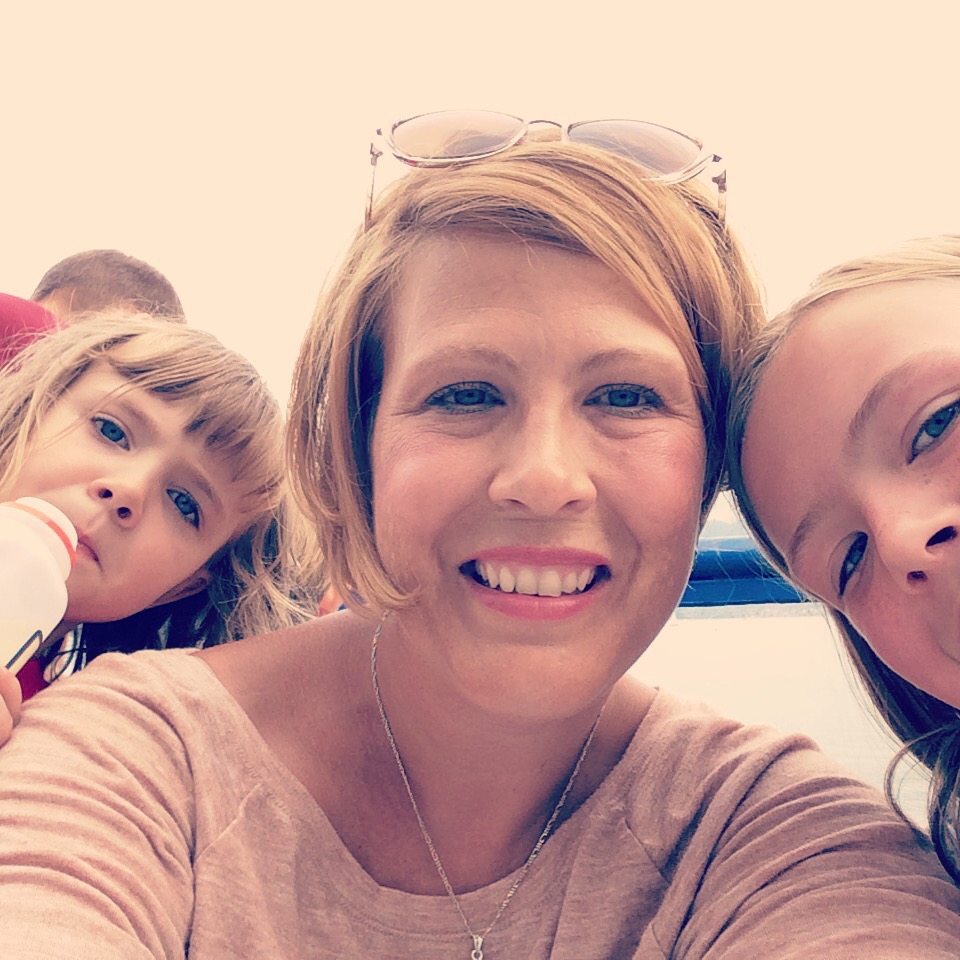 As one of our Partner Development Managers, Robin knows some great places to explore in Vancouver.
I am an author, researcher, science and literacy advocate, Open Library activist. museum junkie, and ancient world enthusiast. I have two daughters, ages 10 and 4. We spend our time in search of superheroes, dragons, dinosaurs and ancient worlds, which means a whole lot of time at museums, comic book shops, books stores and outside.
Robin's favourite spots around Vancouver:
Beatty Biodiversity Museum
This hidden gem is one of UBC's greatest treasures with thousands of animal specimens from dinosaurs and birds to fish and reptiles. Lots of fun public programs and a hands-on lab at the back make it a great place for the whole family.
2212 Main Mall, Vancouver
VPL Central Library
This is way more than a library. Now, with the Inspiration Lab, it's an even more amazing place to get creative, read up and be inspired.
350 W Georgia St, Vancouver

UBC Botanical Gardens
The Greenway Canopy is the huge family hit, where you get to walk in the trees. But even if you stay on the ground this is a great spot to get some exercise, some peace and some fresh air.
3804 SW Marine Drive, Vancouver
Camosun Bog
This sweet spot is the perfect place to go bird and bug watching, learn First Nations history or just sit and enjoy. Lots of trails leading to other spots as well as the Queen Elizabeth playground and fields.
West 20th Ave, Vancouver
Darby's Pub Patio
Totally unassuming, this is a great date-night patio for drinks and casual fare that is on the bus route or a great evening walk in Kits.
2001 Macdonald Street, Vancouver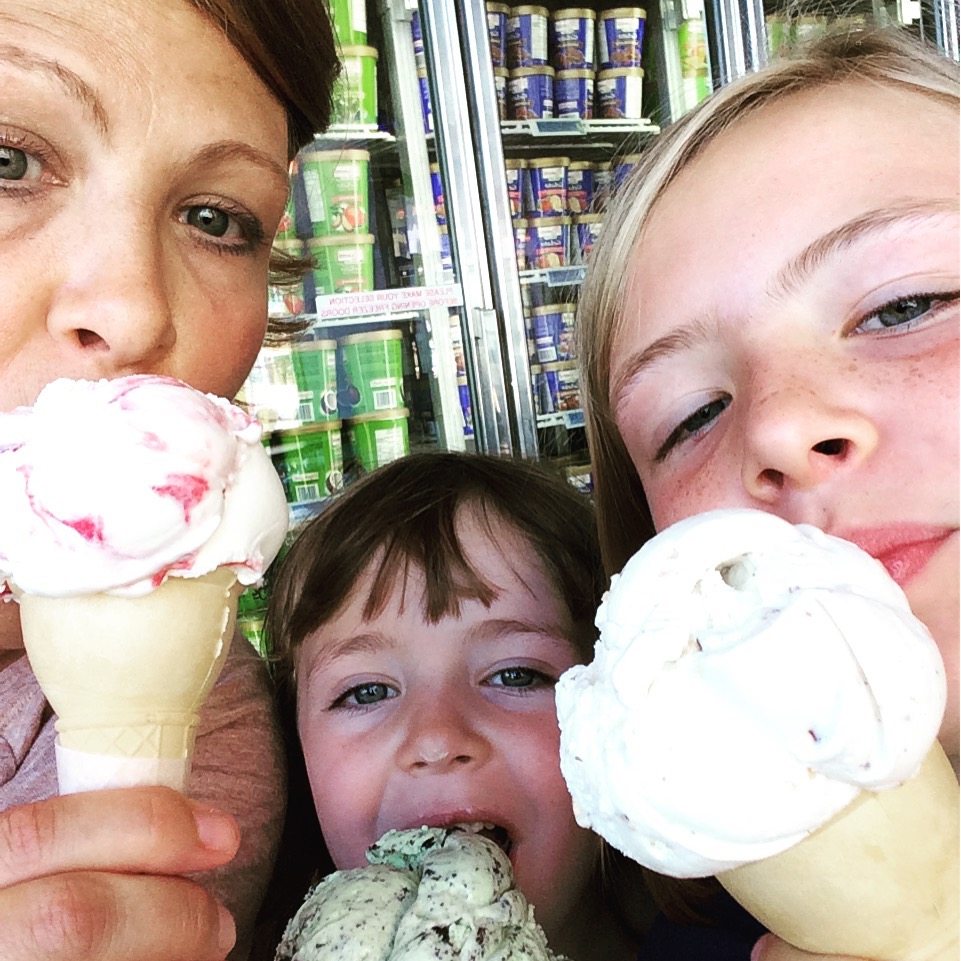 Amato Gelato
A post-Science World must, this gelato spot on Quebec Street is the best sweet treat out there.
78 East 1 Ave, Vancouver
Urban Source
The king of all creative spots, Urban Source is our go-to for amazing recycled craft supplies. You never know what you will get. But, you always leave with a great big bag of goodness with which to spend days and days making interesting projects.
3126 Main Street, Vancouver
Find more great places for moms just like you. Download JellyBeen, the social mobile app to find the best places to shop, eat and play with kids.
Erin McGann
Erin McGann is the former Managing Editor for Vancouver Mom and Toronto Mom Now. She drinks just a bit too much coffee, is a bit obsessed about sourcing local food, plays the cello moderately well, spends too much time on Twitter, keeps honeybees on a rooftop, and has a thing for single-malt whisky. Erin is working on a novel set in turn-of-the-century Vancouver, which her husband, son and dog have to hear about all the time, and also blogs at Erin at Large.