Vancouver Mom to Follow: Jenna Liesch, blogger and mom of 4
This week's Vancouver Mom to Follow is Jenna Liesch. She is a an encourager like no other. She's passionate about championing young women and mamas of this generation to live full of joy and purpose.
Having served together in full-time ministry for over eight years, Jenna and her husband Koby have somehow also found the time, energy and grace to raise four delightfully energetic children, one of whom is proud to be a NICU graduate, with quite the journey of special needs ahead of him. You'll find her reflecting on faith, family and fun on her blog, as well as finding new ways to raise funds for both Jenna Liesch the Surrey Memorial Hospital's NICU, and the BC Women's NICU.
Three places this Mom to Follow loves!
This is our family's favourite park, for so many reasons! 1- There is a washroom, and any mom with littles knows that's a must! 2- There is a fabulous playground for all ages, 3- There is a beautiful forest with lots to see, and 4- There is always ample parking!
Aldor Acres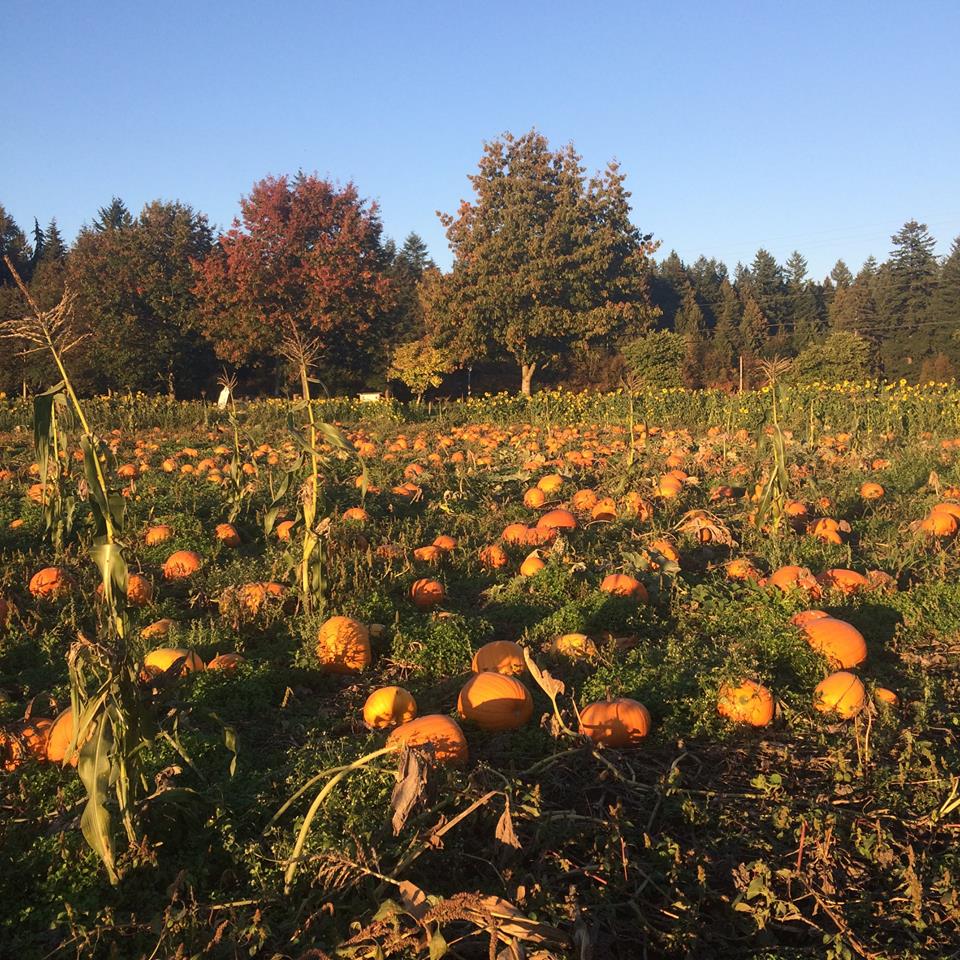 Our favourite pumpkin patch! So much to see and do while you pick out your pumpkins-  my kids love the tractor ride out to the pumpkin patch! Check it!  Top pumpkin patches
The Vancouver Aquarium
We love the aquarium –  my kids ask to go WEEKLY! Always educational, and always something fun and new to see.
Follow Jenna!
    
Harriet Fancott
Harriet Fancott is the Editor and Social Media Manager for Vancouver Mom. She has over 20 years experience in the arts, tech and mom-based blogging arenas. She lives in East Vancouver with her husband and son where they enjoy exploring all that Vancouver has to offer from festivals and events to playgrounds and beaches to sushi and ice cream (although not together).