What do over Spring Break with preschoolers
Not to be left out, options abound for your preschooler this Spring Break! We've put together a list of our favourite activities, designed specifically for the pre-kindergarten crowd.
Burnaby Village Museum
All Spring Break!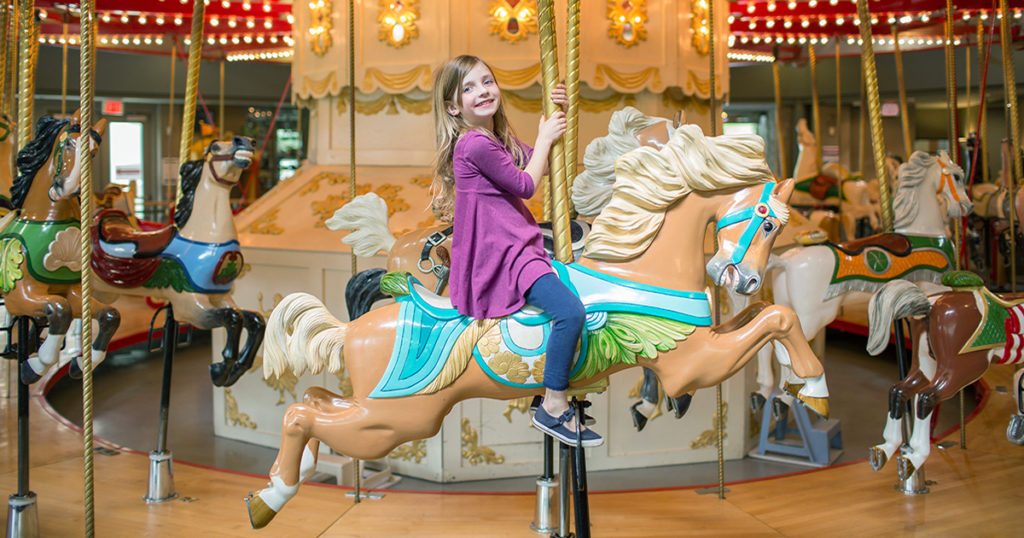 FREE admission and $2.65 carousel rides. Ride the tram, check out the steam equipment, or hammer, bend, and twist "metal" in the Blacksmith Shop. Activity Leaders are on-site from noon until 4 pm to lead games and answer questions at the craft station.
The House at Pooh Corner
February 28 – March 29 2020 Vancouver
Take a magical trip into the Hundred Acre Wood and discover the wonderful world of Winnie-the-Pooh and his friends. Music and puppetry without strings make this a very special treat for family audiences. Join us as we explore how the friends around us can shine brighter than any stars in the sky. Ages 3-8. PS: Enter our Facebook Giveaway!
Check It Out! Nature Edition!
Metro Vancouver's Spring Nature Program Guide is chalk full of drop-in activities that your preschooler will love! From an Enchanted Forest Walk through the eyes of a gnome to "Spring Break at the Nature House" at Burnaby Lake Regional Park, an outdoor adventure is an awesome way to celebrate the arrival of spring with your family.
>> Metro Vancouver Spring Program
Reifel Bird Sanctuary
Little kids love to follow the ducks and there are ducks a plenty at Reifel Bird Sanctuary on Westham Island. Of course, there are tons of other types of feathered friends to admire, and if you're lucky one might land on your head. Pick up some inexpensive bird seed and enjoy a glorious day outside with the littles! PS: Kids are only $3 and adults are $5.
Cool crafts at the Granville Island Kids Market
All Spring Break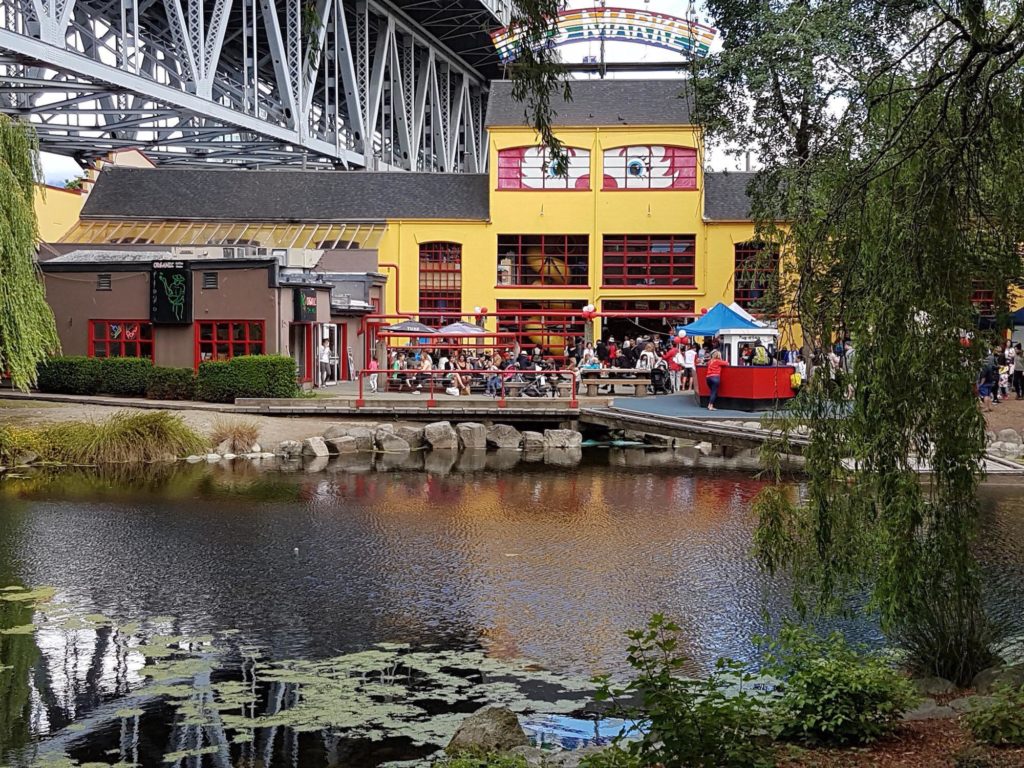 Free crafts for kids including a DIY backdrop photo booth, monster piñata-making, printmaking, lantern making and watercolours plus the $9.99 ball room. When you're done, escape to the duck pond, check out the nearby crystal shop venture over to the market for some tasty treats at the market.
Toddler Tuesdays Kidtropolis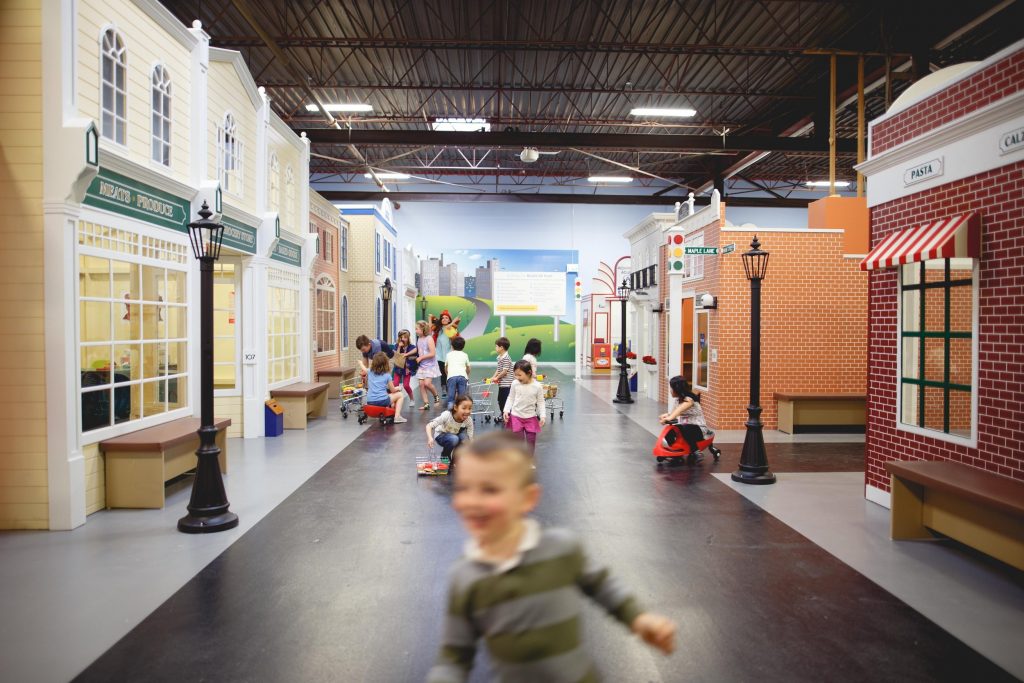 Head to the World of Kidtropolis on a Tuesday and save. Toddler Tuesday is the perfect time for your little one to wander this expansive mini city full of everything a real city has including a grocery story, airport, gas station, ice cream shop, police station, theatre and playground! Tickets are only $13 per child and you can stay as long as you like. PS: There's WIFI too.
>> 10 ways to play with your kids at Kidtropolis
Vancouver Aquarium
Sept 8, 2020 – The Vancouver Aquarium has paused public programming to focus on transformation
March 14 – 29 2020 Vancouver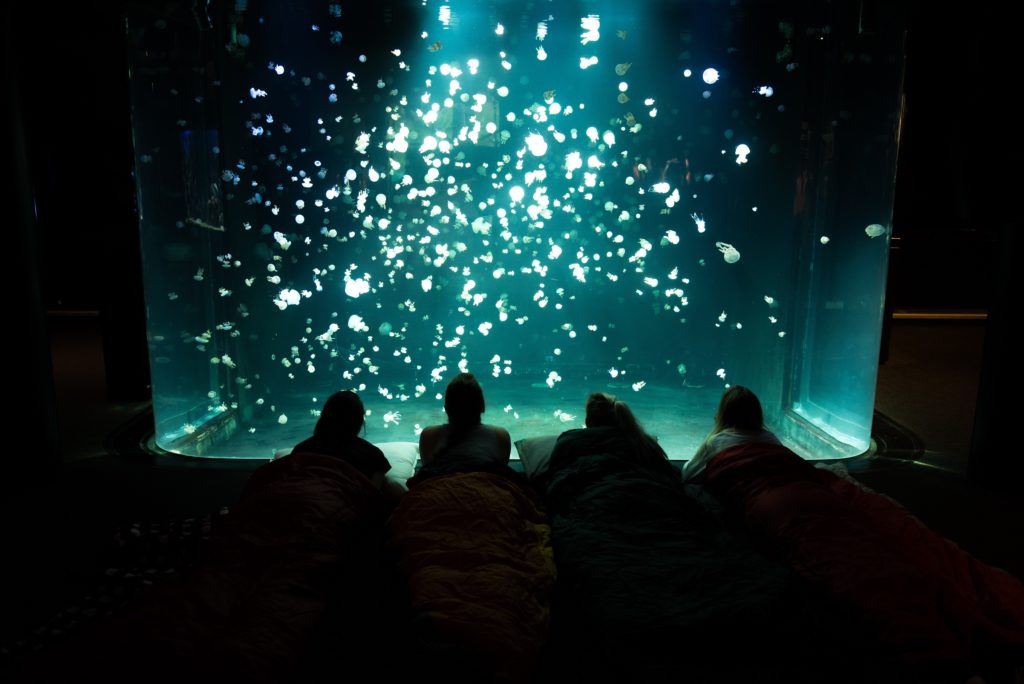 Meet a penguin, get up close with a red tortoise, marvel at the adaptations of sharks, take in a story and puppet show or go behind the scenes with and sea otters, sea lions or penguins.
>> Spring Break at the Vancouver Aquarium
Healthy Family Expo
March 29 2020 Vancouver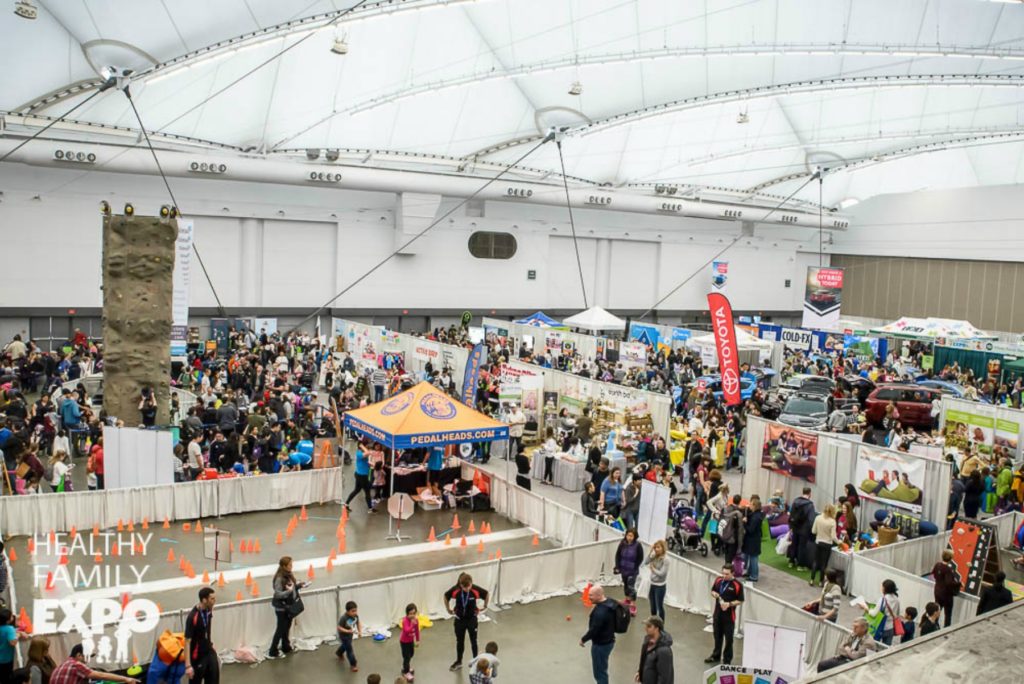 Canada's largest food and health event for families is back at the Vancouver Convention Centre on March 29th. This full-day celebration features 200+ exhibitors, a 35,000 sq ft Active Kid Zone, and a star-studded line-up on stage (did we mention preschool faves, Daniel Tiger, True, Scout & Daisy?) PLUS Live dino shows, circus workshops, and so much more.
Bonus: Cheap movie outing
March 16-20 & 23-27 2020 various locations
BONUS! Cineplex Theatres offer $2.99 movies during their "March Movie Break" events! Early showtimes and little kid-friendly favourites like Missing Link, Arctic Dogs , The Adams Family, Paw Patrol and Smallfoot make this a perfect Spring Break treat for little kids.
Jeanine Wasik
Jeanine is a teacher, writer, and mom to two active and curious toddler boys. She has a passion for education and outdoor adventures. She loves to discover and share the best hidden parks, playgrounds, and beaches in Greater Vancouver. When she isn't writing, you'll find her and her boys playing in the dirt or peeking under logs in the forest.