Seven family friendly events in Metro Vancouver on October 19, 20, 2019
There are so many family friendly events this weekend around Vancouver and not everything is about Halloween (although much of it is!). Whether you prefer to be indoors or out, exploring arts or the natural world, we've got it all in the Lower Mainland. In town? Start off the weekend by voting, then head to the Space Centre for their 50th Anniversary or book into a family movie on Sunday at Cinematheque. Looking for a road trip? The Britannia Mine Museum has an epic Halloween event going on for the next two weekends, and of course there are pumpkin patches, corn mazes, and more!
Vote in your municipal election!
October 20, 2018, 8am-8pm

Bring your kids to the polling station. They can see you in action exercising your franchise as part of a vibrant democracy. Get the stickers and take a photo for posterity. #vancouvervotes
HR MacMillan Space Centre
October 20, 21 2018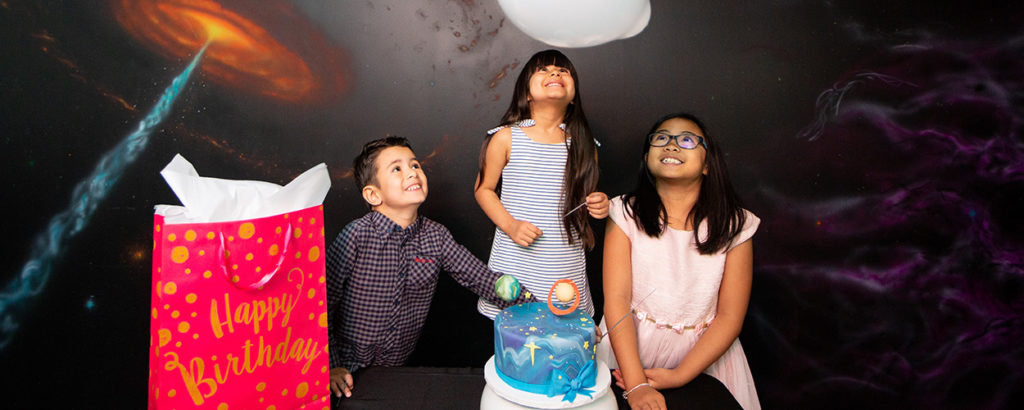 Enjoy a special 50th Anniversary Celebration at the Space Centre the weekend of October 20th and 21st. $5 general admission and kids under 5 are free. Discover more about their 50 years of science and space education as they pull some gems from their archives and explore how producing shows in the planetarium has changed over the decades.
>> HR MacMillan Space Centre event
Britannia Mine Museum
October 21, 22, 27 & 28, 2018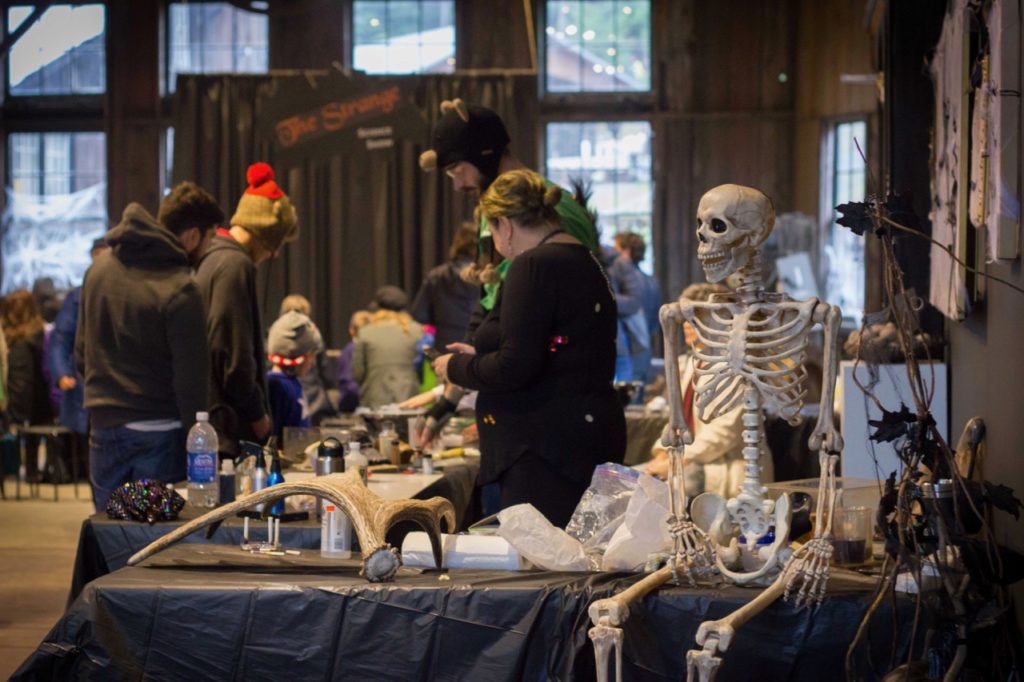 Climb onboard a spooky underground train, meet creepy crawly critters, make potions, and head into a witches lair (if you dare!) and more, all at the Britannia Mine Museum this coming weekend and next. Special event price $15.
>> Britannia Mine Museum Spooktacular
Family movie at The Cinematheque
October 21, 2018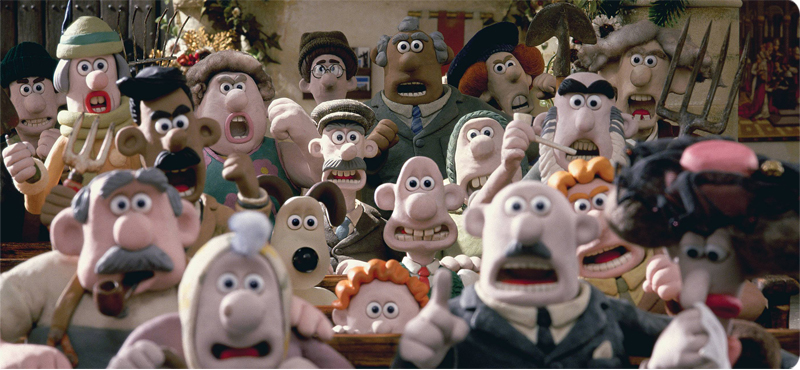 Bring the kids to see the animation classic Wallace & Gromit: The Curse of the Were-Rabbit as part of The Cinematheque's Kids Film Club. Winner of the Oscar for Best Animated Feature, the first full-length outing for the Plasticine pair is a marvel of stop-motion animation, sophisticated imagination, and tot-friendly frights.
The Haunt of Edgemont
Until October 31, 2018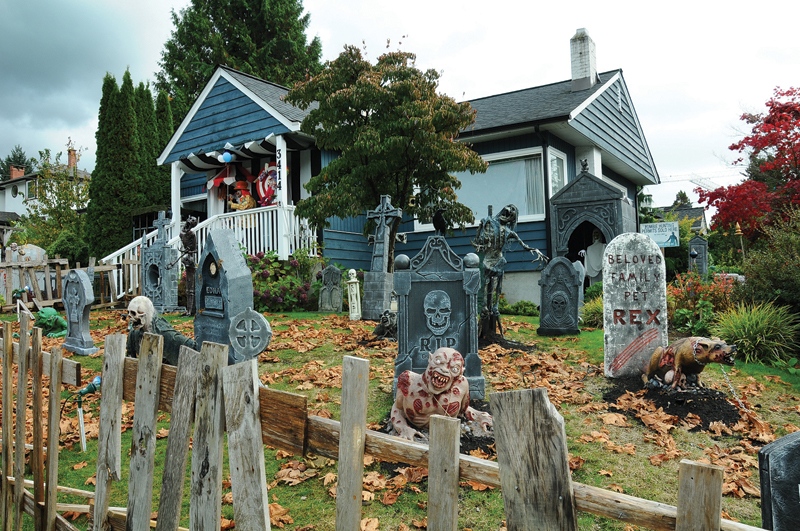 This decked out haunted house in North Vancouver around the corner from Edgemont Village is seriously scary! Every October, this family home is transformed into a creepy, spine-chilling homage to the spookiest night of the year. Expect to see life-like (or unlife-like) zombies, clowns, huge spiders, mummies and monsters. Not for the faint of heart — this one is best for bigger trick or treaters. Admission is by donation. Give generously to the BC Professional Firefighters Burn Fund.
ArtStarts Explores Nature
October 21, 2018
This month, ArtStarts is inspired by all things nature in particular, the work of Andy Goldsworthy – an artist who works in nature and lets nature change his work over time. The whole family can create art with leaves, sticks, and other items that can be returned to nature after working with them.
The Great Big Boo in North Vancouver!
October 19, 20, 21, 2018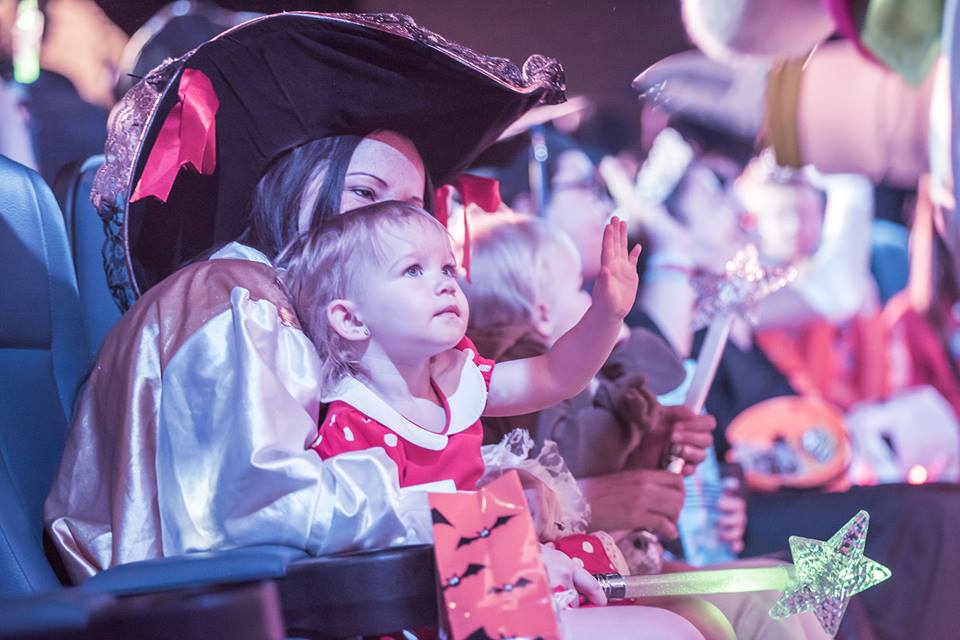 Follow Justin & Zoë as they sing and dance their way through a maze of wacky adventures to save Halloween from Wendella the Witch, who has cast a spell on trick-or-treating. Joining them on their journey are their larger-than-life friends from Boo Alley. Complete with high-energy dance, special effects, a dynamic original score, and a trick-or-treat adventure, The Great Big Boo! celebrates the magic and fun that is Halloween.
Harriet Fancott
Harriet Fancott is the Editor and Social Media Manager for Vancouver Mom. She has over 20 years experience in the arts, tech and mom-based blogging arenas. She lives in East Vancouver with her husband and son where they enjoy exploring all that Vancouver has to offer from festivals and events to playgrounds and beaches to sushi and ice cream (although not together).