Ethically made wooden toys from Tender Leaf Toys now available in Canada!
In a world dominated by plastic toys and over-stimulating techno gadgets, it's refreshing to know that there are companies that care enough to create beautiful, lasting wooden toys so kids can explore, learn and play in a peaceful environment. Tender Leaf Toys is one such toy-maker. This UK company reflects the values we want in children's toys: from quality craftsmanship and safety to their strong stand on ethical production.
And the good news is, Tender Leaf Toys are now available in Canada!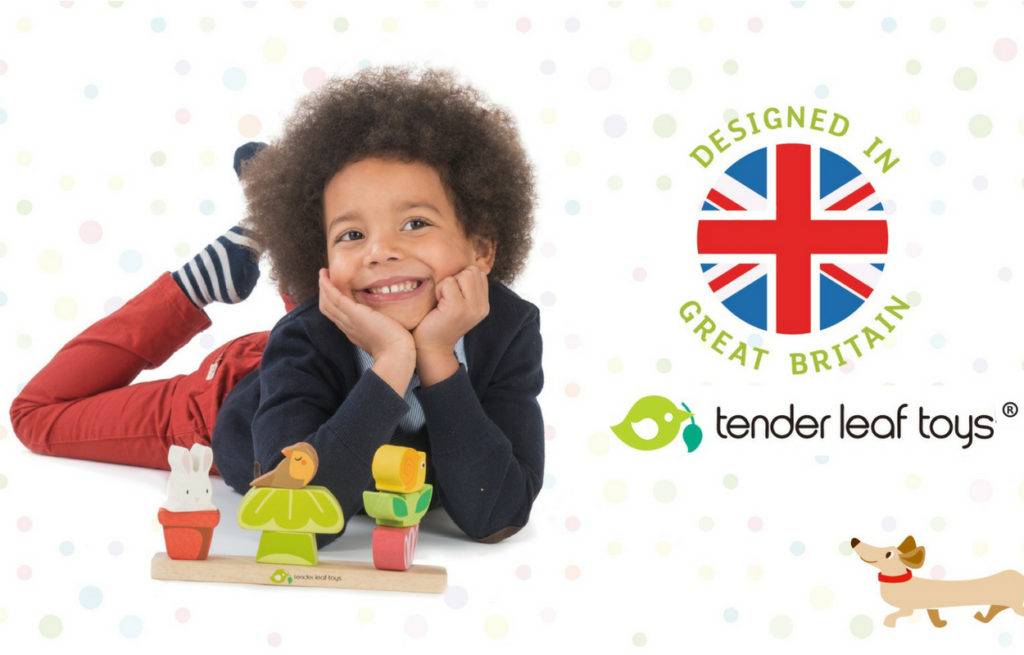 Why you should check out Tender Leaf Toys
High quality and safety standards
Quality and safety are the most important part of the designs at Tender Leaf Toys. Each toy is made with concern for your child's well being and education and are rigorously tested. Their toys are brightly painted with non-toxic water-based paint so you don't have to worry when little hands go into little mouths.
Toys that promote learning through play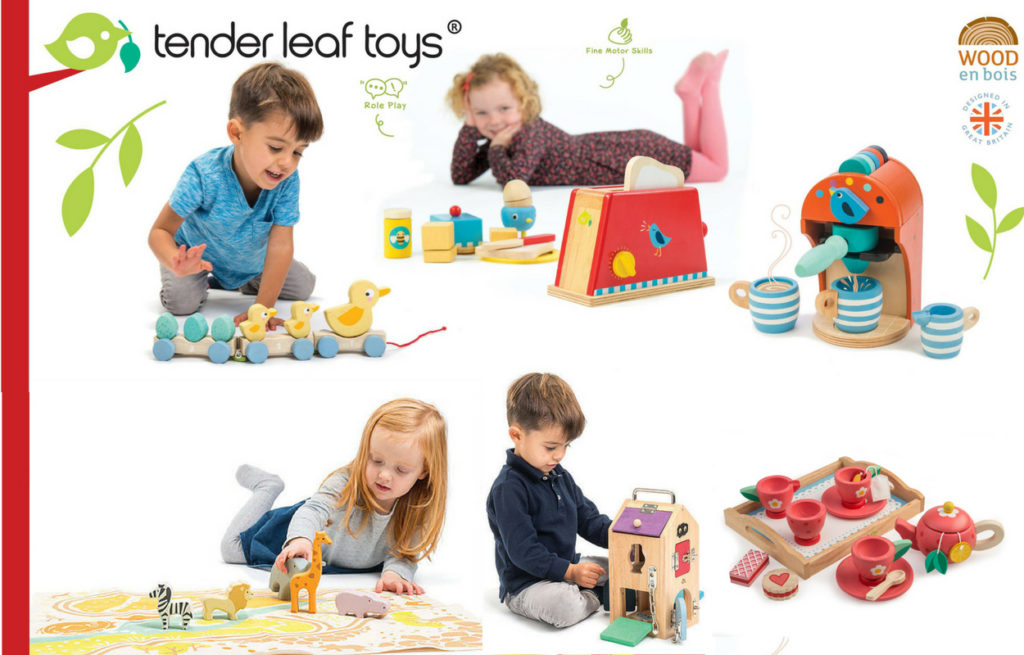 These delightful toys are designed to promote creativity and free play away from the blips and beeps and flashing lights of tech toys and video games. Whether its a sleek, life-like espresso machine (we'll have a macchiato please), a charming tea set or a puzzle or clock, these toys stimulate children's learning and imagination and no batteries are required.

Modern looking yet timeless
These toys are designed to last so your kids can learn and play and grow with the toys. They are beautifully designed, brightly coloured, well-crafted and timeless, they can be handed down for generations to come.
Ethically produced and eco-friendly
Not only are Tender Leaf Toys made from the renewable rubber tree but for every rubberwood tree that becomes a beautiful toy, another is replanted. The company has been awarded the ICTI seal of approval and strive to maintain ethically high standards throughout their organization.
If you want the very best for your child, and the planet, these toys deliver.
Check out this short video for the Tender Leaf Toys story:
This post was sponsored by Tender Leaf Toys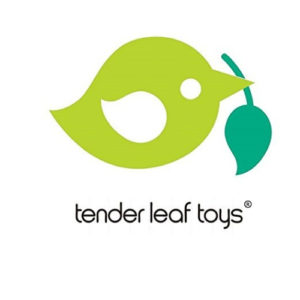 Tender Leaf Toys creates gentle, beautifully designed toys that promote learning through play. Their toys are traditional in concept but contemporary in design and all our products are made with a distinct focus on craftsmanship and quality.
Find out more at www.tenderleaftoys.ca
Harriet Fancott
Harriet Fancott is the Editor and Social Media Manager for Vancouver Mom. She has over 20 years experience in the arts, tech and mom-based blogging arenas. She lives in East Vancouver with her husband and son where they enjoy exploring all that Vancouver has to offer from festivals and events to playgrounds and beaches to sushi and ice cream (although not together).