Kick off the berry season with BC Strawberries!
Sure, you can get strawberries all year round, but those barely red, cardboard copies have nothing on local, seasonal BC strawberries. Bursting with flavour they remind us of the true pleasure of fresh, local food.
Berry season, which kicks off with strawberries in early June is a sure sign that summer is truly here! Local U-picks open, ice cream shops start to offer seasonal cones and shakes and kids with berry faces stream through Instagram feeds. Get your baskets and freezer bags ready! Local, BC Strawberries are juicier than imported berries because they are vine-ripened, which makes them sweeter, juicer, and red and ripe all the way through.

The best way to get your hands on some just picked berries is to head to a Farmer's Market or better yet, visit a BC strawberry farm and pick them yourself (a U-pick or pre-picked basket).  Get the fam out in the fresh country air so they can see where their food actually comes from. And there are tons of easy to get to berry farms across the Lower Mainland from Richmond to Chilliwack. As an added bonus, you'll be picking up something fresh and healthy that the kids will love while supporting a local farmer.
Enter the #BCStrawberries social media photo contest
Freshen up your Instagram feed with the gorgeous berry shots and share your favourite family moment at the farm or preparing a sweet treat for a chance to win 1 of 25 prizes including $100 restaurant gift certificates, canning kits, fresh berries and more! Submit your photo at enter.bcstrawberries.com.
#BCStrawberries photo contest runs from June 3 to July 3.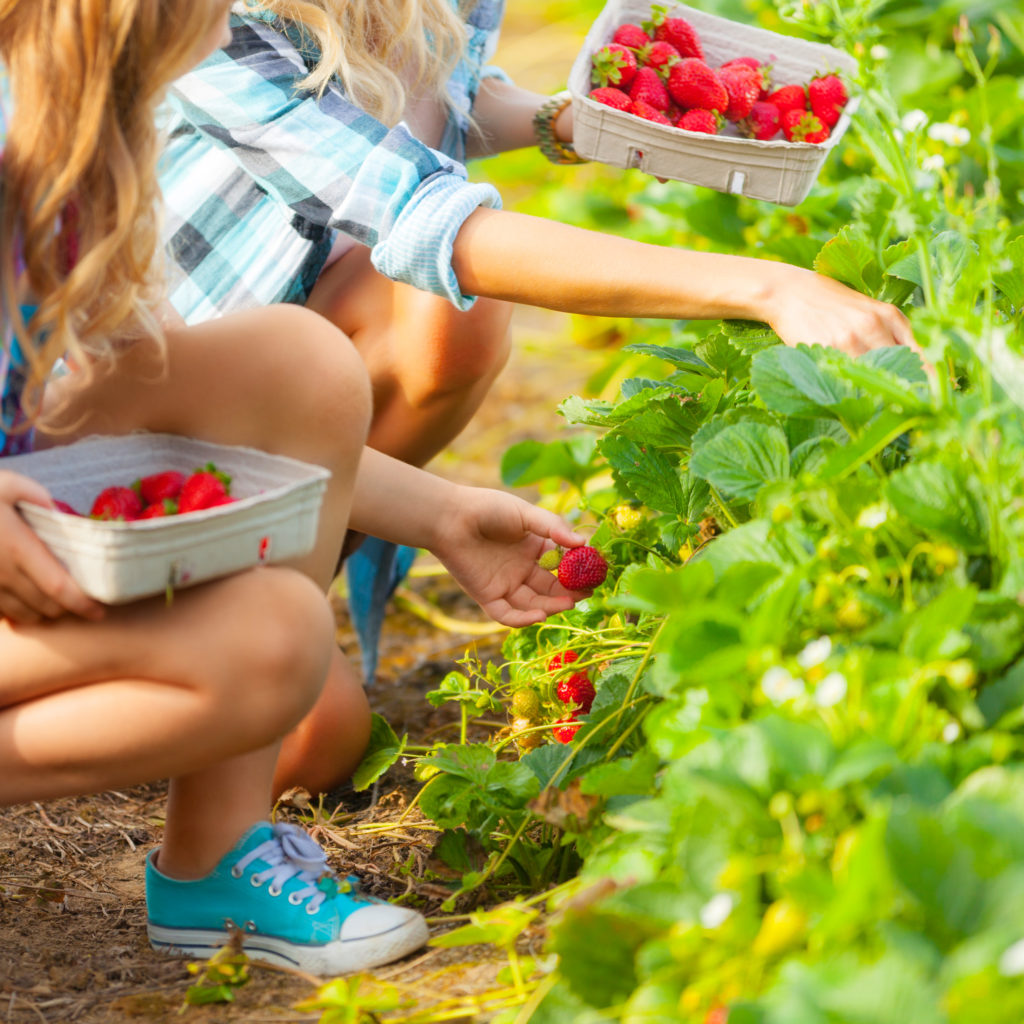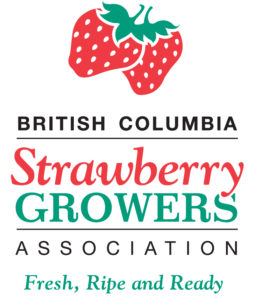 This post is sponsored by the BC Strawberry Growers Association
The Association was founded almost 30 years ago and represents all strawberry growers in British Columbia. The current membership includes growers from throughout the Fraser Valley, Interior and Vancouver Island. The purpose of the Association is to ensure the long-term viability of the BC strawberry industry. As processed strawberries are a regulated commodity under the BC Vegetable Marketing Commission, the Association annually negotiates a price for strawberries with the strawberry processors. The Association also administers the Strawberry Industry Development Fund, which uses industry and trust fund money to support activities and projects that benefit the BC strawberry industry. Website: https://bcstrawberries.com  #BCStrawberries
Harriet Fancott
Harriet Fancott is the Editor and Social Media Manager for Vancouver Mom. She has over 20 years experience in the arts, tech and mom-based blogging arenas. She lives in East Vancouver with her husband and son where they enjoy exploring all that Vancouver has to offer from festivals and events to playgrounds and beaches to sushi and ice cream (although not together).