You've seen them around town: Cargo bikes are often used for deliveries and food carts but they're also a sustainable and convenient transport option for families. In fact more and more families in Vancouver are embracing cargo bikes for trips to school, weekend rides on the Seawall or just roaming around the city.
Five reasons cargo bikes are good idea for your family
1. Environmentally friendly
Green house gases are top of mind for families and riding round town (or to the beach) on a cargo bike is a great way to make a statement that the environment is important to you and your family.
2. Cost savings
Considerably less expensive that a car, riding a cargo bike also saves you money on gas, parking and the inevitable tickets. Plus it's easy to get rock star parking when it's you and your bike.
On top of that, there are several provincial programs in place that make it easier to own a cargo bike including the BC ebike rebate and the BC Scrap-it program.
Did you know?
 In Amsterdam, 90% of cargo bikes are sold to mums and dads in search of a convenient, sustainable way to transport their kids.

blogs.worldbank.org
3. Safe
Having your children seated up front is much safer than in a rear trailer unseen and low to the grown. Plus you can actually talk with them while they enjoy the best view. They are always equipped with either a 3 point or 5 point harness. Some models like the Triobike Mono have a cockpit made of the same construction as a bicycle helmet, meaning it can withstand an impact. Safety is always key in the design of a cargo bike.
Velolifestyle's passion is to encourage more families to ride together safely and easily through the city by cargo bike.
4. Efficient
When the family goes to the beach, you aren't just bringing the kids, you're bringing the kids, the toys, the snacks, the towels, and other important infant accessories. A cargo bike can carry all that, with some models designed for 4 kids or up to 250 lbs. Roll right up to the beach. Who needs the SUV now?
5. Comfy for kids and pets
Kids love sitting up front and looking around or if they're tired, leaning back for a snooze. PS: Pets love it too!
PS: Riding is good for your heart, muscles and brain. It's also a great way to model healthy living to your kids.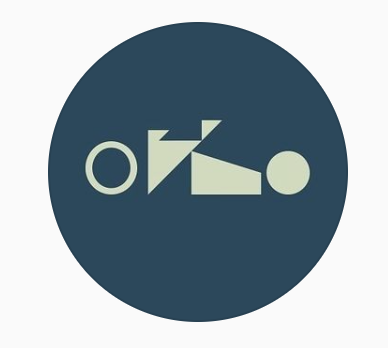 Velolifestyle is a Montreal-based company that has now opened up in Vancouver. We are proud to be the official cargo bike shop of Vancouver offering the best brands from Denmark and Germany like Triobike, Larry vs Harry, Butchers & Bicycles, Muli Cycles, and Black Iron Horse. Our team will be more than happy to help you find the right cargo bike. We offer demos and rentals too, so you can really test out the bike. You will also find other kid products like helmets and baby seats for bicycles.
Harriet Fancott
Harriet Fancott is the Editor and Social Media Manager for Vancouver Mom. She has over 20 years experience in the arts, tech and mom-based blogging arenas. She lives in East Vancouver with her husband and son where they enjoy exploring all that Vancouver has to offer from festivals and events to playgrounds and beaches to sushi and ice cream (although not together).