Where to get super cute Easter treats in Vancouver
What? More treats? Wasn't it just Valentine's Day? Well frankly, any excuse will do. Easter it is! We live in bakery and chocolate heaven here in Vancouver with some of the prettiest and tastiest goodies around. Not to mention, some dazzling Instagram feeds (click the photos for photos).
Eight local spots to get Easter treats
Shea's Sweet Shoppe
How adorable are these bombshell bunnies? Or is it the lash extensions? Either way, they sure look tasty! Shea sells her sassy cookies online.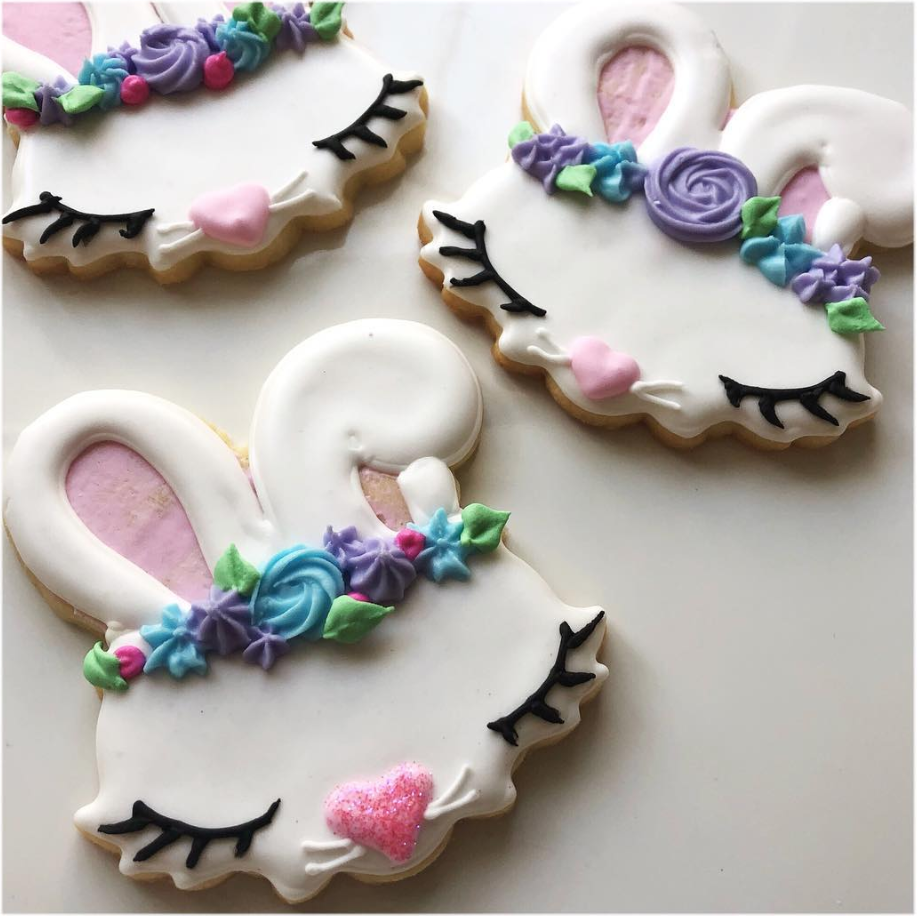 Local, artisanal and witty, you can't go wrong with these artistic creations. In fact, these little Eggheads are just the beginning! PS: They have chocolate-making classes too.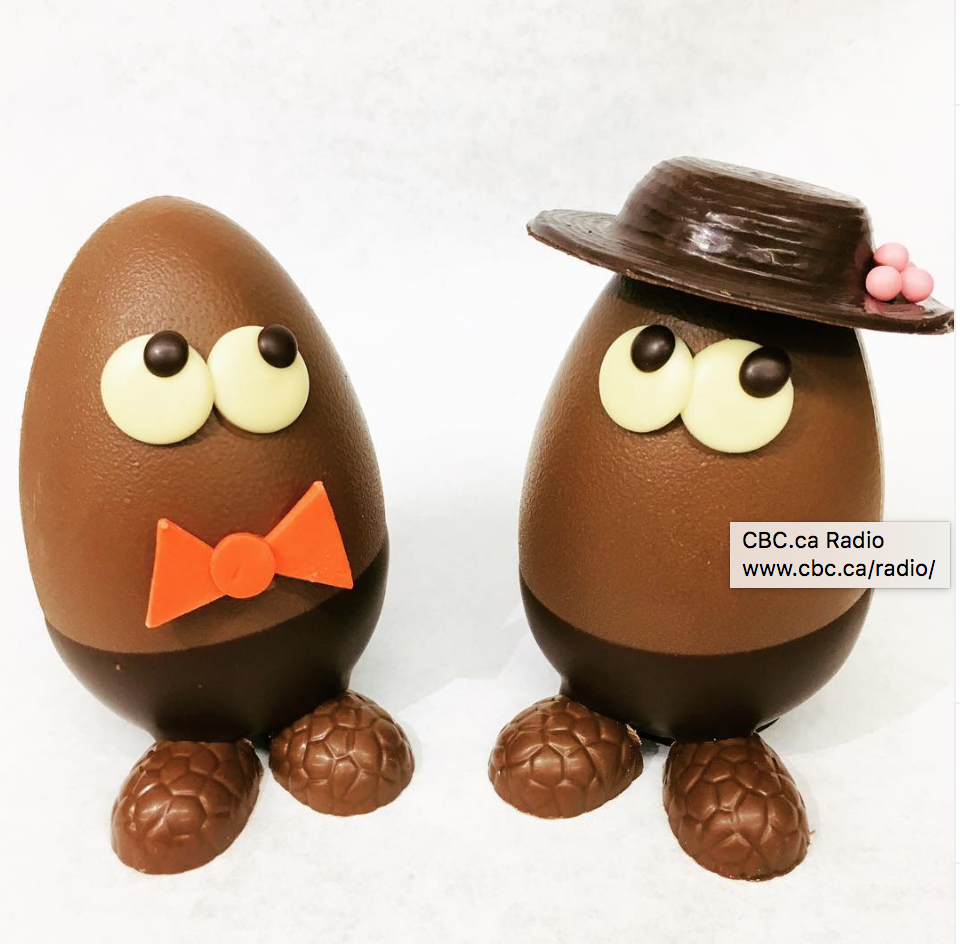 1620 W 3rd Ave, 604 739 0475
Baked by Jenelle
This Chilliwack baker takes online orders for her lovely cakes, macarons, sugar cookies. These bunny besties are sugar cookies with real lemon zest, decorated with vanilla royal icing, and edible gold splatter. Friends can eat friends right?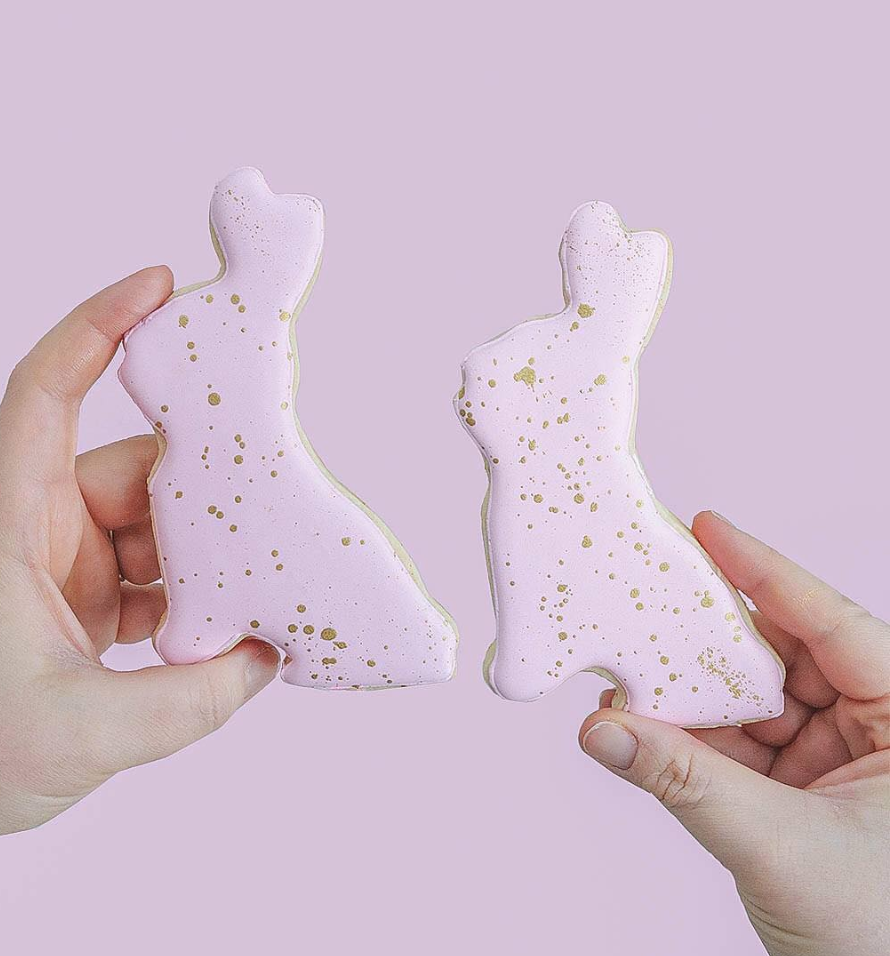 Purdy's Chocolatier
Always a local fave and widely available. If you're looking for easter eggs that are a cut above, these are the ones!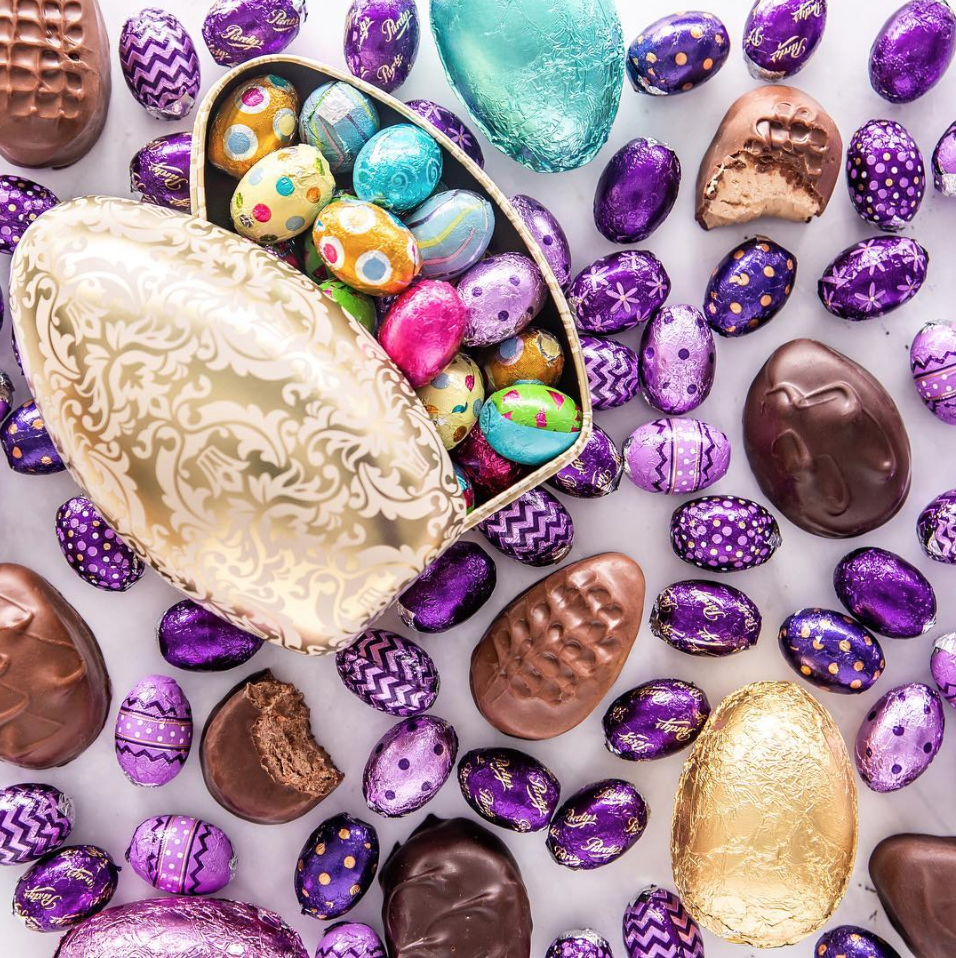 Multiple locations
Hello Hooplah
Cutest custom cookies on the Internet! Just browse Jenny's Instagram feed and jut try not to drool. Easter pop-up at Pebble Baby in Edgemont on April 19 10 am-4 pm.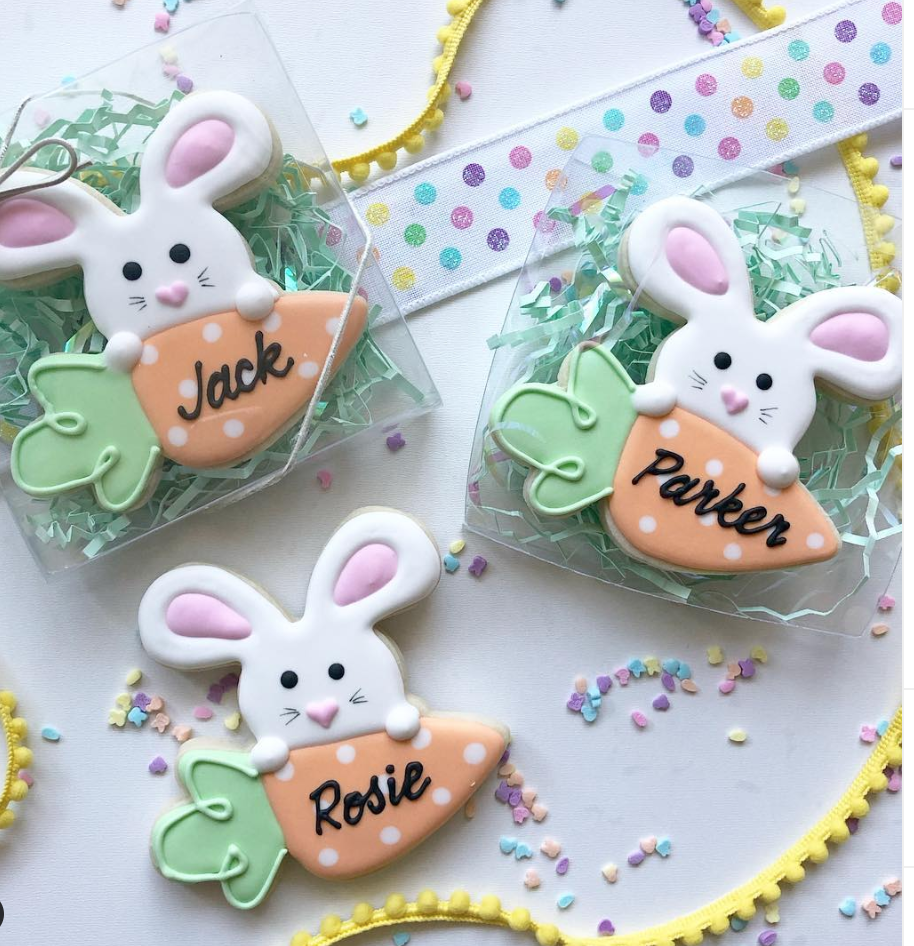 For mouth-wateringly gorgeous cookies, cupcakes and all manner of yumminess, hit Butter Baked Goods for tea and treats this long weekend.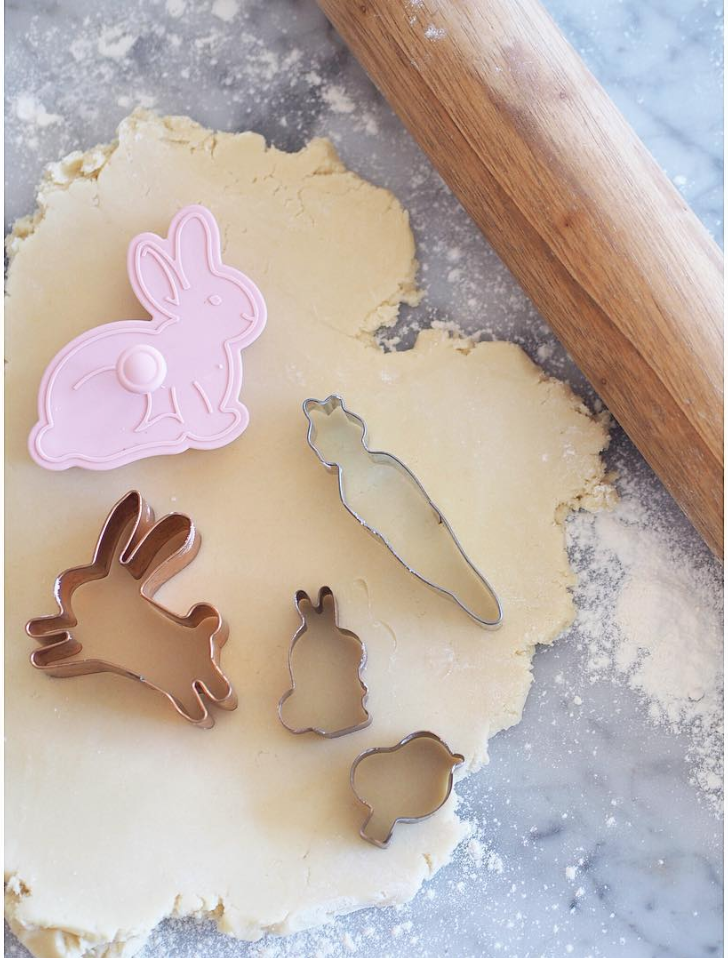 4907 Mackenzie Street, Vancouver, 604-221-4333
Stunning, innovative and almost too dazzling to eat, check out Beta5's collection of chocolate creations and cream puffs this Easter. PS: The BETA5 bunny is making its way through the city leaving behind a trail of prizes… Check their IG feed for details.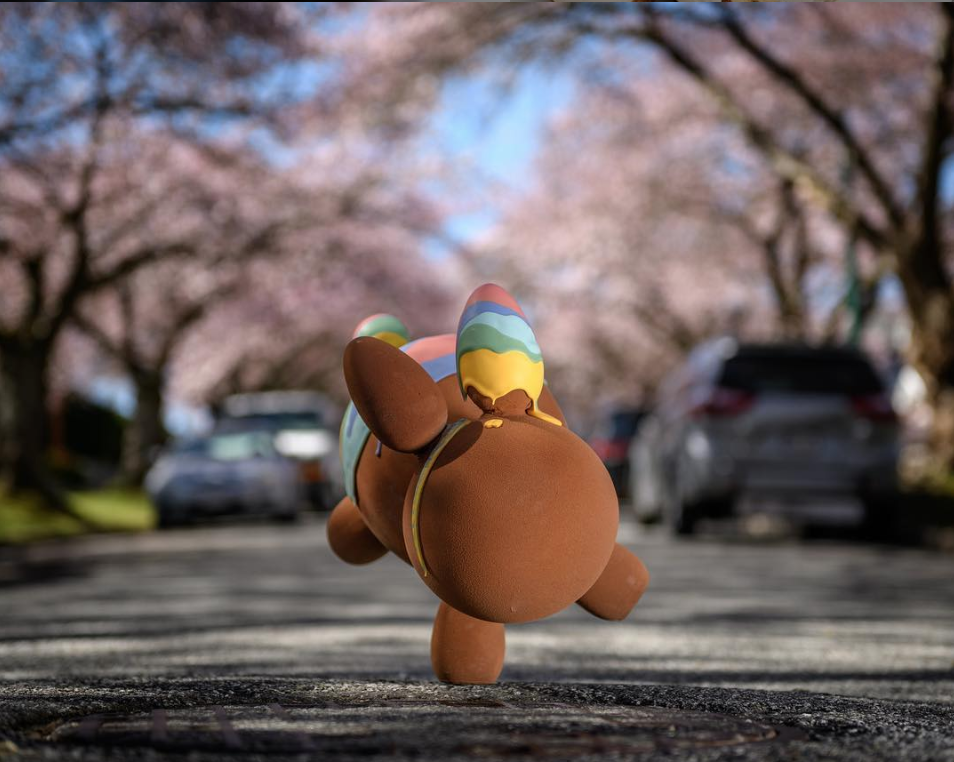 413 Industrial Ave, Vancouver, (604) 669-3336
Hard to get prettier than these delightful, and oh so delicious, Easter macarons pops.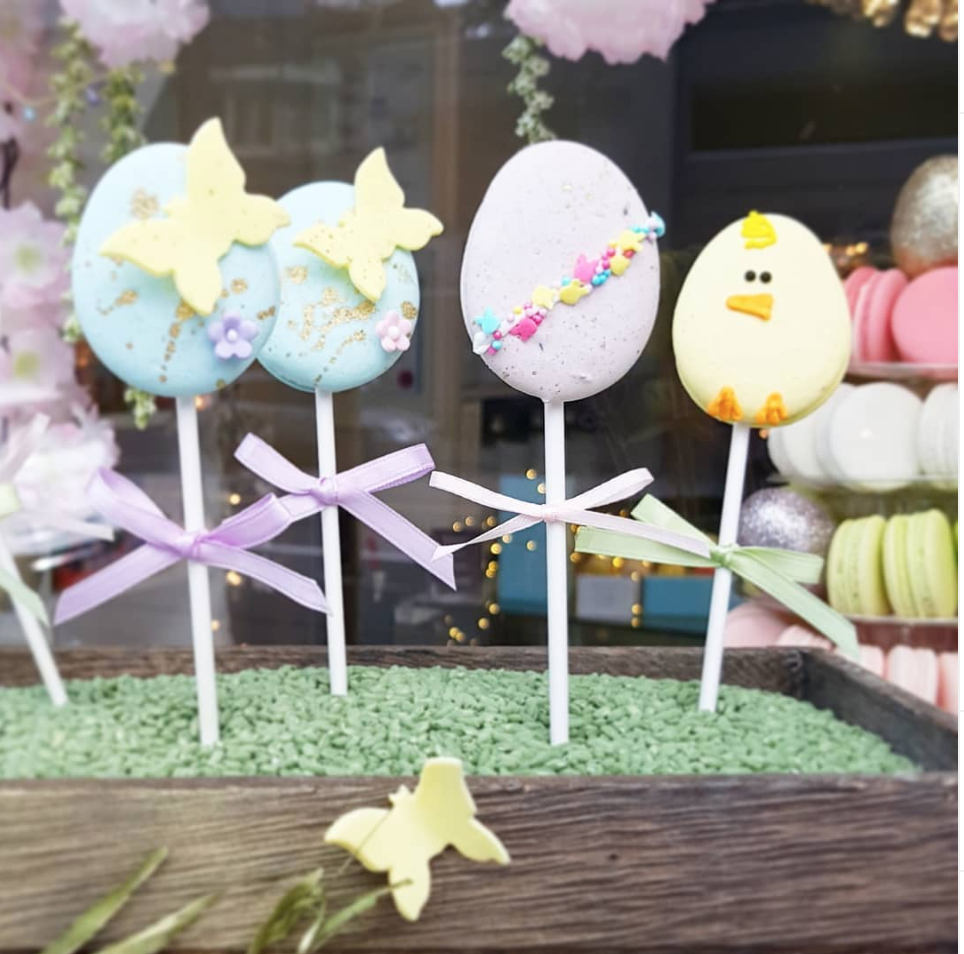 1433 W Pender Street, (604) 558-3308
Harriet Fancott
Harriet Fancott is the Editor and Social Media Manager for Vancouver Mom. She has over 20 years experience in the arts, tech and mom-based blogging arenas. She lives in East Vancouver with her husband and son where they enjoy exploring all that Vancouver has to offer from festivals and events to playgrounds and beaches to sushi and ice cream (although not together).