Five super fun things to do at Wesbrook Village this summer!
Summer at Wesbrook Village is a lively, kid-friendly affair with free performances in the main square all summer long, outdoor and indoor family movies, a splash pad for the little ones, delicious food, and four amazing playgrounds.
Five super fun things to do at Wesbrook Village this summer!
Canada Day Run & Celebration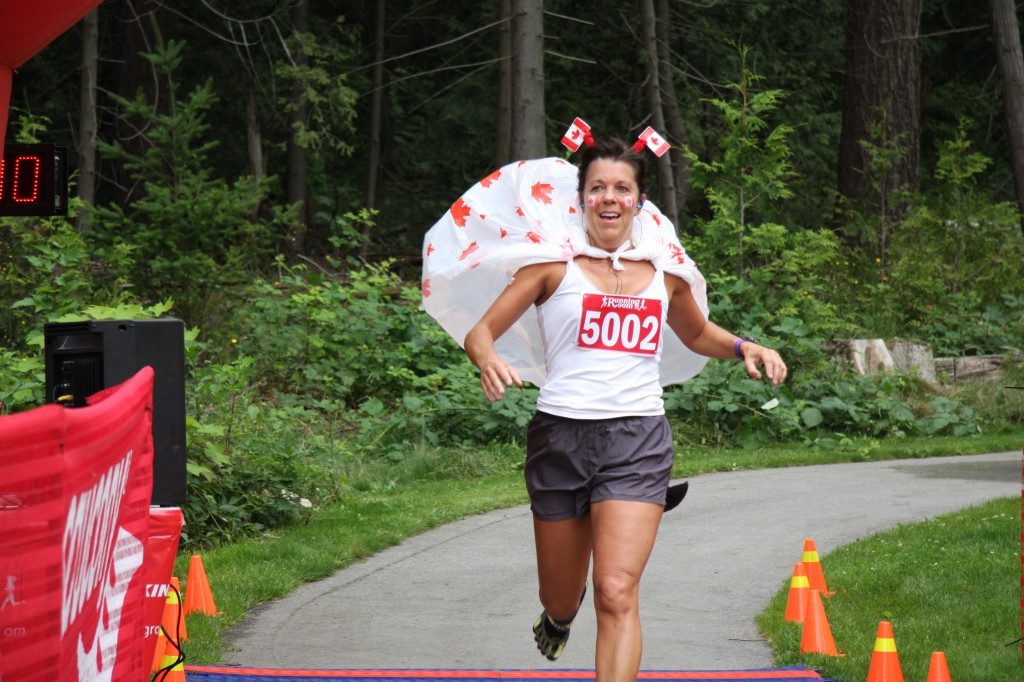 Celebrate Canada's big 151 by heading out on a 10, 5 or 1 K run through Pacific Spirit park on July 1st in your red and white. Then join the Canada Day festivities in the village square including a free BBQ and Kid's Zone.
Summer in the Square
Starting in June, local artists will regale and entertain you in Norman MacKenzie Square through the warm summer months. Weather permitting.
Playgrounds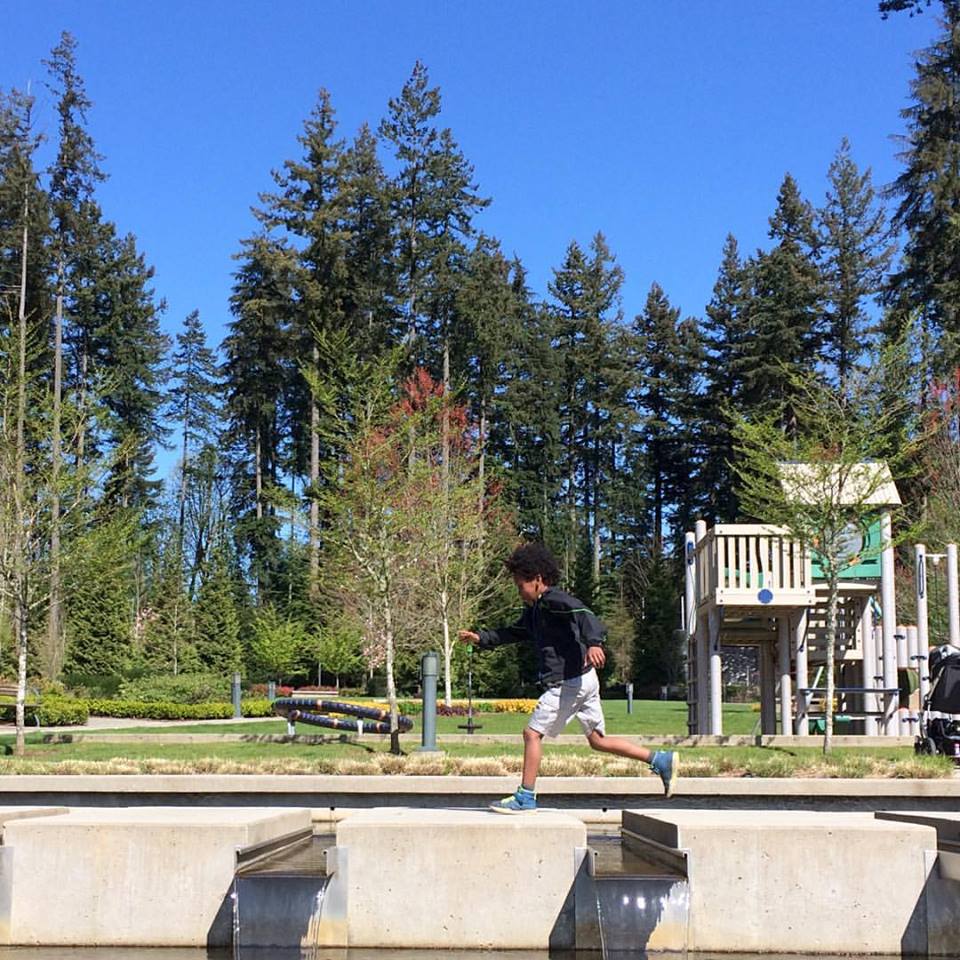 Did you know that Wesbrook Village has four playgrounds? The jewel of the quartet is certainly Nobel Park near UBC Farm with a rocky stream running by and all the latest playground equipment.
Splash pad

Bring a suit and towel because the splashpad will be open all summer. It's perfect for little ones and handily located right by the Wesbrook Community Centre, which has plenty of washrooms.
Snacks, baked goods, patios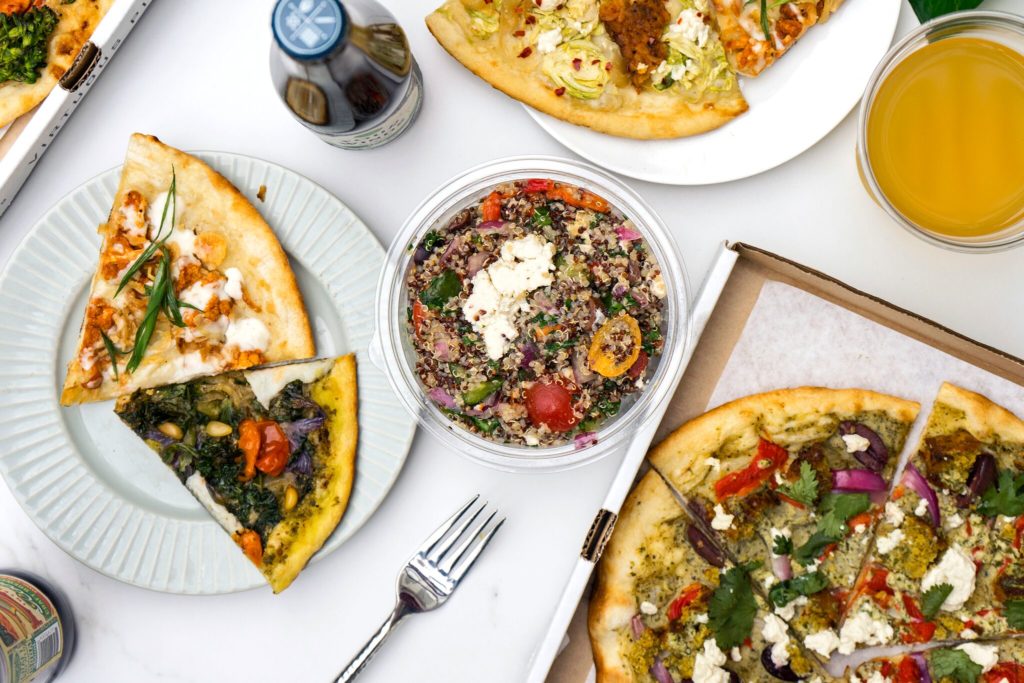 Dig into one of the best sandwiches you'll ever eat from Doughgirls Comfort Kitchen and Bakeshop, throw back a few cold ones with moules et frites at BierCraft Restaurant, eat a slice of vegan 'za at Virtuous Pie or indulge in a loaded up frozen yogurt cup from Menchies. Either way, no one goes hungry at Wesbrook Village.
Outdoor movie night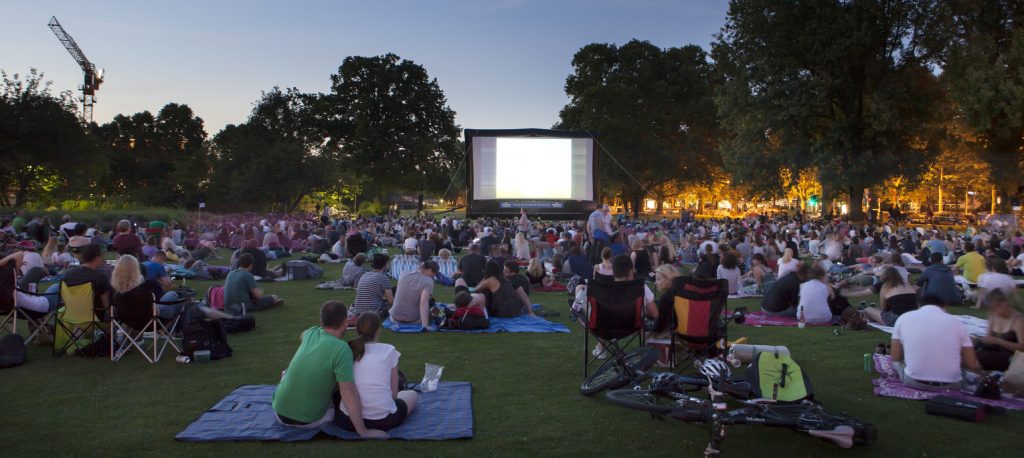 The whole family will love the free outdoor movie experience. Every August, they show a family classic under the stars.
This post is sponsored by Community Builder Wesbrook Village
Wesbrook Village is a collection of shops and residences on Vancouver's West Side. Located on a spectacular peninsula known for its ocean views, old-growth forest, outdoor recreation and the tier-one University of British Columbia, Wesbrook is an ideal starting point for an hour of excitement or a lifetime of enrichment. With over 5 parks and playgrounds, a new community centre and over 200 events and activities throughout the year, come experience what Wesbrook Village has to offer! www.discoverwesbrook.com
Harriet Fancott
Harriet Fancott is the Editor and Social Media Manager for Vancouver Mom. She has over 20 years experience in the arts, tech and mom-based blogging arenas. She lives in East Vancouver with her husband and son where they enjoy exploring all that Vancouver has to offer from festivals and events to playgrounds and beaches to sushi and ice cream (although not together).