Christmas Theatre Shows for Kids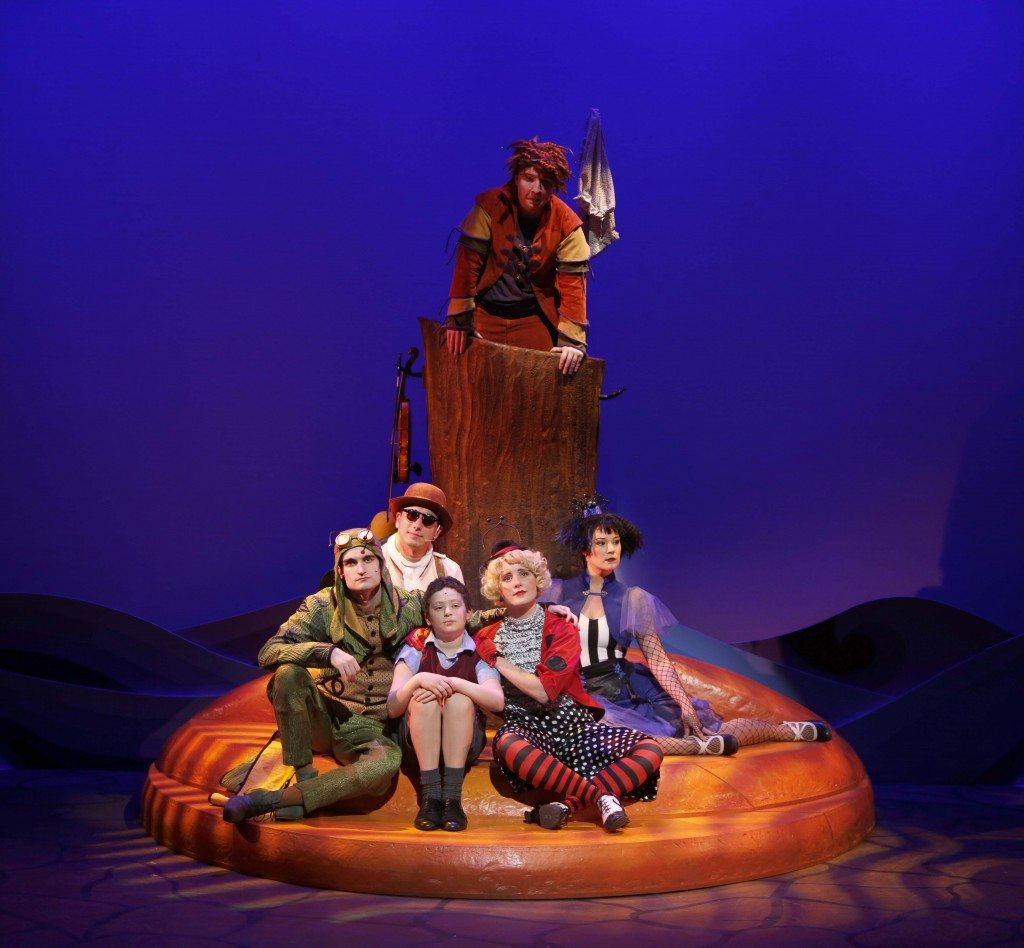 There's an embarrassment of riches around Vancouver this season when it comes to live theatre for children. Here are our picks for what to see.
James and the Giant Peach
Carousel Theatre has brought back James and Giant Peach, a musical based on the popular Roald Dahl book. It's a fun musical production, with lots of actual kids on stage. It runs 90 minutes with an intermission, with a suggested minimum age of 6 years. Right at the beginning, James' parents are eaten by a rhinoceros puppet, so that's worth discussing ahead of time!
Carousel Theatre for Young People, until 3 January

Hansel and Gretel: An East Van Panto
After loads of great reviews, the East Van Panto team including Charlie Demers and Veda Hille, return with a new story. There's a real edible house, a pretty amazing sibling duo, and witch who has a taste for… well, you know. The Clutch suggest ages 5 and up, though, as ever, you know best if your wiggler can sit still for 90 minutes.
The Cultch, until 3 January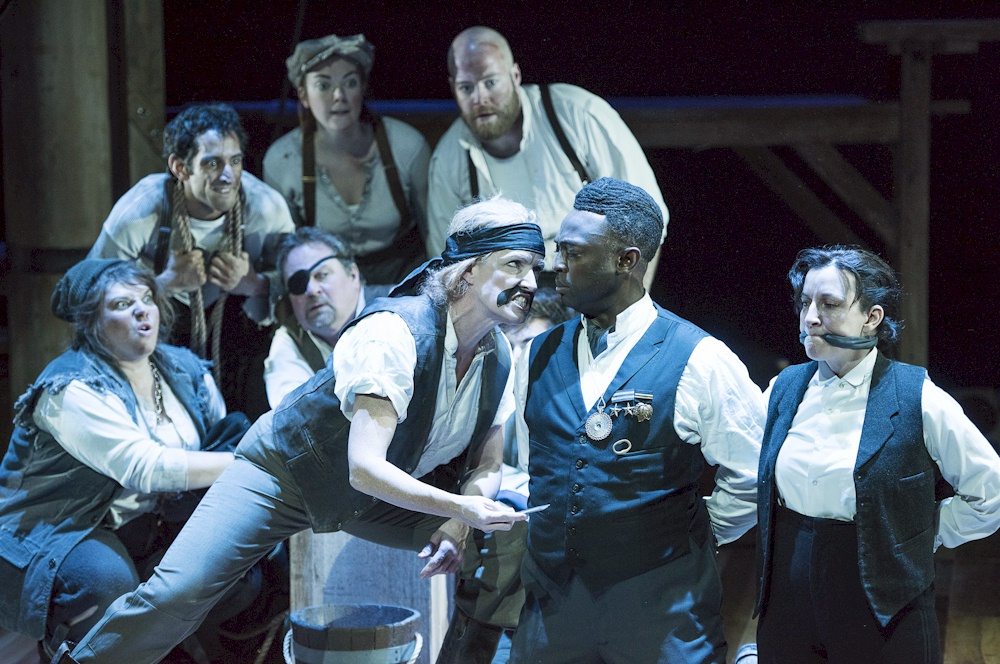 Peter and the Starcatcher
The first Arts Club production to be staged in the new Olympic Village BMO Theatre Centre, Peter and the Starcatcher explores Peter's story before he takes up residence in Neverland. A Peter Pan prequel, if you will. An exciting and action-packed stage adventure, nevertheless it runs a whopping two hours and 25 minutes including intermissions, so plan accordingly.
BMO Theatre Centre, until 10 January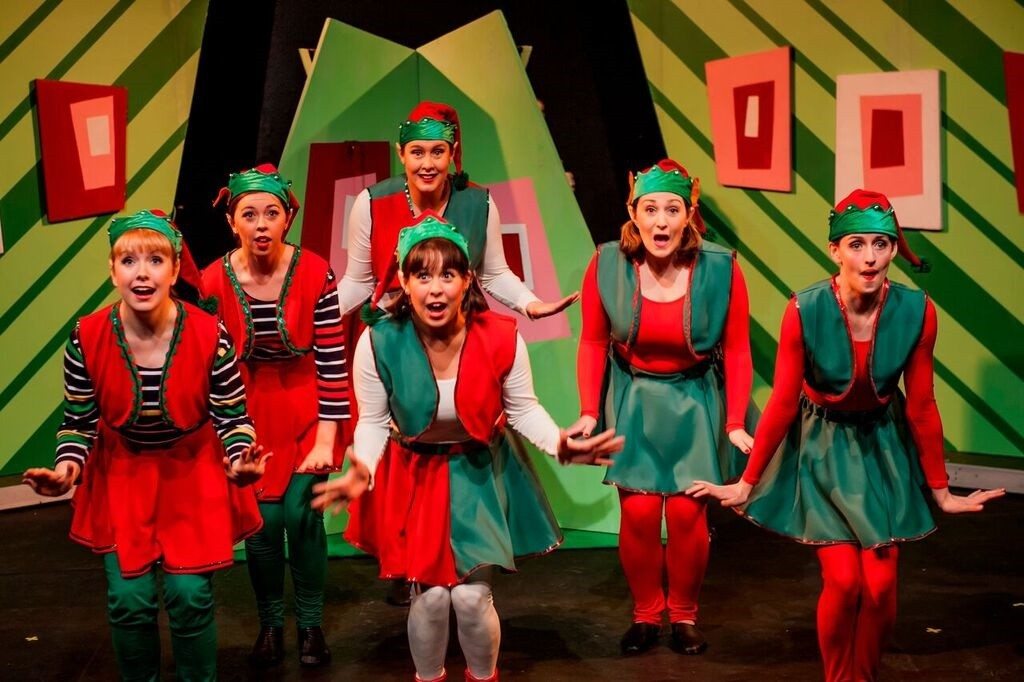 Mrs Claus's Kitchen
A holiday musical with dancing elves, Mrs Claus, and lots of laughs, as well as a live 10-piece orchestra. What does Mrs Clause get up to when the big man is working hard? Come and find out!
Presentation House Theatre, North Vancouver, until 20 December
Find more great places for moms just like you. Download JellyBeen, the social mobile app to find the best places to shop, eat and play with kids.
Image credits: James and the Giant Peach/Tim Matheson, Hansel and Gretel: An East Van Panto/Tim Matheson, Peter and the Starcatcher/Emily Cooper, Mrs Claus's Kitchen/Famous Artists
Erin McGann
Erin McGann is the former Managing Editor for Vancouver Mom and Toronto Mom Now. She drinks just a bit too much coffee, is a bit obsessed about sourcing local food, plays the cello moderately well, spends too much time on Twitter, keeps honeybees on a rooftop, and has a thing for single-malt whisky. Erin is working on a novel set in turn-of-the-century Vancouver, which her husband, son and dog have to hear about all the time, and also blogs at Erin at Large.