Trending: Lumière in the West End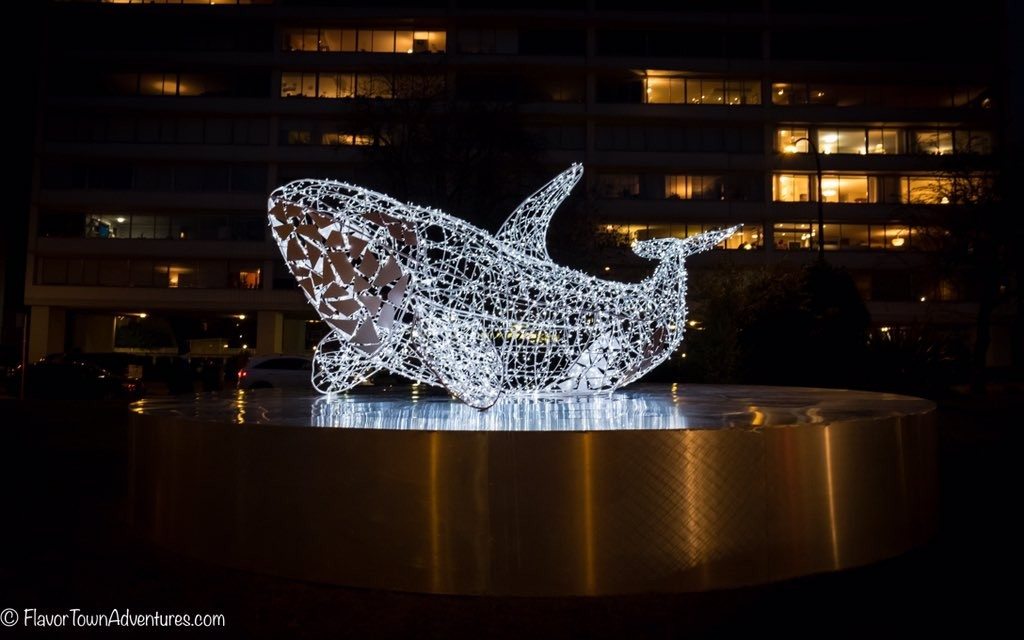 Have you seen the incredible orca whale made of lights on social media yet? It's part of the West End's Lumière Festival. Definitely check it out early on Saturday and Sunday evening.
Take a tour
There are horse-drawn carriage rides touring the lights, departing from JJ Bean on Bidwell every 20 minutes starting at 4:30pm, running until 8:30pm. JJ Bean will be providing a little treat too, so that's some added inspiration to get out in the chilly air. The hop on/hop off trolley tour will be running too, and each car will have its own fabulous host from the Vancouver Pride Society.
Light installations
There's the giant light display at St Paul's Hospital, the street lighting on Robson, but there's also the incredible orca whale installation by MK Illumination at Morton Park, and the gorgeous installation in the Davie Community Garden by the Illuminating Engineering Society Emerging Professionals. Check out the map on the festival website to catch them all.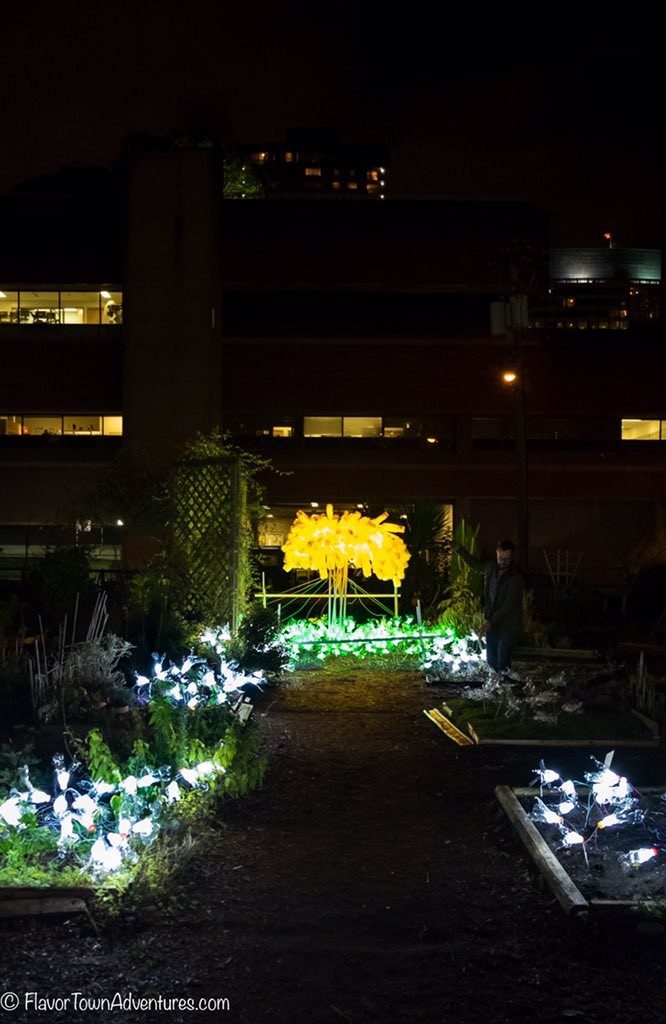 Special things to do
Come down early to the Gordon Neighbourhood House on Saturday for a free lantern-making workshop, and then join the lantern procession at 4:30pm together with a live band. Grab some free hot chocolate and take a festive selfie in the photo booth by St Paul's Hospital on both Saturday and Sunday. Pop into Timber for retro Christmas movies and a snack. There's free skating at the West End Community Centre on Friday, from 6:15pm to 8:15pm and storytelling from the Joe Fortes branch of the Vancouver Library.
Lumière Festival, West End, 11 & 12 December
Image credits: West End BIA, Sean Neild
Erin McGann
Erin McGann is the former Managing Editor for Vancouver Mom and Toronto Mom Now. She drinks just a bit too much coffee, is a bit obsessed about sourcing local food, plays the cello moderately well, spends too much time on Twitter, keeps honeybees on a rooftop, and has a thing for single-malt whisky. Erin is working on a novel set in turn-of-the-century Vancouver, which her husband, son and dog have to hear about all the time, and also blogs at Erin at Large.