Vancouver Hot Chocolate Festival Flavours Sure to Delight Your Senses
If you have never participated in the annual Hot Chocolate Festival, we highly recommend it! It's a great way to spend time with the kids, and the offerings are spectacular this year. We're sharing the top ones we think will dazzle your little ones.
The month-long festival has the area's top bakeries, coffee shops, and patisseries crafting unique flavors that taste delicious and look like a work of art.
With over 140 different flavours to choose from, there is something for every family member, big and small. These flavours caught our attention and are sure to impress you and the kiddos.
Raincouver by Honolulu Coffee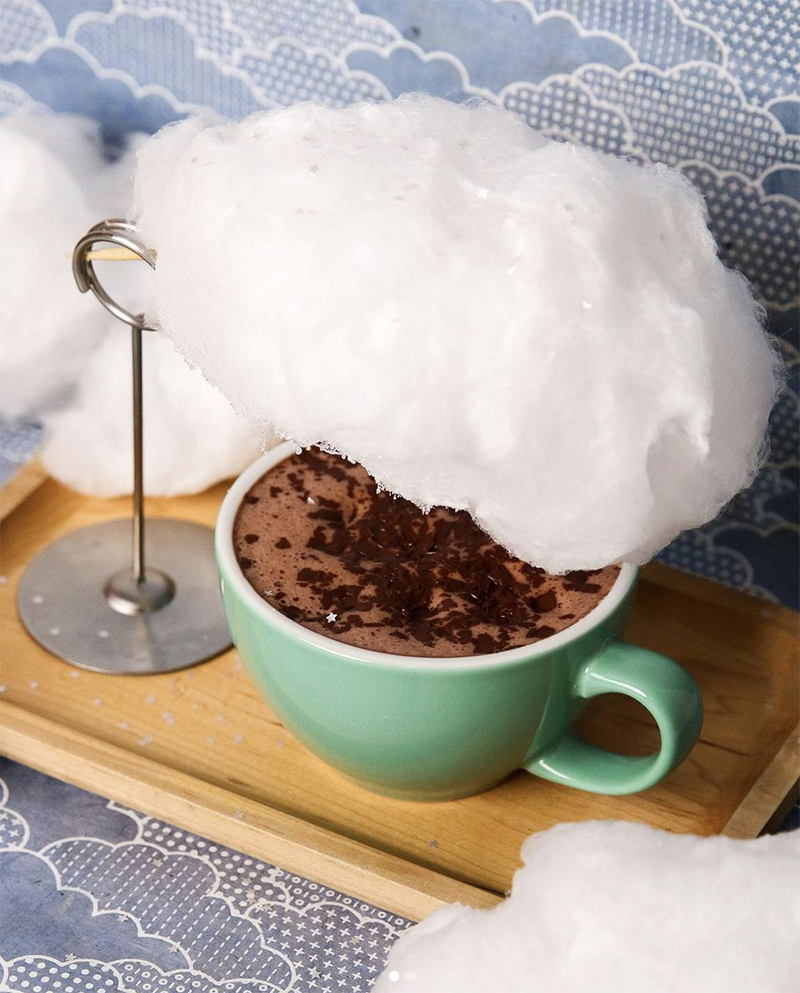 I mean, it's a cloud with edible stars. My inner child was instantly delighted and knew this would be the first on the list. It's basically drinkable magic!
2098 W 41st Ave, Vancouver
DunkAZoo by Boba Run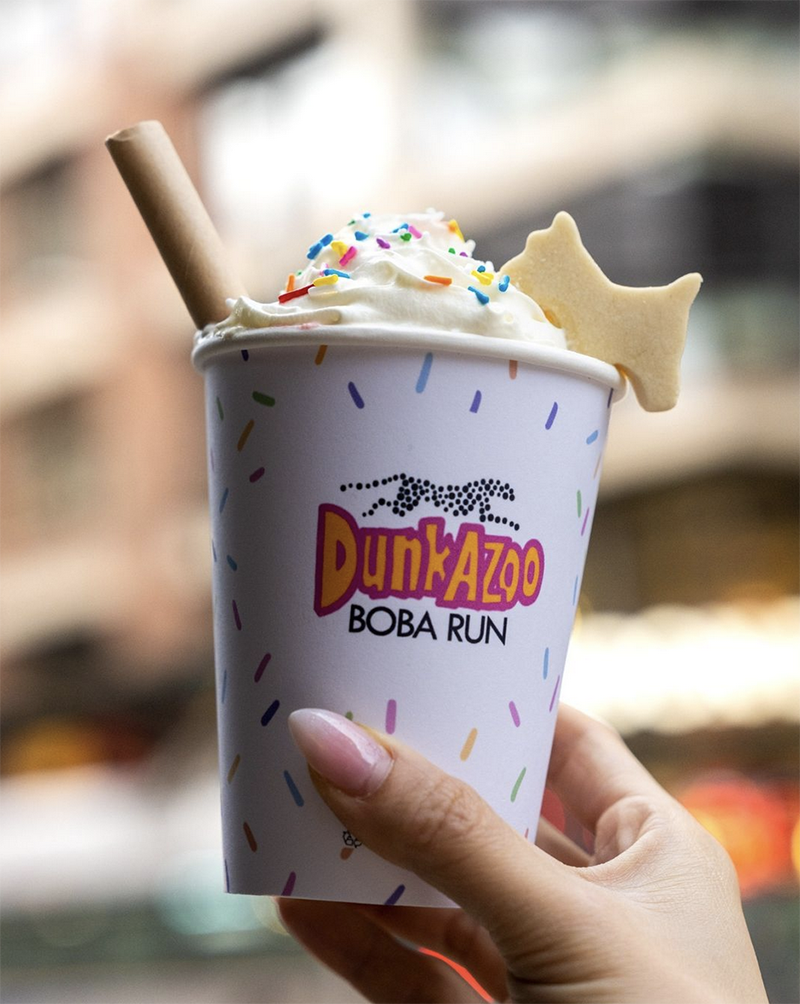 The childhood snack from your past gets upgrade to chocolate! It's so much fun, big and small kids will enjoy this edible delight.
Served with an assortment of house-made zoo-animal-shaped cookies for you to 'dunk' into the sprinkled birthday cake-flavored whip!
102 West Hastings Street, Vancouver
Birthday Cake by Butter Baked Goods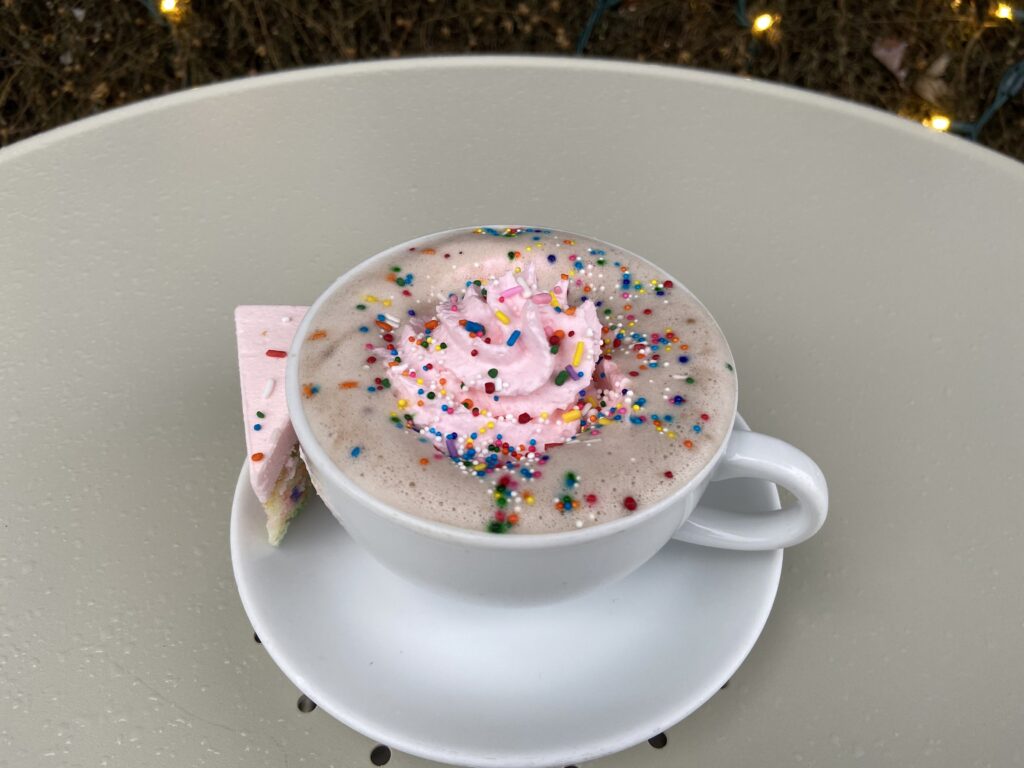 If birthday cake was a drink, this is what it would and should taste like. White hot chocolate topped with pink whipped cream and decorated with coloured sprinkles. Sipping on this at Butter Baked Goods cafe space will transform you into your own fairytale. It's the perfect drink and space for a mommy and me date.
4907 Mackenzie Street, Vancouver
TERRY'S HOT CH-OCTOPUS by The Vancouver Aquarium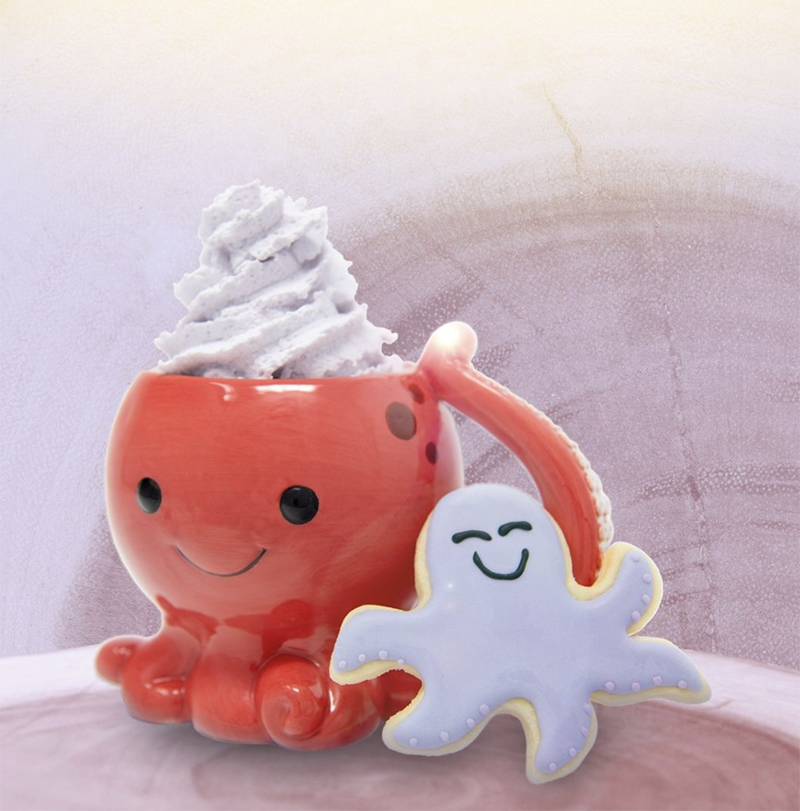 As if a trip to the aquarium isn't exciting enough!
Named after the resident Octopus, Terence (Terry, for short) this HC combo has suction power: Callebaut chocolate syrup, steamed milk and purple whip.  
Served in an octopus souvenir mug and paired with a fun octopus-shaped, iced sugar cookie. Better get this one fast, we have a felling it's going to be a hit.
845 Avison Way, Vancouver
HOW ABOUT A NICE CUP OF TEA?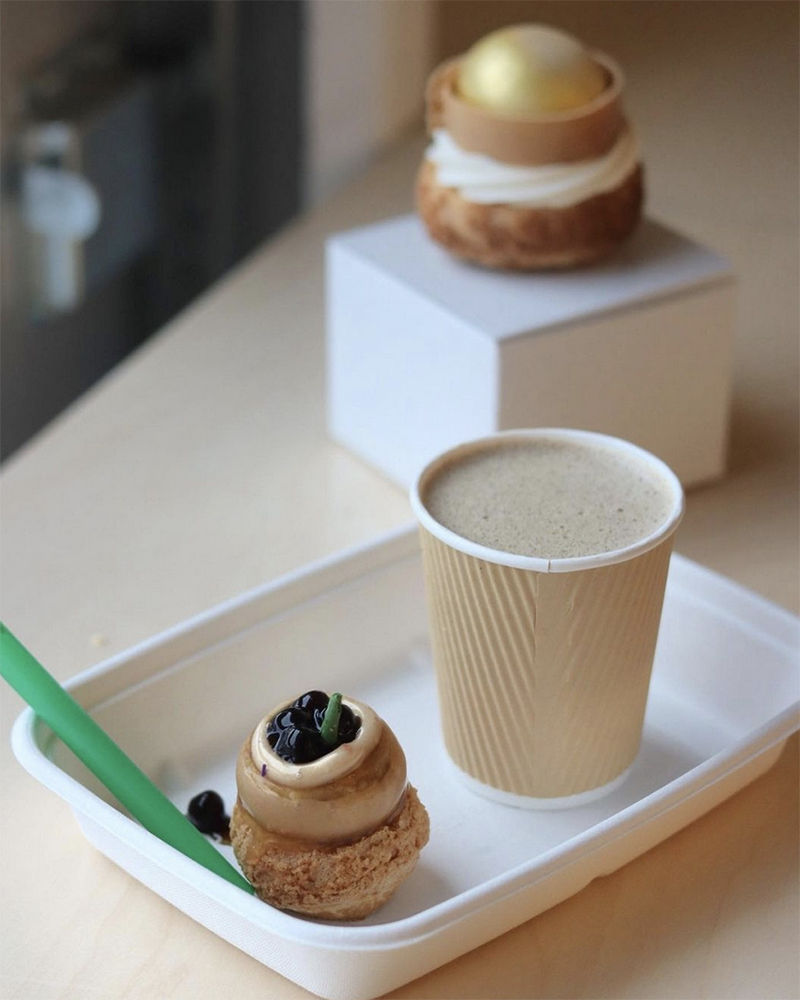 Boba tea lovers- this one is for you!
Milk tea-flavoured, white hot chocolate, sweetened with muscovado sugar. The boba pearls up the fun factor.  Served with a mini version of Beta 5's 'Mango Milk Tea' bunny cream puff. 

409 Industrial Ave, Vancouver
Looking for more sweet bakeries? Check out these 5 local bakeries we love.
Let us know your favourites from the Hot Chocolate Festival by using #vancouvermom.
Anjee Gill
A passionate storyteller, Anjee is intrigued by all things new and old. Anjee is a Vancouver based public relations consultant connecting people to brands and products. A self-proclaimed coffee connoisseur and pop culture fanatic balancing life as a new mom.