Vairdy's Vancouver: Sophie's Cosmic Cafe
Sophie's Cosmic Cafe
A local institution, Sophie's has been around for as long as I can remember. It was my last trip there though, that I realized how kid friendly it is! They have a corner with bins full of toys, and the amazing memorabilia and decor covering every inch of the interior is eye candy for kids of all ages, not to mention the food is diner style and delicious. Go early with your little ones to beat the kidless brunch crowd.
Sophie's Cosmic Cafe
The corner of W. 4th Ave. and Arbutus Street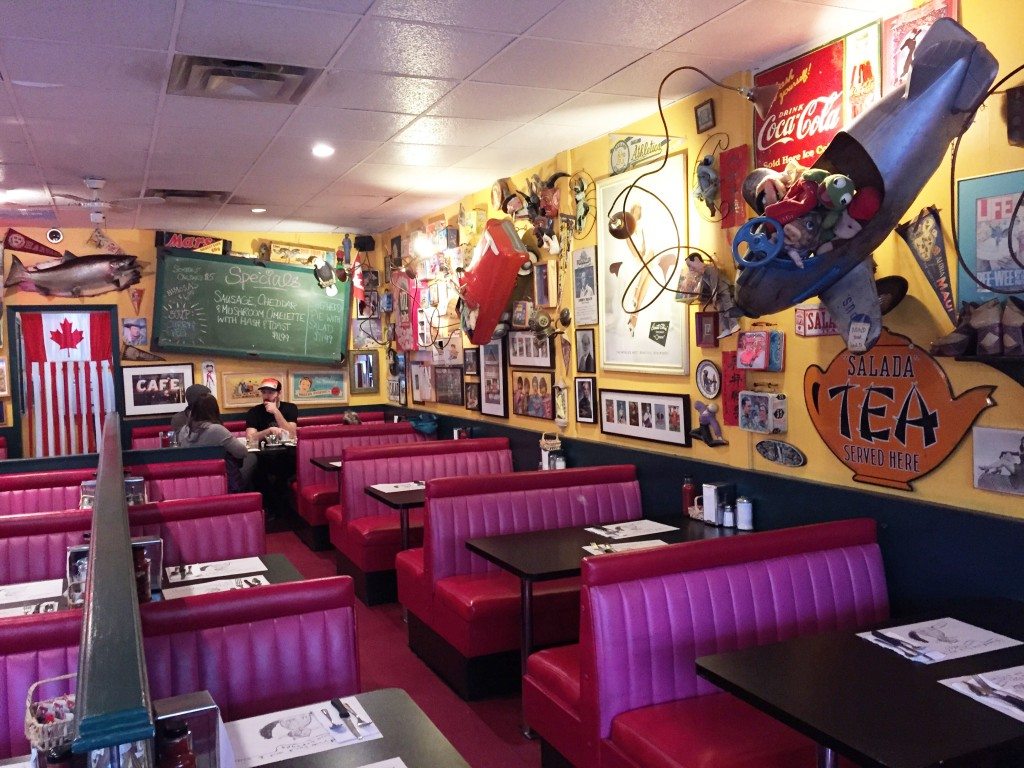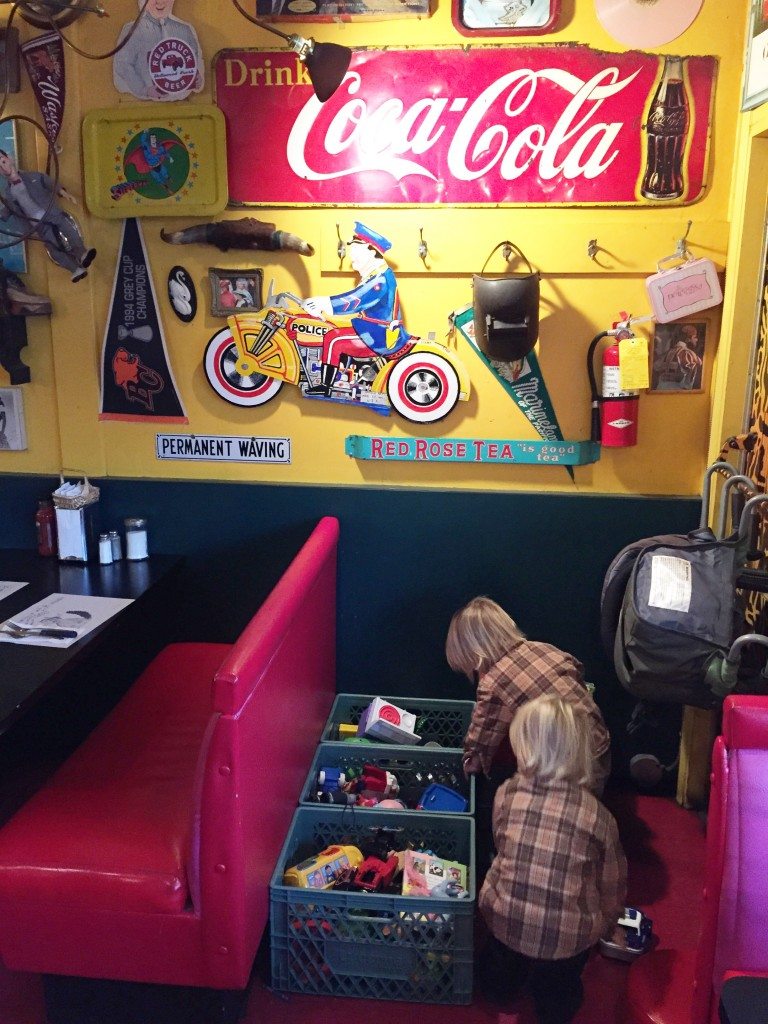 See Also
Vairdy Photography | Twitter | Facebook
Find more great places for moms just like you. Download JellyBeen, the social mobile app to find the best places to shop, eat and play with kids.
Vairdy Frail
Vairdy Frail is a proud mother of twin boys, a loving wife and a passionate family portrait photographer (vairdy.com). Vairdy and her husband are fearless explorers at heart, so it's no surprise her boys have daring little souls. To satisfy the whole family's wanderlust ways, she dreams up the best treasure hunts to guide them through the neighbourhoods of Vancouver. She can't bear to miss documenting a single moment so be sure to follow this mom-preneur's adventures on Instagram (@vairdyphotography).