5 things we forget to label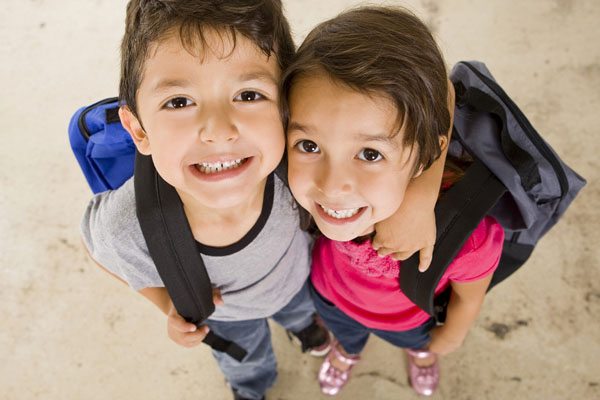 I'm sure you've organized everything now. Personally, I find I'm standing at the school door and realize that some critical pieces are missing my son's name. Argh.
Water bottle, and the back-up one
I remember to label the tier one water bottle, it's the extra one that I forget. You know, the one that is a bit banged up that you throw in when you realize the usual one is missing 30 seconds before you need to leave the house.
Change of clothes, plus more
In the primary grades, they need extra underwear, socks, trousers, and shirt. There's the first bunch, which I'm sure you've diligently labelled. There's the second pile, which comes into play when your child has fallen into a mud puddle and needed a full change, which you haven't washed yet. This goes for older children's gym kit too.
The actual backpack
I don't know why I never remember to do this, but for some reason I operate under the fallacy that this big thing won't get lost, or left in the gym, or under the playground equipment. Or on a bus. I know, I know. Give it time.
>> Check it out
Missed anything? Our Back to School Countdown for Week 1, Week 2, Week 3 & Week 4
Shoes, outside and inside ones
With the primary students, they bring shoes for inside time, which I remember to label as they get placed in the backpack. But their outside shoes and boots sit in the cloakroom or hallway getting jumbled together in a pile. Well worth labelling.
Rain jacket or coat, and the hat
I think I've seen four other kids in my son's grade alone that all have the same MEC rain coat. You know the one, I know you do. There's a neat little tag inside for their names, which is fine, but it's tiny. There's also the myriad of gloves and hats that start their one-way journey to school in about two weeks. I always forgot to label those, and unsurprisingly, they never come home!
What do you forget to label?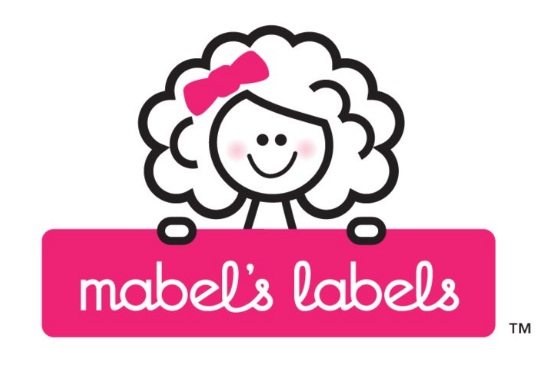 This post is sponsored by Mabels Labels. Be ultimately organized with Mabel's Labels. 108 School Labels for $42! Save your kids' things from the lost & found! Label backpacks, clothes, supplies and more with our super-durable, dishwasher, microwave and laundry-safe labels. Personalized with your child's name and available in a choice of colours and cute icons, Mabel's Labels are perfect for all the stuff kids lose during the school year. Whether you have a little one going to school for the first time, or an older student with more sophisticated taste, we have labels perfect for students of all ages.
Erin McGann
Erin McGann is the former Managing Editor for Vancouver Mom and Toronto Mom Now. She drinks just a bit too much coffee, is a bit obsessed about sourcing local food, plays the cello moderately well, spends too much time on Twitter, keeps honeybees on a rooftop, and has a thing for single-malt whisky. Erin is working on a novel set in turn-of-the-century Vancouver, which her husband, son and dog have to hear about all the time, and also blogs at Erin at Large.