How to manage sleep when your baby is sick
Guest post by Amanda Archibald, the Mama Coach
It's the worst when your babies gets sick, and with cold and flu season among us, it is just a matter of time until those runny noses start and the cough sets in!
Babies are just like adults when they are sick — their symptoms wake them more frequently than their average night. But how do you manage those night wake ups?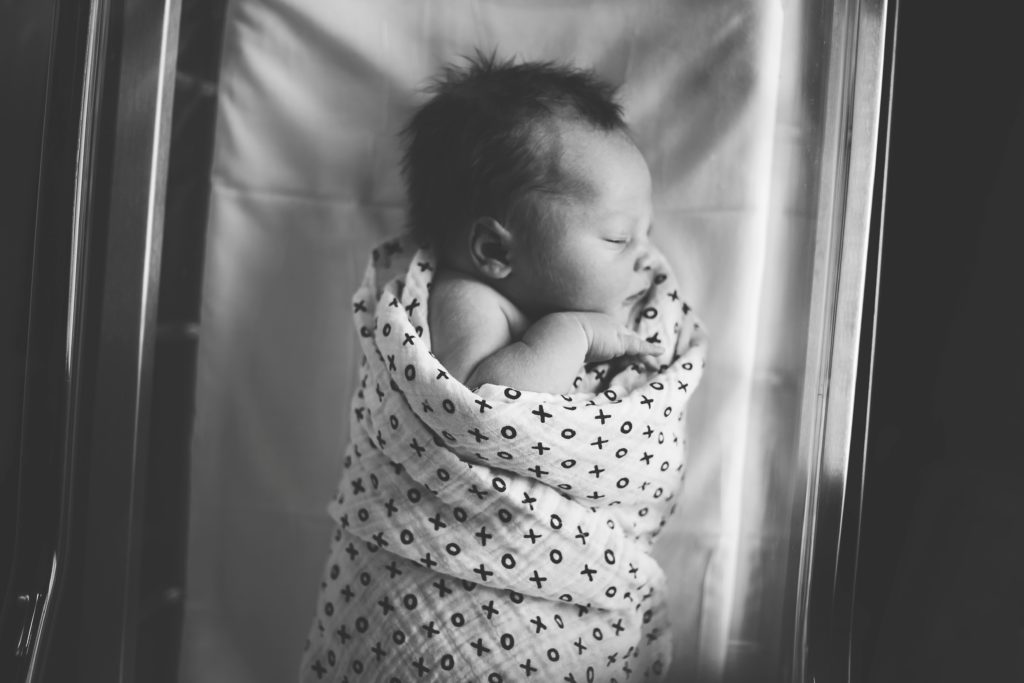 Photo credit: Unsplash by Julie Johnson
First off, if your baby wakes in the night and you think she needs you, go! Pick her up, cuddle, maybe she needs a drink or some medicine. Give her all of those things. If baby is due for some medicine when they wake, I would start with this, it takes about 30 minutes for the medicine to get in to their system. Then you can cuddle, offer a feeding, change the diaper and put them back down to sleep.
>> Drop ins for Moms and Babes
The secret is to put baby down awake in her crib every time. Give extra feeds, medicine, cuddles and love, then let her close her eyes in the crib. The illness will pass, and you will still have a beautiful sleeper!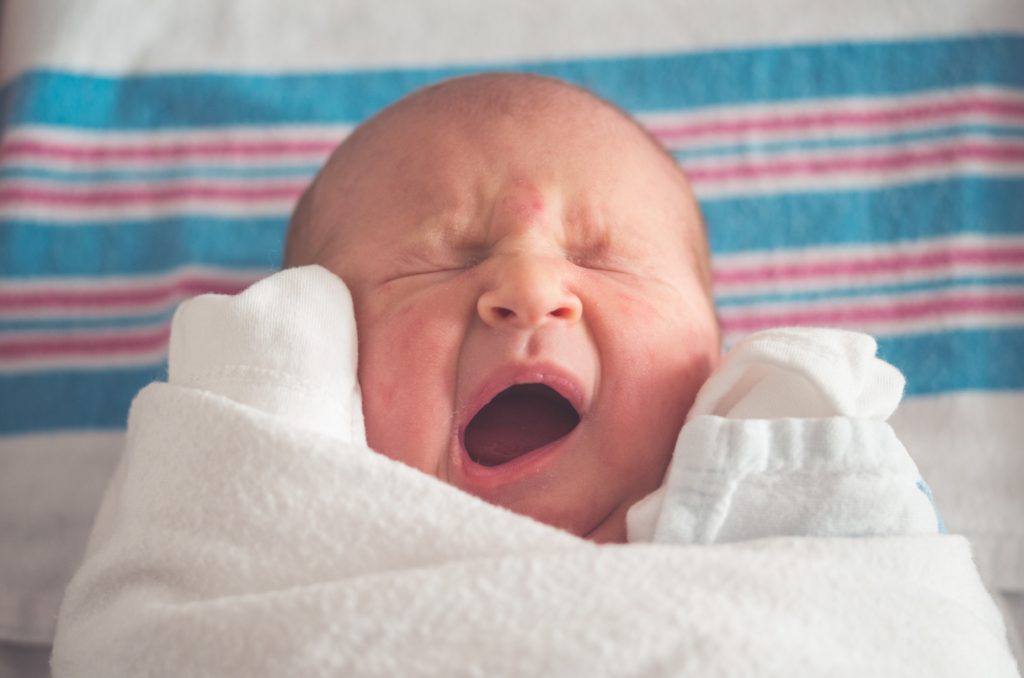 If your baby is sick to the point where  you want to be physically close, camp out in her room. I don't recommend that you don't bring your babe in to bed with you unless you would like to co-sleep, as this is a really hard habit to break later on. It is easier to keep routine with her in her own bed and you on the floor, then moving in to her sleeping space.
>> How to stay healthy this fall
Banner photo from Unsplash by Luma Pimental
Vancouver Mom
Would you like to write for us? We welcome well-written guest submissions with a local interest slant. Share your tips, review local businesses and highlight hot trends for Vancouver moms. Get all the info on our Contributor Page!