Back to School: 5 tricks to get kids in bed earlier
It's almost time to head back to school and that means trying to get your family back into a regular routine. Say goodbye to late movie nights and weekday sleep-ins, and say hello to bedtime routines and early morning alarms.
If your house is like mine, it's a struggle to get your kids to bed at a decent hour.  That's why I have an arsenal of ideas to make bedtime a little more enticing for your kids.
Here are a few tips and tricks, some of which you can find at local shops. They help wind your kids down in the evening and make bedtime a little more fun:
5 tricks to get kids in bed earlier for back to school
Fairy Mist
Vancouver's Saje Natural Wellness sells this sparkling, calming children's aromatherapy mist you can spray in their room (and even on their pillow) before bedtime. Who doesn't love a visit from the Sleep Fairy?
Good Night Yoga: A pose-by-pose bedtime story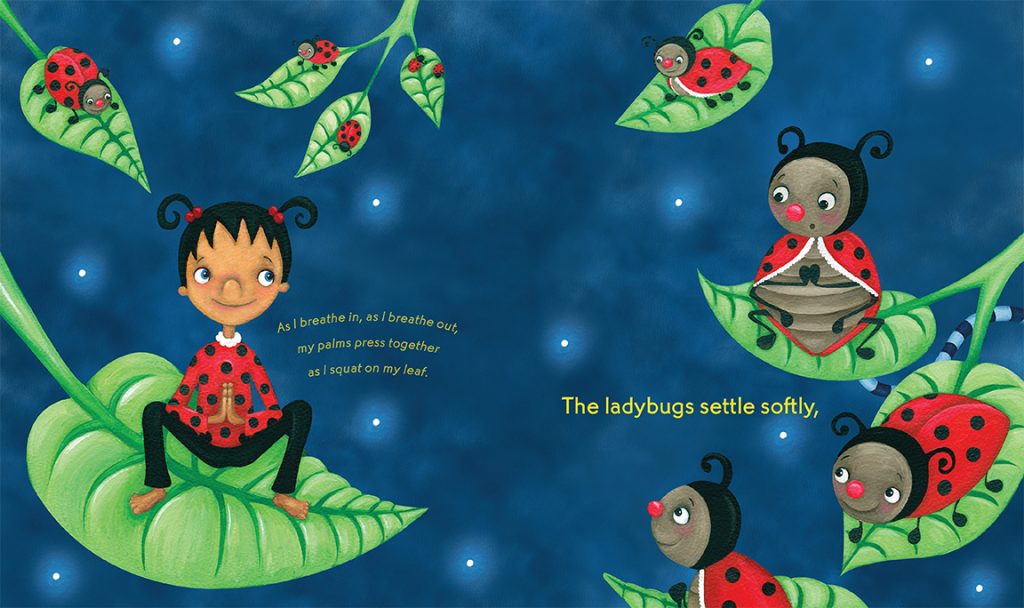 Yoga is a great way to calm your mind and your body before bed. This book, which you can also find at local bookstores like Kidsbooks, is great for parents and kids to do together, especially Shavasana.
Lush Fun Bath Bars
Bubble baths always relax my kids before bed. The Fun Bath Bars from Vancouver-founded Lush make great bubbles and can also be used as soap, shampoo and even a bath toy!
Don't Worry Be Happy Steeped Tea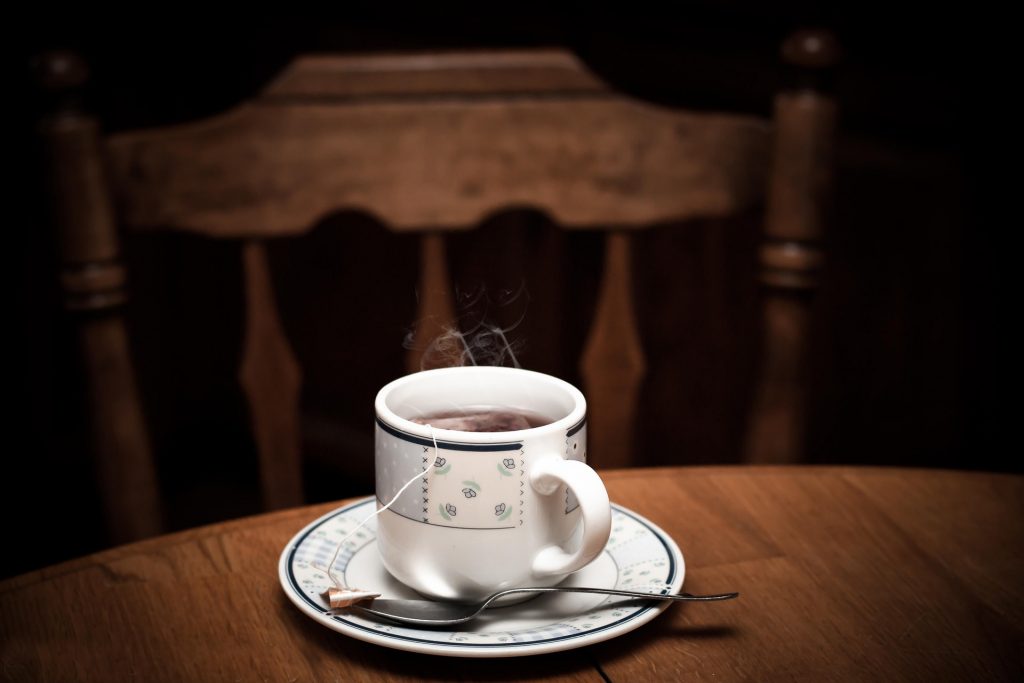 A nice cup of herbal tea can be just as relaxing for a child as it is for you. This one contains soothing chamomile, licorice, and peppermint. Just a small cup though, or you'll be adding a few more bathroom breaks to your nighttime routine!
Reward Chart
If your child goes to bed at the set time, stays in bed and gets a good night's sleep, let them put a sticker on a homemade chart. You don't have to promise a prize after a certain amount of stickers; sometimes just seeing the stickers add up is reward enough.
Amy Beeman
Amy Beeman has been working in morning radio for almost 20 years, first in her hometown of Prince George and now for 94.5 Virgin Radio with Jonny, Holly & Nira. Her interests include running half marathons, dancing in her kitchen, napping, blogging at According to Amy, and going on adventures with her twins, Lucy and Sam, and her son Stanley. Amy loves seeing the world through their eyes.