5 Ways to enjoy the FREE Word Vancouver literary festival
On Sunday, September 29, Word Vancouver will take over the Downtown Branch of the Vancouver Public Library for their 25th annual literary festival. There will be fun both inside and outside the library, that is sure to inspire any burgeoning writers in your family. Here are five ways you and your family can enjoy the festival whether you have toddlers or teens.
5 Ways to enjoy the FREE Word Vancouver literary festival
Check out the Children's Stage
Take in a performance at the Children's stage located outside on Robson Street. Dawn the Juggler will be performing followed by a flying show of letters. If you have tots, they'll love the flamboyant magic of Storytelling with Drag Queens. There will also be performances by authors of books for reading levels from storybooks to young adult fiction.
Grab food in the Family Picnic Area
Unpack your lunch in the Family picnic area or grab a burger at Romer's Food Truck. Here there will also be books from the festival to purchase. For the more kinetic learners, check out the giant Jenga set. You can also practice your letters on the giant chalkboards or play word ring toss.
Strike a pose on the Red Carpet
Strike a pose on the Promenade s Red Carpet and share what you and your kids' current favourite books are. What a great chance to encourage your kids to share about the books they love!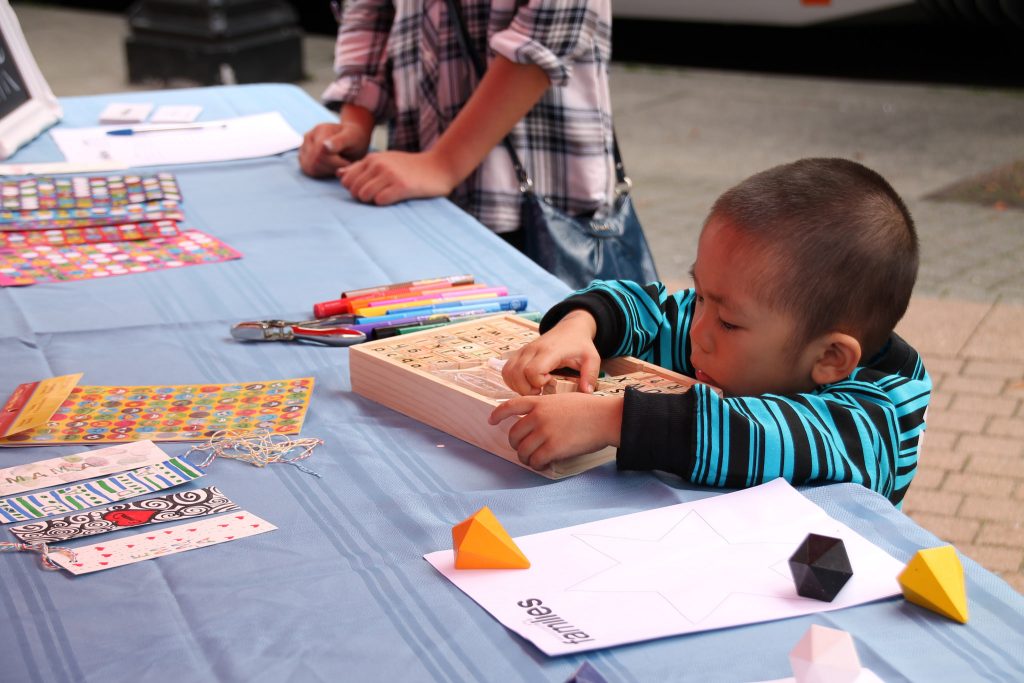 Hit the Indigenous Stage
Get cultured at the Indigenous Stage. New this year, the Indigenous Stage will showcase First Nations storytelling and performances. There will be readings by Indigenous poets and vocal performances by Sandy Scofield and Tiffany Moses. There will also be a panel called "Writing from Two Spirits".
Listen in on a Writers Panel
Inspire a writer by attending a panel. If your older child or teen has a knack for writing, take them to one of the many panels. Comic Talk: Biography in Comics could inspire your emerging artist. A young chef might be interested in Cooking Panel: Secrets from The Pros. Any writer will grow their talent after seeing Our Presence: Creative Writing Teachers on Best Practices.
This free festival is sure to make for an educational and entertaining day out with the family. Come celebrate literacy, get inspired, and connect with other writers!
Post by Brie Aho, the mind behind Happy Go Mama, a blog dedicated to the adventure of parenting through mental illness. 
Vancouver Mom
Would you like to write for us? We welcome well-written guest submissions with a local interest slant. Share your tips, review local businesses and highlight hot trends for Vancouver moms. Get all the info on our Contributor Page!