VM Picks: Top Vancouver Summer Camps, a Q&A with Place des Arts
Looking for a creative or active summer camp? One that keeps the kids brains or bodies engaged? Well our VM Picks: Top Vancouver Summer Camps list features some of our favourite camps for kids. We connected with Kate Lancaster of Place des Arts, a gem of an arts centre in Coquitlam.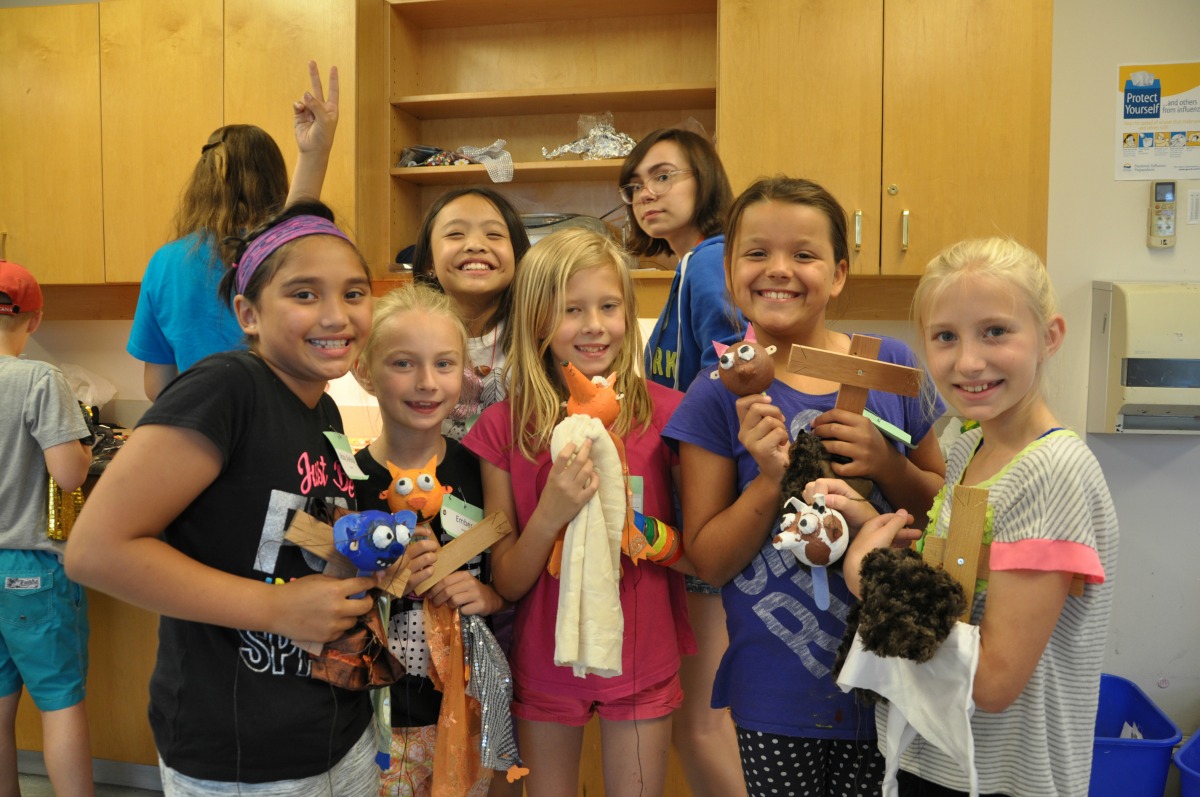 Give us a brief description of your camp
Place des Arts' Summer Fun! art camps run for 6 weeks in 2016 from July 4 – August 12. These camps include a wide variety of classes in the visual, literary and performing arts for children and youth ages 5 to 14. Summer Fun! offers everything you need: flexibility, choice, innovation, excellent instruction, after hours care and, of course, lots of summer fun! Each day begins at 9:00am and ends at 3:35pm. After hours care is available until 5:00 PM for a nominal fee.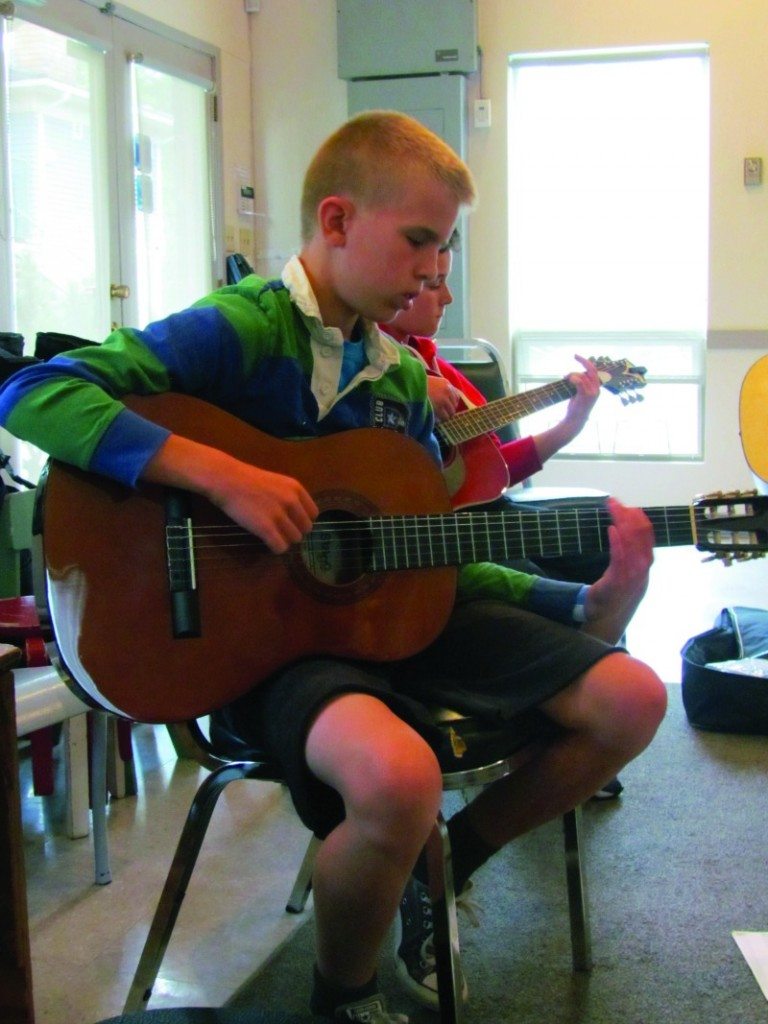 What makes your summer camp unique?
Summer Fun! is uniquely designed to allow children and their parents/caregivers to fully customize a daily schedule and create a personalized summer program packed with favourite arts activities in the visual, literary and performing arts. 5-to-12 year olds can take anywhere from one, week-long class to a full day of 50-minute, week-long classes. Each week offers many different class choices, with some of the most popular classes repeating throughout the summer.
Half-day Summer Fun! art intensives for older youth provide opportunities to delve more deeply into the discipline and/or medium of their choice. This year's offerings include puppetry, spoken word, watercolour painting, musical theatre, digital photography, jewelry design, film making, guitar and more.
What are some of the highlights of your camp?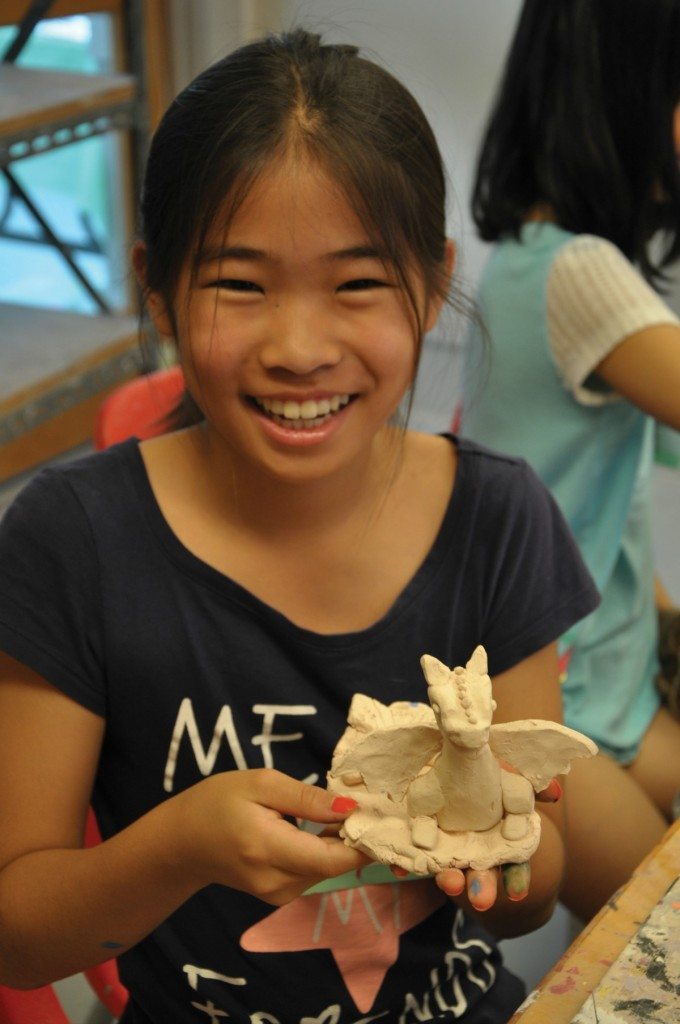 Place des Arts offers a warm and friendly environment that is perfect for allowing kids to express their own innate creativity. Add highly skilled professional arts instructors to this non-threatening environment, and you get happy, creative kids who have lots of summer time fun!
What will kids learn at your camp
Children can explore a wide range of artistic activities and try out many new art forms, mediums and disciplines. Many children discover new passions during Summer Fun! by being exposed to such a variety of artistic activities over the course of the week.
Give us a quick tip(s) on how to prepare kids for camp?
Arrive 10 minutes early on the first day of camp
Ensure your child arrives and is picked up on time each day – little ones, especially, get anxious when parents are late
Advise staff of any health concerns, including food allergies or special needs
Let your child know that staff and volunteers are available to help, answer questions and supervise snack and lunch breaks
Ensure your child is sent to camp wearing appropriate clothing for movement and making messy art
Label jackets, bags and other belongings
Do not allow your child to bring electronic devises or other expensive items to camp that may get lost
Send along a water bottle, hat and sunscreen for sunny day outdoor activities
Send along a box each Friday for your child to take home all the fantastic art they've made!
Harriet Fancott
Harriet Fancott is the Editor and Social Media Manager for Vancouver Mom. She has over 20 years experience in the arts, tech and mom-based blogging arenas. She lives in East Vancouver with her husband and son where they enjoy exploring all that Vancouver has to offer from festivals and events to playgrounds and beaches to sushi and ice cream (although not together).