VM Picks: Top Summer Camps, La Movida Sewing & Design Studios
Looking for a creative or active summer camp? One that keeps the kids brains or bodies engaged? Well our VM Picks: Top Vancouver Summer Camps list features some of our favourite camps for kids. We connected with Laurie Allan-Franks, Owner of La Movida Sewing & Design Studios about their amazing sewing camps for kids 8 and up.

Give us a brief description of your Summer Camp.
Our summer camps run four days a week three hours per day. There is a separate morning and afternoon session but there is an option for a full day camp. This year we are offering a fifth day with a stand alone project. In our summer camps we are going to make tops, shorts, skirts, pillows, drawstring backpacks, beach bags, unique beach blankets, quilting projects, true to me duct tape dress forms, elemental fashion design and fashion illustration for beginners.
What makes your summer camps unique? 
La Movida's studio spaces were designed to be bright, beautiful and inspirational. Camps are kept small for lots of one on one with experienced mentors that have all worked in the field of fashion and design. Our inclusive round table community setting allows for everyone to get to know each other. We encourage personalization of their own work to show off their creativity within our structured setting. All types of learning styles have been considered in the development of the projects for our camps. We use combinations of Illustrations, demonstration, verbal communication and step by step written directions to ensure a successful fun experience.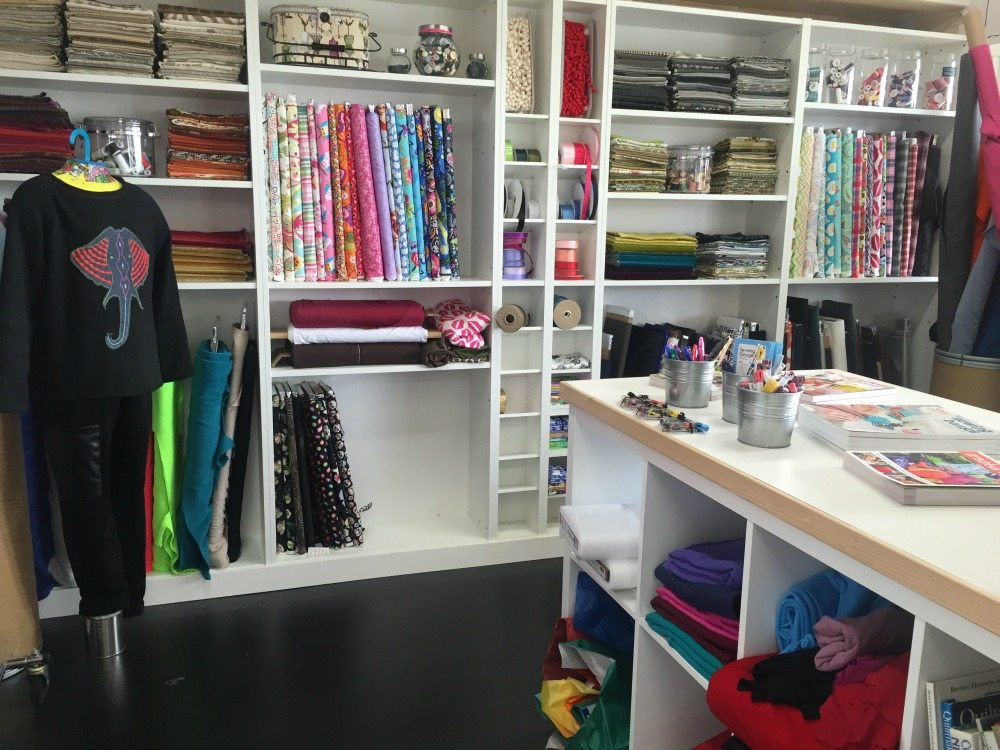 What are some of the highlights of your camps this summer?
All projects are pulled from current contemporary fashion trends. From the street, to the beach, stylish sewing projects will have your child excited to show off their new designs. With our variety of summer themed camps and workshops your fashionista has lots to choose from.
New this summer we are offering a new program titled "Fashion Design Bootcamp" where students will learn the fundamentals of fashion illustration and design, while sewing their very own creation!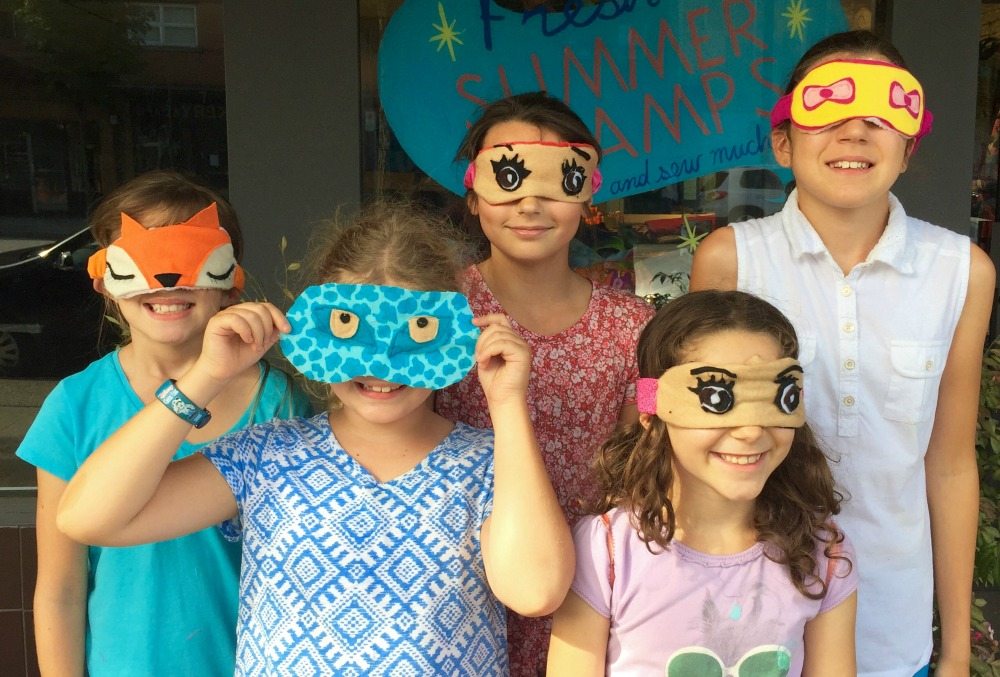 What will kids learn at your camp?
They will learn how to sew by using a sewing machine and hand stitching (needle and thread). They will learn to identify different fabrics, their uses and how to apply that knowledge to their projects. They will create a personal design sheet, learn to read a pattern, how to layout their pattern and how to properly cut fabric. They will also learn how to share ideas, collaborate and problem solve with other like minded makers.
The main thing they will learn is a lifelong skill.
Give us a quick tip(s) on how to prepare kids for Summer Camp?
Prepare yourselves by bringing your imagination's A-Game! Bring what inspires you, colours, textures, fashion trends, and your ideas. Come knowing that NO EXPERIENCE is needed. We provide everything, machines, fabric, notions, inspiration etc… etc … They will have a great time and will leave with a finished project. Be prepared for success. Our one day workshops or Pro-D camps are a great way to try us out before summer.

Harriet Fancott
Harriet Fancott is the Editor and Social Media Manager for Vancouver Mom. She has over 20 years experience in the arts, tech and mom-based blogging arenas. She lives in East Vancouver with her husband and son where they enjoy exploring all that Vancouver has to offer from festivals and events to playgrounds and beaches to sushi and ice cream (although not together).