VM Picks: Top Family Dentists in Vancouver: Dr. Mattson Orthodontics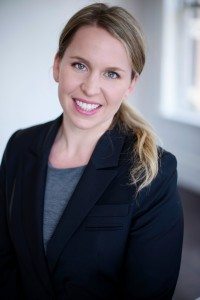 Looking for a family orthodontist that really knows kids? One that keeps them calm, happy and looking forward to a visit to the dentist? Well our VM Picks: Top Vancouver Family Dentists list features family, pediatric and orthodontic dentists that cater to families and children. We connected with Dr. Mattson Orthodontics about her friendly child-centered orthodontics practice.
What makes your practice unique?
My orthodontic practice is unique because I personally attend to every patient at every appointment! I chose to take a boutique approach to orthodontics because I believe that the key to successful orthodontic treatment is to have a trusting relationship between the patient and the orthodontist. By getting to know my patients, I can engage them in the treatment process and motivate them to take the necessary steps to achieve a beautiful and healthy smile that will last a lifetime.
What drew you to working with kids and families?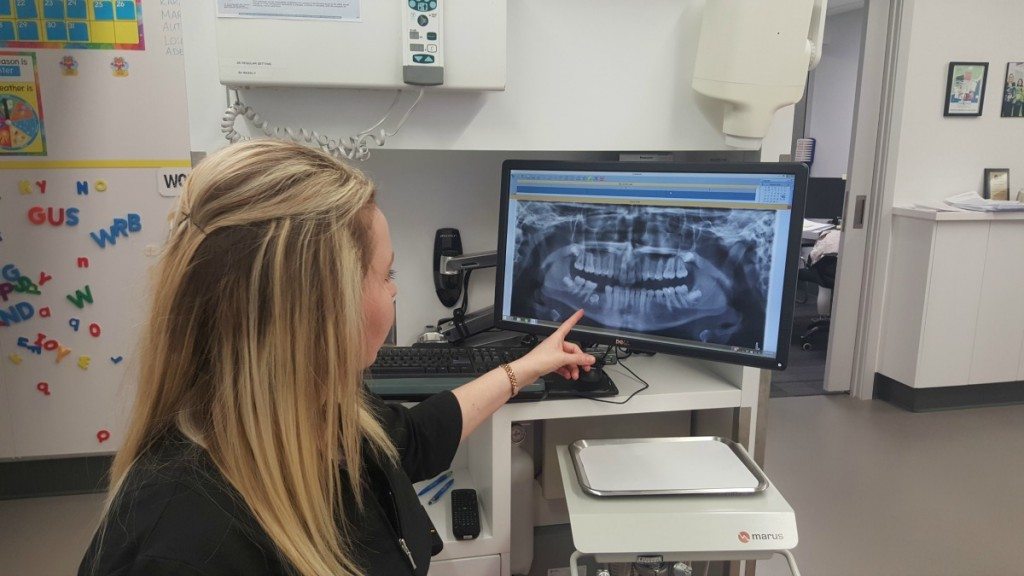 As a former orthodontic patient myself, I was inspired by the increase in confidence I felt when I saw the positive changes in my smile during my time in braces. The beauty of being an orthodontist is that I now get to help children and teens achieve the same boost in self esteem during their orthodontic treatment. Seeing a child who was once embarrassed of their teeth become happy, smiley and confident is what makes my job the best!
How do you keep nervous kids calm and focussed during their orthodontics visit?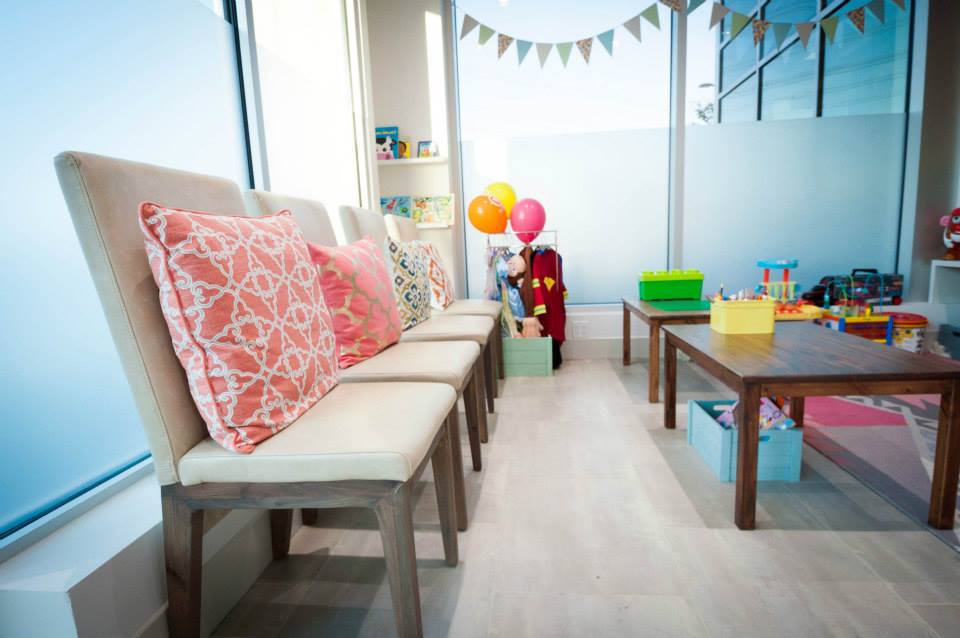 I find that the best way to keep nervous children calm during their orthodontic appointments is to explain to them what will be happening at each visit, and to take the time to answer any questions they may have about each procedure. Getting braces can actually be a lot of fun, and misconceptions about treatment can easily be addressed with a good discussion between the child, their parents and the orthodontist.
Premium Listing
Website
Check out our full list VM Picks: Top Vancouver Family Dentists
Harriet Fancott
Harriet Fancott is the Editor and Social Media Manager for Vancouver Mom. She has over 20 years experience in the arts, tech and mom-based blogging arenas. She lives in East Vancouver with her husband and son where they enjoy exploring all that Vancouver has to offer from festivals and events to playgrounds and beaches to sushi and ice cream (although not together).