8 Unique Adventures for Spring Break
Pic credit: Unsplash
After a long winter, Spring break is finally here! It's time to break up the routine, add some adventures to the calendar and go make memories with family.  
We've pulled together eight unique places to visit with your kids this spring break. Rain or shine, tiny kids or big kids; there is something on this list for everyone. 
The Powerhouse at Stave Lake
31338 Dewdney Truck Rd, Misson BC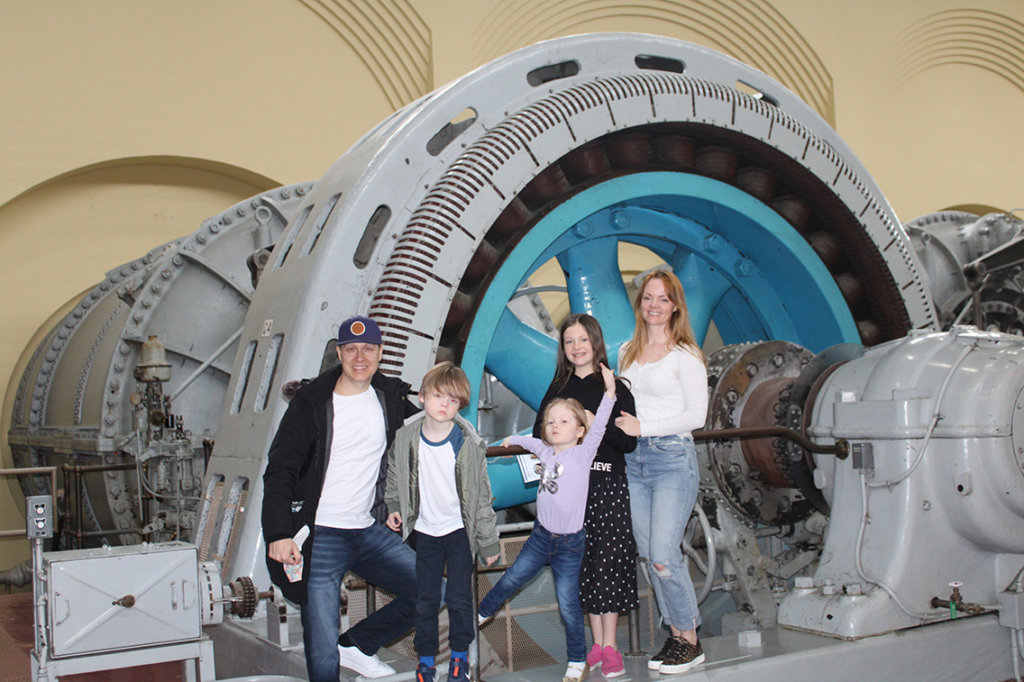 You'll feel like a super mom who magically combines fun and learning while exploring this 100-year-old Powerhouse with your kiddos.
There is a scavenger hunt, electricity demonstrations, and many interactive exhibits that show how we consume and can reduce our energy usage. You'll even be taken back in time as the family explores History Hall.

The Powerhouse is open 7 days a week in the Spring and free for guests under 5. Admission for adults is just $8, and kids are $7. For an extra $1, you can upgrade to a season's pass.
Hot Tip: Make a day of it, the surrounding areas are gorgeous! Pack a lunch and explore the Hayward Lake picnic area afterwards.
The Carousel Theatre for Young People
Waterfront Theatre, 1411 Cartwright Street, Vancouver BC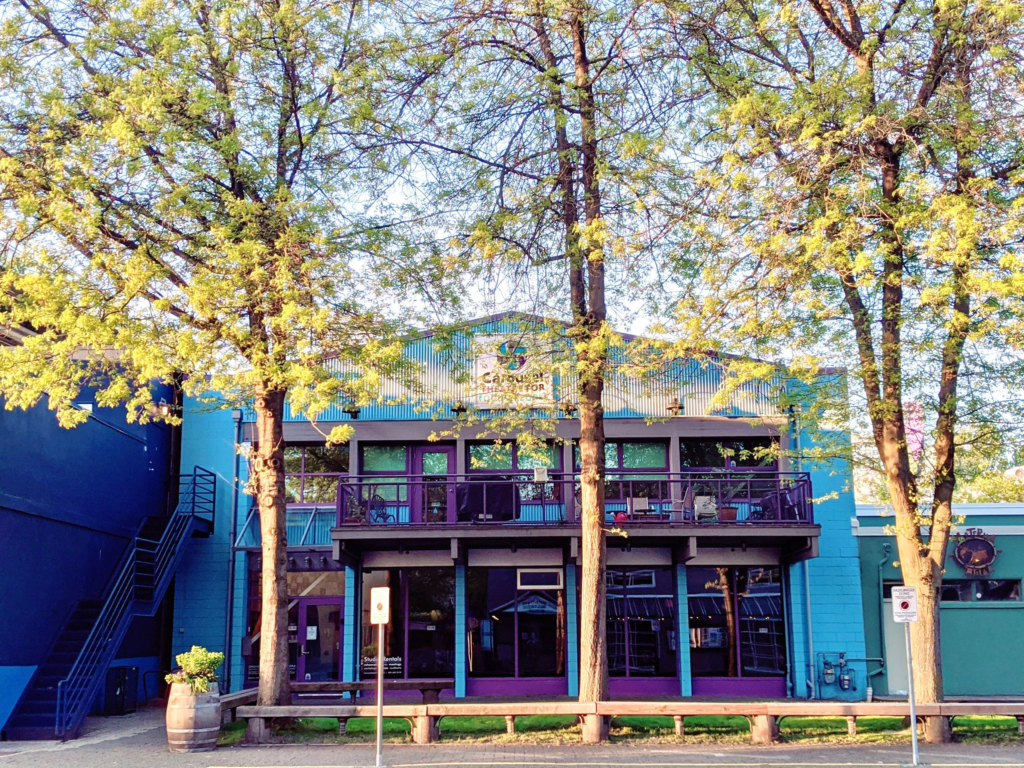 Introduce some culture into your Spring Break and take your kids to the theatre. The Carousel Theatre for Young People is the perfect way to foster an appreciation of the arts in your littles. 

They are currently showing, Gruff a tale about immigration, friendship, sharing, and individuality. The show runs from March 2nd through 20th. The tickets are $24 each.
Be a Tourist in Your City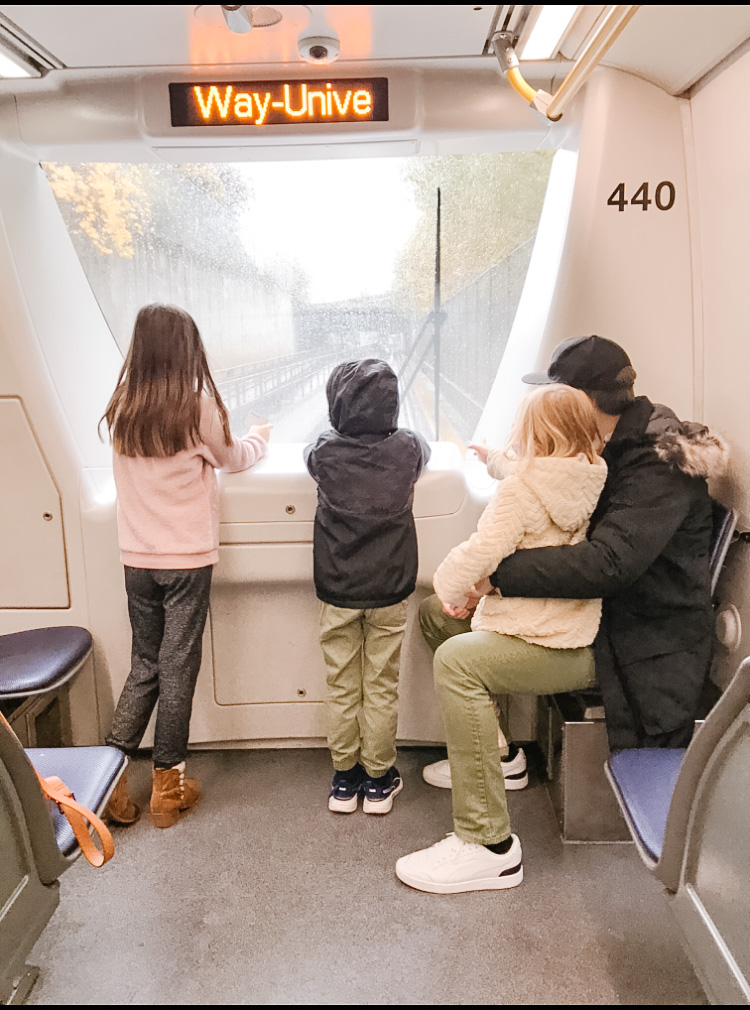 SkyTrain, sea-buses, aqua buses and double-decker buses, oh my! We live in a glorious city filled with kid thrilling public transportation. Spend the day exploring the sites. Tour around Gastown, hop on a horse-drawn carriage in Stanley park or ride the Skytrain to the airport and watch the planes take off. Your kids will think you are a magic-making genius.

Plan your SkyTrain or SeaBus route using the TransLink Trip Planner and then see which of these great Aquabus stops meets your needs for endless transportation fun. 
Visit the Zoo
5048 264 St. Aldergrove, BC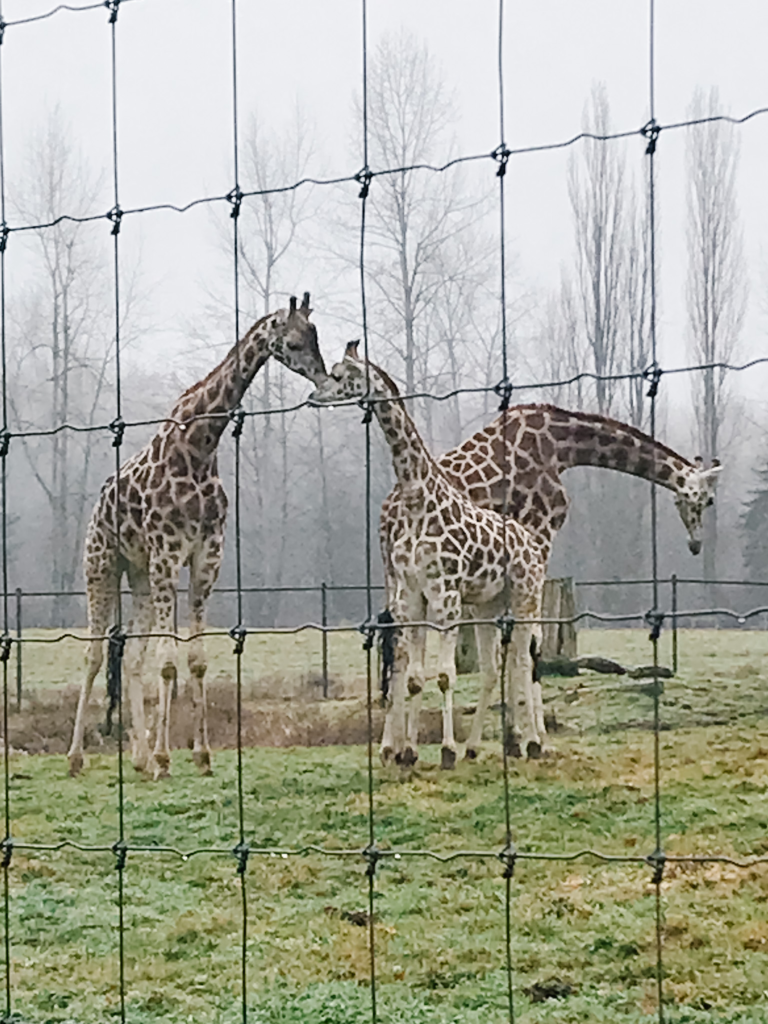 Most of us think of visiting the zoo in the warmer months, but the shoulder season offers fewer crowds and way more face-to-face time with the animals. Pack your muddy buddies and rain boots and see how active the animals are when the weather is cooler. Don't forget to pack your own wheels; bikes, scooters, wagons and strollers are helpful when cruising the 120-acre property.
Children's admission is $23, and adults are $30.
Wild Play Maple Ridge
23485 Fern Crescent, Maple Ridge, BC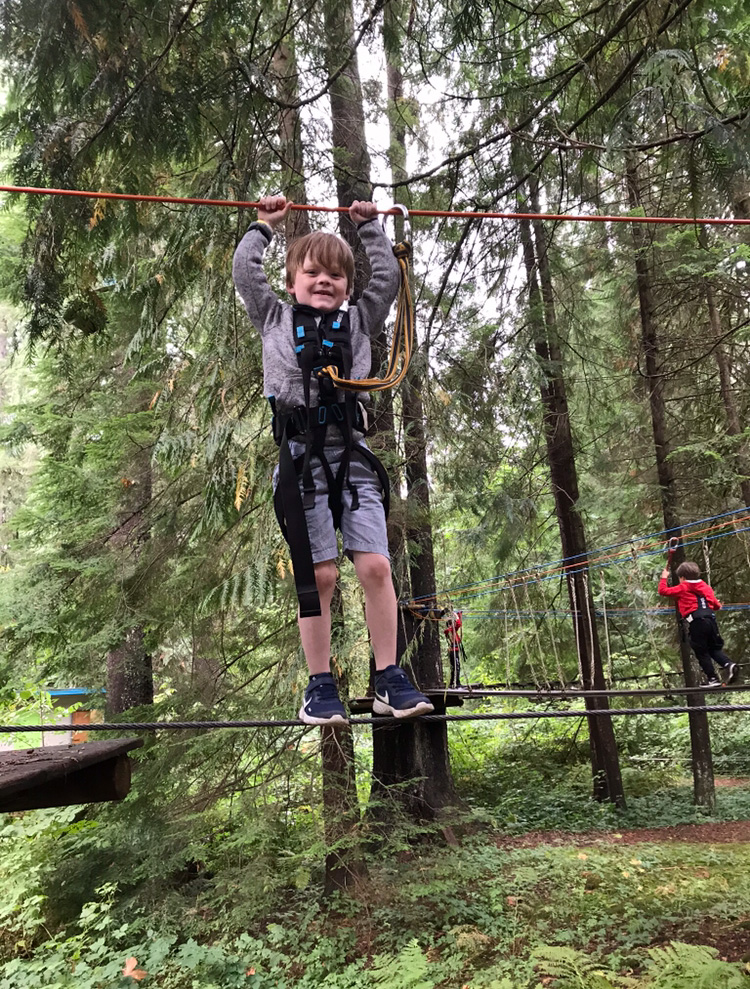 Check out the ropes course at the Maple Ridge Wild Play for a next-level adventure. Thanks to the fantastic staff, your kiddo will leave feeling like a superhero while they swing, climb and crawl through the trees. The 12+-year-olds in your life can also try their hand at axe throwing. 
Kids must be 5 and over and a minimum of 3'9″ (114cm) to do the adventure course. To do the classic courses, you must be 4'8″ (142cm) tall. 
The kid's courses cost $19.99. Axe throwing is an additional cost.
Bowling
REVS Bowling Centre & Entertainment
5502 Lougheed Highway, Burnaby
22730-119th Avenue Maple Ridge
Grandview Lanes- 2195 Commercial Drive, Vancouver, BC V5N 4B3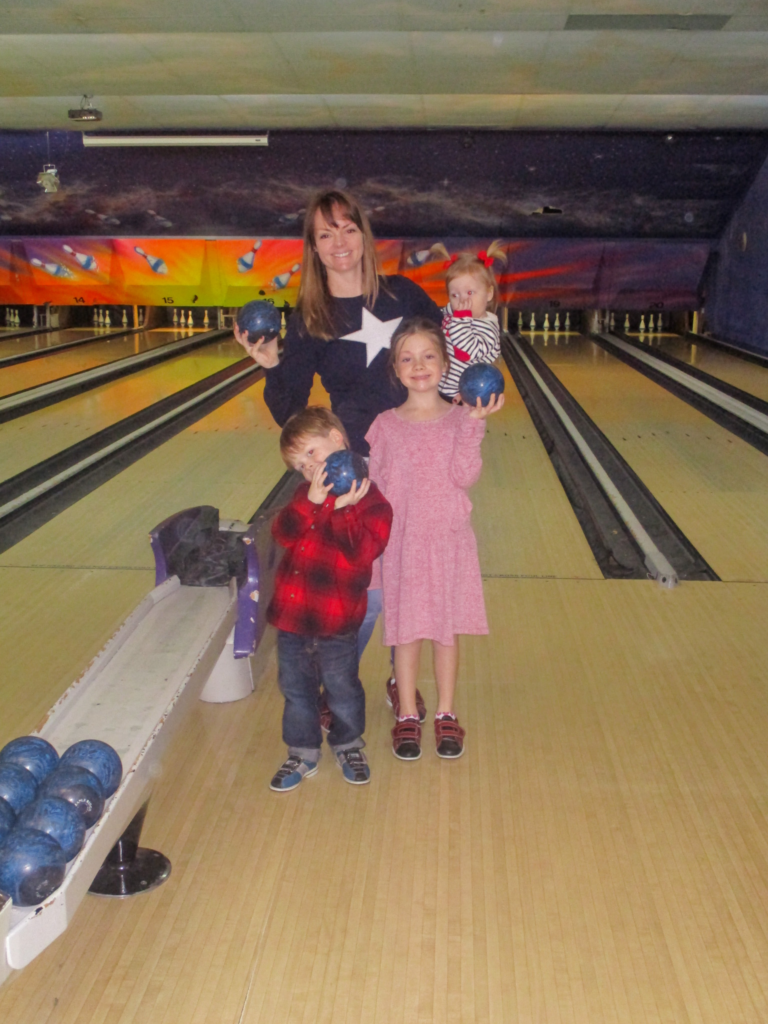 Always a family favourite, bowling is an easily forgotten activity, but one that will leave you and your kids laughing and enjoying each other's company. It's perfect for rainy days or to just burn an hour or two. Bonus points if you find a disco bowling time slot. Don't forget to wear white, so you glow extra bright.
7- Take In a Minor League Hockey Game
Langley Event Center- 7888 200 St. Langley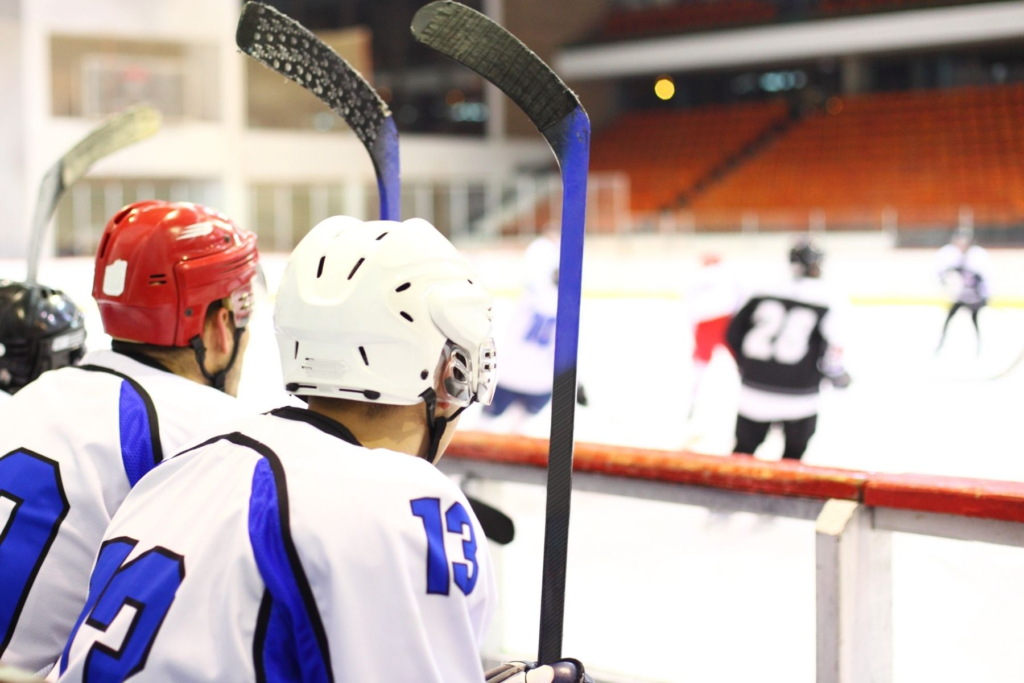 Even if your family aren't sports fans, Go, Sports Team! A night out at a hockey game is loads of fun. Whether you go for the people watching and snacks or the actual hockey, The Vancouver Giant hockey games have something for everyone.
Try an Escape Room
1129 Granville Street, Vancouver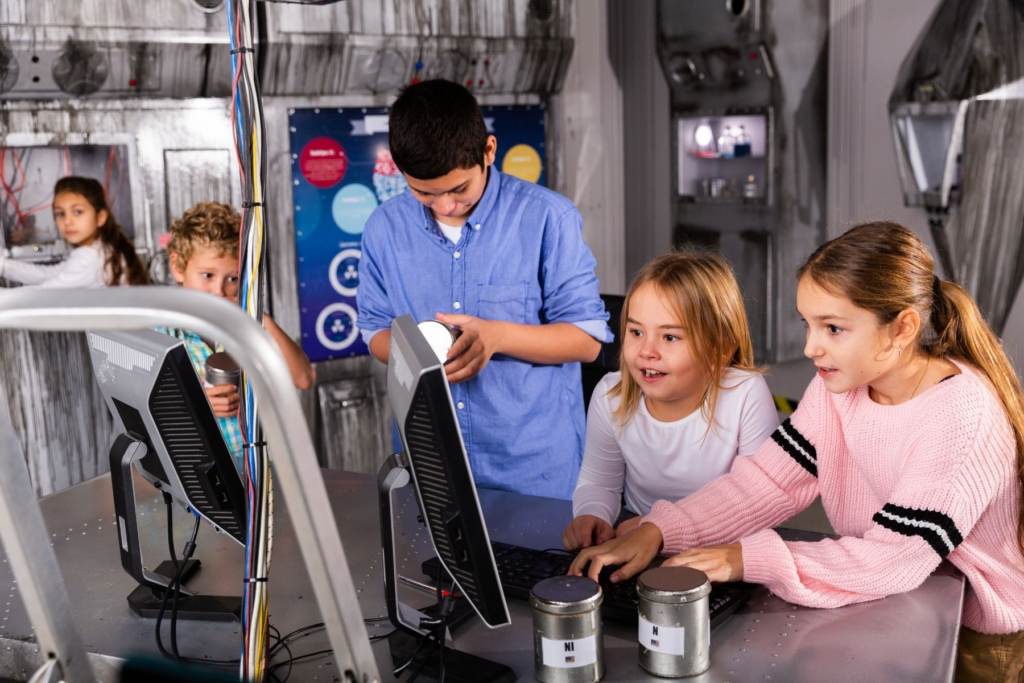 Exercise those big brains and try out an escape room. I-Exit has several rooms designed with kids in mind, with their most popular room being Pirates on the Rocks. For the best experience, kids should be solid readers and love solving puzzles. Parents are welcome to join their kids in the puzzle-solving fun. Recommended for kids 7+.
Looking for more great Spring break outings and activities?
>> Spring Break Outings and Activities
About our guest writer Christine Coughlin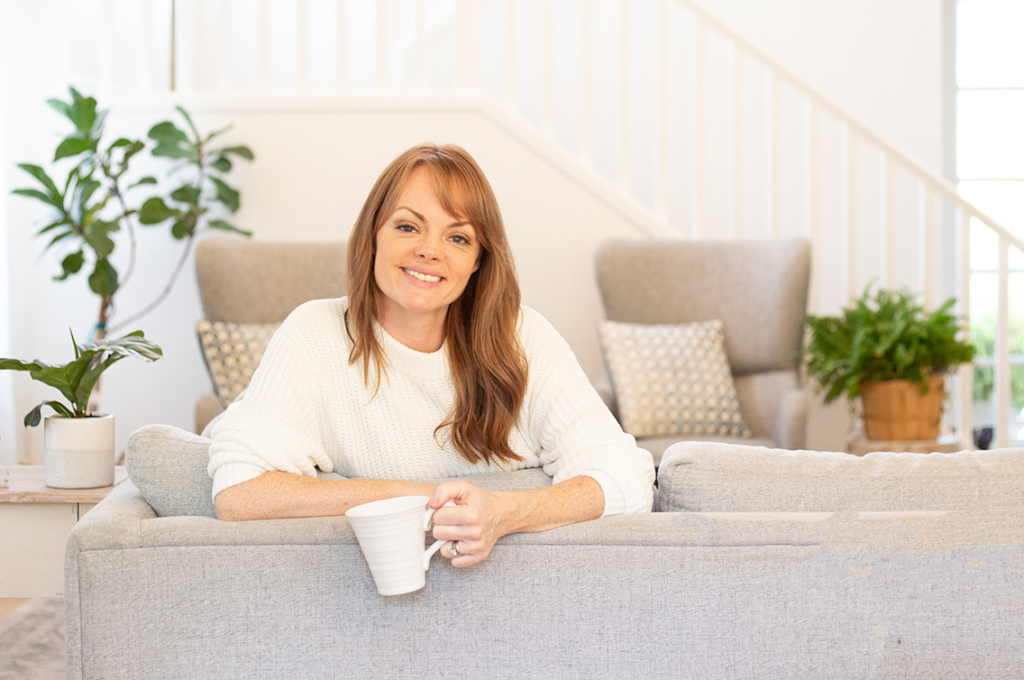 Christine lives in the suburbs of Vancouver with her husband, three kids and approximately one million plant babies. She's currently in the exploratory In-Between phase of redefining herself after being a stay-at-home mom for the last decade. She loves all adventures on the water or in the forest and connecting with other open-hearted, lifelong learners.
Website: The-InBetween.ca     
Instagram: @IAmChristineCoughlin
Vancouver Mom
Would you like to write for us? We welcome well-written guest submissions with a local interest slant. Share your tips, review local businesses and highlight hot trends for Vancouver moms. Get all the info on our Contributor Page!