Looking for a creative and active summer camp, one that keeps the kids brains or bodies engaged? How about camp for kids passionate about the arts! We connected with Erin Deighton, Founder, Director and Music Instructor of Camp Monarch about their creative performance summer camp.
>> View the complete list of 2020 Summer Camps!
Give us a brief description of your Summer Camp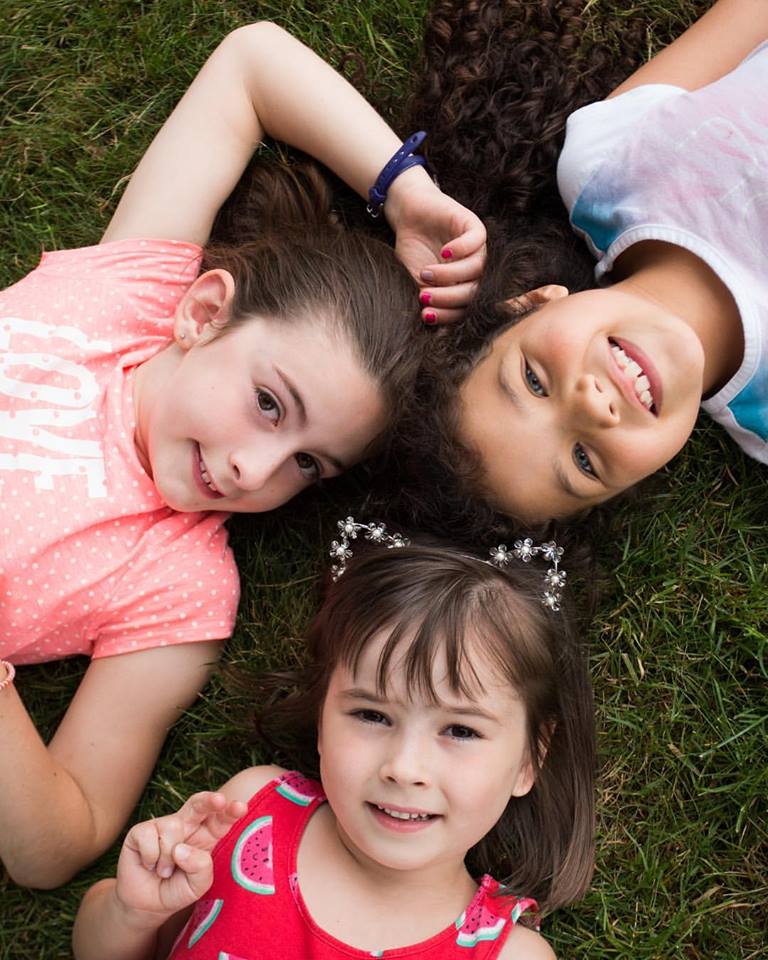 Camp Monarch embraces the Orff-Schulwerk approach widely used in music education, which combines music, movement, drama, and speech into lessons that are similar to a child's world of play. Campers have daily classes in music, art, dance and theater, taught by professionals, culminating in lively performances of a folk tales from around the world. This year, we will be telling the story of The Selfish Giant by Irish poet and playwright Oscar Wilde at our first camp and the West African folk tale Why Mosquitoes Buzz in People's Ears at the second camp.
What makes your summer camps unique?
Campers are involved in just about every aspect of the camp show; creating sets, props and costumes, performing live musical accompaniments, singing, dancing, acting as well as creating a fine art exhibit. The children have a sense of pride in their accomplishments when they see all of their hard work and creativity come together at the end of the two weeks.
What are some of the highlights of your camp this summer?
Campers talk about the joy of meeting new friends, their connection with their teachers and student leaders, and the excitement of performing for their families and friends at the end of camp. This year, since we are unable to do a live performance we will be creating a movie together.
What will kids learn at your camp?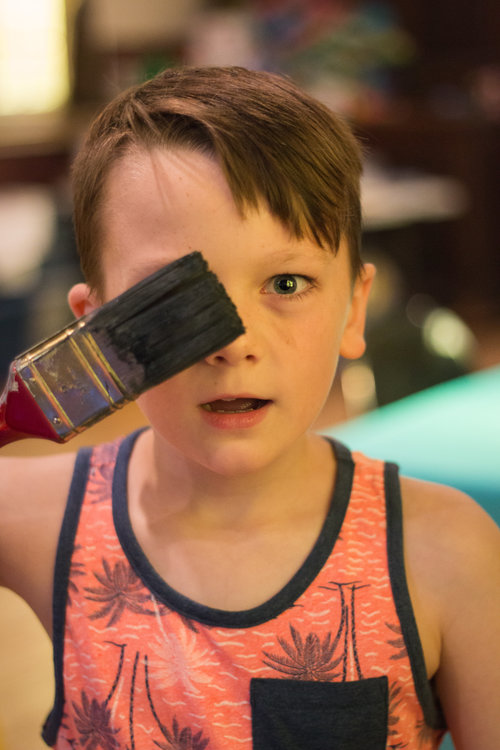 Most importantly, campers are encouraged to be curious and courageous; to try new things and take risks in the arts.
What kind of feedback have your received about your camp?
"It's a really good musical camp. It's acting, dancing, art making, music and the most fun ever! I like that everyone gets to be a part of everything that we do." – Luna, age 8 (this will be her 4th year!)
This post is sponsored by Monarch Arts Education
Camp Monarch is an annual two-week summer day camp intended for children with a genuine interest in music, art, dance and musical theatre. Students of all abilities are welcome. Website Facebook Twitter Instagram
Harriet Fancott
Harriet Fancott is the Editor and Social Media Manager for Vancouver Mom. She has over 20 years experience in the arts, tech and mom-based blogging arenas. She lives in East Vancouver with her husband and son where they enjoy exploring all that Vancouver has to offer from festivals and events to playgrounds and beaches to sushi and ice cream (although not together).