Trending: Join us for Kids Day at Wesbrook Village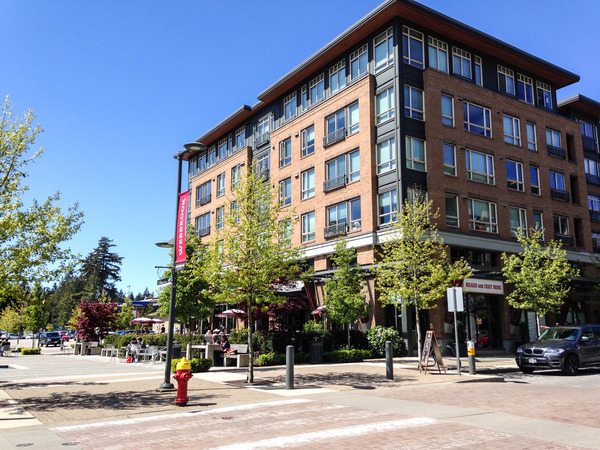 We've planned a great day at Wesbrook Village and we want you to join us! What have we got planned for you on Saturday 9 April, 10am-1pm? Make sure you get a spot and RSVP on Eventbrite.
Mini music class
The kids can learn a bit of music using Kodaly method in a family friendly environment at the Mozart School of Music
Free family yoga!
Visit the Hot Box Yoga for a free half-hour family session at 11am. It won't be a hot yoga session, so you're good to bring the whole family.
Guided nature walk
Head out into Pacific Spirit Park on a guided nature walk. Each walk will be about 45 minutes, and begins at 10am, 11am, and 12pm. It's worth noting that strollers won't be able to join with the walks.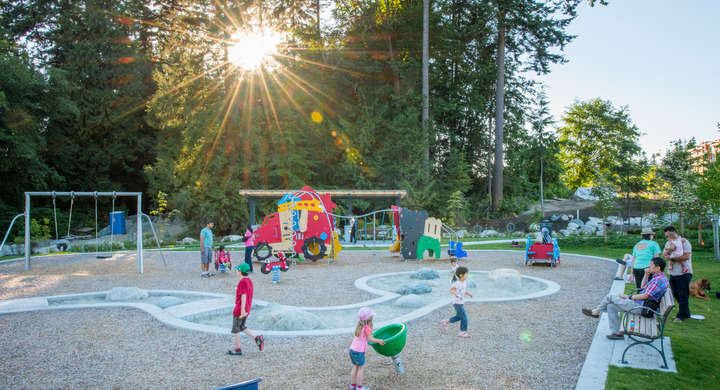 Playgrounds, bouncy castle, facepainting, play gym and crafts
Did you know that Wesbrook Village has four playgrounds? There's also free play gym session at the Wesbrook Community Centre with toys and lots of space to run around out of the rain. There will be a creative craft area too! Oh and an outdoor bouncy castle! And wait, there's more: facepainting!
Lunch and frozen yoghurt
Swing by BierCraft for lunch, and try the $5 children's lunch menu. For afters, you can fill a cup full of Menchie's Frozen Yogurt goodness for $6.
See Also
Win a $100 Wesbrook Village Shopping Spree
Visit each of their four playgrounds, and let us know which one is your favourite at Welcome Centre. One person will win a $100 Wesbrook Shopping Spree you can spend at BierCraft, Hotbox Yoga, Blenz, the Running Room, and more.
PS: Free parking at Wesbrook Village from 10 am to 2 pm on Saturday!
Find more great places for moms just like you. Download JellyBeen, the social mobile app to find the best places to shop, eat and play with kids.
Erin McGann
Erin McGann is the former Managing Editor for Vancouver Mom and Toronto Mom Now. She drinks just a bit too much coffee, is a bit obsessed about sourcing local food, plays the cello moderately well, spends too much time on Twitter, keeps honeybees on a rooftop, and has a thing for single-malt whisky. Erin is working on a novel set in turn-of-the-century Vancouver, which her husband, son and dog have to hear about all the time, and also blogs at Erin at Large.