Today's Vancouver Mom: Tamara Goyette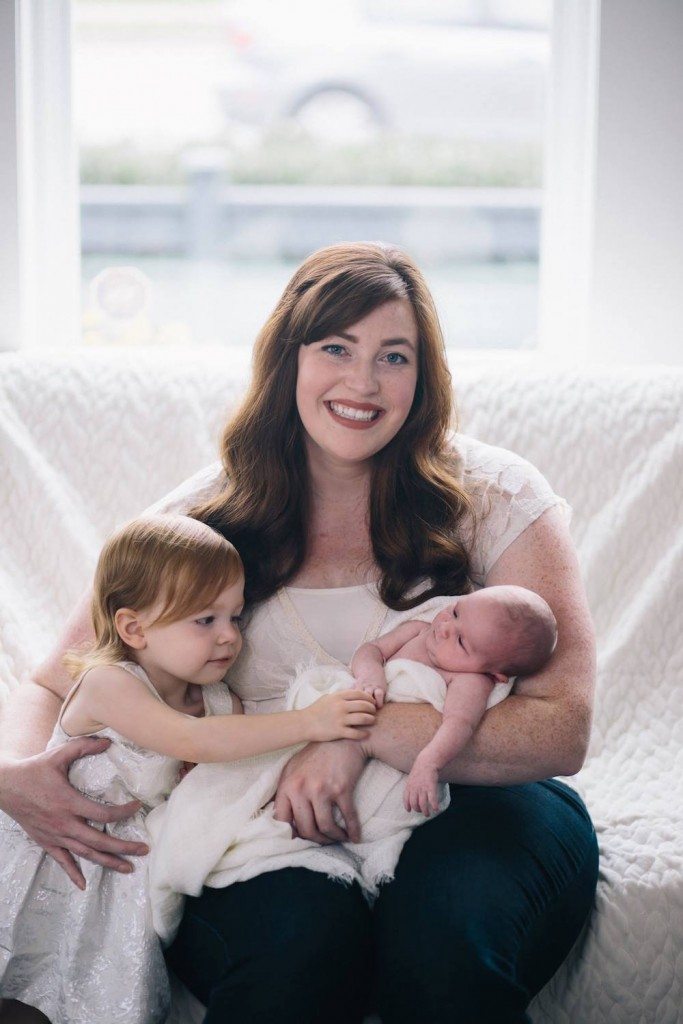 I am married to the love of my life, Jason. We have two wonderful little girls, Evie who is 3, and Addie who is 3 months. I started blogging after our oldest was born, but I also work as an educational assistant. Growing up I lived in Burnaby, Aldergrove, and Langley. My husband and I currently live in Surrey and love our little community that is constantly growing. There's lots in our area within walking distance, but we don't mind driving to go explore places with our kids.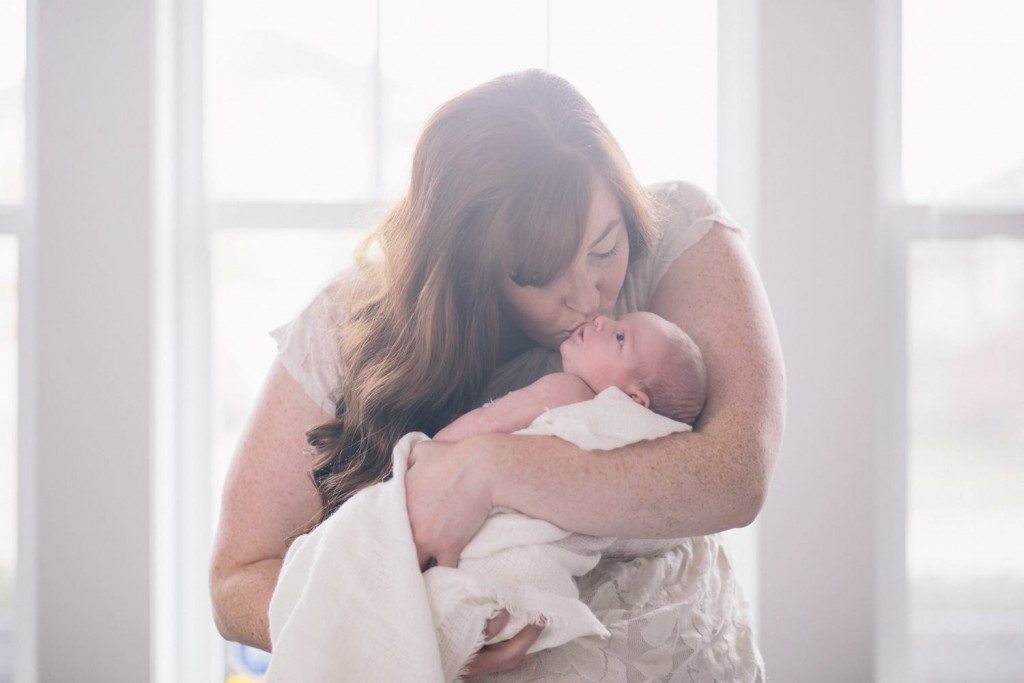 Tamara's favourite places around town

We love going here for different art activities, and there are many locations.
Locations across Vancouver
Our favourite place to explore, and discover different sea creatures.
845 Avison Way, Vancouver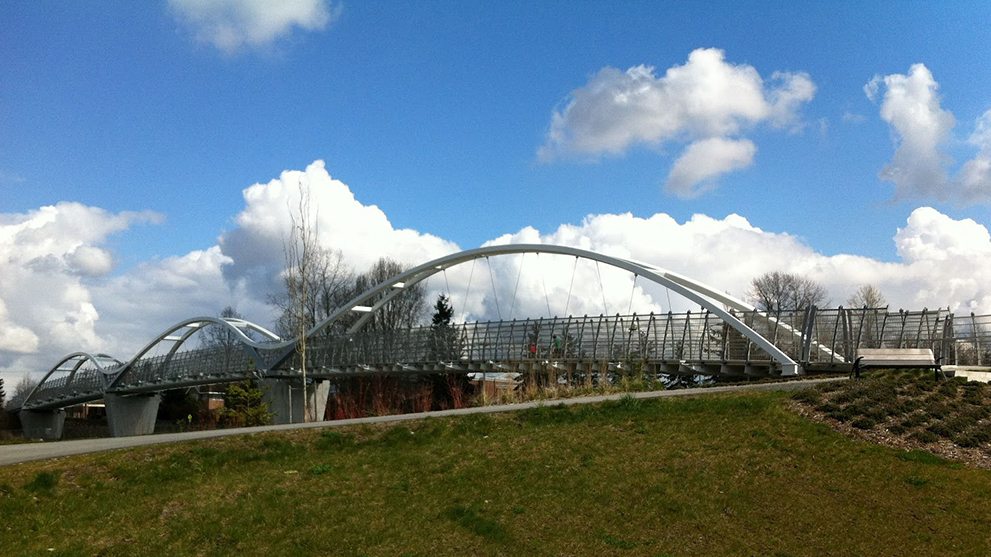 This park has walking trails, and a great loop for kids to use scooters or strider bikes on.
17200 96 Ave, Surrey
The best swimming pool for lessons or drop in swimming. We've taken my daughter there since she was 6 months old.
16555 Fraser Highway #100, Surrey
Go for right when they open and are feeding the animals, you will get to see lots of them. It's a great place to walk around, and take photos too.
5048 264th Street, Aldergrove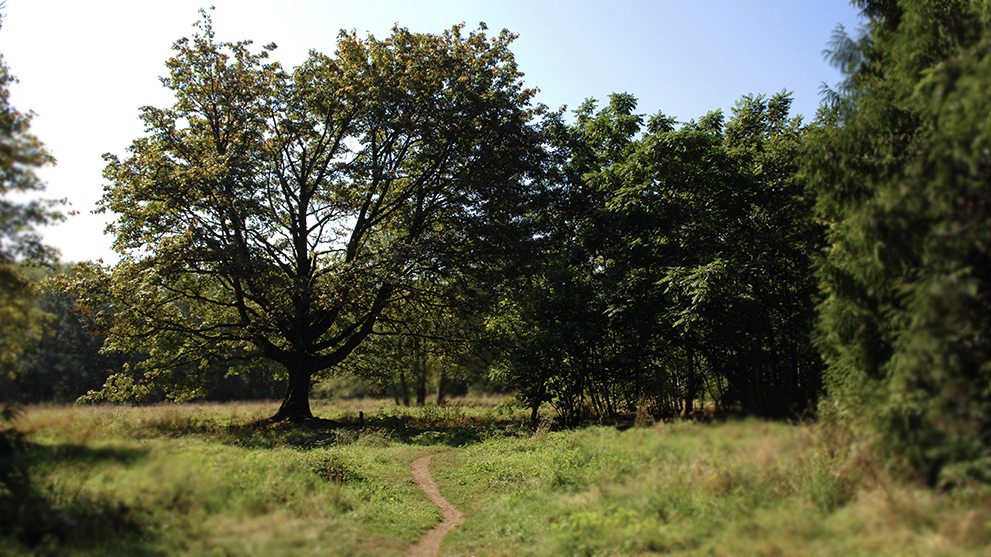 Is a very special park with a fairytale surprise thanks to all of the fairy doors and houses hidden in the park.
17900 20 Avenue, Surrey
Find more great places for moms just like you. Download JellyBeen, the social mobile app to find the best places to shop, eat and play with kids.
Erin McGann
Erin McGann is the former Managing Editor for Vancouver Mom and Toronto Mom Now. She drinks just a bit too much coffee, is a bit obsessed about sourcing local food, plays the cello moderately well, spends too much time on Twitter, keeps honeybees on a rooftop, and has a thing for single-malt whisky. Erin is working on a novel set in turn-of-the-century Vancouver, which her husband, son and dog have to hear about all the time, and also blogs at Erin at Large.