Vairdy's Vancouver: Porteau Cove
Right off the Sea to Sky Highway about halfway between Horseshoe Bay and Squamish is Porteau Cove Provincial Park. If you're looking to get away from the hustle and bustle for an afternoon or even a night or two of camping, it's well worth the drive. It used to be one of the places I'd speed by on my way to Whistler and never take the time to stop and check it out. Walk around and explore, throw rocks in the water or simply sit back, relax and enjoy the beautiful views.
Porteau Cove Provincial Park
Highway 99 between Horseshoe Bay and Squamish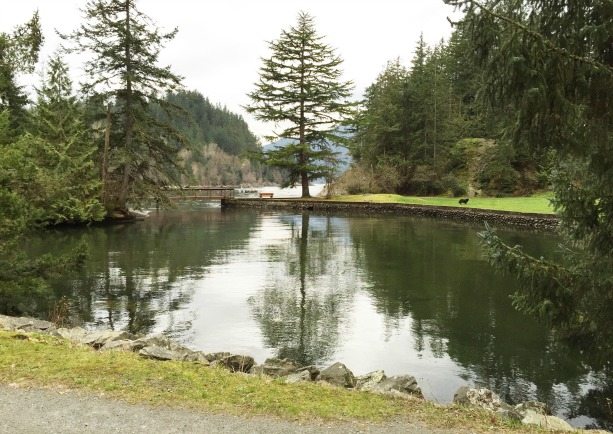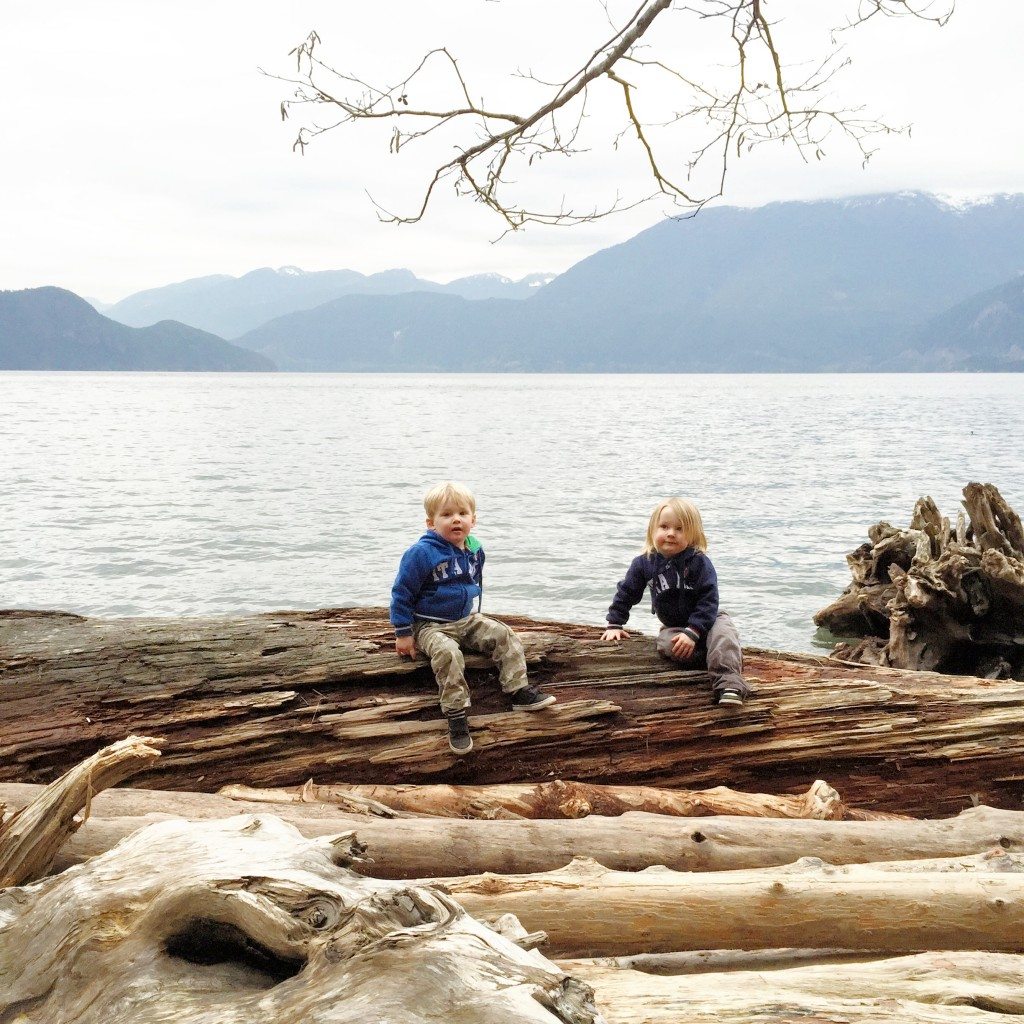 Vairdy Photography | Twitter | Facebook
Find more great places for moms just like you. Download JellyBeen, the social mobile app to find the best places to shop, eat and play with kids.
Vairdy Frail
Vairdy Frail is a proud mother of twin boys, a loving wife and a passionate family portrait photographer (vairdy.com). Vairdy and her husband are fearless explorers at heart, so it's no surprise her boys have daring little souls. To satisfy the whole family's wanderlust ways, she dreams up the best treasure hunts to guide them through the neighbourhoods of Vancouver. She can't bear to miss documenting a single moment so be sure to follow this mom-preneur's adventures on Instagram (@vairdyphotography).