Guest post by Alison Tedford, a freelance writer and digital marketer from Abbotsford. She is a mom and is a proud member of Kwakiutl First Nation.
In face of recent protests and the aftermath of the Murdered Missing Indigenous Women and Girls final report, many are left with lingering questions. How do we stop this from happening again? What is my role to play in all of this? How can one person make a difference? The report contains calls for justice for various government agencies, the media, and even everyday Canadians.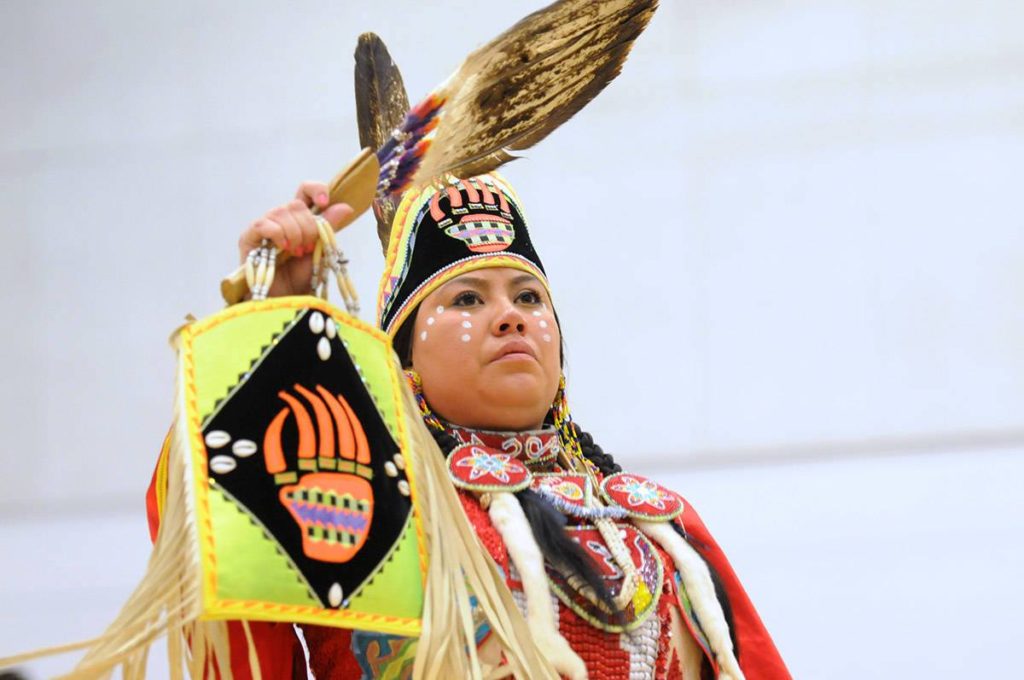 But what can we as parents do to help make the world a safer place for Indigenous women and girls?
I believe the key to reducing and, ideally, eliminating racism and race-based violence is increasing understanding of each other. It's easy to lash out at groups of nameless, faceless people who are different from you. Familiarity can reduce the tendency to lump people in as "others". When we make room in our circle for people who are different from us, we expand our circle of responsibility for each other and leave less room for hate.
Ways to build understanding of Indigenous people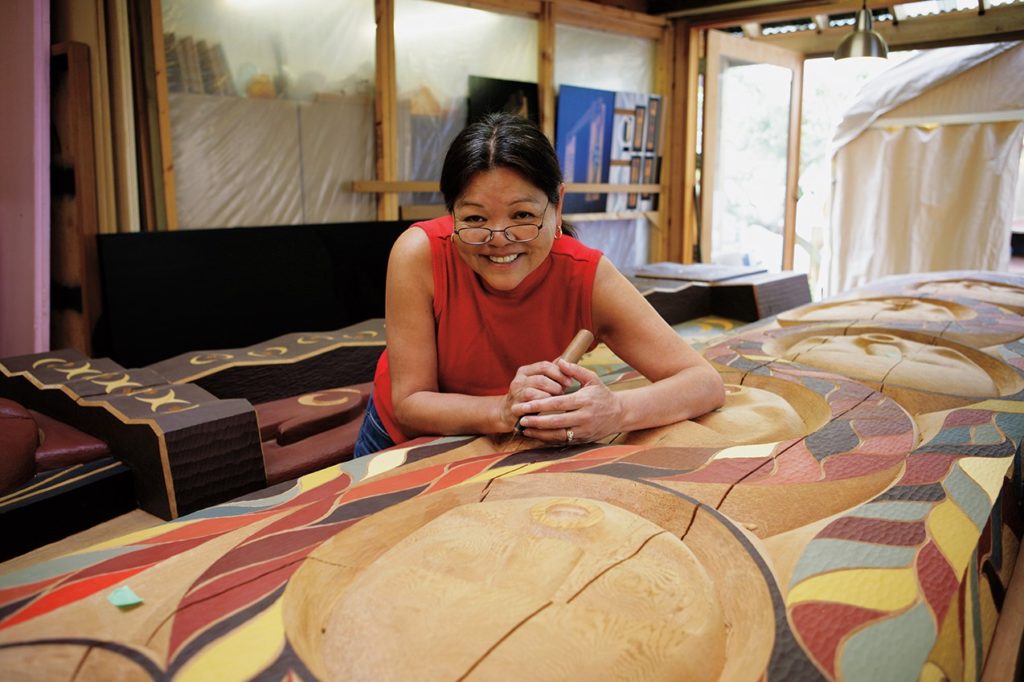 … the key to reducing and, ideally, eliminating racism and race-based violence is increasing understanding of each other.

Alison Tedford
Expose your kids to Indigenous books. Seek out age appropriate reading material that represent the lived experiences of real Indigenous people. You can check out a curated subscription service like Raven Reads or ask your local librarian.
Let your kids watch Indigenous television shows. APTN has excellent children's programming that can bring more Indigenous content to your kids' tv watching time.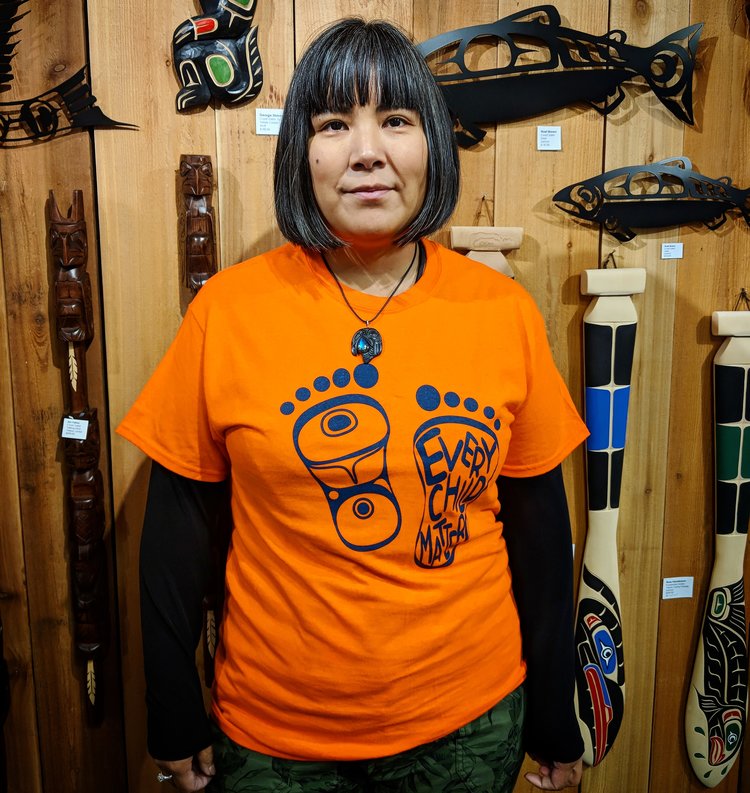 Take your kids to museums that include Indigenous art and history. The Museum of Vancouver (now open) is currently featuring Haida Now and c̓əsnaʔəm, The City Before the City. When it opens, The Museum of Anthropology, which houses a world-renowned Northwest Coast First Nations collection, is an excellent outing for the family.
Integrate Indigenous food experiences into your family's diet. Salmon and Bannock serves up authentic Indigenous meals the whole family will enjoy. The Mr. Bannock food truck sells delicious fry bread.
Don't be afraid to take your show on the road. Check out places like the Squamish Lil'wat Cultural Centre or head to a powwow this summer to experience vibrant culture firsthand.
The more we become familiar with each other, the more we can help keep each other safe. Taking the time to learn about someone else's culture is an ultimate form of respect and we can learn so much from other people's experiences.
The other thing we need to do to help our kids build better relationships with the Indigenous community and all communities is to help them to learn how to speak out when someone is being racist. That can sound like a tall order for kids, but it doesn't have to be.
Peer pressure can be really strong but equipping kids to handle it can keep them safe from so many things.
Knowing how to respond to racist comments and jokes is an important skill. It doesn't have to be a big speech; it can be as easy as "I don't actually find that funny," or "I don't like to make fun of people because they are different" or "Please don't talk that way around me, I don't like it."
Increasing understanding is important, but reconciliation is a verb. We need to know better, then we need to do better. When we put that love and acceptance into action, by defending each other, by smiling at each other, by extending a hand of friendship, that's where we can make a difference and make the world a safer place for everyone.

How will you make a difference with your family?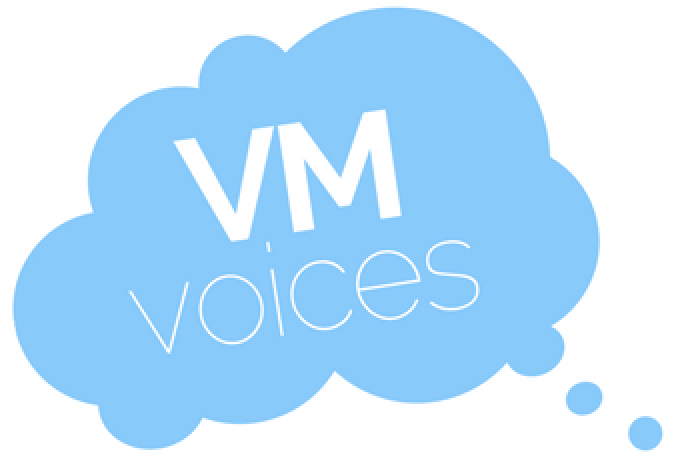 Have an opinion? A story to tell?
Something you'd like to get off your chest?

Vancouver Mom
Would you like to write for us? We welcome well-written guest submissions with a local interest slant. Share your tips, review local businesses and highlight hot trends for Vancouver moms. Get all the info on our Contributor Page!