Make a Valentine's date with your child: where to go
Spending some one-on-one quality time with your child is one of the best and most rewarding things you can do as a parent. With Valentine's Day just around the corner, here are a few date ideas to help you and your special little someone finger paint the town red. There is nothing sweeter than carving out some one-on-one time with your kids. Vancouver offers the perfect setting for a special date with your little one.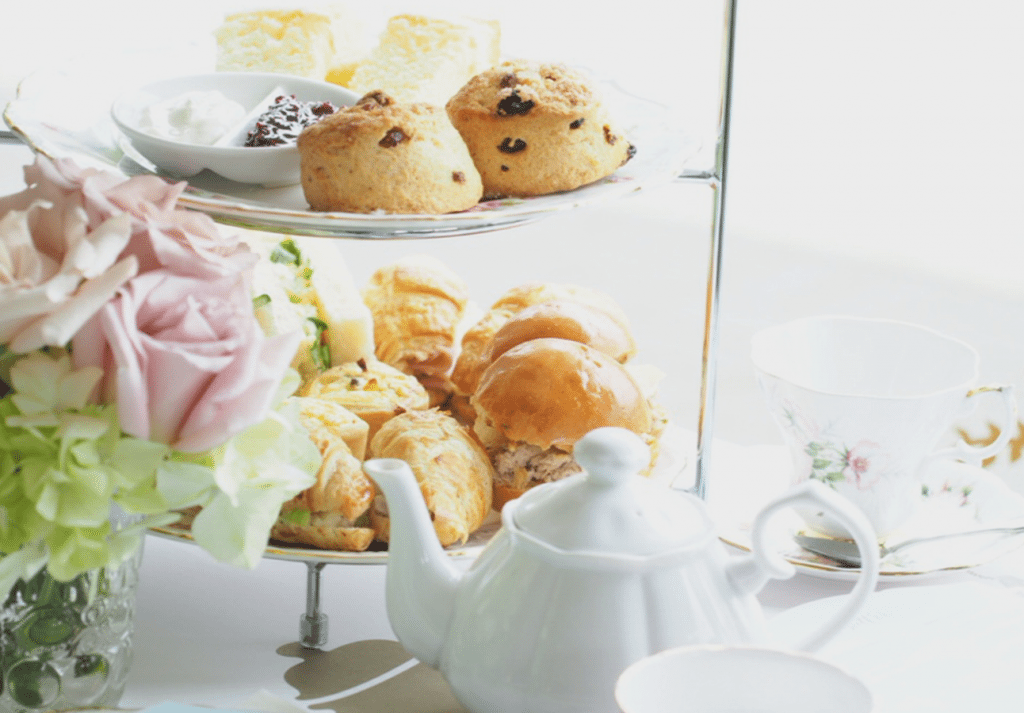 Stretch out those pinkies and share some tea at the Butter Baked Goods & Café. This quaint place is filled with sugar and spice and everything nice including homemade cookies and whoopie pies. The shop's décor of pastels and pedals makes tea for two that much sweeter. Reserve ahead of time for a Sunday tea, and don't forget to grab a You Know What cookie.
4907 Mackenzie St, Vancouver
Put that sugar high to good use with a $2 drop-in craft class at Michaels. Their Kids Club® classes are 30 minutes long and run every Saturday for ages 5 to 12. Plenty of googly eyes to go around.
665 West Broadway, Vancouver
Give your kid the opportunity to brag about touching real dinosaur bones at the Pacific Earth Museum at UBC. They can also learn about the earth's evolution through interactive displays. Stop by the Rock Paper Scissors gift shop for a set of headlamps to take home to unearth your own backyard treasures. Open daily from 11 am to 5 pm. Admission by donation (suggested $5-$10).
Vancouver Campus 6339 Stores Rd, Vancouver
Ducky date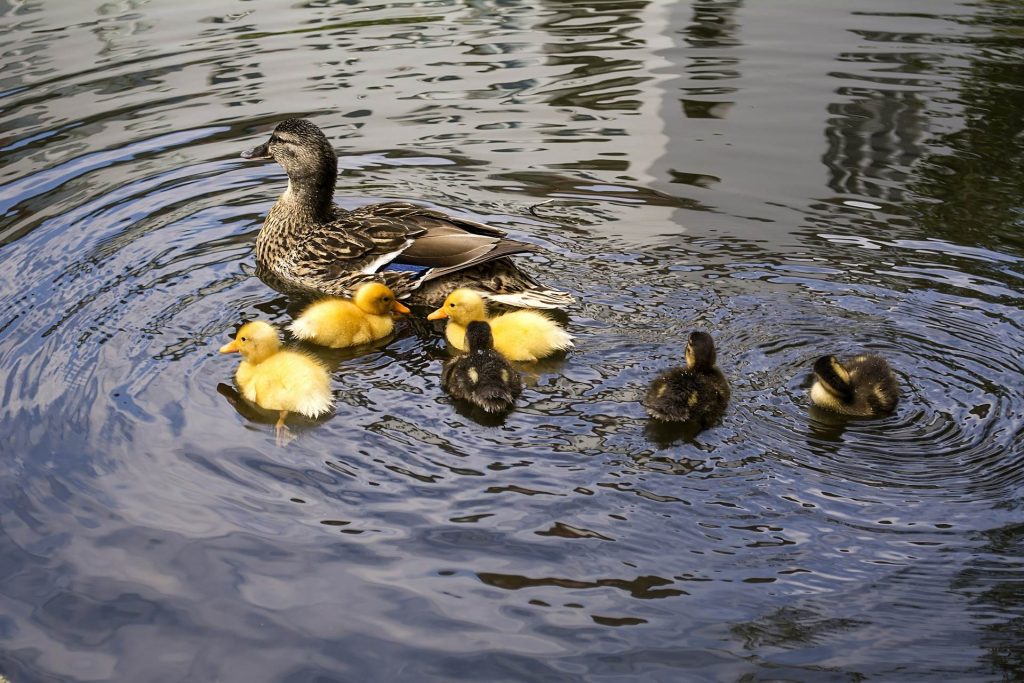 The duck was the first animal my daughter learned about, and she's been chasing them ever since. For a duck-filled date, head to Murdo Fraser Park in North Vancouver. There's plenty of parking along Elizabeth Way. Take a swing on the monkey bars, then head down the trail to the duck pond. Bring the gumboots in case of duck muck.
Murdo Frazer Park, North Vancouver
This well-organized warehouse of comics has something for everyone, no matter the price range. Watch your kid's eyes bulge, in true cartoon fashion, at all the action figures, racks of comics, games and collectibles. Just a one-minute walk from Sticky's Candy and Ice Cream – the perfect end to any date.
3618 E Hastings St, Vancouver
The Lynn Canyon Ecology Centre is the perfect day date to teach your little person about the surrounding environment. They'll love the interactive displays and nature play area, and maybe take a trip across the suspension bridge. Drop by on the first and third Friday of the month at 11 a.m. for a 30-minute nature-themed story time. Admission is by donation (they suggest $2). For ages two and up.
3663 Park Road, North Vancouver
Angela Robertson
Angela Robertson is a writer, mother of two and classic rock aficionado. She spends way too much money on sour keys, and when she's not spinning her records for her kids, she's blogging about them at Rock 'n' Rattle.