4 Cool Things to do in Vancouver at the end of Summer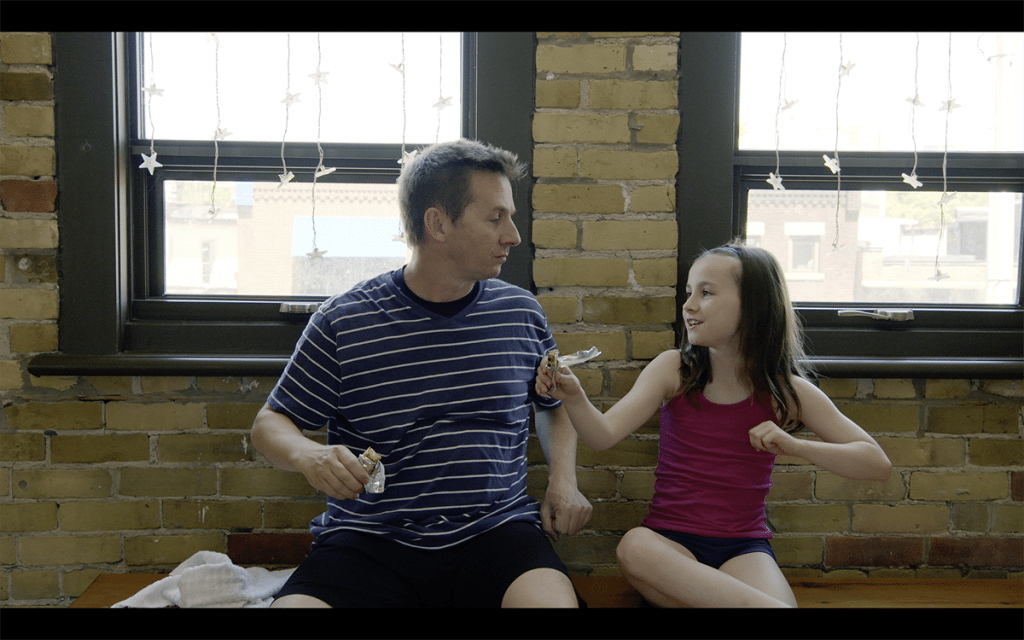 Have you seen that video going around about the father and daughter who learn a dance routine together to surprise the mom? It made me think about some of the things we discovered this summer as a family, and a couple unique things we really want to try. Summer's not over yet!

Outsource a posh picnic in Stanley Park
How many times have we thought, "Let's have a picnic!" But when push came to prep, we balked over all the work involved and don't follow through. Enter Picnix. This enterprising new company will meet you in Stanley Park with a little wooden crate on wheels, containing a full meal, cutlery, and red-and-white checkered picnic blanket. They even pick it up when you're finished!
Picnix at Stanley Park, 778-889-7706
Have fancy, kid-friendly Japanese food downtown
I'd heard so much about this high-end Japanese restaurant from all the right bloggers and photographers. For my birthday, I thought we'd just try a weekend lunchtime with my son and hope for the best. How pleased was I to find out they are kid-friendly – a secret kids menu, cool sushi colouring sheets, and high chairs. Definitely aim for weekend lunch or an early dinner.
Minami, 1118 Mainland Street, Vancouver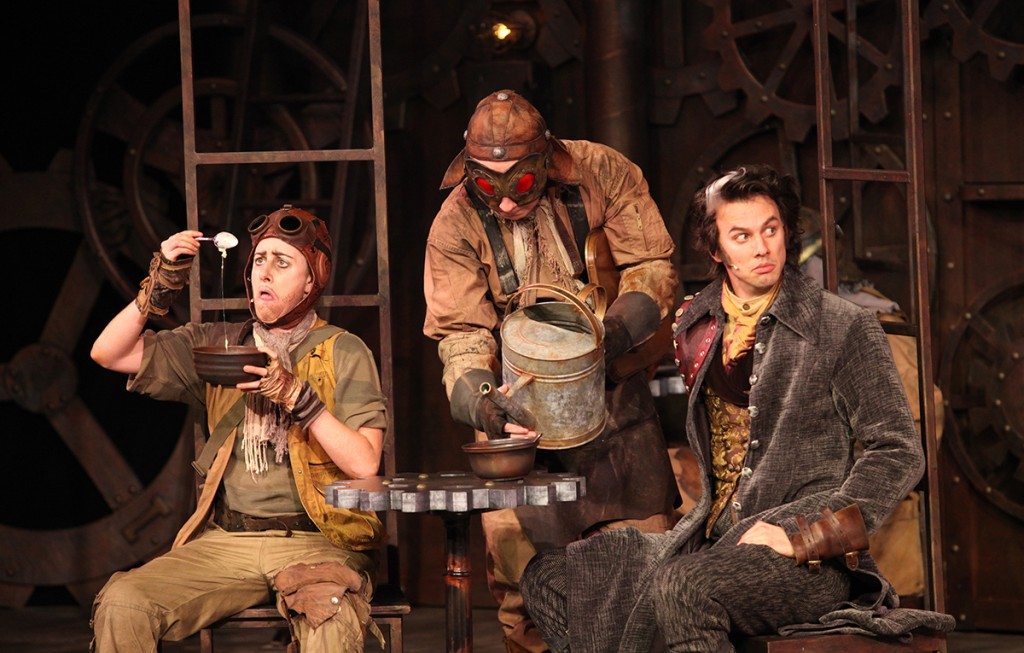 See live family-friendly Shakespeare
Nothing compares to live theatre. Bard on the Beach has been hosting Family Nights for the Comedy of Errors throughout the season, with special steampunk photobooths, art area overseen by the Luminous Elephant, pre-performance talk, and food trucks. It's a really special family night out. It's worth noting that the show doesn't end until 10 pm, and this is Shakespearean English, so you know best whether your smallest people will be content to sit through the whole thing. Last Family Night of the season is August 30th.
Bard on the Beach, Vanier Park, Vancouver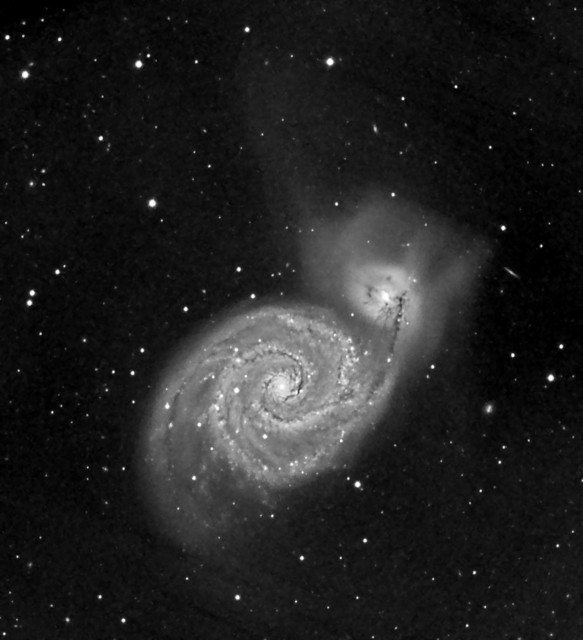 See the stars through the biggest telescope ever
This spring, SFU opened the Trottier Observatory and Science Courtyard, including a giant reflecting telescope that can track ancient galaxies. They host Starry Nights@SFU program, where families can come and have a peek through this incredible telescope. It's best to join their mailing list, and keep an eye on the weather. Obviously we can't see the stars when it's cloudy out. The photo above was taken with this very telescope, by Mr. Starry Nights himself.
Simon Fraser University, Burnaby
This post is sponsored by Quaker Canada. From the grocery store to your kitchen, there are Quaker Oats products to suit every taste: oatmeal, granola bars, breakfast cereals, snacks, and muffin, cookie, and brownie mixes.
Find more great places for moms just like you. Download JellyBeen, the social mobile app to find the best places to shop, eat and play with kids.
Image credits: Quaker Canada, Picnix, Minami, Bard on the Beach/David Blue, Starry Nights blog
Erin McGann
Erin McGann is the former Managing Editor for Vancouver Mom and Toronto Mom Now. She drinks just a bit too much coffee, is a bit obsessed about sourcing local food, plays the cello moderately well, spends too much time on Twitter, keeps honeybees on a rooftop, and has a thing for single-malt whisky. Erin is working on a novel set in turn-of-the-century Vancouver, which her husband, son and dog have to hear about all the time, and also blogs at Erin at Large.