Featured Vancouver Mom: Melissa Carr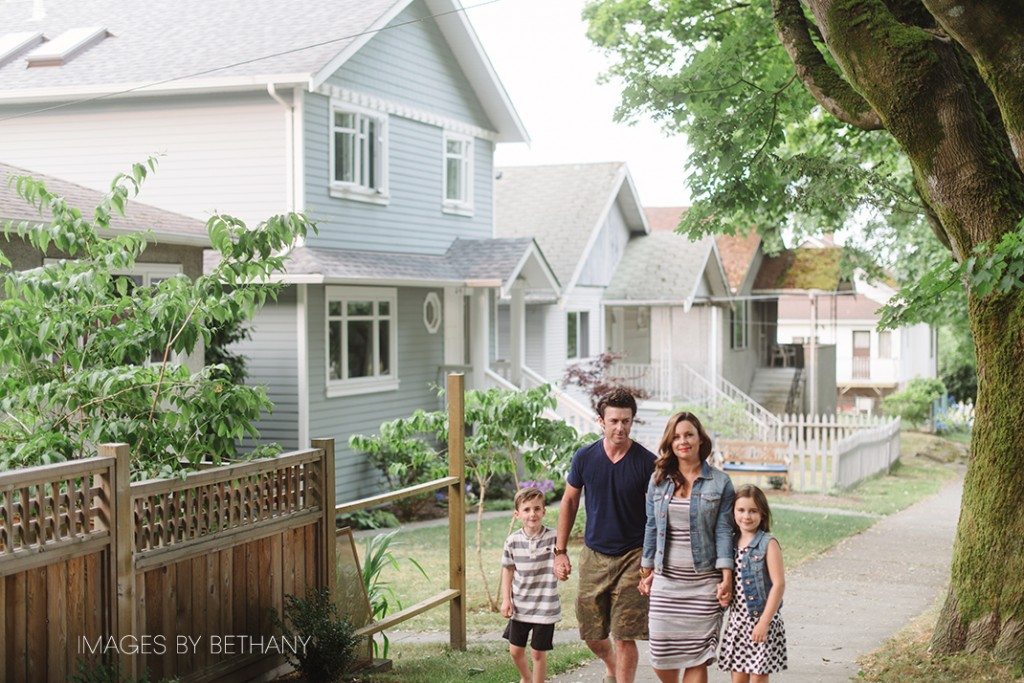 Melissa Carr is a Vancouver native who created and runs the popular blog thethirtiesgrind.com, and was top Vancouver Mom Blogger in 2012. She lives in the Main Street area with her husband and two children.
Melissa's favourite spots around Vancouver
Spanish Banks Beach Dog Park
Because we have a dog, we like to bring him with us when we venture out. This beach has a HUGE off-leash area on both the grass and sand. We love packing up a picnic for the day and hanging out, chucking sticks for Bowie, and relaxing in the sun.
4900 NW Marine Drive, Vancouver

Olympic Village
On a warm evening, we sometimes head to the new Earnest Ice Cream location on Quebec, grab a cone and head down to Olympic Village for a walk around the sea wall. There is a "community piano" in front of the Community Centre, where my daughter likes to entertain us!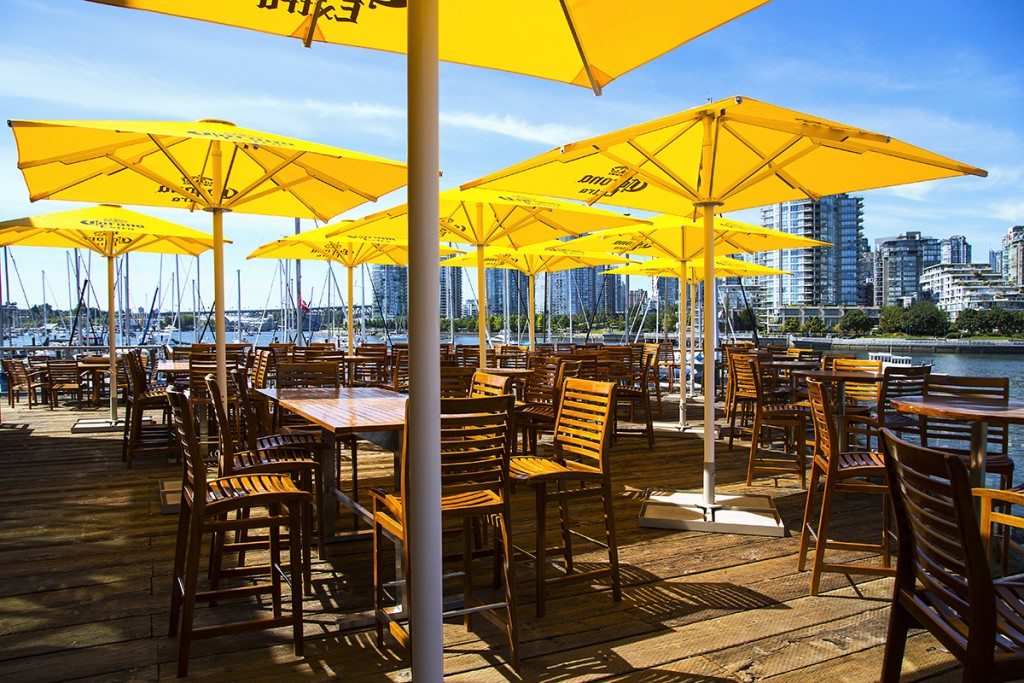 Further along the seawall from Olympic Village is the new Mahony and Sons Public House (where the old Monk McQueens used to be). I've been pals with the 11 Mahony kids (YES…ELEVEN) since I was thirteen. Their pubs are amazing and a real tribute to a close-knit, hardworking clan. We love heading there for oysters and beer on the patio. Kids welcome!
Between Quebec and Columbia Streets at False Creek

Main Street Restaurants
When we have a chance to head out for a night sans kids, we usually end up going local, so we can optimize our time and not have to drive. We live just off Main Street, so our choices are endless. However, a few favourites are Nomad, Acorn and El Camino.
Corduroy Pie Company
Family pizza nights have become kind of a thing. Corduroy Pie Company on West 16th is our go-to place. The kids love the Margarita pizza and we always let our pal, Graeme serve up whatever creation he's got going that day. Plus $4 sleeves of beer and glasses of wine are hard to say no to!
758 W 16th Ave, Vancouver
Hawkers Delight
When we've had a big night out, the next day can be rough. Our go-to dinner for a lazy, hangover day is the Nasi Goreng from Hawkers Delight on Main Street. Seriously the BEST outside of Indonesia.
4127 Main St, Vancouver
Rainy Days
I can't forget to mention our rainy day go tos…because, let's face it, it rains here, like, a lot! On a typical we(s)t-coast day, you can find me and my kids running to Urban Source on Main Street. They'll fill a bag with crafty supplies and we'll head home to create. If we've got energy to burn, we might take the dog for a splash in the puddles in the UBC Endowment Lands and then head back to our hood and Le Marche St. George for hot cocoa.
Find more great places for moms just like you. Download JellyBeen, the social mobile app to find the best places to shop, eat and play with kids.
Image credits: City of Vancouver, Keys to the Streets, Mahony & Sons, The Acorn
Erin McGann
Erin McGann is the former Managing Editor for Vancouver Mom and Toronto Mom Now. She drinks just a bit too much coffee, is a bit obsessed about sourcing local food, plays the cello moderately well, spends too much time on Twitter, keeps honeybees on a rooftop, and has a thing for single-malt whisky. Erin is working on a novel set in turn-of-the-century Vancouver, which her husband, son and dog have to hear about all the time, and also blogs at Erin at Large.