Spring Break 2017: Ten FREE (or super cheap) family activities
Even the most budget conscious staycation can begin to add up when trying to keep kids entertained for two whole weeks. We're here to help with a roundup of the best free events (or almost free) over Spring Break that the city has to offer.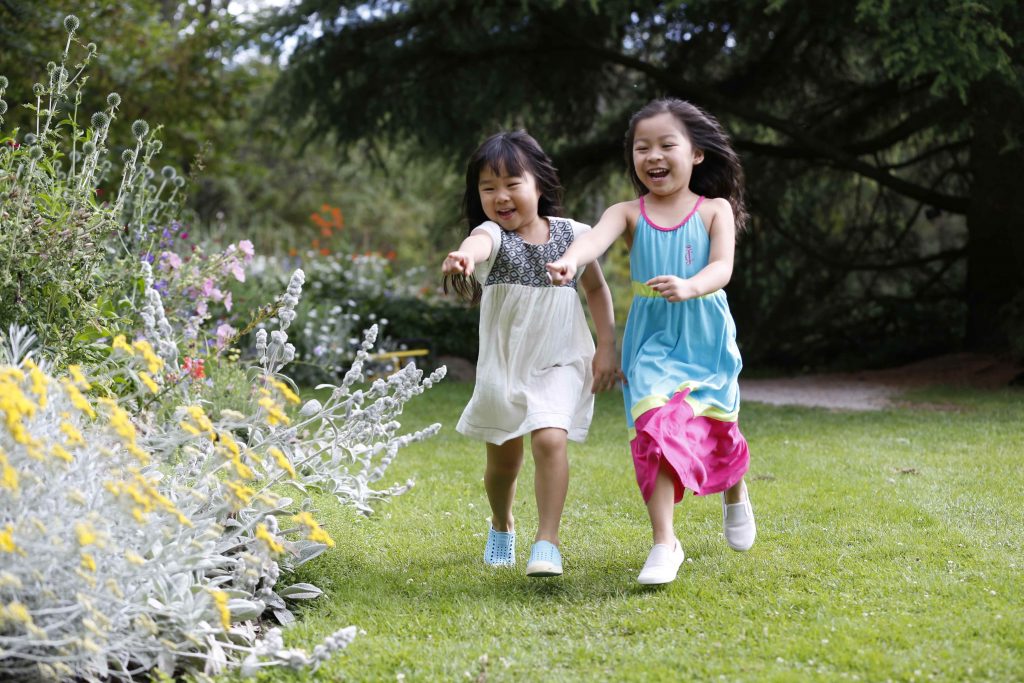 For the month of March, kids are free at VanDusen Garden and the Bloedel Conservatory with the purchase of an adult admission. Explore the garden on a scavenger hunt at VanDusen or warm up on a wet afternoon at the tropical Bloedel Conservatory. 
Calling all night owls! Explore the nocturnal forest during Night Quest at Pacific Regional Park, a magical 2km stroll along park trails lit with lanterns. Wheelchair and stroller accessible.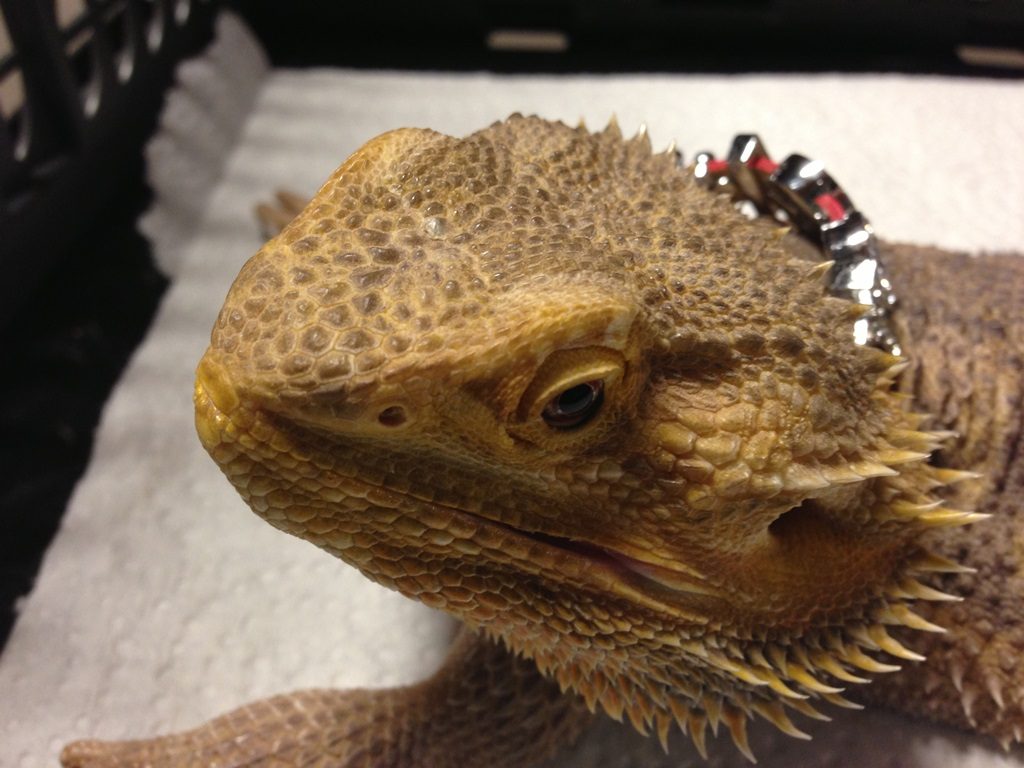 Watch an Exotic Reptile Show full of snakes, lizards and geckos at the Richmond Nature Park, March 11 & 12.
Enjoy free admission for kids under 12 from March 13-17. Kids can explore the exhibitions through art hunts, sketch stations and more. Sessions are drop-in session and all materials are provided. Children must be accompanied by an adult. Adult admission applies.
Chapters Indigo has the first week of break covered with daily crafts and games from favourites such as Quixels, Hasbro, Play Doh, Dr. Suess and Klutz Jr.
It's Canada's 150th birthday this year, and admission is free at the Gulf of Georgia Cannery. Learn about the history of fishing on the West Coast, grab the Parks Canada Xplorer Activity Booklet, and catch the machine demos.
Hang out at the local branch of the VPL  or a wide array of activities – crafts, movies screenings, Lego parties and ukulele jam sessions are all on the calendar.

Check out Rain Day on March 18, hosted by Earthwise Garden & Farm in Boundary Bay. This celebration of the beautiful west coast rain forest includes entertainment, dancing, rainstick crafts and a water band.
Celebrate everything Irish at the at Celtic Fest at Robson Square on March 17 & 18 during Celtic Fest. Admission is free until 7pm and the whole family will enjoy music, dance, food, highland games demos, BC's best pipe bands, amazing street performers, and face-painting.
Explore the Burnaby Village Museum for a glimpse into days gone-by and rides on an antique carousel.
$3 movies at Landmark Cinemas & Cineplex
Not free but pretty darn close! Get out from the rain and drizzle and head to the movies for $3 at Landmark Cinemas Guildford Town Centre from March 13 – 24. You can see Monsters vs. Aliens, Fantastic Beasts; Monster Trucks and Puss in Boots with $1 from each ticket sale going to support Kid's Help Phone. Cineplex is also offering movies deals Monday to Friday starting at 11 am for $2.99 including Fantastic Beasts, Trolls, The Secret Life of Pets and Storks.
Elizabeth Clark
Elizabeth is a business planning guru who is passionate about working with female entrepreneurs, translating their big dreams into reality. Westcoast born and raised, she is lover of all things BC and needs a daily dose of nature to stay sane as a mother to three completely rambunctious children. She is a runner, a devoted drinker of coffee and wine, and committed to finishing last winter's knitting project.