8 Kids Halloween Activities in Metro Vancouver
Trick or treat yourself and the family to some Halloween fun before its time to pack away those cute costumes! If jack-o-lanterns, witches and everything Halloween themed is your idea of a spooktacularly good time, then read on. Whether its your kids asking to test run their favourite costume in public ahead of the big day or you're just looking for ways to extend the Halloween celebrations beyond a classic night of trick-or-treating, these 8 kids Halloween activities in Metro Vancouver are sure to be a howling good time.
Don't miss out on these Spooktacular Halloween activities
Halloween at Granville Island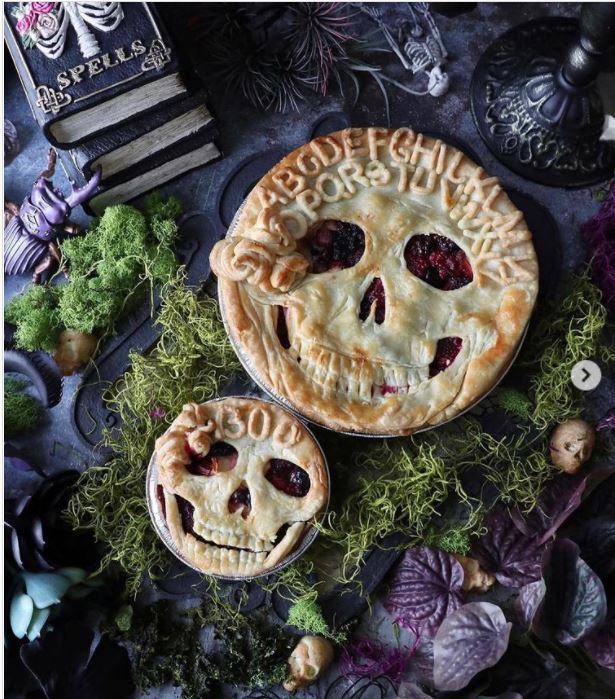 There's lots of Halloween themed fun to be discovered at Granville Island if you dare keep your eyes open through this spooky month! From terrifying treats at A La Mode Pie Café, to an adorable Pumpkin waiting to be weighed at the Kids Market, there's a little something for everyone. From now until Oct 25 you can participate in the "Guess the Pumpkin's Weight Contest" at the Kids Market for a chance to win a $50 Kids Market Gift Certificate. Or, come back on Halloween from 11am-2pm for spookie selfies and loot bags.
>> Visit the Granville Island Kids Market
Eat, Drink, and Be Scary
Rocky Mountain Flatbread Halloween Family Dinner
October 24, & Oct 31, 2021, Kitsilano and Main St Locations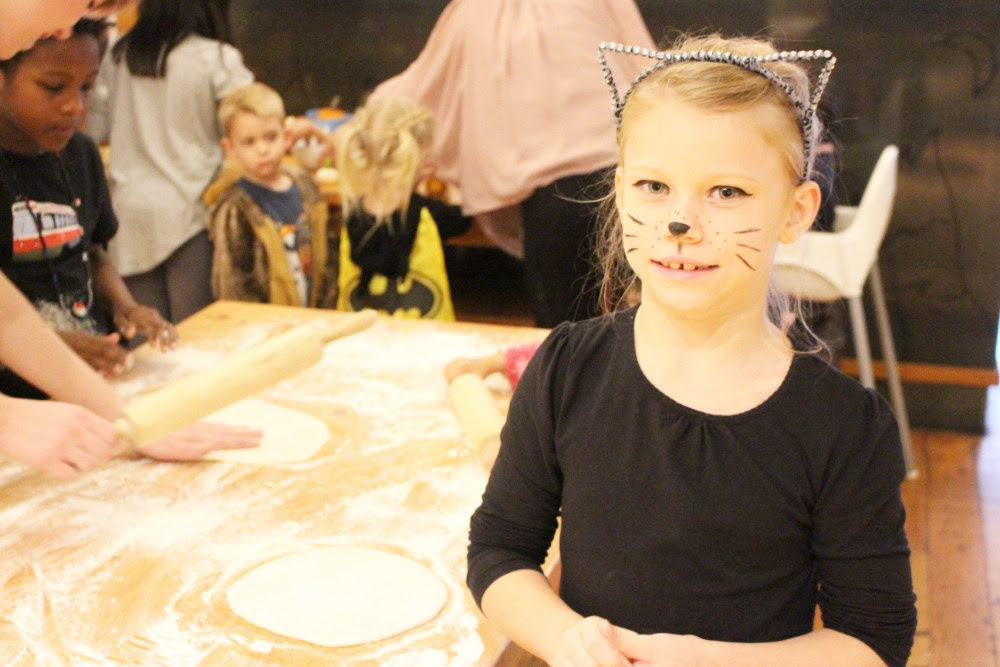 Make a reservation with Rocky Mountain Flatbread for a creepy crawly Halloween dinner with tons of spooky fun including a Halloween pizza making station, a magical candy shoot, drinks and potion trolley and Halloween table activities. Added bonus – parents get to enjoy great food and quality local wine and craft beer. Costumes are encouraged for this family friendly event! Tickets by reservation and masks required for kids pizza making.
If you can't make the dinner, Rocky Mountain Flatbread also offers a Family Dinner Takeout option perfect for a pre-trick-or-treating easy and delicious meal.
>> Rocky Mountain Flatbread Halloween Family Dinner
HowlOver Canada & Flying Whale Cafe Events
September 27 to October 31, 2021, Canada Place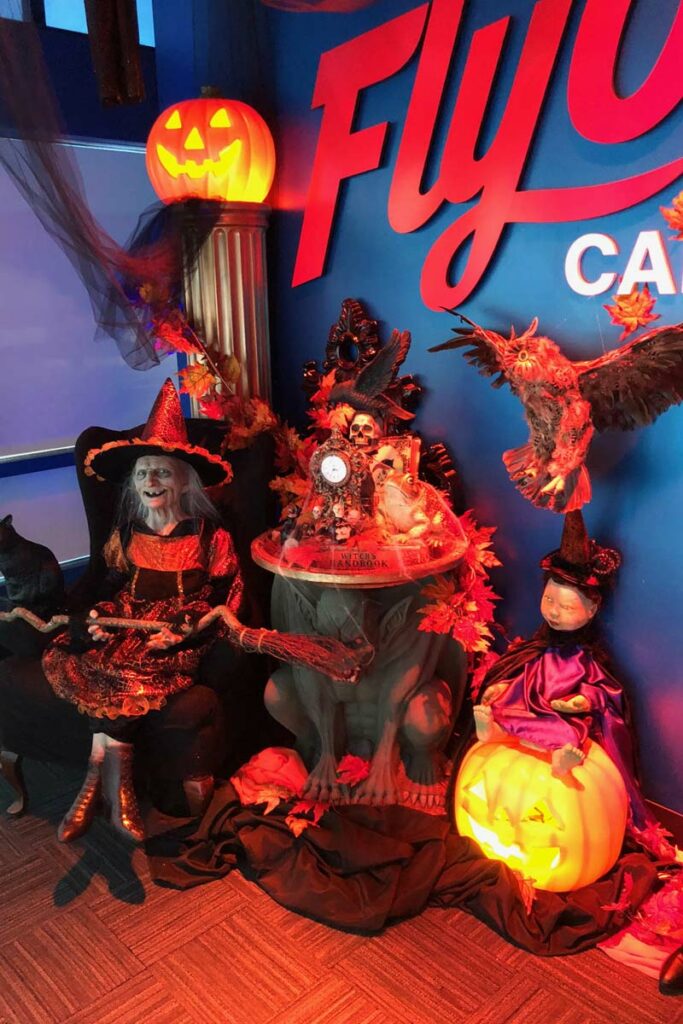 If your broomstick is having trouble taking flight, we have an option that will have you soaring through the skies in no time! Hold on to your pointy hat and head down to Canada Place for FlyOver Canada's HowlOver Canada spine tingling, family friendly, virtual flying experience. Proof of vaccination required (for those eligible), government ID and masks required.
Wait…there's more. Once you've finished adventuring with your spooky sidekicks, head over to the Flying Whale Cafe for special kids Halloween activities every Saturday and Sunday between 1 and 3pm (Oct 2-31). Programming includes:
Caricaturist by Corycatures
Colouring Station & Crafts
Self-Guided Scavenger Hunt
"Bad to to the Bone" Halloween at Britannia Mine Museum
October 23 & 24, October 20 & 31, 2021, Britannia Beach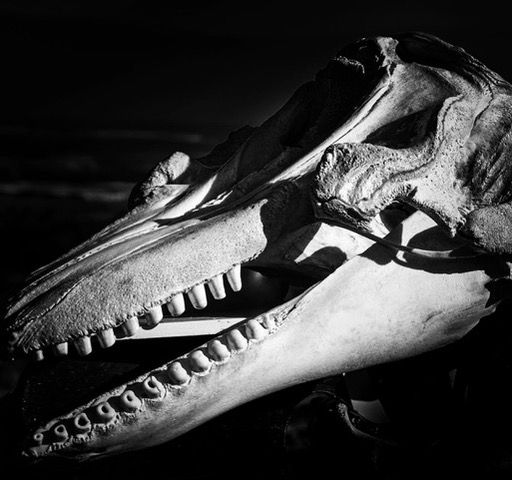 The Britannia Mine Museum is hosting two weekends of bone chilling fun. Choose your own Halloween adventure from a Witches' Lair and Wall of Wonders in the Bone Yard with skeletons of creatures both real and mythical. Next , check out the Spooky Skeleton Science Shows with terrifyingly exciting wizardry, and the "Terror" Lab with a real Orca whale skeleton!
>> "Bad to the Bone" Halloween at Britannia Mine Museum
Eerie Illusions at Burnaby Village Museum
October 23-31, 2021, Burnaby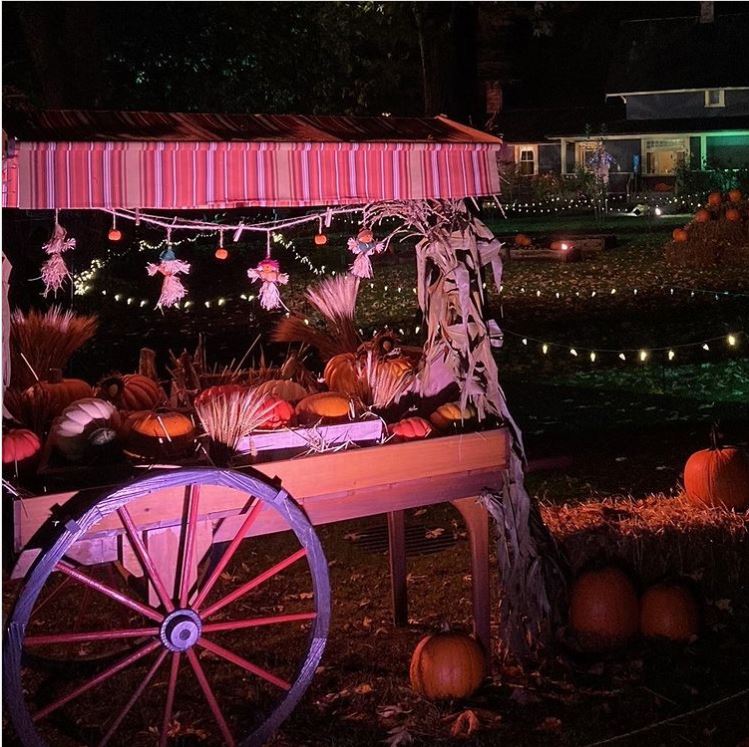 Prepare to be amazed as you step into another realm at the Burnaby Village Museum this October. State-of-the art lighting, projections and special effects will transport you into a magical world full of colour, creatures and surprise. Make this one a must do at the top of your kids Halloween activities list!
This self-guided, family friendly Halloween experience is suitable for all ages and tickets must be purchased in advance. T
>> Visit Eerie Illusions at Burnaby Village Museum
Bear Creek Halloween Pumpkin Train
Runs until October 31 2021, Surrey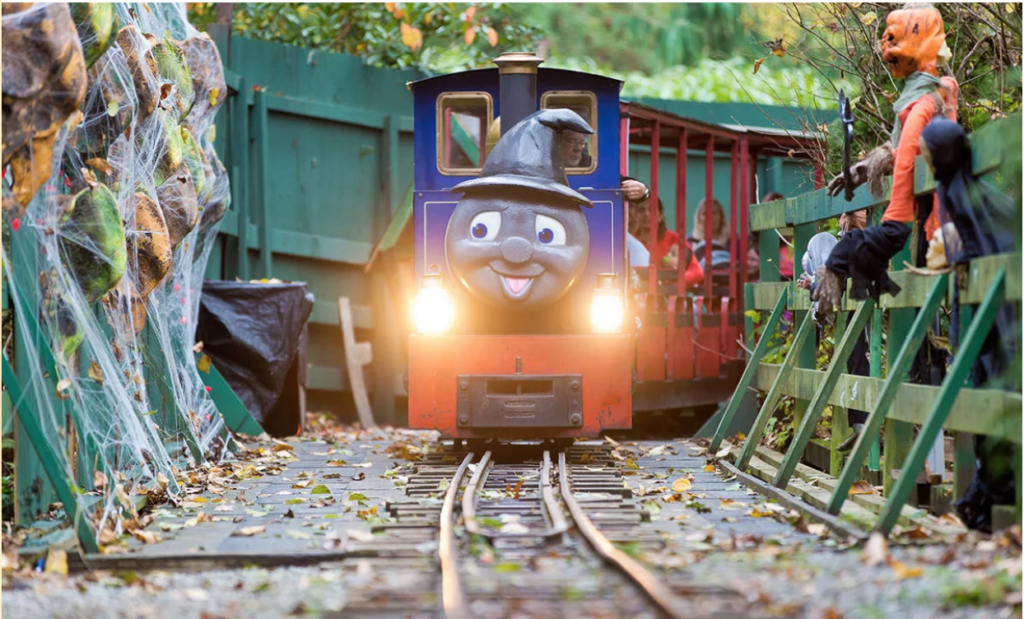 There's still broom on the train for all the little witches and warlocks! The Halloween Pumpkin Train at Bear Creek Park is a kid-friendly ride that runs during the day until Halloween. For $10, the experience includes a train ride, Halloween treat and pumpkin for each child.
>> Bear Creek Park Halloween Pumpkin Express
Halloween Storytime and Nature Walk at Redwood Park
October 30, 2021 Various times, Surrey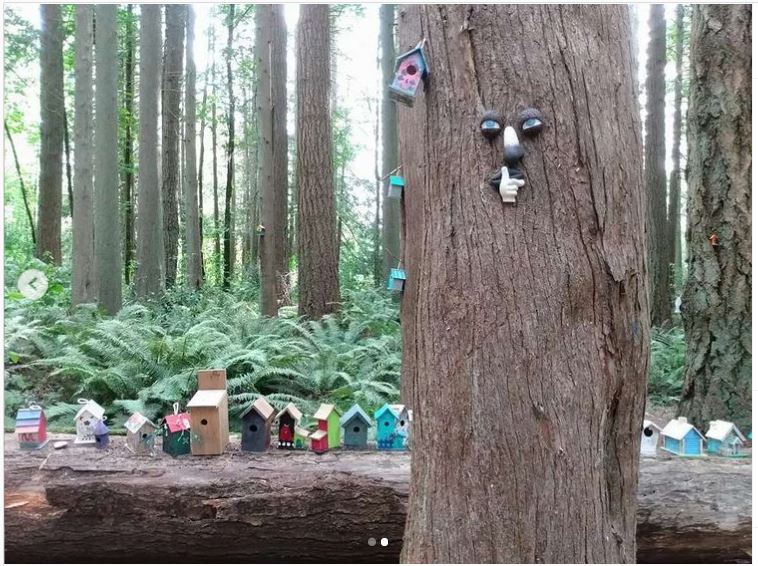 Welcome Halloween with a visit to Redwood Park for a special story time event. Perfect for the littlest ones in the family, this event is for ages 1-5. Start underneath the tree house for a Halloween themed story and then enjoy a nature walk led by Surrey's Natural Areas Partnership (SNAP). Costumes are encouraged for kids and adults alike. Pre-registration is required.

Bonus – find the whimsical Fairy Kingdom hidden within the forest for an especially delightful surprise for all those with big imaginations and dreams of fairy princesses.

>> Register for Halloween Storytime time at Redwood Park
Self-guided Halloween (Haunted) House Tour
There's no need to wait until Halloween to marvel at the incredible haunted displays popping up around the city. Whether you are visiting the infamous display of pop up Halloween characters on Drummond & 4th Avenue West in Vancouver, or want to try out a self guided tour using a neighbourhood generated North Shore Halloween Map (credit: Daniel Grima), there's no limit to what spooky sights you'll see!
>>Northshore Halloween Map Facebook Group

Please check websites for times, details and covid protocols before visiting any of these locations.
Renee Janzen
A connector by nature, Renee loves to bring people together and is fueled by thoughtful conversations, family style meals and perfecting details. Hikes for the views, thinks variety is the spice of life, and is always up for an adventure with her husband and their two young daughters. A fulltime marketer by day, Renee recently moved back to the North Shore where you can find her busy with work Zoom calls, home renos, and enjoying the great outdoors with her family.