Embark on a Journey Through Britannia Shipyards Colorful Past
Britannia Shipyards
Let's set sail on a captivating journey into the world of Britannia Shipyards, a hidden gem nestled along the tranquil banks of the Fraser River. It's more than just land; it's a repository of tales that have shaped Steveston's legacy for over 150 remarkable years. So, buckle up for an adventure through time, as we unveil the lives of the remarkable individuals who have made this place shine!
Unveiling the History of Britannia Shipyards
Where It All Began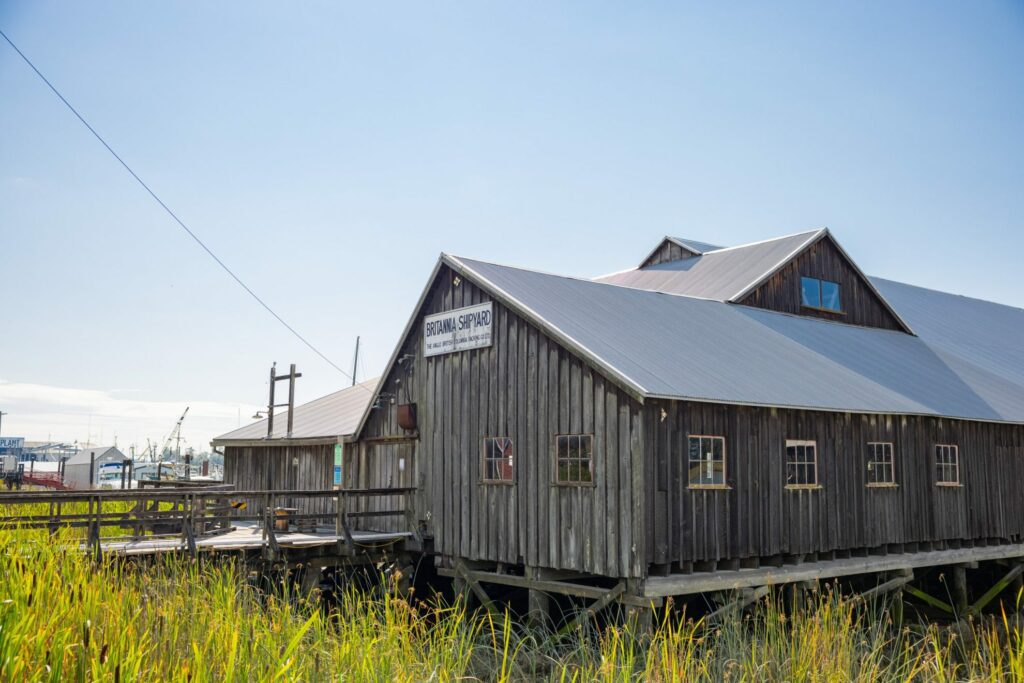 Imagine a riverside haven where dreams of canning, fishing, and boatbuilding converged – that's the essence of Britannia Shipyards. In 1889, the iconic Britannia Cannery emerged as a visionary landmark, with its distinctive L-shaped design streamlining fish processing. The result? A hub of smart ingenuity.
By 1900, the Cannery Channel became a dynamic hub housing fifteen canneries, including the beloved Britannia Cannery. The Anglo-British Columbia Packing Company Ltd (ABC), led by Henry O. Bell-Irving, steered the course of not just Britannia, but also the neighboring Phoenix Cannery.
A Cultural Mosaic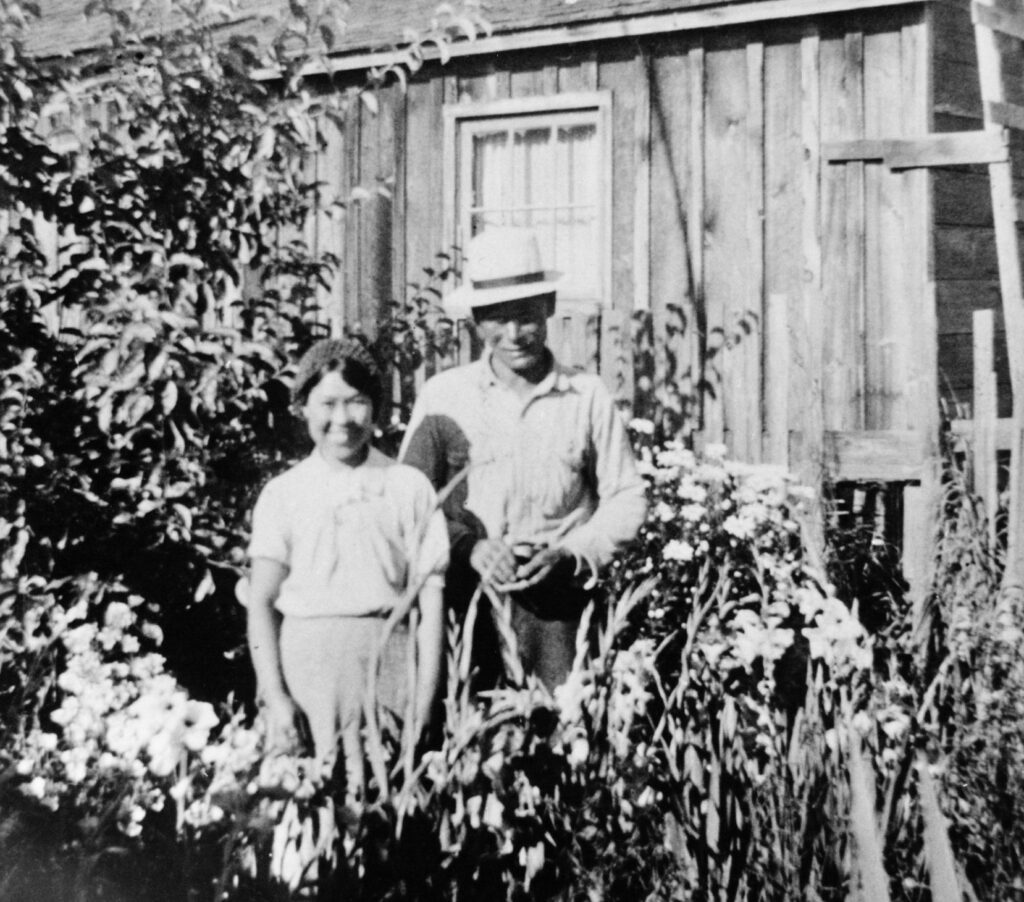 Steveston's allure lay in its diverse fabric, a tapestry woven from cultures worldwide. Yet, this growth had its challenges, notably impacting the Indigenous communities. Amid this complexity, unity blossomed. A symphony of talents from Europe, Japan, China, and local Indigenous groups collaborated at Britannia Cannery. United by more than just work, they formed a close-knit family. Indigenous men sailed the seas, while women worked within the cannery. Chinese, Japanese, and local communities infused the vibrant tapestry of the town.
Riding the Waves of Change
Life is a journey of waves and currents. Britannia Cannery faced its share of challenges, including overfishing and competition in the early 1900s. The Hell's Gate blasting operations in the Fraser Canyon disrupted the salmon run in 1912-13. As a response, Britannia and other canneries adapted or closed their doors.
In 1917-18, Britannia Cannery transformed into a shipyard, embracing a new chapter of maritime repair for ABC's fishing fleet. The shipyard's metamorphosis included a boat slipway – an ingenious gateway from water to workshop.
A Boatload of Stories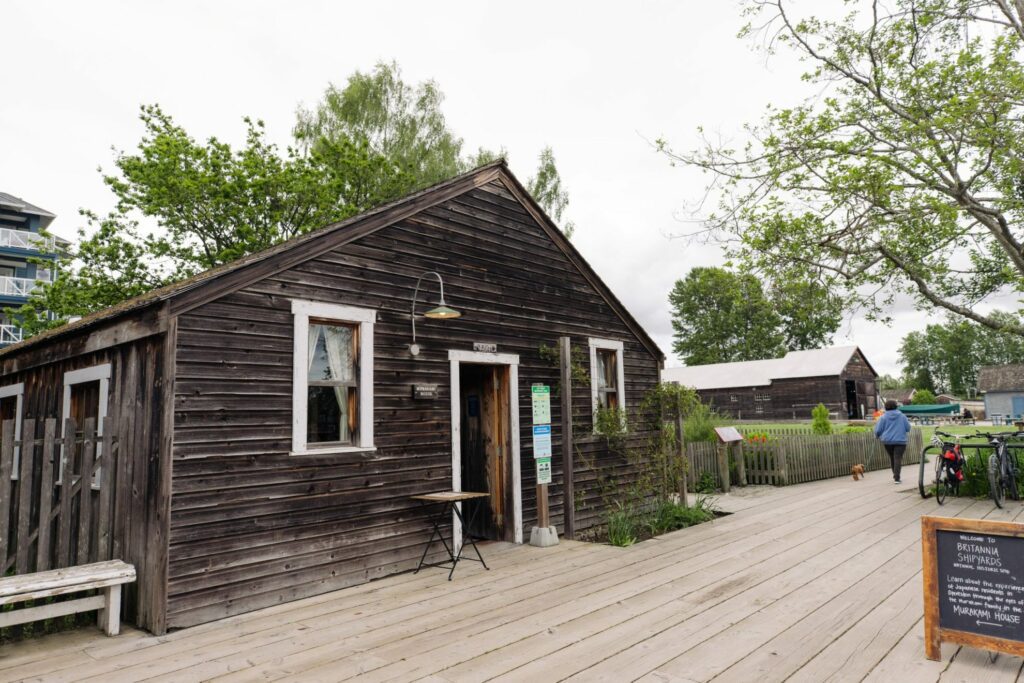 Fast-forward to the 1930s, a new chapter unfolded at Britannia Shipyards with two standout players: Murakami Boat Works and Richmond Boat Builders. The Murakami Boat Works, a small powerhouse, celebrated determination and passion on an intimate canvas. Meanwhile, Richmond Boat Builders, under Saeji Kishi's leadership, crafted wooden gillnetters that graced the waters. Despite challenges like the Japanese Internment, their legacy endured.
A Beacon of History and Community
Post-World War II, Britannia Shipyards underwent change. Buildings fell, the interconnected community thinned, and by 1980, the shipyard's vibrancy waned. But the story continued. In 1969, the Canadian Fishing Company embraced the site, followed by BC Packers in 1979. The spirit endured, and in 1992, the property gained National Historic Site status through collective efforts.
Your Invitation to Rediscover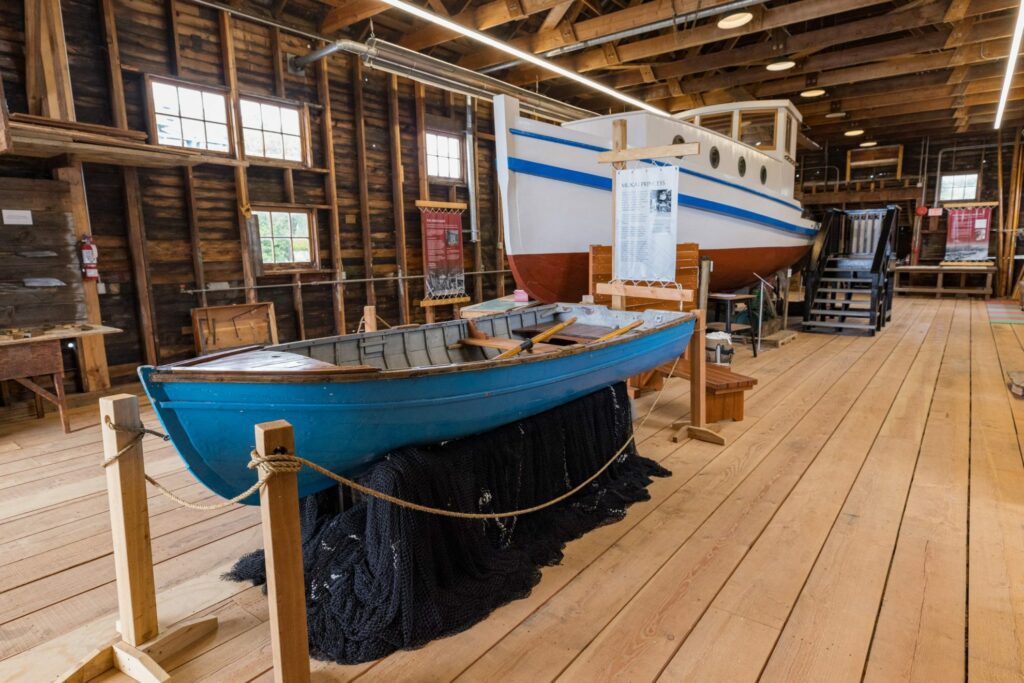 Your role in this story? To become a part of it. Roam the buildings that have weathered time, each a silent storyteller:
Experience the legacy of shipbuilders in the iconic Britannia Shipyard, where craftsmanship reigns and ships were crafted with love. Dive into the enchanting world of wooden boat magic at Richmond Boatbuilders, where secrets of magnificent vessels unfold. The Murakami Boatworks, though small, holds powerful stories that tug at heartstrings, honoring determination and passion on an intimate scale. Uncover maritime wonders at the Winch Shed, where the unsung heroes of winches come to life.
Dive Into History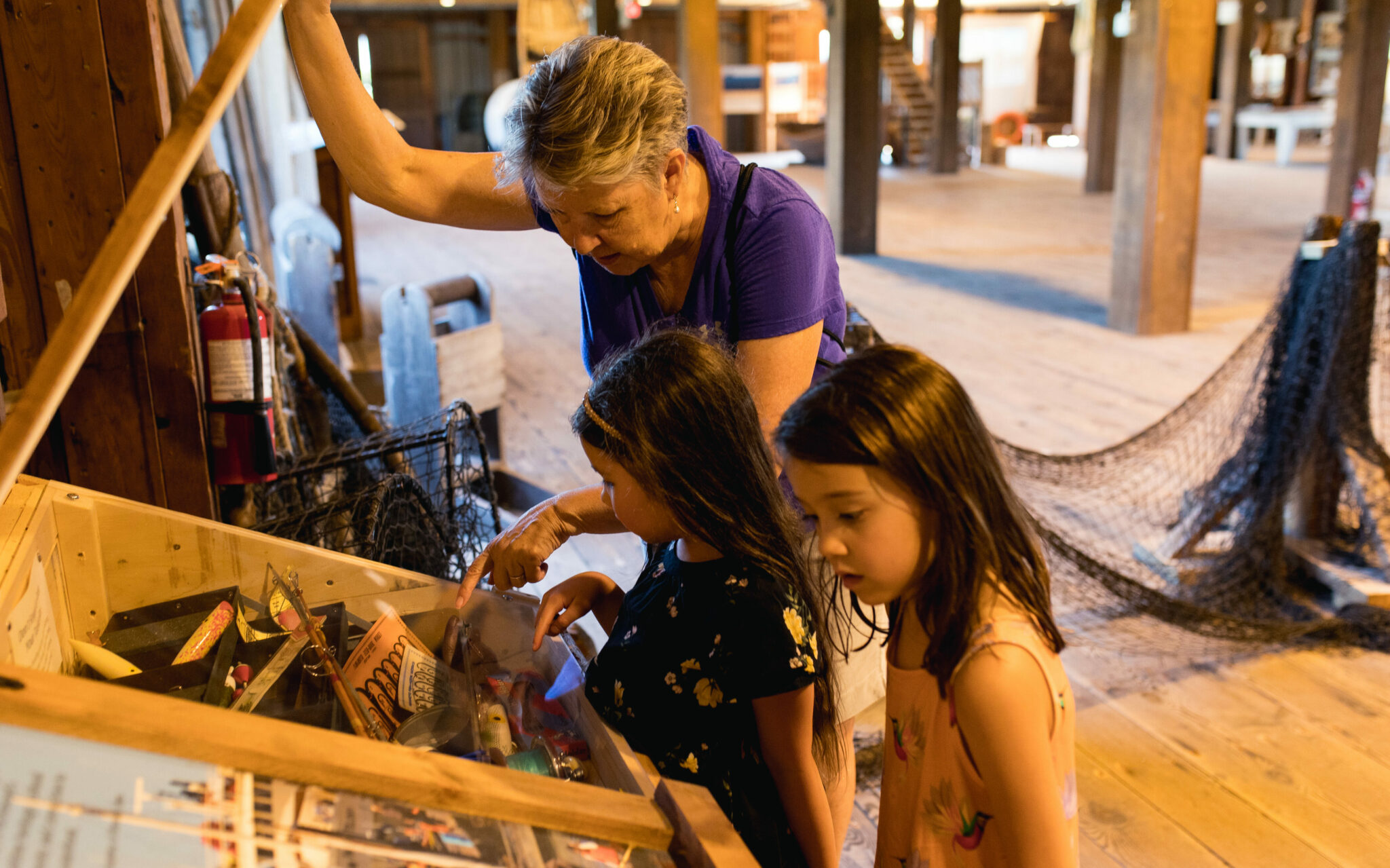 Children can explore recreated buildings and try heritage activities. Ask for an activity booklet or immerse yourself in various heritage activities offered during the summer season. From old-fashioned lawn games to origami, tangrams, and knot-tying, there's something for everyone.
>>Thing to do at Britannia Shipyards
Connect with Britannia Shipyards:
We know you're itching to step into history, and we're here to help. Drop by and say hello:
Admission: Free , site is open year-round, with guided tours offered twice daily in the summertime for an additional fee.  
Address: 5180 Westwater Drive, Richmond, BC V7E 6P3
Website: Britanniashipyards.ca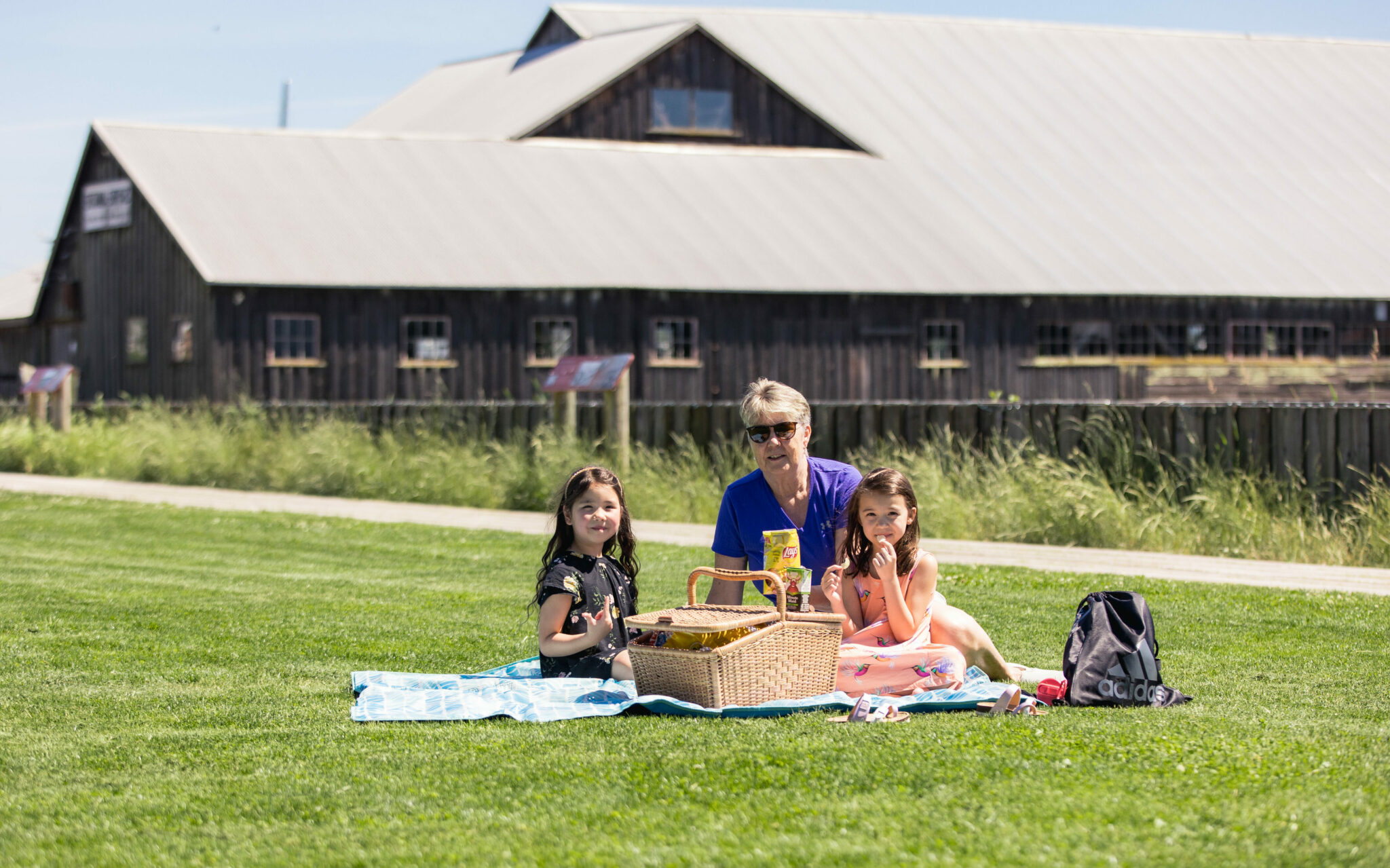 Come one, come all, and let's make memories together at Britannia Shipyards – where stories are woven, history is celebrated, and hearts find a home.
Partnership and the Heartfelt Community
Britannia Shipyards is more than bricks and wood; it's a living labor of love. The City of Richmond and the Britannia Shipyards National Historic Site Society stand as its guardians, ensuring the legacy thrives. And there's excitement on the horizon: the Richmond Maritime Festival on August 26 & 27, 2023, from 11am to 6pm. It's a celebration that unites history enthusiasts, families, and curious minds, offering a taste of maritime culture, live performances, and a shared experience.
Discover more at richmondmaritimefestival.ca. Step into living history at Britannia Shipyards, where tales echo through time and hearts find a home.
This post is sponsored by Britannia Shipyards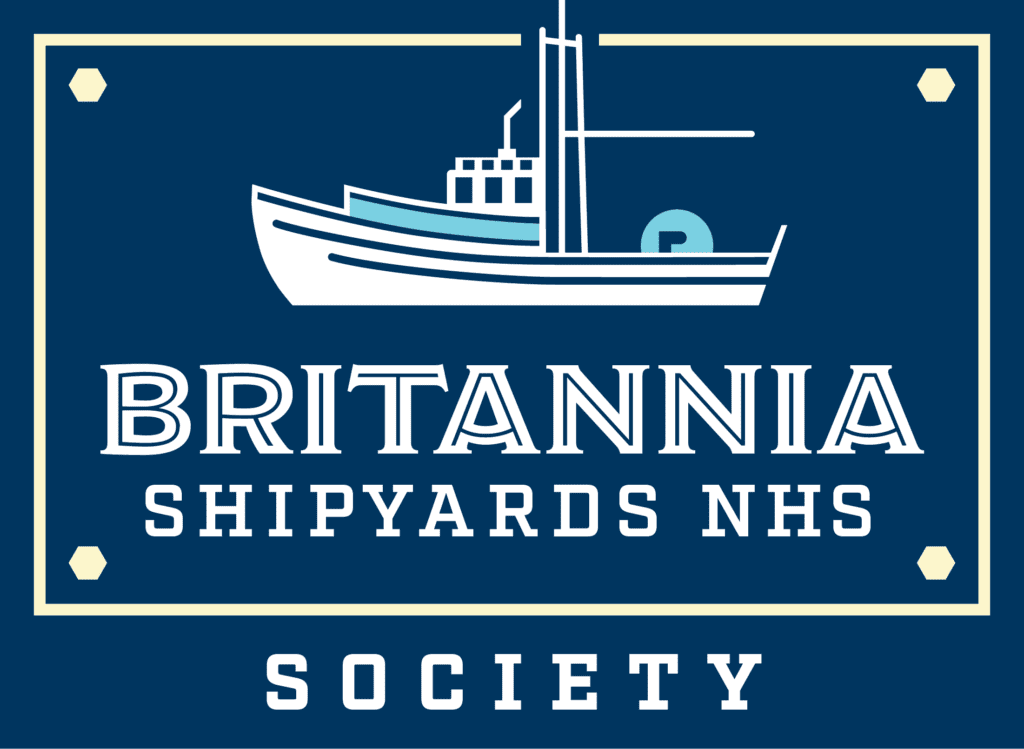 Located in the charming Steveston Village of Richmond, BC, Britannia Shipyards stands as an authentic representation of a once-thriving community, encompassing canneries, boatyards, residences, and stores.
Vancouver Mom
Would you like to write for us? We welcome well-written guest submissions with a local interest slant. Share your tips, review local businesses and highlight hot trends for Vancouver moms. Get all the info on our Contributor Page!