A Magical Subscription Box for Pre-Teen Girls
Boxed4me
We know that the journey of parenting pre-teen girls is a whirlwind of emotions and ever-changing preferences. Trust us, we've been there, too. That's why we're excited to introduce you to Boxed4me, a subscription box that's all about adding a splash of color, excitement, and magic to your parenting journey.
The Ultimate Gift for Pre-Teen Girls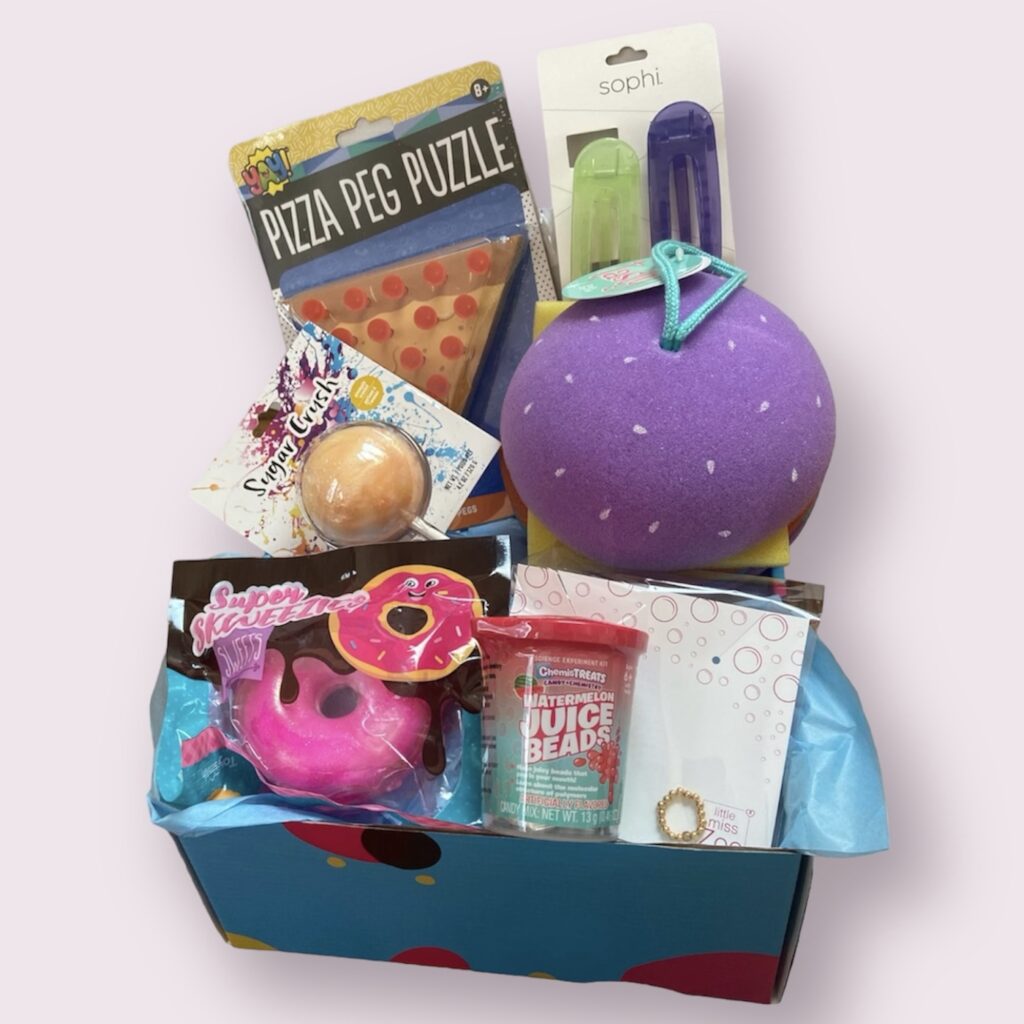 At Boxed4me, they know how important it is to put a big smile on your daughter's face, especially in those crucial pre-teen years. That's why they're thrilled to introduce you to their quarterly subscription box that's like a burst of sunshine in your mailbox!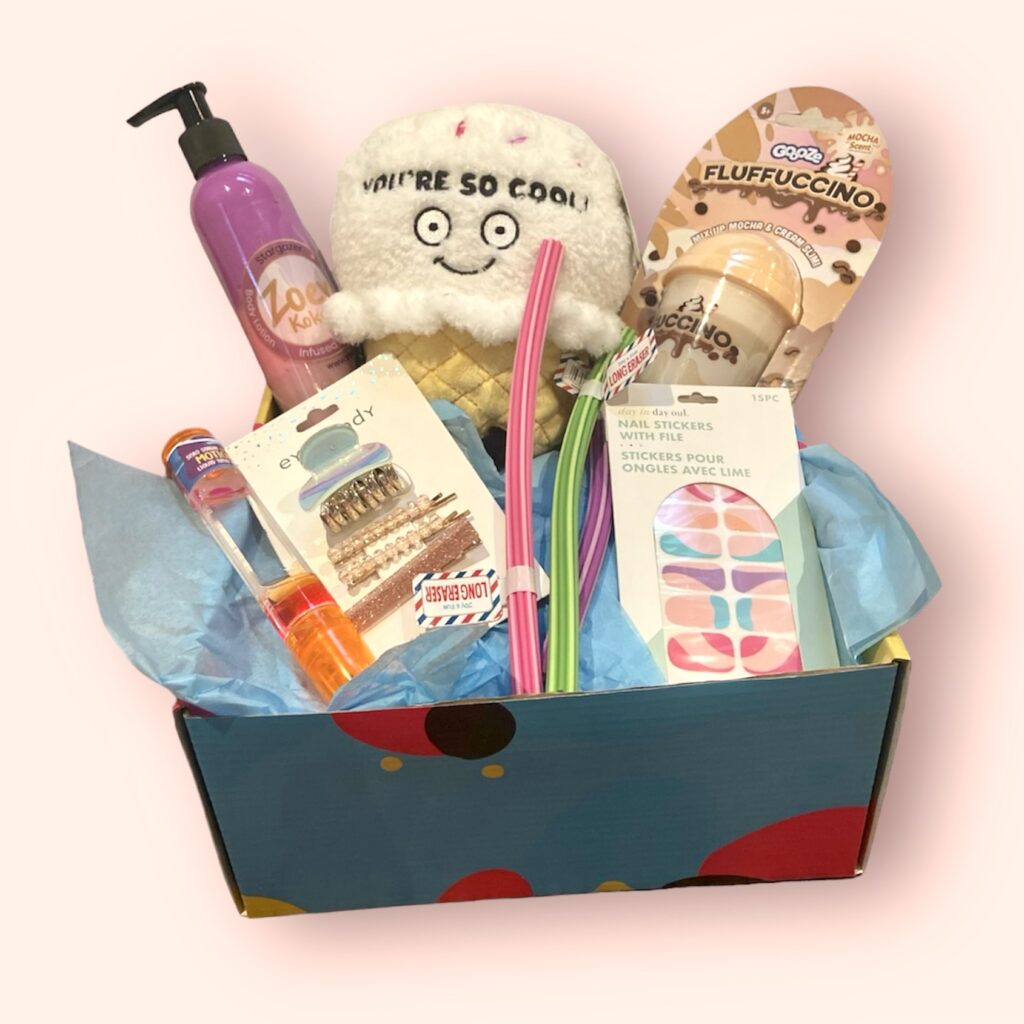 Now, you're probably wondering what's inside the box, and we've got the scoop. It's a mixtape of 6-8 handpicked goodies that they will go bananas for. We're talking trendy accessories, cool books, crafty DIY kits, and a season-friendly treat to top it all off. It's like a mini shopping spree without the mall madness.
They believe in supporting local businesses, and that's why they include a local product in each box. It's their way of not only bringing joy to your family but additionally spreading love and support in our own community.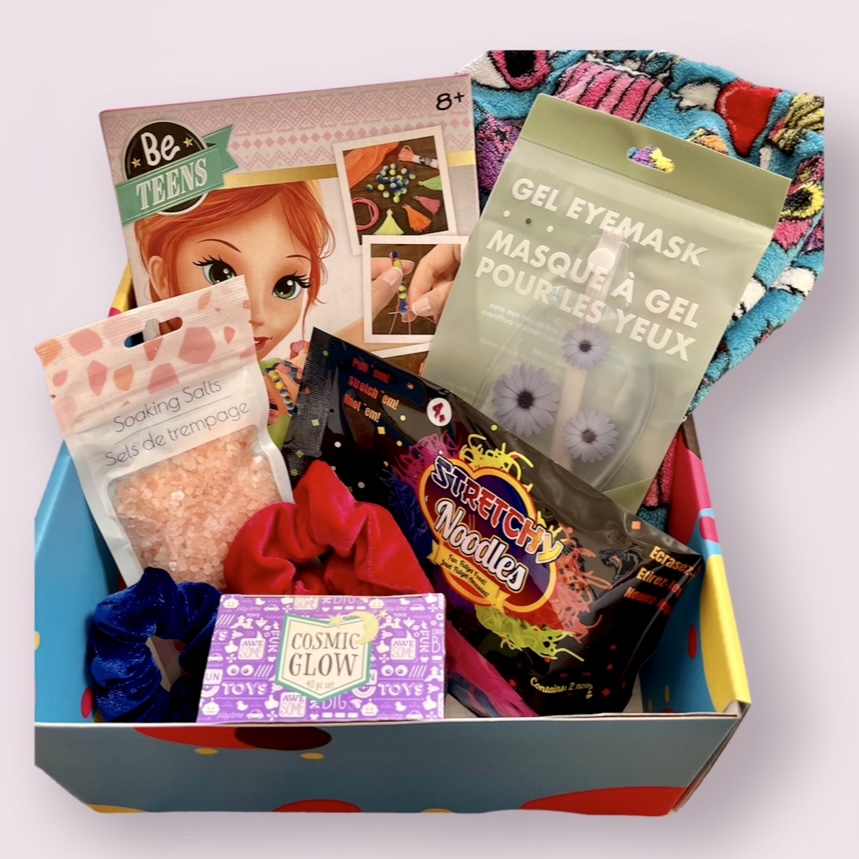 What truly sets Boxed4me apart is the heartfelt feedback they receive from moms like you. They've told them that their boxes are "literally everything a girl could ask for and keep them entertained." And, that's the best compliment they could ever receive. They're all about creating moments of connection, celebration, and delight – for your family and their Boxed4me community.
Whether you're looking for an exceptional gift or, a way to celebrate the extraordinary girl in your life, Boxed4me is your go-to friend in the world of parenting.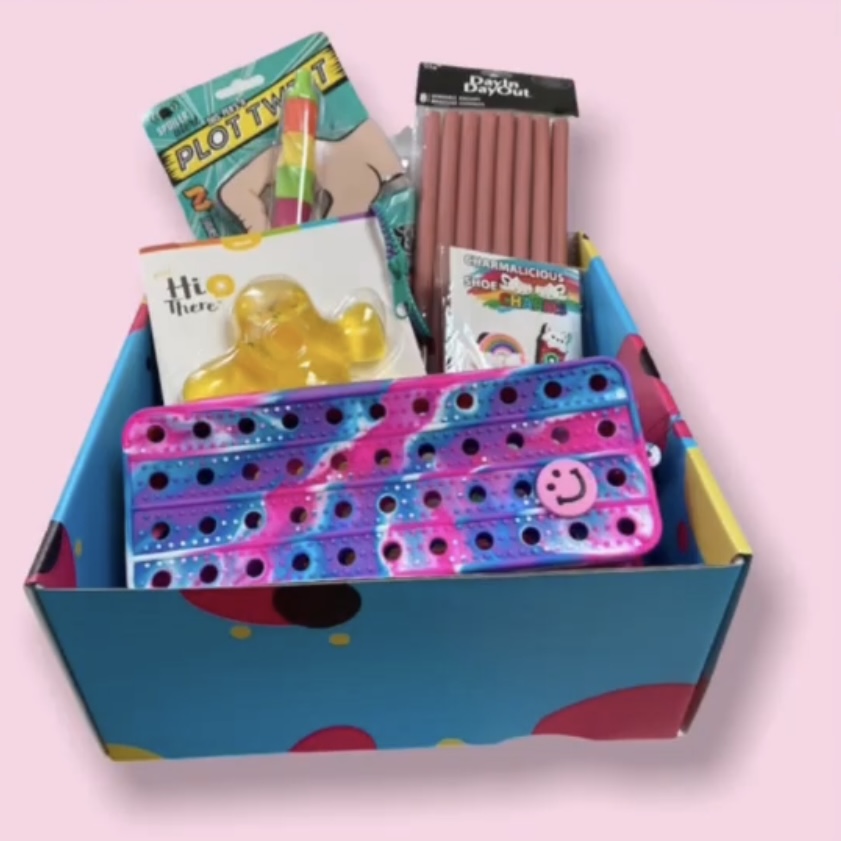 Boxes ship out four times a year—August, December, March, and June. Clients can
subscribe at any point in the year to start receiving their four boxes. For those not
ready to commit to a full year, we offer boxes to be purchased individually as well.

Do you want to put together a custom boxed4me box? They have an online store where you can find items to suit your needs or contact them to help you curate a box for your tween.

Here is more information on how to get a subscription box for your pre-teen girl:
Website: www.boxed4me.com
Instagram: @boxed4me
Facebook: www.facebook.com/boxed4me
This post is sponsored by Boxed4me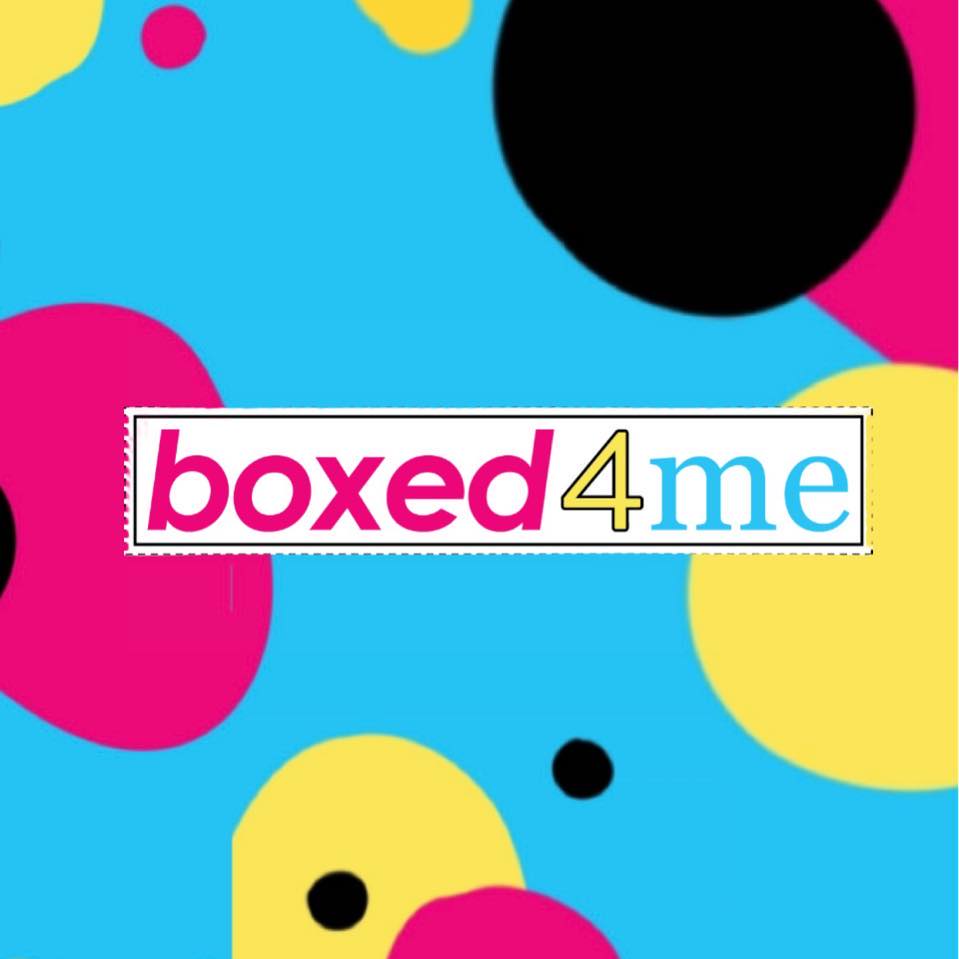 Boxed4me was first launched in June 2019 by moms Joy and Serena, with the idea of
creating quarterly subscription boxes specifically curated for pre-teen girls.
Located in Montreal, Quebec, Canada they currently ship within Canada and the USA
and offer local pick-up and delivery to the Montreal area. Joy and Serena both have
girls at home who love to constantly assist in finding current and trendy items for their
boxes.
Vancouver Mom
Would you like to write for us? We welcome well-written guest submissions with a local interest slant. Share your tips, review local businesses and highlight hot trends for Vancouver moms. Get all the info on our Contributor Page!