Mental Health Week: Six ways for moms to get serious about self care
The Canadian Mental Health Association has designated May 6-12 , 2019 as Mental Health Week. What a perfectly-timed lead up to Mother's Day — a reminder to slow down and check in to how we are really doing. As moms, we are concerned about our children's mental well-being especially in light of an epidemic of anxiety and depression in children. But it's critical that we take care of our own mental health if we want to help our kids thrive in the modern world. Just like the mask instructions on the plane, we need to put our own masks on first before we can help our children.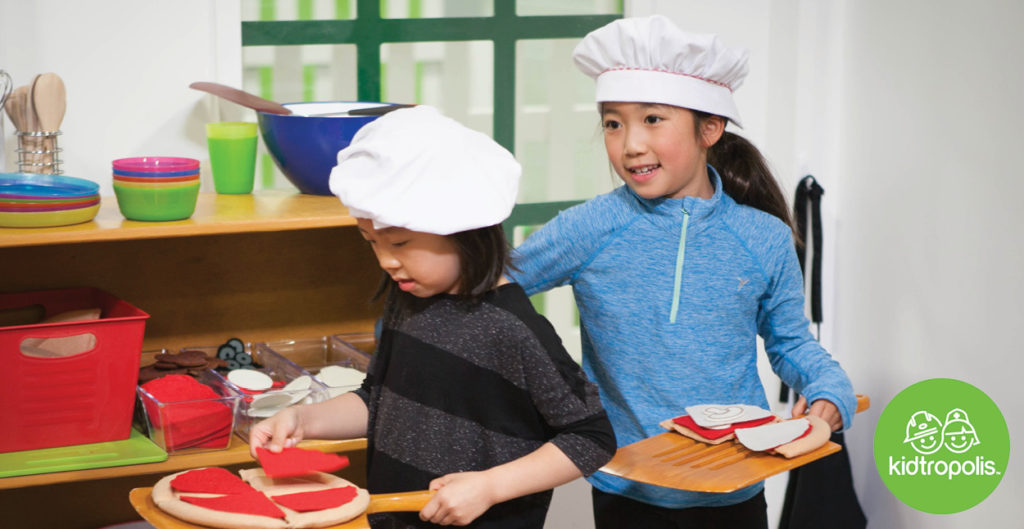 Mental health is a state of well-being, and we all have it. It is about having a sense of purpose, strong relationships, feeling connected to our communities, knowing who we are, coping with stress and enjoying life.

Canadian Mental Health Association
Six self care tips for moms
Self care is a popular buzz word, but how do we get serious about it? It's crucial to our family's health that we take time out for ourselves. This is not a nice-to-have. It's an absolute necessity. Get your calendar out and book some of the following.
1. Get moving and be active
Exercising daily is a proven stress reducer and critical to our physical and mental health. Whether it's a short walk around the block, a hike with the kids, a visit to a local botanical garden or a fitness class, book it.
2. Choose healthy food options
Pick up a green smoothie rather than a latte the next time you're out. Make sure there are easy-to-grab fruits and veggies on hand at home. Get a healthy meal delivered to your house so you don't have to make it!
3. Connect with other moms
That monthly book (okay wine) club with the girls, mom meetup or girls night out is not just a nice to have, it's important enough to be a starred calendar item. Social connection – swapping motherhood stories or just venting with supportive, like-minded friends is a vital component of mental health!
4. Take a mom time out
Social connection is important, but so is alone time. It can get hectic with school plays, sports, arts activities and the kids all wanting a piece of you. Do not feel guilty for taking time out to tap into what sparks joy for you. Read a book, sneak into a matinee, go out for lunch or a matcha tea, or take a walk in the woods with your favourite podcast.
5. Turn off social media and get some zzz's! 
When the kids go to bed, it finally feels like "me time" but many of us start scrolling Instagram or bingeing on Netflix. Unfortunately, these activities are known to interrupt our ability to sleep well. Try doing something restful instead (at least once or twice a week). Have a bath, read in bed, and focus on getting quality sleep so you feel rested and ready for the new day.
See Also
6. Take a break with the kids at Kidtropolis
Cherish your time with the kids while taking a break. Yes, it can be done! At Kidtropolis, kids can play in a safe and secured imaginary city, and you can supervise from a nearby bench or table while you enjoy a tea, some free WIFI, a book, or ponder your next business venture.
10 ways to play at The World of Kidtropolis!
This post is sponsored by one of our Community Builders, Kidtropolis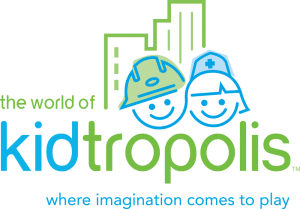 Kidtropolis is an interactive city model designed to provide a safe, unique and realistic educational environment that lets kids do what they do best: pretend play! Our goal is to provide purposeful play and hands-on learning experiences in a family-focused environment. Children use their imagination to become firefighters, police officers, restaurant owners, teachers, stage performers and more. Kidtropolis is the perfect environment for parents and caregivers to bond with their children by participating together in pretend play! www.kidtropolis.ca
Harriet Fancott
Harriet Fancott is the Editor and Social Media Manager for Vancouver Mom. She has over 20 years experience in the arts, tech and mom-based blogging arenas. She lives in East Vancouver with her husband and son where they enjoy exploring all that Vancouver has to offer from festivals and events to playgrounds and beaches to sushi and ice cream (although not together).