Ditch Meal Planning Stress!
Fresh In Your Fridge
Are you tired of the endless meal planning struggle, spending precious hours deciding what to cook, and then slogging away in the kitchen? Fresh in Your Fridge has your back if you're a busy mom juggling work, family, and everything in between. Moreover, say goodbye to meal planning stress and embrace the joy of family time, because Fresh in Your Fridge is here to do all the work for you!
Stress-Free Meal Planning
We get it—meal planning can be overwhelming and time-consuming. As a mom, you have a million things on your plate, and deciding what to cook can often feel like an added burden. That's where Fresh in Your Fridge comes to the rescue. With their custom meal delivery service, they provide meals that are tailored to you and your family's dietary needs and personal preferences.
Imagine this: no more last-minute grocery store runs, scrolling through countless recipes trying to find something everyone will like, and no more stress about meeting your family's dietary needs. Fresh in Your Fridge simplifies it all.
A Personal Chef at Your Service
When you sign up with Fresh in Your Fridge, you get your very own personal holistic chef! Their chefs are skilled in creating menus tailored to your dietary needs, health goals, and personal preferences. Whether you're a fan of paleo,  require gluten-free due to allergies, or prefer plant-based meals, they've got you covered. Your chef designs a menu that suits your family's taste buds and health requirements.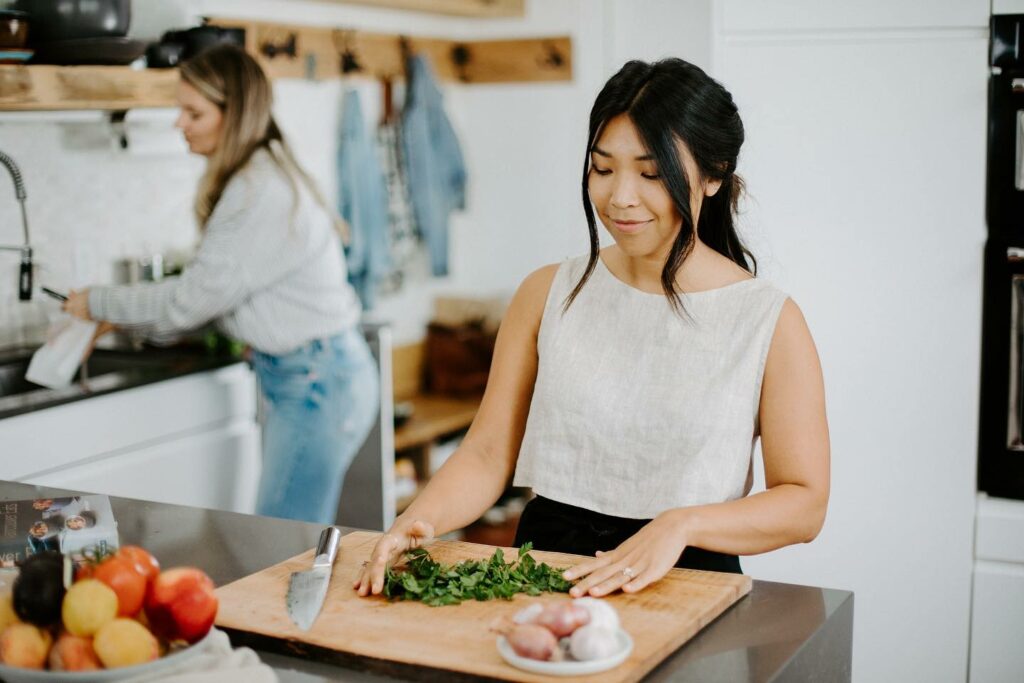 How It Works
Sign Up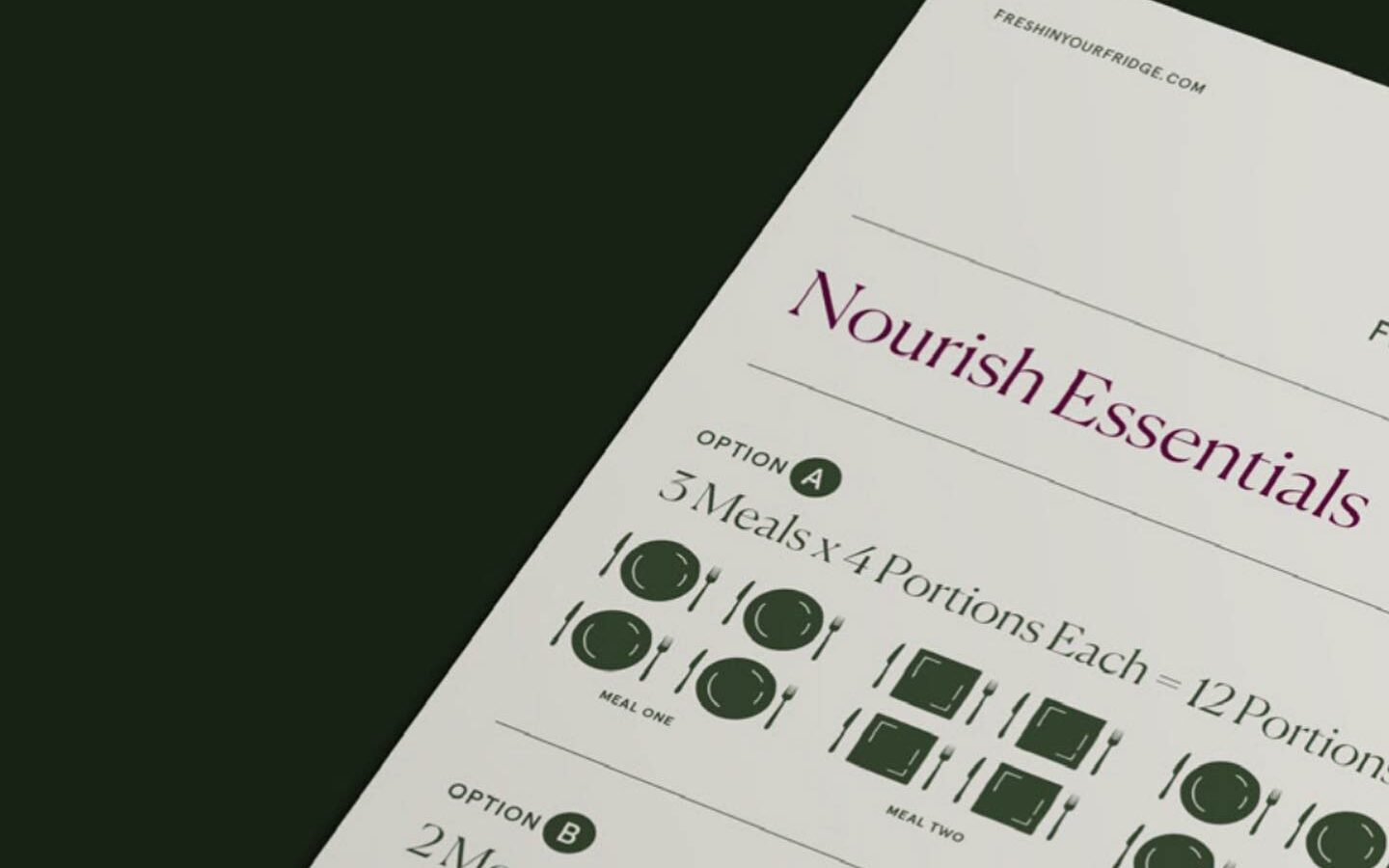 In addition, once you're on board, they match you with a personal holistic chef who perfectly aligns with your family's needs.
2. Customized Menu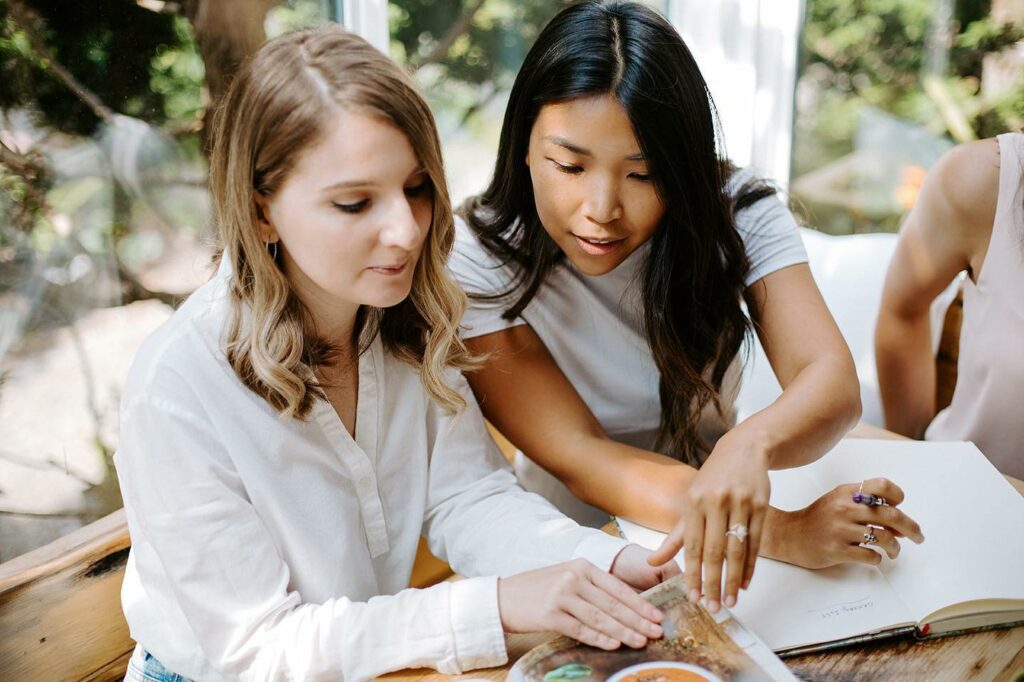 Your Holistic Chef designs a menu based on your dietary preferences. You choose the number and type of meals you need—be it snacks, breakfast, lunch, or dinner.
3. Grocery Shopping and Prep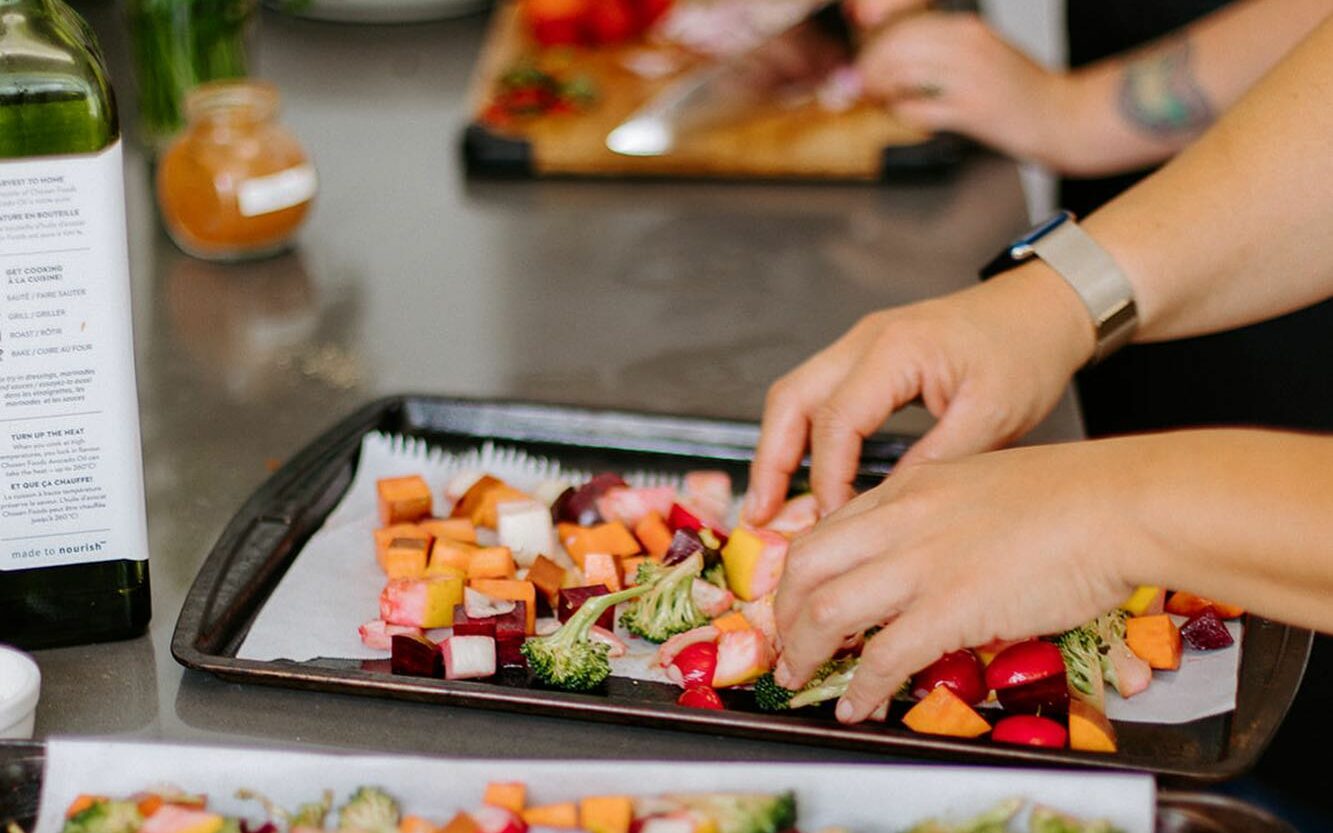 They handle all the grocery shopping, preparation, and planning. Plus, no more last-minute trips to the store or chopping endless veggies.
4. Freshly Cooked and Delivered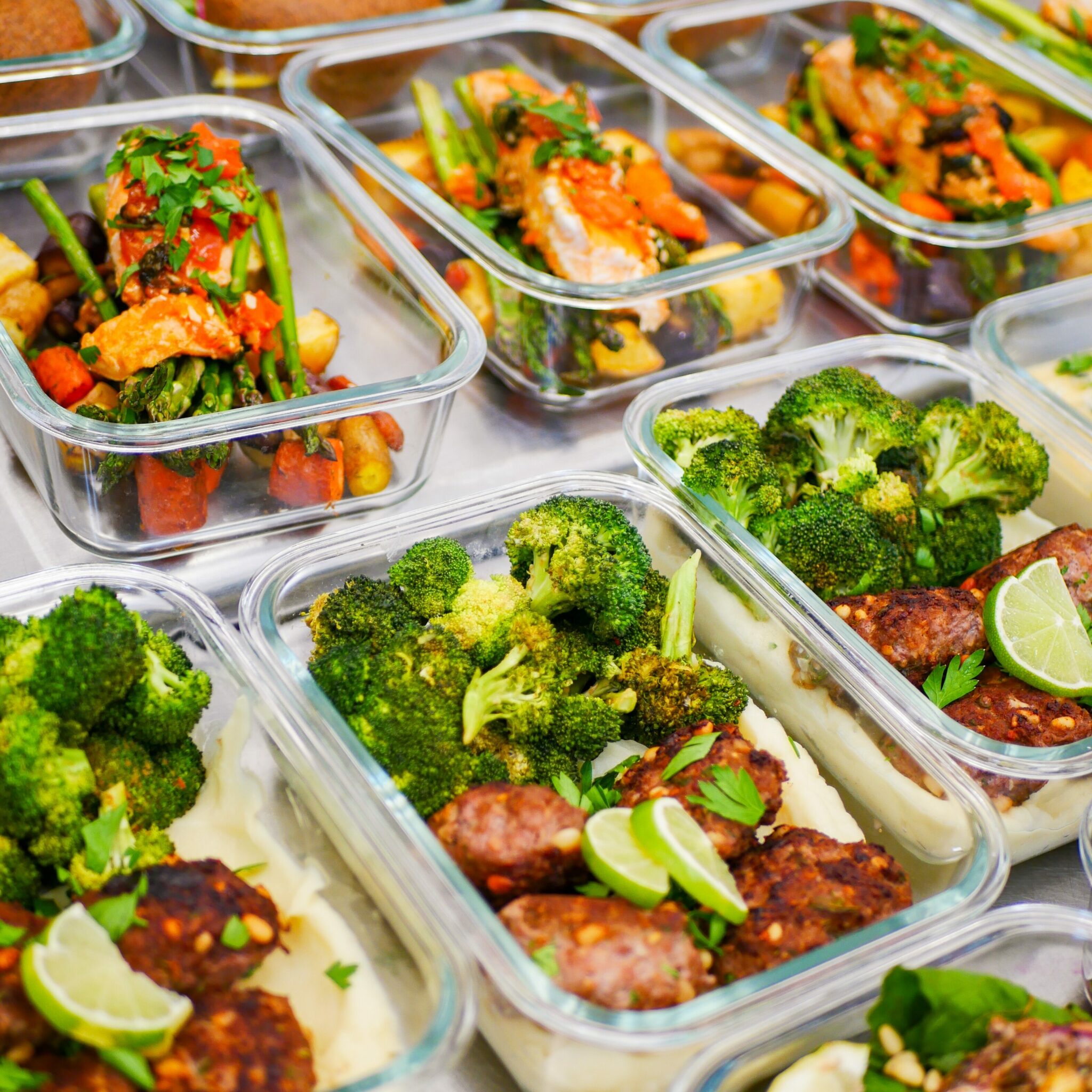 Your meals are freshly cooked in their commercial kitchen space in Vancouver, packed in reusable glassware, and delivered to your door on the same day.
Enjoy Quality Family Time

With Fresh in Your Fridge taking care of the meal planning and preparation, you can redirect your focus and energy toward spending quality time with your loved ones. Picture this: more family game nights, leisurely walks, or simply cozying up on the couch for a movie. With the burden of meal planning lifted you can cherish these precious moments without the added stress of cooking.
Fresh in Your Fridge is not just a meal delivery service; it's a solution to mealtime stress. Additionally, let them handle the planning and cooking while you enjoy the benefits of nutritious, delicious meals with your family Say hello to more family time and goodbye to meal planning hassles. Ready to make the switch? Sign up now and rediscover the joy of stress-free family meals!

To find out more information on how to sign up visit their:
Website: www.freshinyourfridge.com
Facebook: www.facebook.com/Freshinyourfridge
Instagram: @freshinyourfridge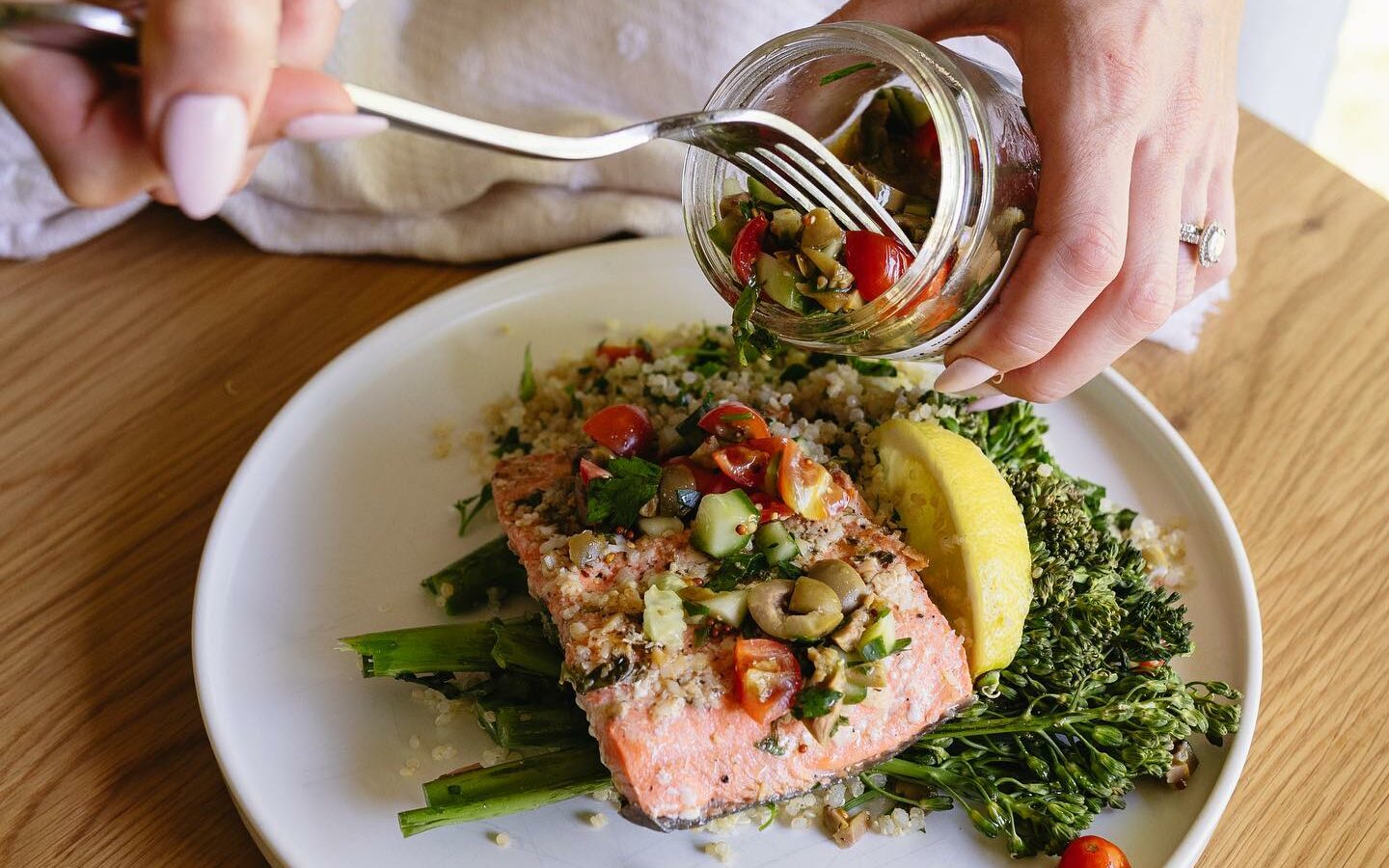 This post is sponsored by Fresh In Your Fridge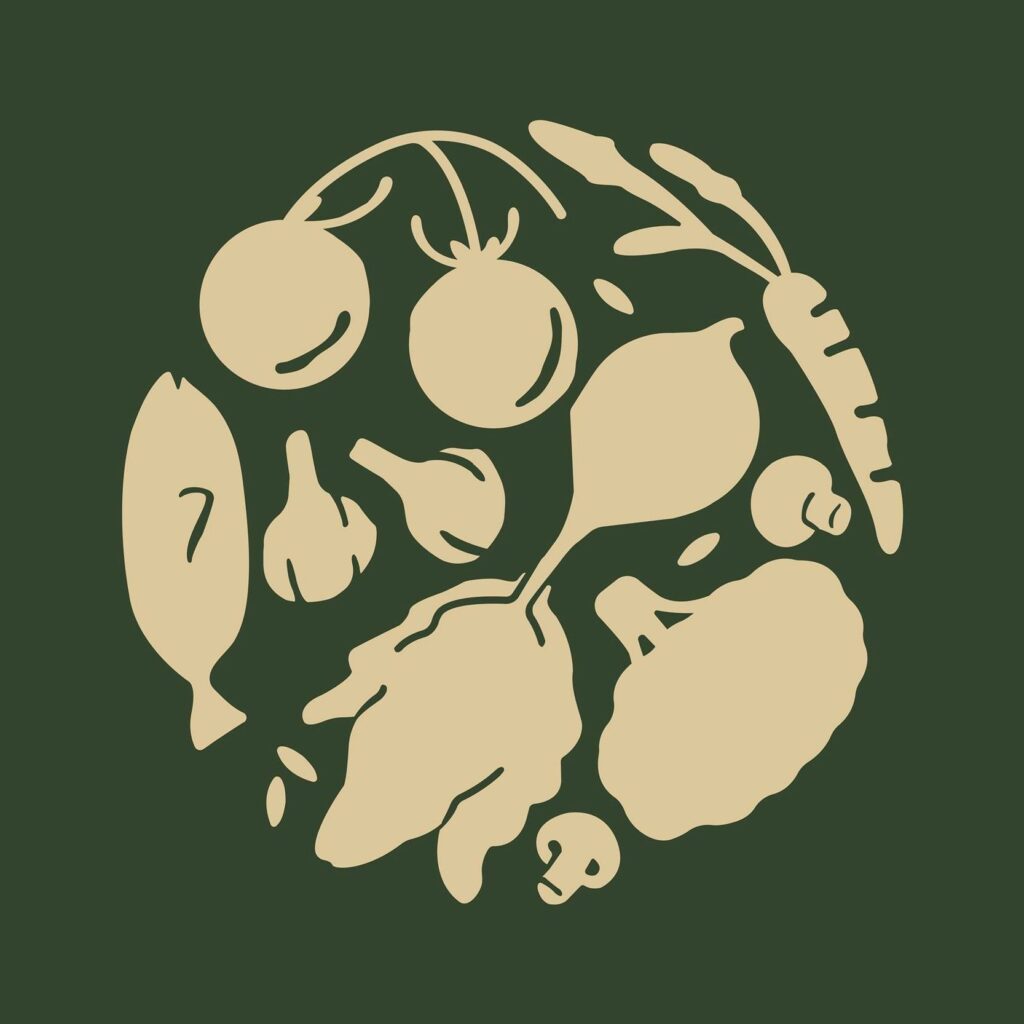 Erika Weissenborn started Fresh in Your Fridge in 2014 with the goal of making nutritious food simple and accessible Instead, no more complicated meal plans, and extreme nutritional advice – but the aim is to get healthy meals on the table each day.
Vancouver Mom
Would you like to write for us? We welcome well-written guest submissions with a local interest slant. Share your tips, review local businesses and highlight hot trends for Vancouver moms. Get all the info on our Contributor Page!