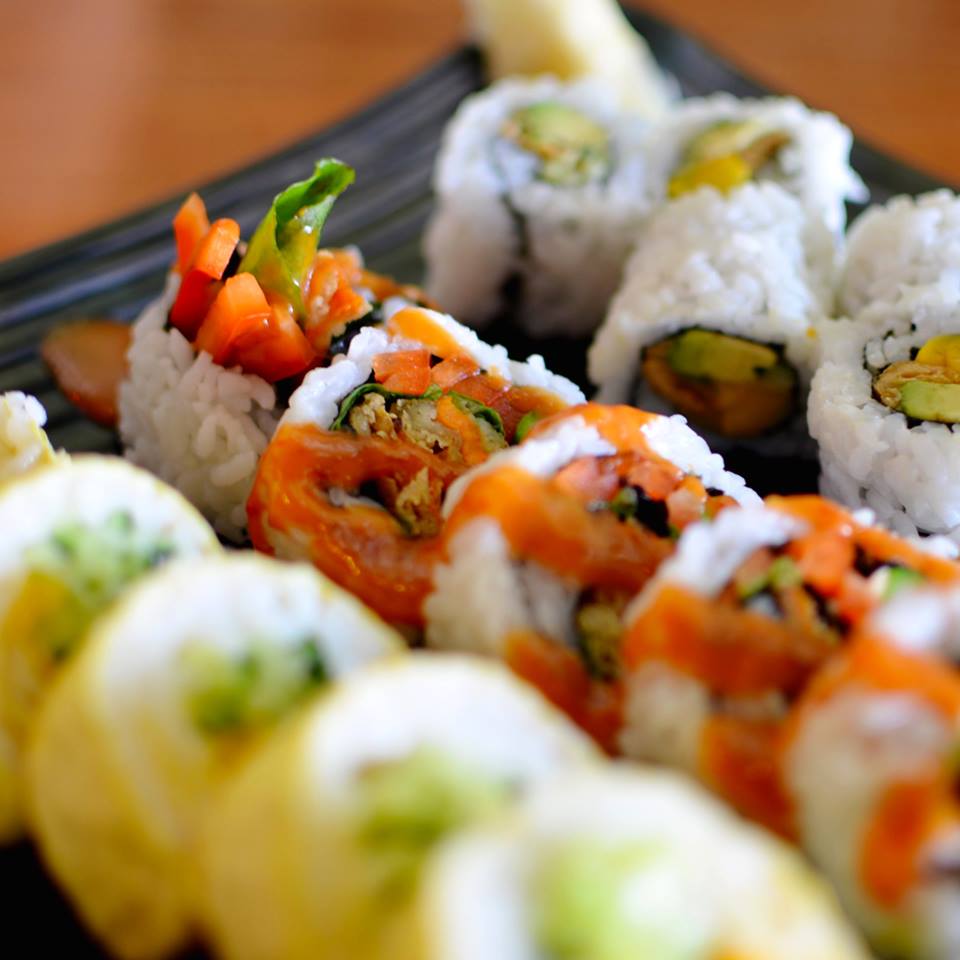 Vancouverites take their sushi seriously. We love it, we eat a lot of it, and we're loyal to our fave spots. Our readers recommended 35 different sushi restaurants so we tallied the suggestions and likes, did a little research, and came up with these 10 finalists for the tastiest sushi in town.
Vancouver's Top Ten Sushi Round Up
Here they are in alphabetical order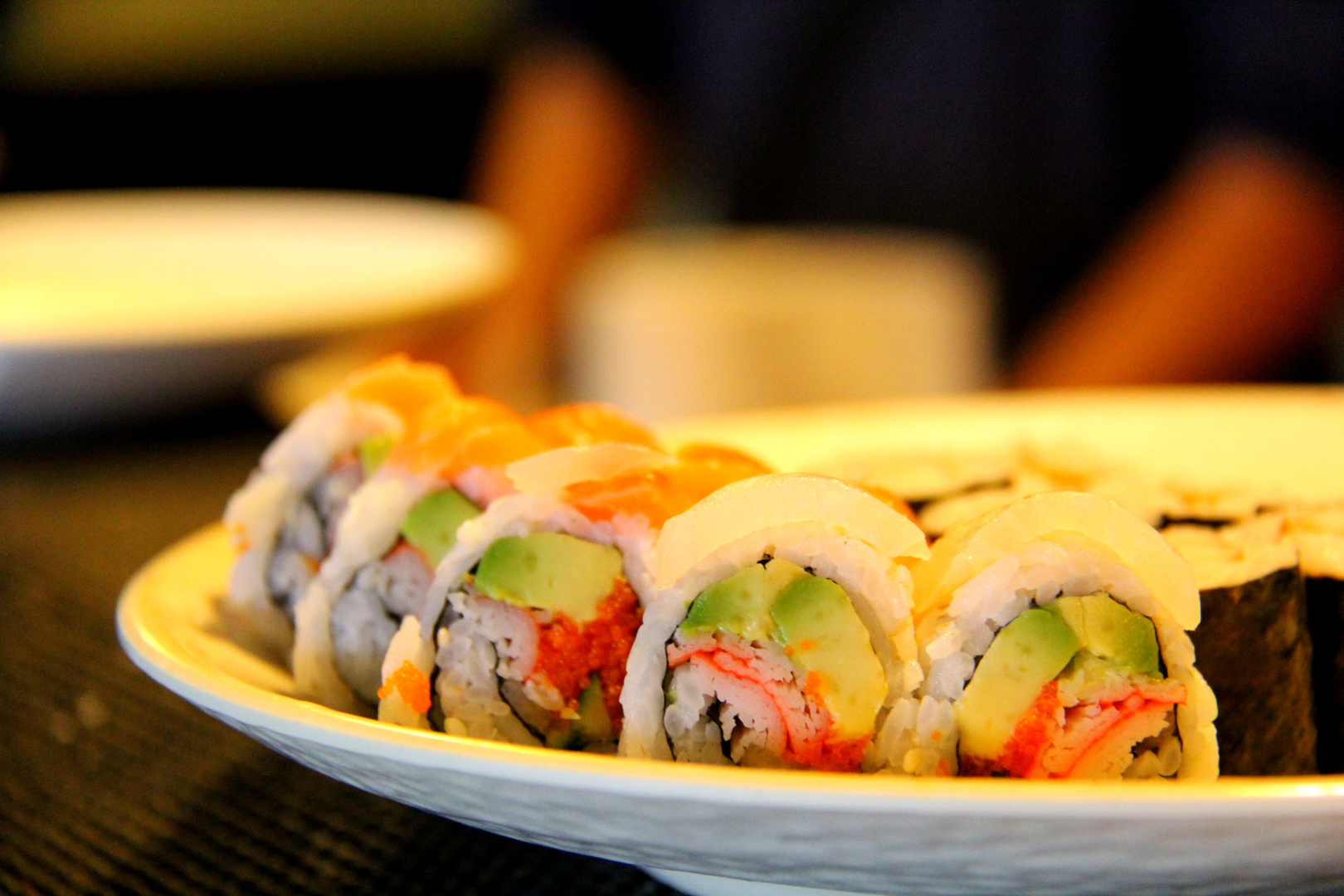 A perennial fixture on lists like this, this Kerrisdale fave doesn't accept reservations, and lots of people love it for lunch.
2081 W 42nd 
It calls itself "the funkiest place for Japanese food". Their claim to fame is seriously creative sushi. Exhibit A: The Fat Elvis with deep-fried avocado.
3431 West Broadway
Stop by this spot for seasonal inspirations and Vancouver mom-approved sushi. Folks say the sunny roll is a must-try.
315 East Broadway
So the website advertises this as "the best sushi in Vancouver". That's a big claim in a city like this. Word is they have a wonderfully wide assortment, very fresh fish, and beautiful presentation.
1375 Richards
If you're in East Van and you're craving sushi you may want to drop by this restaurant. VM reader Momoe Ikezawa Agno recommended it, and she added, "Trust me! I'm from Japan!"
2054 Commercial Drive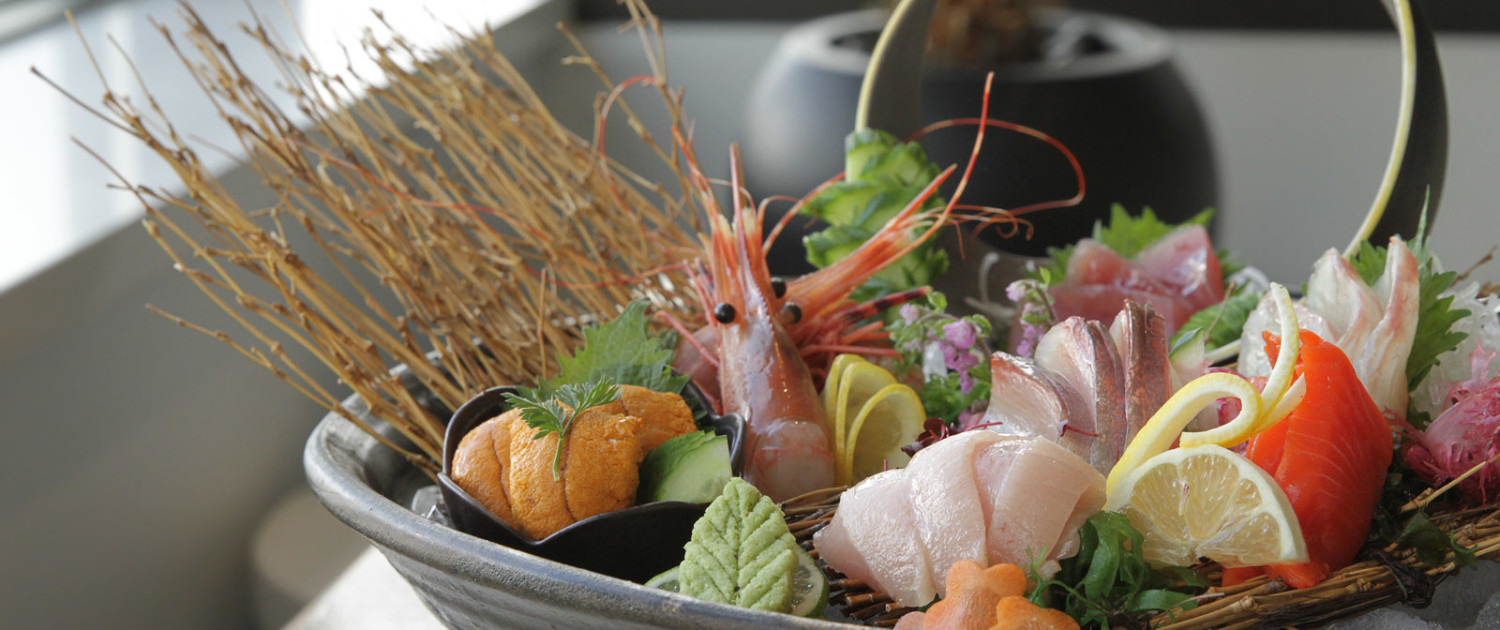 This Coal Harbour restaurant is known for its sushi in a city that's known for its sushi. It's that good. They serve Ocean Wise seafood and they're well known for their innovative aburi sushi, so give it a try!
70-200 Granville Street
You'll find this neighbourhood fave on the east side. It's known for great value and fresh quality and many Vancouver moms feel it's worth the visit.
371 East Broadway
This world-famous upscale restaurant is often called #1 in Vancouver. Its creator, Japanese-Canadian chef Hidekazu Tojo, is credited with inventing the California Roll and the B.C. Roll! And hey, he's even been on Martha Stewart's cooking show.
1133 West Broadway
You can find this small but popular spot on the East Side. There's often a line-up, so let us know if it's worth the wait.
181 E 16th at Main
Stop by to check out this tiny, 18-seat Vancouver sushi spot. It's small but we hear it serves up a mighty sushi selection with fresh and fast service.
616 Davie in Yaletown
Have another sushi bar to recommend? Share your favourite below!
Heather Maxwell Hall
Heather Maxwell Hall is a Vancouver-born-and-raised writer and journalism school grad who loves the arts, her little family, and the Pacific Northwest. She cultivates good vibes by going on long walks, taking pictures, and discovering new things.