Vancouver Mom Style: Less Toxic Nail Polish
If you spend any time at all on social media, you know that nail art is really hot right now. More and more Vancouver moms – and their daughters – are opting for coloured fingernails and toenails. We've all heard about chemicals in nail polish, though, and there's not denying that many polishes carry a strong chemical smell. So how safe are they, really? We did a little digging to find out.
Good News and Bad News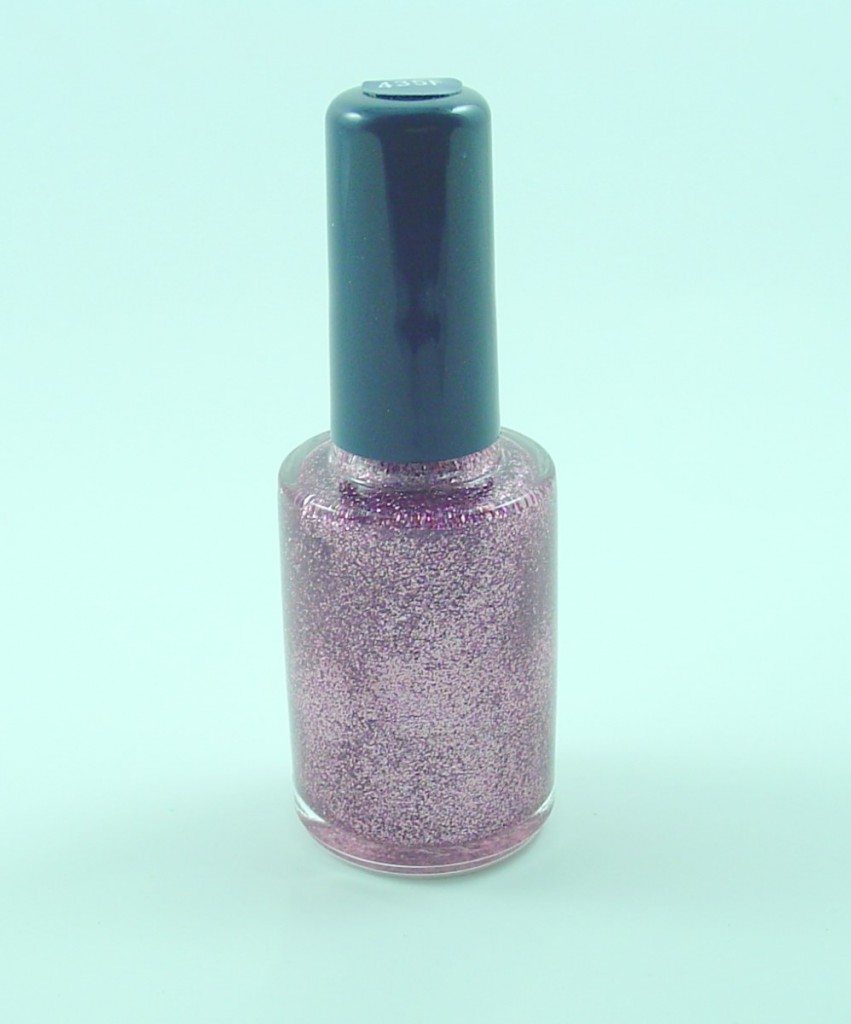 According to an article from the Environmental Working Group written five years ago, nail polish has come a long way. There are more and more products that steer clear of the three most toxic ingredients. What are those ingredients? Dibutyl phthalate, formaldehyde and toluene are the big offenders when you're looking for nail polish.
A quick search of nail polish on the Skin Deep Cosmetics Database turns up lots of options in the "green" zone, including some products from big brands like Revlon, Sally Hansen, OPI and Wet n' Wild. This doesn't mean that every single nail polish from those brands falls in the same risk zone, though, so if you really want to avoid the nasty stuff you'll want to double-check your purchase before you buy.
Nail Polish for Kids?
If you have a child who wants to wear nail polish, you'll likely be more cautious than if you're polishing your own nails. First and foremost, don't put polish on your little one if they suck their fingers or bite their nails. Even less-toxic nail polish isn't meant to be ingested. Of course, kids will put their hands in their mouths, but you can use your parental judgment about whether or not the amount of time that your little one spends with their fingers in their mouth is okay or not.
And, of course, if the fingernails aren't an option, toes are usually a safe choice. Even flexible kids don't usually spend much time with their feet in their mouths. This is even more true at this time of year, as bare foot weather appears to be sadly behind us.
A Few Brands to Check Out
Looking for brands that are dedicated to safer nail art? Here are four of our favourites.
Hopscotch Kids
This water-based nail polish is marketed to kids, as the name suggests. It comes in a variety of colours, and really does not smell at all when applied. They also make a less-toxic soy remover, which works on all nail polish. We get ours from Raspberry Kids in Vancouver.
No-Miss
Mentioned on the David Suzuki Foundation website, this brand is found in many local stores, including Thrifty Foods. Cruelty-free and less toxic, the nail polish holds up well and comes in a great variety of colours.
Piggy Paint
This water-based polish bills itself as "natural as mud" and was created by a mom of two girls after an alarming experience with other children's nail polish. Marketed at kids, it comes in a wide variety of colours that your little one will enjoy. They also sell a less-toxic remover. Available at many retailers in Vancouver, including Dilly Dally Kids and Kaboodles.
Scotch Naturals
Scotch Naturals is the grown-up version of Hopscotch Kids, if you prefer your nail polish in slightly more sophisticated colours, or if you don't want to share with your little ones. Like Hopscotch, it doesn't have that distinctive nail polish odour that most of us have come to expect. Pair it with the Hopscotch remover when you're ready for a new colour. We get ours from Raspberry Kids in Vancouver.
What about you – what are your favourite less-toxic nail polish options?
Amber Strocel
Amber Strocel is a writer, aspiring math teacher, suburbanite, wife and mom of two. She believes in the power of the Internet to connect people, and she believes that numbers are the poetry of the universe. You can often find her knitting, sewing, volunteering, working in her garden, and sneaking chocolate when no one's looking. She blogs at Strocel.com and shares her photos on Instagram as @AmberStrocel.