Simplify While Moving House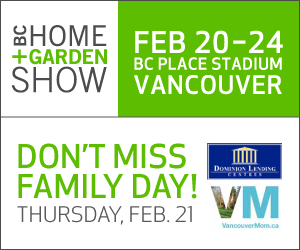 Stuff. We all have it. And most of us have more stuff than we really need. Getting rid of the excess stuff in our homes is kind of like losing weight; it seems simple in theory, but actually doing it is hard. The good news is that moving house is the perfect time to simplify because you have to pick up and pack every item you own during your move. Why not use this opportunity to decide which items are truly important?
Moving House Means Packing and Purging
The ideal time to get rid of stuff you no longer need or want is in the early stages of packing. Start several weeks before moving house, and begin with hobby supplies, boxes of memento , or anything else that isn't used daily. Starting well in advance gives you lots of time to arrange to sell things on Craigslist or give them away on Freecycle. It will also take some of the pressure off those critical days immediately before your move.
Simplifying Clothes, Dishes, Toys and Toiletries
It's tempting to put off sorting and purging the things you and your family use everyday. After all, if you pack all your clothes, dishes and toys two weeks before you actually move, you'll be digging through those boxes again or dealing with some very unhappy kids for the next two weeks. However, using a VIP system is a great way to sort, pack and purge everyday items well in advance of moving house. Pack a bag for each family member as if you were going travelling for two weeks, including essential toys, books, toiletries and electronics. Set aside one set of kitchenware for everyone, and basic pots, pans and easy food. Imagine you're packing up whatever you'd need to go camping for two weeks, then go ahead and sort, purge and pack the rest.
Keep Your New Home Simple
If you didn't get to sort through everything before you arrived at your new home, you have another opportunity to simplify as you unpack boxes. Unpacking can be done more slowly than packing since you're not dealing with a hard deadline anymore, so take your time. Every time you bring something out, ask yourself, "Do I love this? Do I use it? Is it necessary? Is it beautiful? Do I feel good about having it in my home?" If the answer is no, recycle it! The other benefit of unpacking slowly is that you can enjoy the clear, clutter-free feel of your house from the start, and it may feel less and less appealing to fill that space with stuff again.
Moving house is a great opportunity to clear out the old and start fresh with the things that really matter to you in a clean, new space. It's always hard work and stressful to move, but if you get started early, purge the things you don't need and unpack with intention you can make the most of the opportunity to simplify your home while you move house.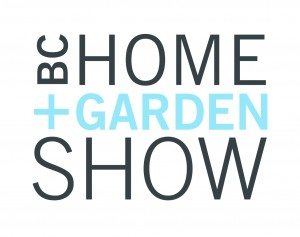 This post was sponsored by the BC Home + Garden Show, running February 20-24, 2013 at BC Place. Be sure to check out Family Day on Thursday, February 21. You can get two-for-one regular adult admission that day using the code VancouverMom. There will be lots of fun for your kids, plus lots of inspiration and ideas for simplifying and creating a beautiful space when moving house.
Michelle Carchrae
Michelle Carchrae is often asking those important life questions: "who moved the scissors?", "how would you do that differently next time?" and "are you finished with the glitter glue?" Homeschooling two girls, ages 6 and 3, is her full time job. The rest of the time Michelle can be found blogging at The Parent Vortex, hiking in the forest or knitting and reading simultaneously. She recently published her first ebook, The Parenting Primer: A guide to positive parenting in the first six years, and moved to Bowen Island.