Best of Vancouver: Arts for Kids
With Spring Break coming up this month, many of us are signing our kids up for activities and day camps to keep them engaged and active while school's out. These activities are also an opportunity to let your kids try something that they don't get to do at school. For many families, that includes the arts. Whether it's Spring Break or not, we're lucky to have lots of great music, art, dance and theatre schools here in Vancouver, helping our budding Picassos to hone their skills. But which one is the best? The answer seemed clear: it was time to launch another Best of Vancouver search.
Best of Vancouver Arts for Kids
The phrase the arts is very broad, and in many ways, it defies definition. After all, any creative endeavour could be raised to the level of an art form. For our purposes, though, we're focused on visual and performing arts like drawing, painting, sculpting, theatre, dance, music and film. In this Best of Vancouver search we're looking for the resources that best help kids explore and develop their creativity here in Metro Vancouver. To find out, we're turning to the experts on this city – our fellow Vancouver moms.
This is where you come in. We want to hear your pick for Best of Vancouver Arts for Kids. Nominate your favourite, or your favourites, and let other moms know where your kids play, create and flourish. We'll gather all the nominations and pick the top suggestions, then you'll have a chance to vote.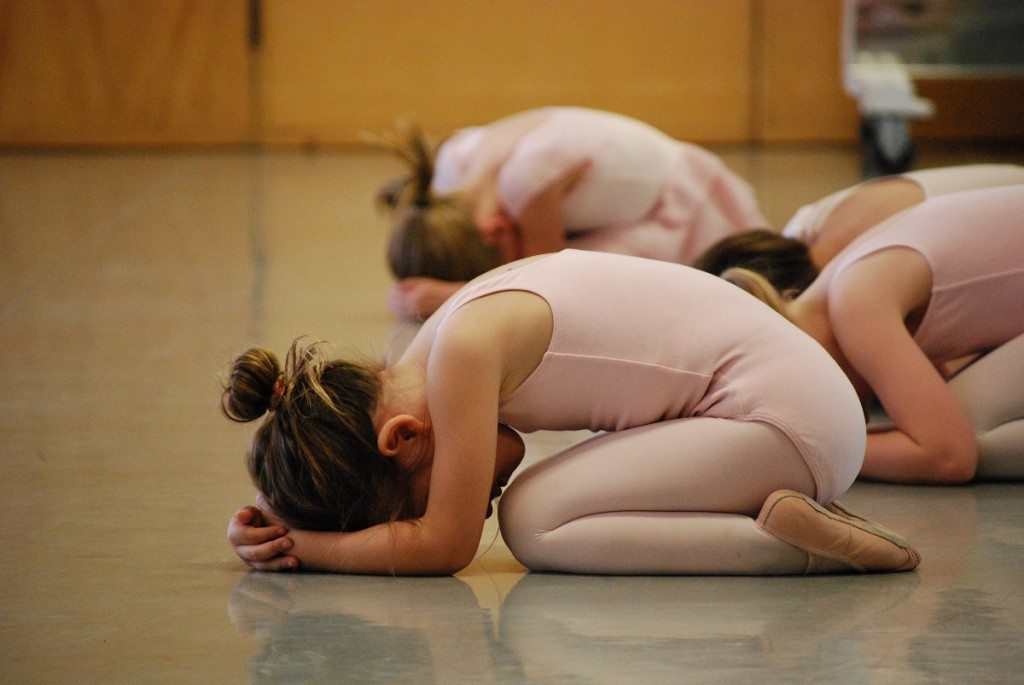 Nominate Your Pick
To get in on the action, nominate your pick on or before March 9, 2013. We'd especially love to hear what makes your nomination unique. What should people know before signing their kids up? What's your child's favourite class? If you're willing to elaborate on your Best of Vancouver pick, we'd love to hear it.
Submit your nomination and tell us why you love it by filling out this form:
Now, what are you waiting for? Share your favourite kids' art spot in Vancouver!
Amber Strocel
Amber Strocel is a writer, aspiring math teacher, suburbanite, wife and mom of two. She believes in the power of the Internet to connect people, and she believes that numbers are the poetry of the universe. You can often find her knitting, sewing, volunteering, working in her garden, and sneaking chocolate when no one's looking. She blogs at Strocel.com and shares her photos on Instagram as @AmberStrocel.