Today's Vancouver Mom: Joanne Ma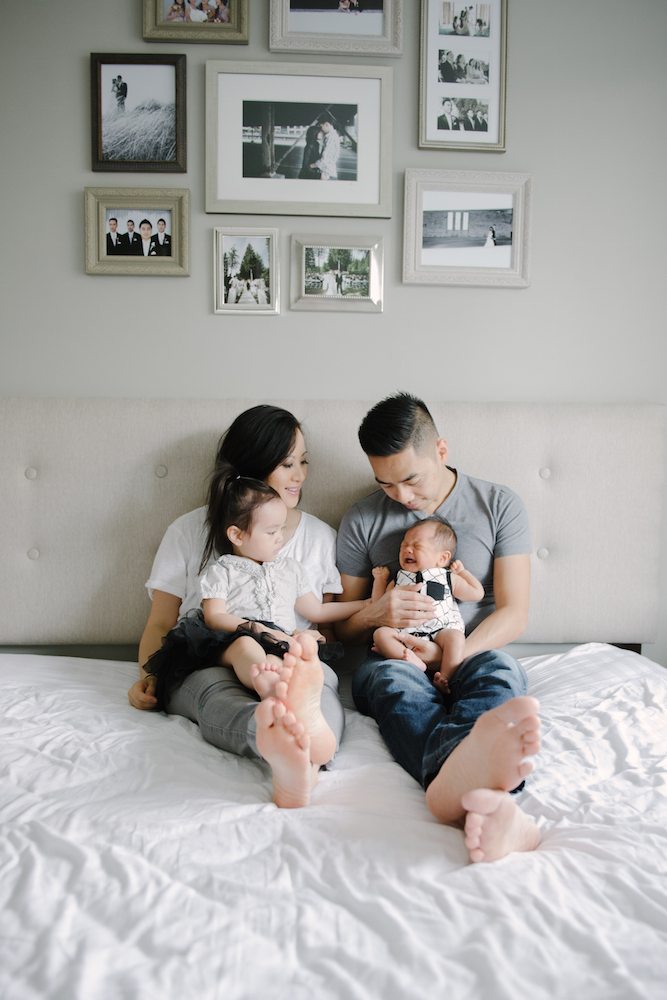 I'm a mom of two. My background is in behavioural sciences and I have a Masters in Educational Psychology and Special Education.
I love ALL sports, independent music, soulful food, and fine scotch. I have a passion for design but am a tomboy at heart and have many scrapes on my knees to prove it. I originally started Modern Fort as a creative outlet for myself. It's now provided me an opportunity to stay at home with my children while doing what I love. We live in the Olympic Village and love that False Creek is our backyard.
Joanne's favourite spots around town
Trinity Salon and Spa
As a mom you often put your needs last. This place is locally owned and operated by the most incredible woman and her staff. From nails to hair to facials to lashes. It's the 1-2 hours retreat for myself every month. Bonus: they continually give back to the community in various ways so they really make you look and feel good inside and out.
4138 Dawson Ave, Burnaby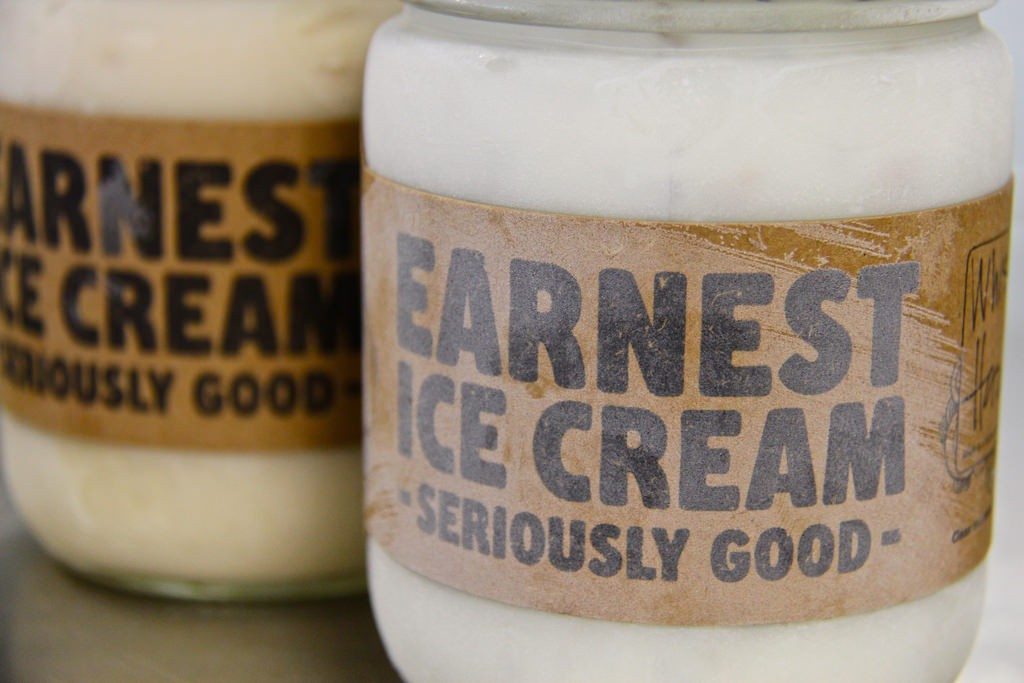 Earnest Ice Cream
It's a good (and bad) thing that we live just a few blocks away. As a family we often take evening strolls along false creek and then pop in for an ice cream (or pint). Some of our must haves are London Fog, Matcha Green Tea, and Whiskey Hazelnut. Actually, those are usually our staples that you'll find in our freezer on hand – at any.given.time. And those are just the regulars! If you're lucky, you can catch the Matchstick Espresso Flake and many more seasonal/special flavours.
1829 Quebec St, Vancouver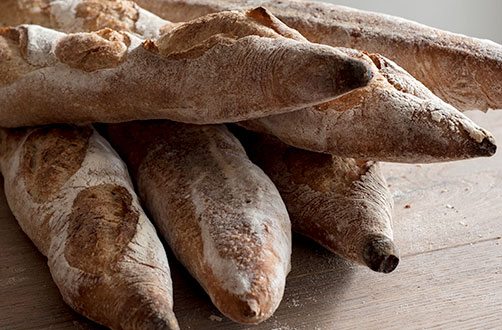 Small Victory Bakery
This bakery is everything rolled into one. Good coffee, amazing décor and style, and incredible food. Their almond milk is made in house and their cream and milk is on tap –dispensed through a gold tap. That's right. Enough said.
1088 Homer St, Vancouver
Circus Play Café
If you have the kids, need an indoor alternative to release their energy, and want a cup of jo(e), this place is amazing. They also run classes for babies and workshops for mamas. If you're a new mama or someone who needs adult conversations in between diaper changes – join the circus.  
1650 E 12th Ave, Vancouver
See Also
The Cross Décor & Design
I get a lot of my décor and design inspiration from The Cross. It's like my safe haven. From shiny and classic designs to rustic and vintage, The Cross houses one of the best design collections both locally and globally.
1198 Homer St, Vancouver
Nomad Restaurant
If you're a new mom (or have multiple kids) having Sunday brunch with the girls is often the thing of the past. The thought of indulging in perfectly poached benny's with a side of a creamy latte that you actually finish while it's still hot seems quite far fetched. But don't worry – there are some incredible brunch spots in Vancouver that can even fit your double stroller near your table while you stuff your face with the some quality ingredients. Nomad is one of them.
3950 Main St, Vancouver
Find more great places for moms just like you. Download JellyBeen, the social mobile app to find the best places to shop, eat and play with kids.
Erin McGann
Erin McGann is the former Managing Editor for Vancouver Mom and Toronto Mom Now. She drinks just a bit too much coffee, is a bit obsessed about sourcing local food, plays the cello moderately well, spends too much time on Twitter, keeps honeybees on a rooftop, and has a thing for single-malt whisky. Erin is working on a novel set in turn-of-the-century Vancouver, which her husband, son and dog have to hear about all the time, and also blogs at Erin at Large.