Today's Vancouver Mom: Erin Fraser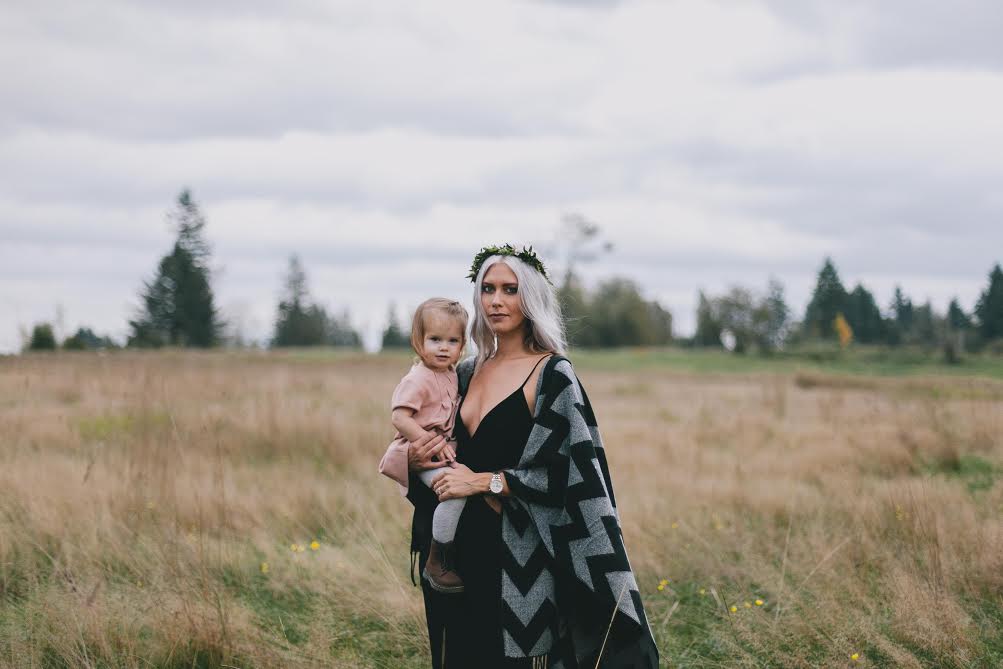 My name is Erin Fraser, and I am a full-time Wedding and Family Photographer in the Lower Mainland. I am also mom to a 6 year-old son and 2 year-old daughter. We are former world travellers (my hubby played pro-hockey), but I have lived in Langley for just about two years. I was raised in the States, but I LOVE Canada. I am a fashion-obsessed, neat freak, DIYer and hockey mom. I love HGTV and Project Runway equally. I also follow a thousand photographers on Instagram. I live, eat, sleep, and breathe photography.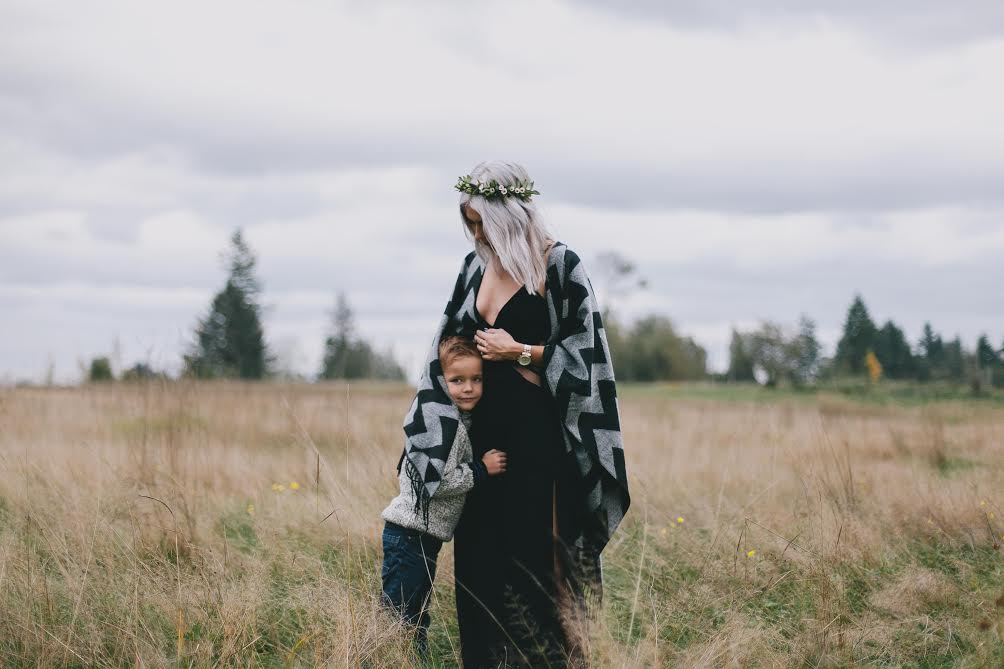 Erin's favourite spots around the city
Specializes in healthy fast food. YUMMY. The Power Breakfast Bowl is my jam. Bonus, they have a kids menu.
#11-2970 King George Blvd, #910-15355 24th Ave & 1677 128th Ave, Surrey

Hometown bookstore/café. Fresh ingredients, delish menu. Most importantly, they serve booze. Check out the avocado benny.
103-9233 Glover Road, Fort Langley
Boutique creamery in Fort Langley. Super trendy spot. My kids love the homemade crepes. The Affogato is the best thing since Italy.
9207 Glover Rd, Langley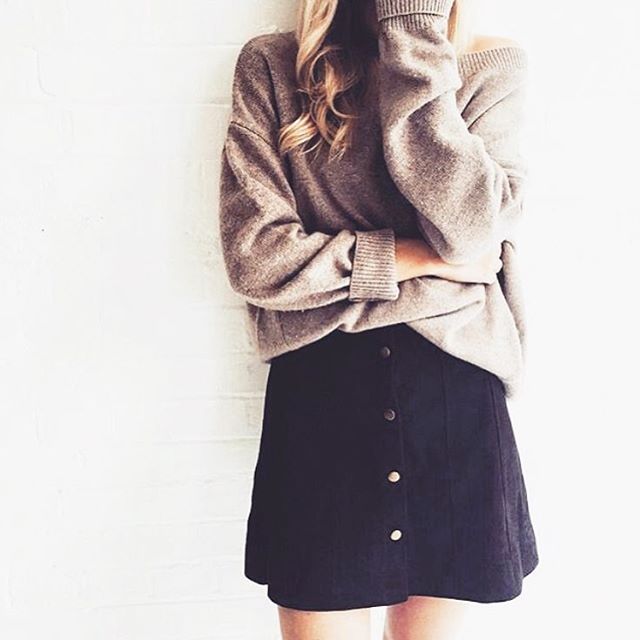 My fashion stay-cation. My getaway when I have a few kid-free moments.
 19368 Fraser Hwy, Surrey
My son's hockey program. Awesome development, sweet jerseys, and the director is super HOT (it's my husband).
Langley
This place helps me keep my sanity! The kids LOVE the childcare, it's located at the hockey rink (WINNING) and the trainers are bomb.com (do people still say that?).
20165 – 91A Ave, Langley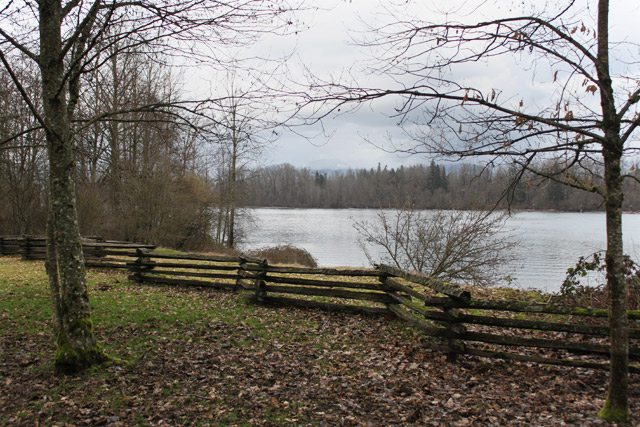 My go-to lately. It has water, beaches, trails, fields, and trees. You name it!
Allard Crescent, Langley
Connect with Erin and her photography studio, check her out on Instagram and Facebook.
Find more great places for moms just like you. Download JellyBeen, the social mobile app to find the best places to shop, eat and play with kids.
Image credits: Erin Fraser, Wendel's, Privilege Clothing, Vancouver Trails
Erin McGann
Erin McGann is the former Managing Editor for Vancouver Mom and Toronto Mom Now. She drinks just a bit too much coffee, is a bit obsessed about sourcing local food, plays the cello moderately well, spends too much time on Twitter, keeps honeybees on a rooftop, and has a thing for single-malt whisky. Erin is working on a novel set in turn-of-the-century Vancouver, which her husband, son and dog have to hear about all the time, and also blogs at Erin at Large.