Dance Classes: From Preschool to Professional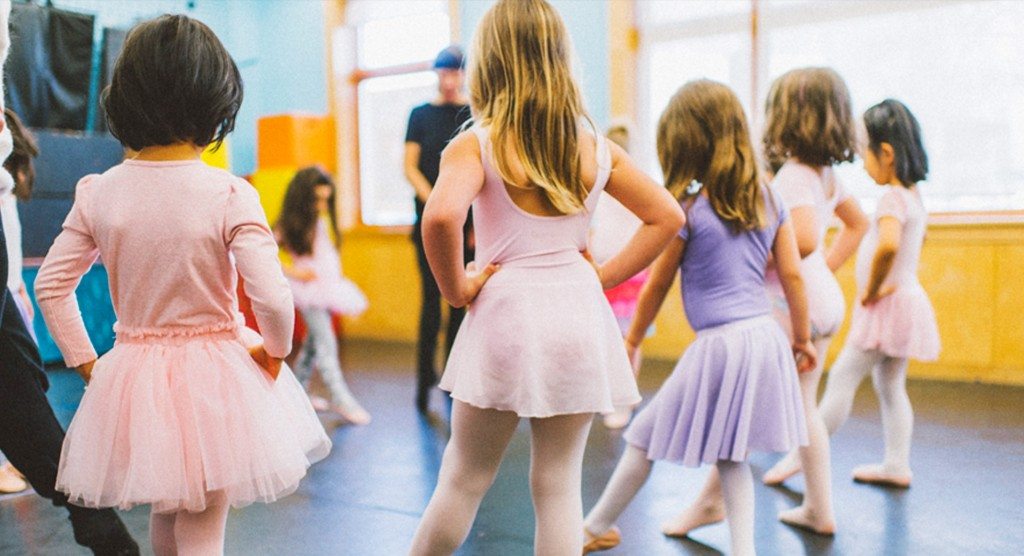 Arts Umbrella's ballet-based dance program encompasses all levels of student: from the 2 and 3 year olds learning about movement with their parents, through school-age classes with varying levels of commitment, all the way through to their Professional Program that prepares dancers for a career in this demanding art form.
Starting out small
Students from 2 to 6 years old will learn about movement, and even move into beginning ballet classes. At this point, it's all about exploring physical movement, creativity, and developing focus – and of course having fun. Let your kids dip their toes in the world of creative movement, and if they decide they want more, there's lots of try as they get older.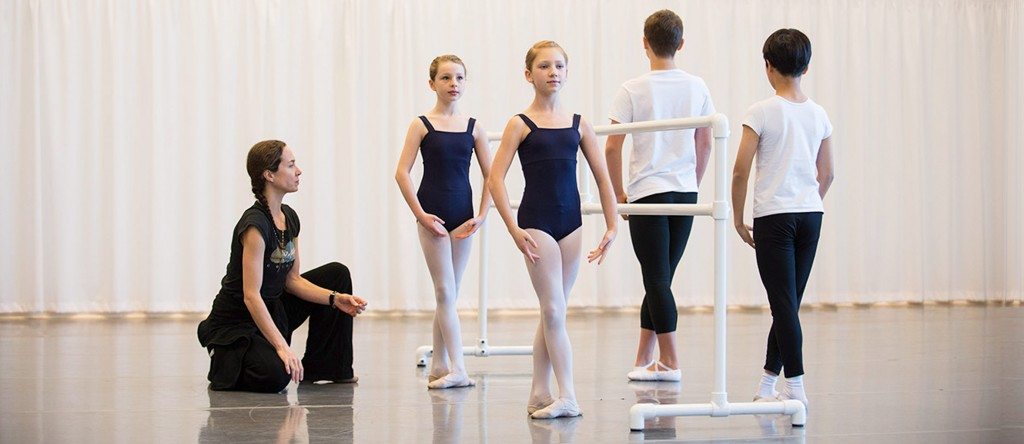 School age programs
The youngest students in Level 1 begin by taking one or two classes a week, adding more as they grow. There are options to try jazz, contemporary, and modern dance as well as the more traditional ballet-based classes. If you have a very committed dance student, there's even an intensive program as well.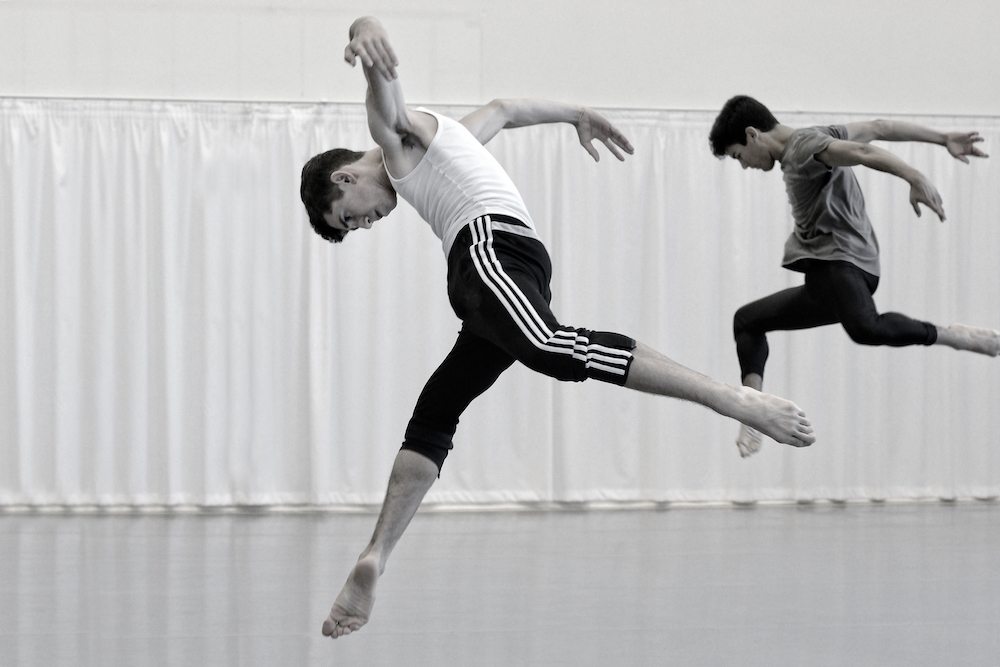 Boys only
When you look through the ballet classes at the community centres for younger kids, they are often named things like 'Pretty Ballerinas!'. More than one dance teacher my son had seemed slightly disappointed to find him in their class. Not so with the Boys Only dance program. For school age students, this program focuses on the physical elements of male dance performance. Open to students of all levels of experience, boys can join at any point in the program.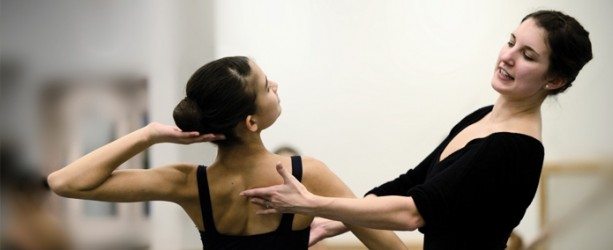 Summer intensives
Arts Umbrella offers some unique dance sessions during the summer months with visiting choreographers, teachers, and repetiteurs for students from 8 years and up. Featuring work in ballet, modern, repertoire, jazz, and modern dance with special instructors as well as resident teachers, it's a special kind of summer day camp for those in love with dance.
Arts Umbrella dance students go on to perform with some of the best dance companies in the world. If you have a little person keen to try dance, it's a great place to start.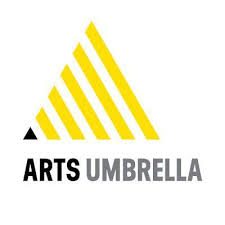 This post is sponsored by Arts Umbrella. We believe that art is for everyone. As a not-for-profit arts education centre, we think access to the highest quality arts education is a basic human right, regardless of your experience, education, socio-economic background or ballet slipper size. We are just for those ages 2 to 19 though, because, well, we love the way kids and youth love the arts.
Find more great places for moms just like you. Download JellyBeen, the social mobile app to find the best places to shop, eat and play with kids.
Erin McGann
Erin McGann is the former Managing Editor for Vancouver Mom and Toronto Mom Now. She drinks just a bit too much coffee, is a bit obsessed about sourcing local food, plays the cello moderately well, spends too much time on Twitter, keeps honeybees on a rooftop, and has a thing for single-malt whisky. Erin is working on a novel set in turn-of-the-century Vancouver, which her husband, son and dog have to hear about all the time, and also blogs at Erin at Large.