Today's Vancouver Mom: Codi Lynn Warmerdam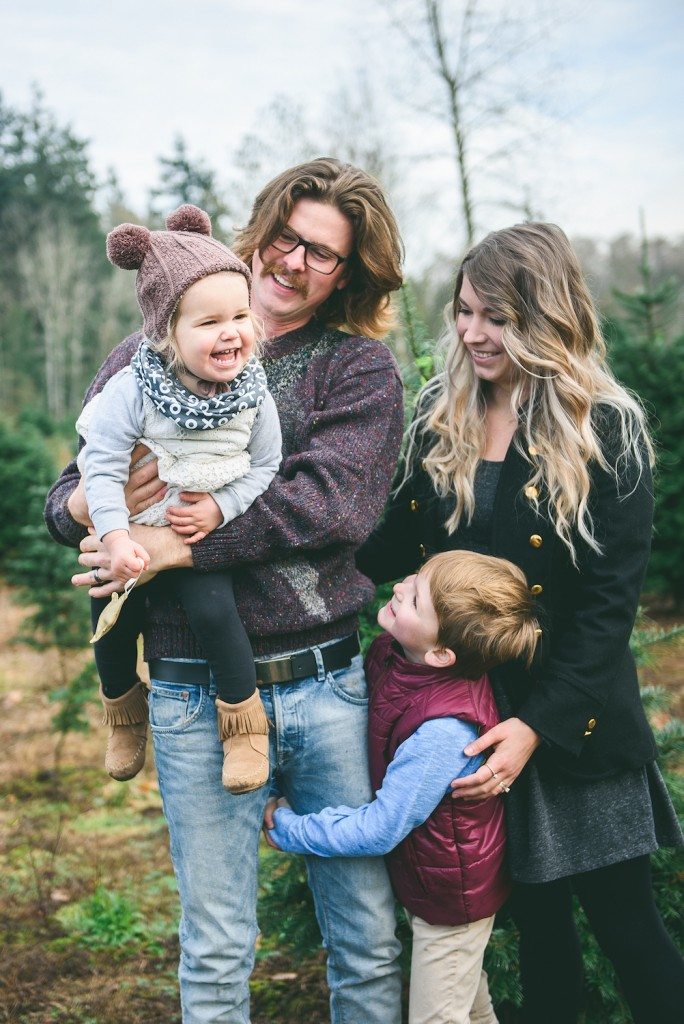 Hello, I am a wife and momma to two little ones, one boy (6) and one girl (2). My husband and I have both lived in Abbotsford for our childhood to adult years and are loving raising our children here as well. We live in an older neighborhood close to the downtown Abbotsford area that is seeing lots of changes and developments lately (which includes many of our favorite places to visit).
Codi Lynn's favourite spots around town

Duft and Co.
The first time I brought my son here he was offered to taste the chocolate sauce #webothfellinlove.
103, 2636 Montrose Ave, Abbotsford
Willband Creek Park
A quiet place to explore and meander around surrounding trees and water.
Bateman Rd, Abbotsford
Teapot Hill
Exploring the mountains is something we like to do more of, one of our favorites is searching for teapots on Teapot Hill.
Chilliwack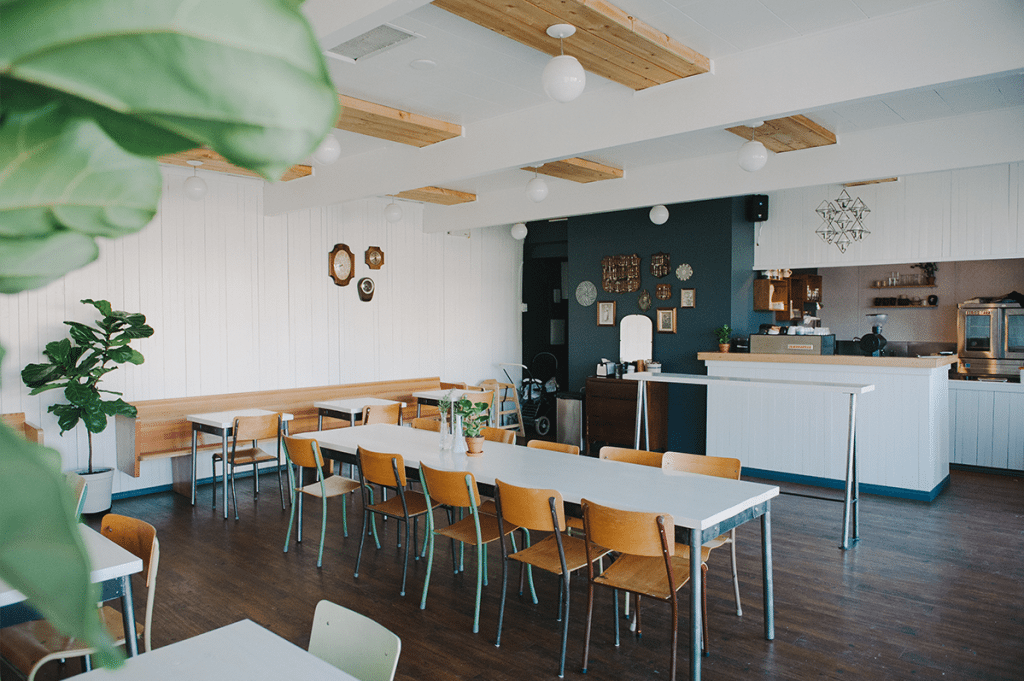 Old Hand Coffee
Cookies the size of your palm for the kids and delicious lattes for the parents.
31962 S Fraser Way, Abbotsford
Crescent Beach
Summer day trips to crescent beach are always a must!
Surrey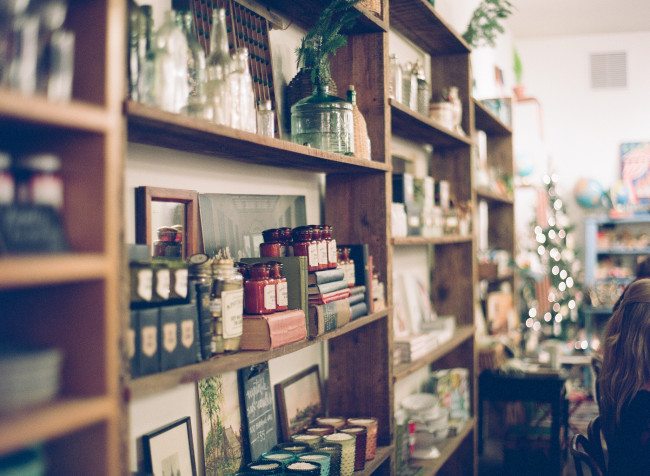 Spruce Collective
When mom is home in the day with the youngest, walks to Spruce Collective are always a treat. They have a little play area for the kids too!
2622 Montrose Ave, Abbotsford
Birchwood Dairy
Ice cream, livestock, and a playground all in one place. Our kids could stay here for hours.
1154 Fadden Rd, Abbotsford
Connect with Codi Lynn on her blog Creative Wife Joyful Worker, her incredibly popular Instagram feed, on Facebook, or Twitter.
Image credits: Old Hand Coffee, Codi Lynn Warmerdam, Duft and Co/Sharalee Photography, Spruce Collective
Erin McGann
Erin McGann is the former Managing Editor for Vancouver Mom and Toronto Mom Now. She drinks just a bit too much coffee, is a bit obsessed about sourcing local food, plays the cello moderately well, spends too much time on Twitter, keeps honeybees on a rooftop, and has a thing for single-malt whisky. Erin is working on a novel set in turn-of-the-century Vancouver, which her husband, son and dog have to hear about all the time, and also blogs at Erin at Large.