Moms of Vancouver: Megan Zeni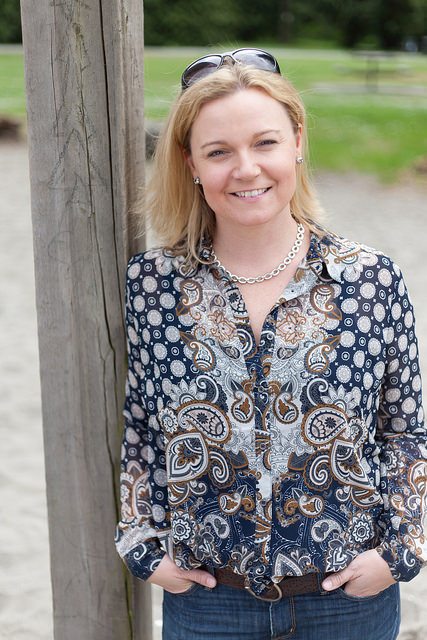 Megan is an elementary school teacher, co-owner and blogger at Roomtoplay.ca. She lives in Steveston with her husband, three kids, and Fluffy the hamster. She loves working and playing outdoors and recently teamed up with Victory Gardens to bring a school yard gardening program, designed around the revised curriculum, to local schools. Room to Play helps families organize and make room for creative play in their homes and the spaces where children play, learn and grow.
Megan's favourite spots around the city

Howe Sound
I'm happiest when I'm out on the water. We love to explore the secluded beaches of Howe Sound and my kids love to find new wharfs and rocks to jump off!
Terra Nova Nature Preschool
This is the very best preschool in Richmond! My youngest was a part of their inaugural year and benefitted greatly from their place based, Reggio inspired and nature focused curriculum.
2680 River Road, Richmond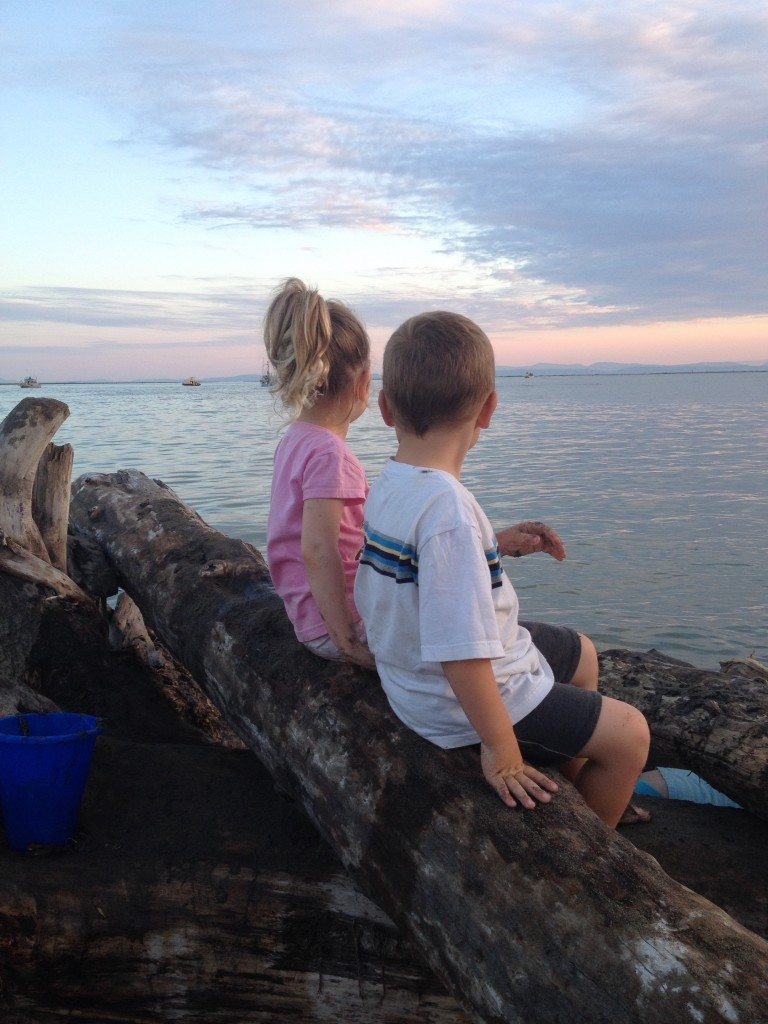 Steveston Pizza
Hands down, this is the best pizza in town and they have consistently supported teachers in Richmond with free teacher appreciation pizzas! Pack your beach toys and grab this amazing pizza to go. Then head to Gary Point Park for a beach picnic.
100-3400 Moncton St, Richmond
London Heritage Farm
This is a very special place for our family. We grow food in a community garden plot and the kids have total freedom to play in the fields, climb trees and observe the bees around their hives.
6511 Dyke Road, Richmond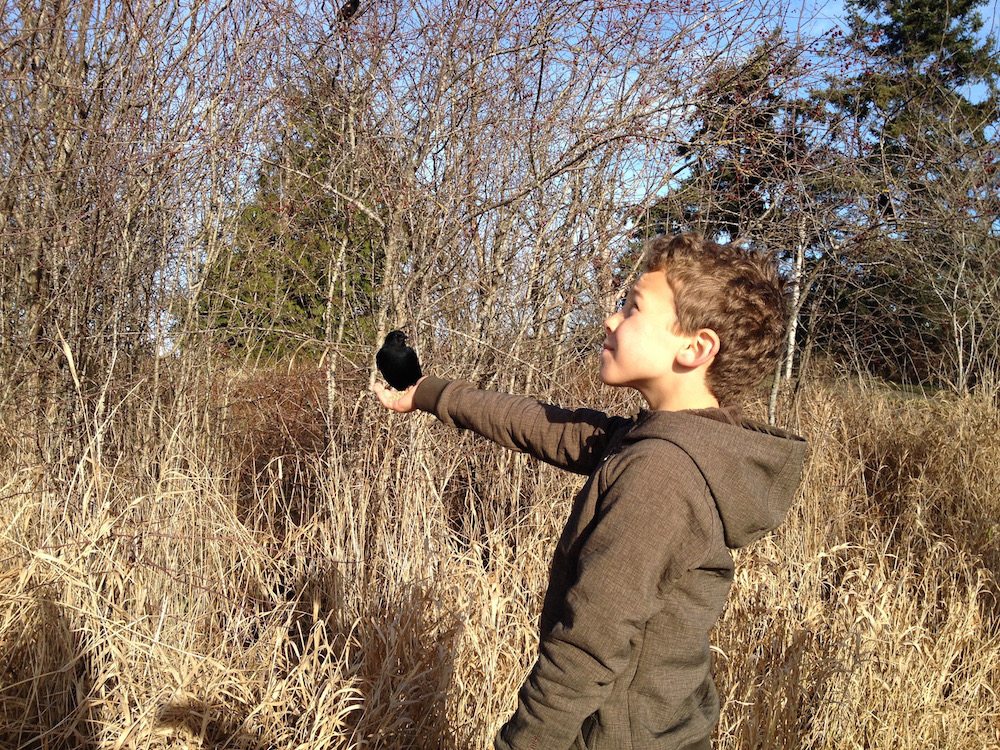 Reifel Bird Sanctuary
This is a great place for kids of all ages to run off steam in any season! The easy to navigate trails wind through over 850 acres of protected wetlands and natural marshes.
5191 Robertson Rd, Delta
Steveston Village
Check out the fresh fish on the docks, visit the farmer's market, stop by any of the delicious restaurants or coffee shops or play at the community centre and playground. There is always something to see and do in the village.
Near Moncton St & No 1 Rd, Richmond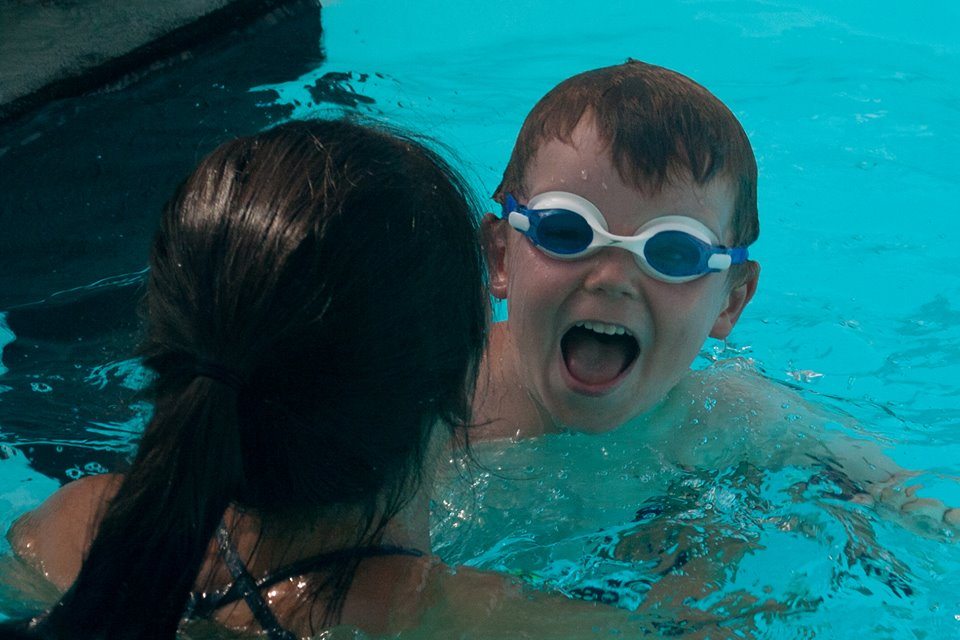 Kigoos Swim Club
Our swim club does an excellent job of supporting kids to achieve their best times with a focus on teamwork. The coaches are fun and swim meets are a great way to spend time with like minded families!
www.kigoos.com
You can connect with Megan and Room to Play at www.roomtoplay.ca, on Twitter as @roomtoplay, and Instagram @roomtoplay.
Find more great places for moms just like you. Download JellyBeen, the social mobile app to find the best places to shop, eat and play with kids.
Erin McGann
Erin McGann is the former Managing Editor for Vancouver Mom and Toronto Mom Now. She drinks just a bit too much coffee, is a bit obsessed about sourcing local food, plays the cello moderately well, spends too much time on Twitter, keeps honeybees on a rooftop, and has a thing for single-malt whisky. Erin is working on a novel set in turn-of-the-century Vancouver, which her husband, son and dog have to hear about all the time, and also blogs at Erin at Large.