Why Hire a Professional Photographer?
With the advent Instagram and photo editing apps, it's easy to think we're all great photographers. Crop, filter, print et viola! And let's face it, our photography skills have certainly improved — or so our Internet friends tell us.
But honestly, there are events in one's life such as the fleeting and precious newborn stage that simply should not be left to chance. Here are a three reasons to hire a professional.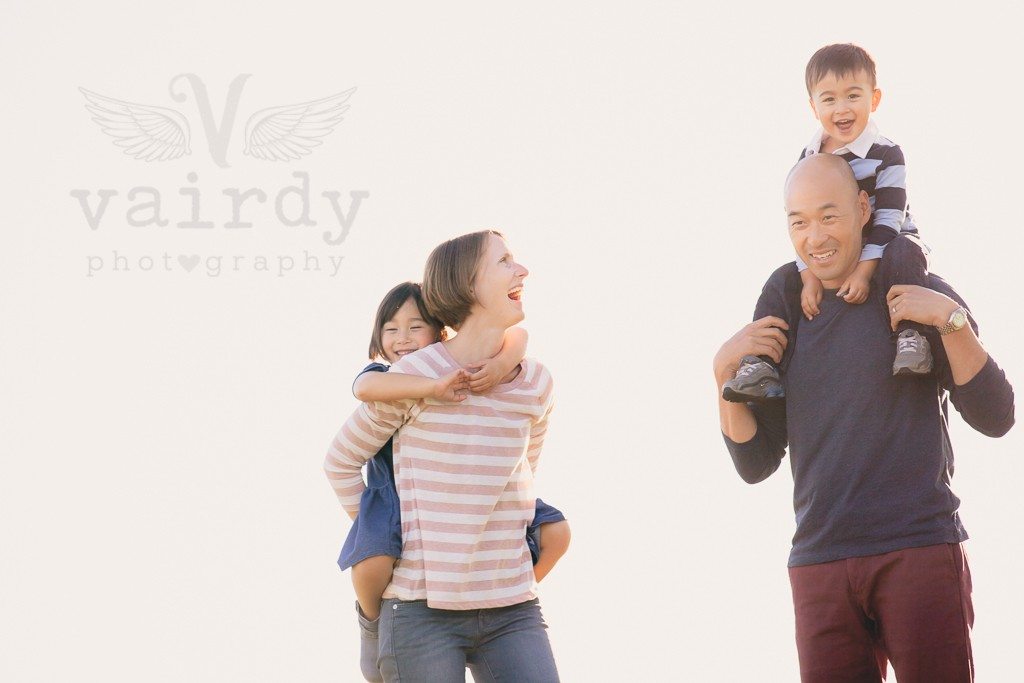 1) Professionals can take photos of the entire family
Moms are notorious for taking a zillion photos of their kids but forgetting to include themselves (unless it's a blurry selfie) let alone Daddio. A professional will ensure every one is "in the picture" and … drum roll please, you all look fantastic.
2) Great family photos raise kids self-esteem
Yes. Really! Hanging a beautiful family photo on a prominent place on the wall or a series of photos of mom, dad, siblings, family pets makes kids feel cozy and secure in their family unit. It's a daily, visible reminder of how important they are to you.
3) Photographers are, well, a lot better that we are!
Professional photographers are in the business of capturing incredible, memorable images of important milestones in your family's life. They know all about angles, focus, lighting and perspective, and they've learned from past mistakes. They take the time to communicate your family's most beautiful, touching and happy moments.
In other words, never stop Instagramming, but hire a pro tell your family's story in photos.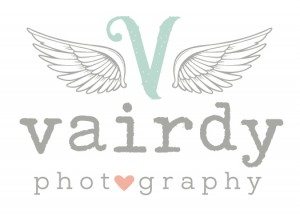 This post was sponsored by Vairdy Photography. Vairdy Photography provides Boutique Portrait services specializing in Maternity, Newborn and Family Sessions. Spring is a beautiful time for portraits! Start creating your family's custom photography experience today.
Harriet Fancott
Harriet Fancott is the Editor and Social Media Manager for Vancouver Mom. She has over 20 years experience in the arts, tech and mom-based blogging arenas. She lives in East Vancouver with her husband and son where they enjoy exploring all that Vancouver has to offer from festivals and events to playgrounds and beaches to sushi and ice cream (although not together).