How to make school night meals easy? Your slow cooker is your BFF
Getting everyone in the fam back into a routine once September rolls around is no easy task. After you've packed the lunches, zipped every backpack, and figured out the drop offs and pickups, planning what's for dinner is the last thing on your mind. That's why these crockpot/slow cooker recipes are kind of the best thing ever. Just toss everything in and dinner's ready by the time you walk back in the door.
Here are a few recipes from Vancouver food bloggers that are easy and delicious. Pro tip: you can save even more time stocking up on all the ingredients by shopping online somewhere like Save-On Foods.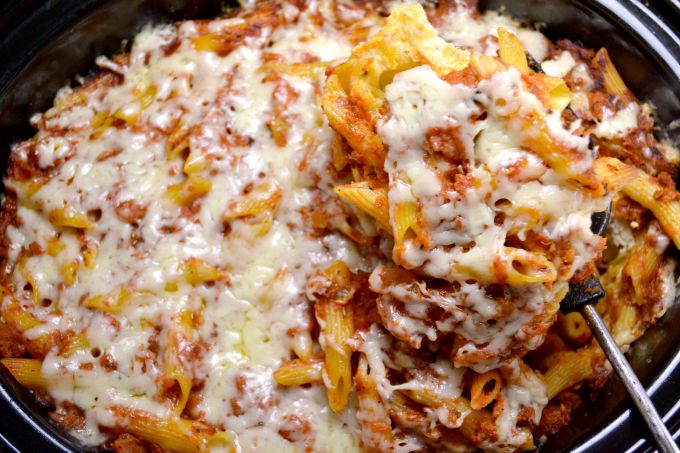 Everyone loves this tasty and warming dish but leaving it in the crockpot to cook all day makes it even better. This one's a healthy vegetarian version from Oh My Veggies.
Total crowd pleaser (and mom pleaser) on a cool fall evening. This recipe's from Victoria's Family Feed Bag.
This dish from the mom's at Sweet Potato Chronicles  is super easy and delicious, plus you can customize it to make it milder for the kiddos.

This post was sponsored by Save-On-Foods. Save-On is a great place to start for any meal. The best part is now you can shop online to save time, plan meals ahead of time, and easily stick to healthier options for your family. You'll find everything you need there for healthy and delicious school night feasts.
Heather Maxwell Hall
Heather Maxwell Hall is a Vancouver-born-and-raised writer and journalism school grad who loves the arts, her little family, and the Pacific Northwest. She cultivates good vibes by going on long walks, taking pictures, and discovering new things.