Where to throw a first birthday
If you're looking to have a big bash for your baby's first birthday but don't have the room to stay in, consider these fun alternatives around the city.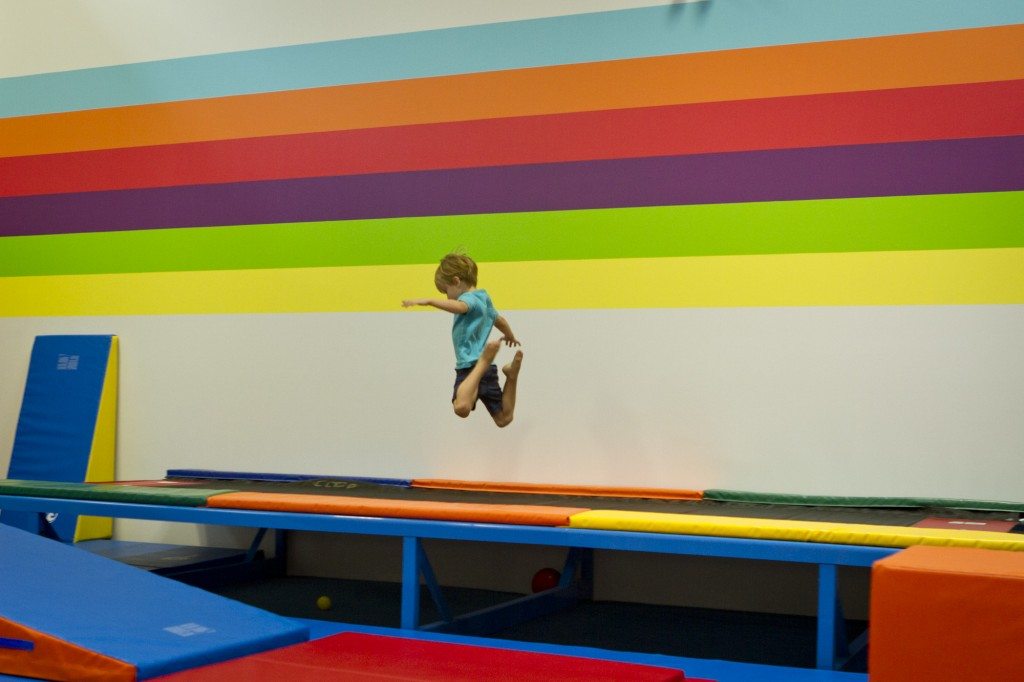 In par with a Gymboree party, this is a great alternative if you need to host outside of your home during the rainy months. Two instructors lead the kids through physical activities and games, guaranteed to have them sleeping in the car on the way home. Party times are Saturday and Sunday afternoons and fees are around $275.
101-837 Beatty St., Vancouver & 120-2270 Dollarton Hwy., North Vancouver
Rent a room at the Richmond Oval for up to 29 guests for $150. It includes table and chairs and you can decorate your heart out. Just bring a cooler and some ice to keep your cake cold. If you have older kids in the party, upgrade to the Toddler Roll and Rumble package for $275 (includes a party room). Watch the staff lead kids through a number of activities and games among soft mats, slides, trampolines and ramps.
6111 River Rd, Richmond
Vancouver offers picnic shelter reservations at a number of parks from Stanley Park to Deep Cove around the city. You could chance it and hope that no one beats you to the punch (pun intended), but who wants to cry on their birthday? Make reservations online between May and the end of September.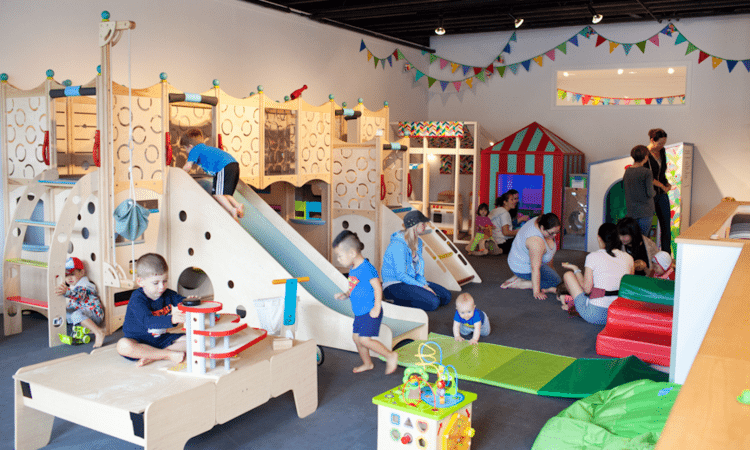 If you only have a few guests coming, consider a mini party at the Circus Play Café. It accommodates 8 children and 12 adults. Sip on a latte while you watch the kids enjoy the adorable and age appropriate play equipment from 11 am until they close at 1:30 pm for $180 – party room included.
1650 E 12th Ave, Vancouver
Angela Robertson
Angela Robertson is a writer, mother of two and classic rock aficionado. She spends way too much money on sour keys, and when she's not spinning her records for her kids, she's blogging about them at Rock 'n' Rattle.